Main Information

News
The latest cleaning news, hygiene news, cleaning events,innovations, products and more.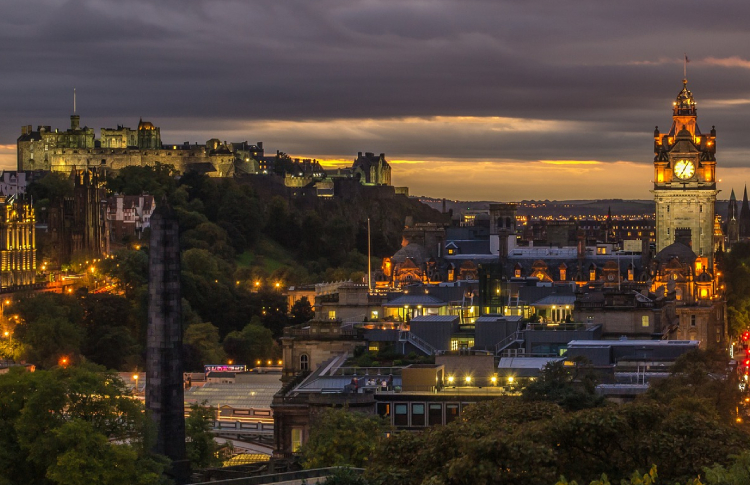 Miele Professional has opened the doors to its new Experience Centre in Edinburgh, with the intent to bring the brand closer to customers in Scotland. With two experience centres already open in
...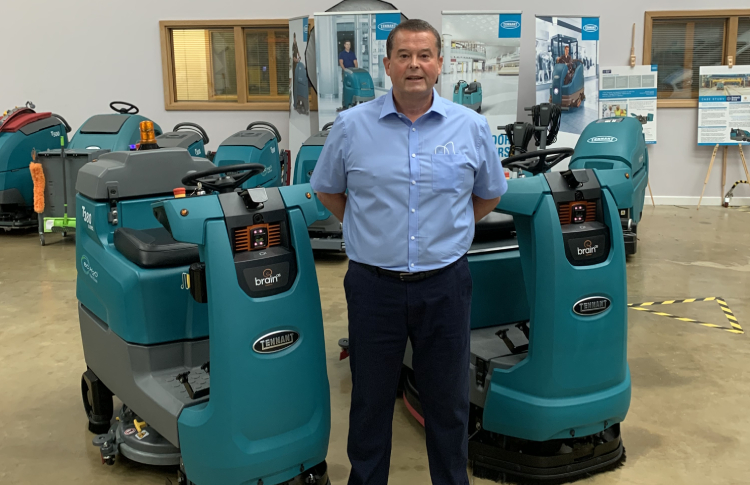 Tennant UK has welcomed Andrew Jones into the role of Autonomous Mobile Robot (AMR) Deployment and Service Expert. In this role, Andrew will support customers in driving efficiencies and allow
...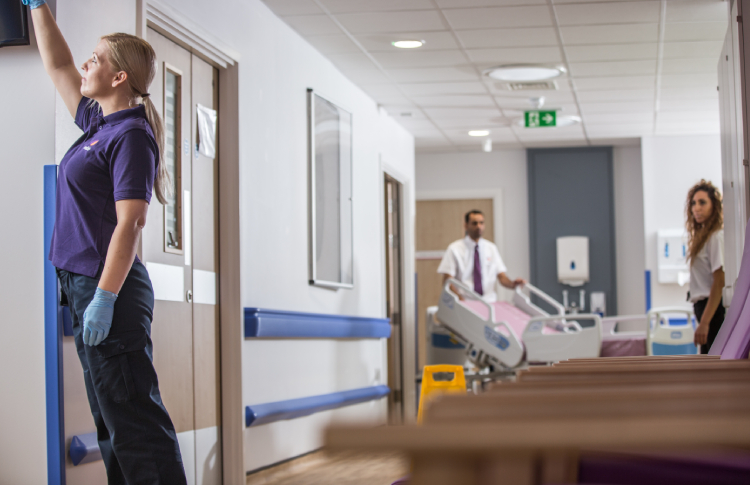 Mitie has won a new seven and a half-year contract to deliver services for Lister Hospital and Hertford County Hospital, two of East and North Hertfordshire NHS Trust's hospitals. The
...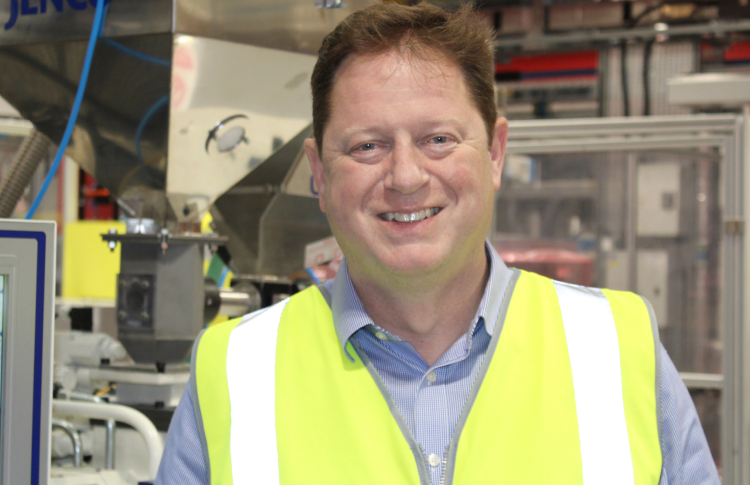 Global designer and manufacturer of high-quality dispensing systems, Brightwell Dispensers, is pleased to announce the appointment of Nathan Palmer as their new Managing Director. Nathan succeeds
...
Cleaning and FM company Clearground is using workforce management technology from BigChange to improve health and safety across its nationwide operation. Specialising in waste management,
...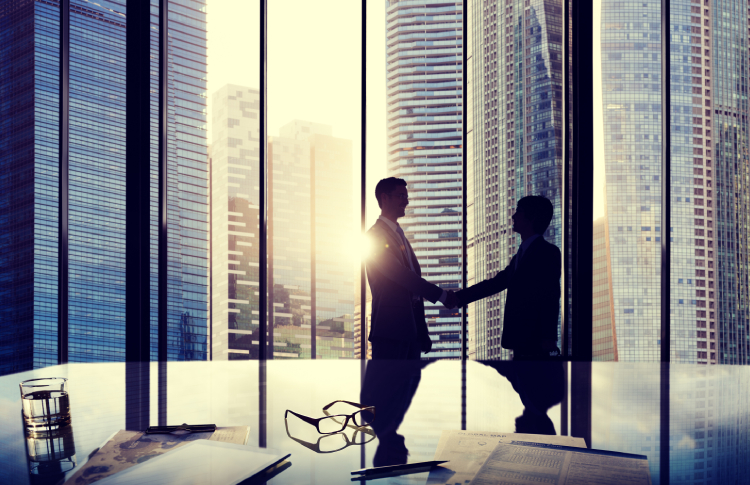 Softbank Robotics EMEA has signed a strategic partnership with NextFMRobotics, a sister company of Kenter gmbh, the leading provider of cleaning solutions, equipment and products in Germany, Austria
...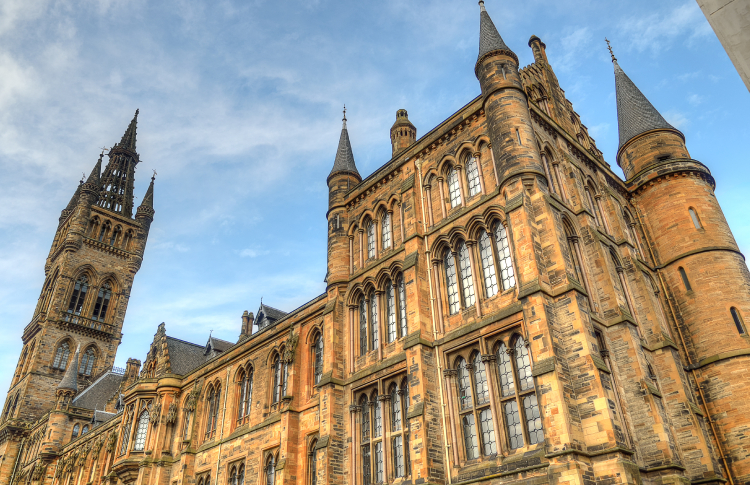 Students at the University of Glasgow can rest assured that safety is a top priority as the campus signs a new deal with Scotland-based cleaning services provider, Perfect Clean Ltd. With a
...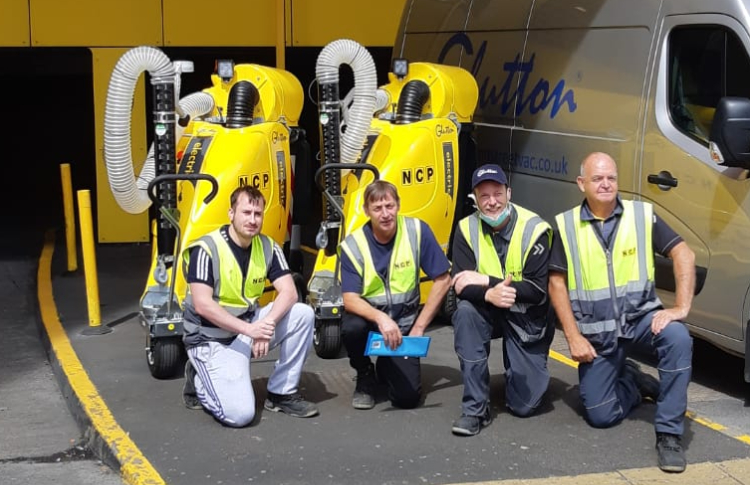 The UK's leading car park operator says its new fleet of cleaning machines have helped it efficiently manage its estate during the pandemic. NCP, which operates more than 500 UK sites,
...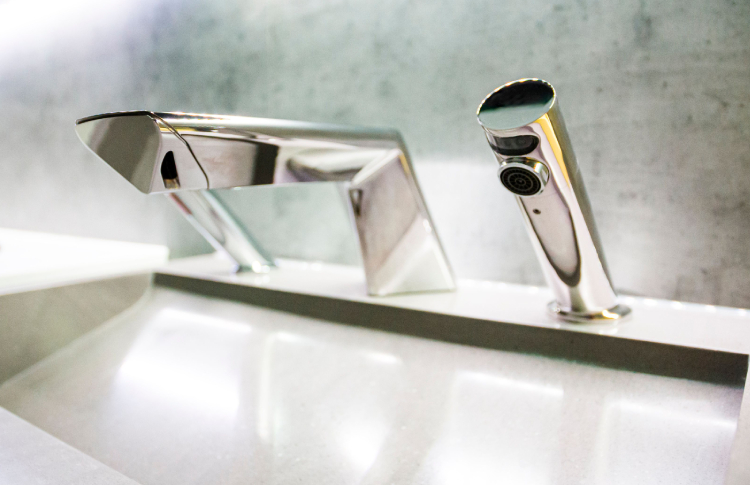 Excel Dryer UK has launched XLERATORsync, a washroom solution combining soap, water and air with a custom wash basin in a single location. The XLERATORsync dryer is the latest deployment of Excel
...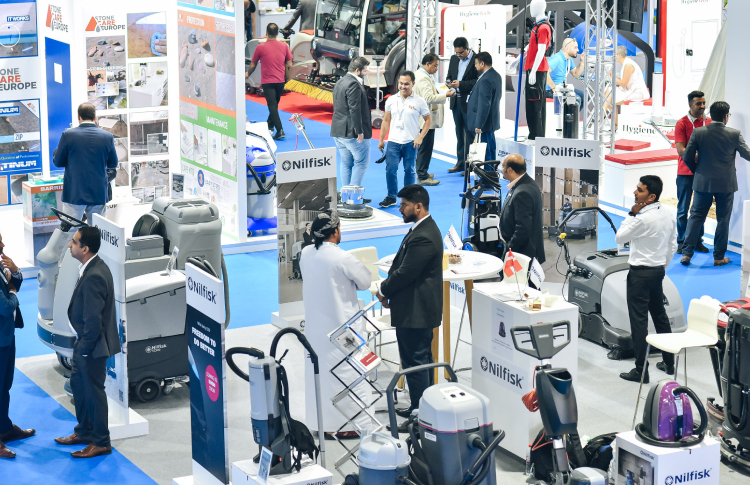 Middle East Cleaning Technology Week, the region's leading exhibition for the commercial cleaning and hygiene industries, will return to Dubai, UAE, in 2022, joint organisers Messe Frankfurt
...