Main Information

Category: Cleaning chemicals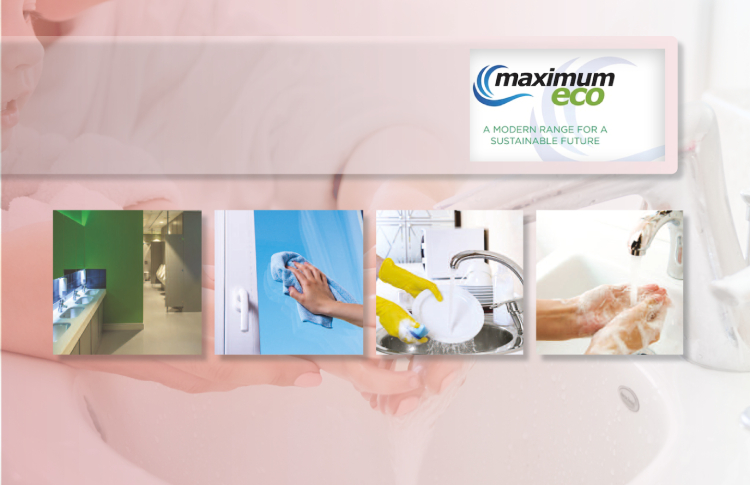 Greyland has placed itself firmly in the forefront of environmental concerns with the launch of its new Maximum Eco range, hot on the heels of the significant increase in the amount of UK recycled
...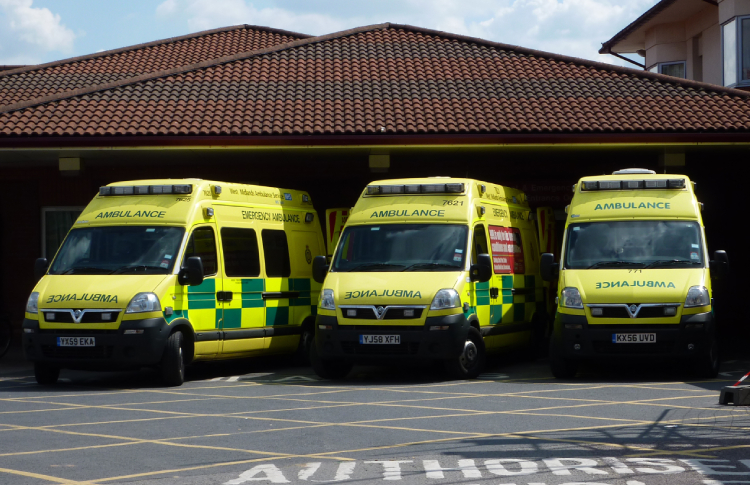 The Defence and Security Accelerator (DASA) is looking for rapid sanitising technology that can speed up the time it takes to clean ambulances, in order to save lives in the national effort to
...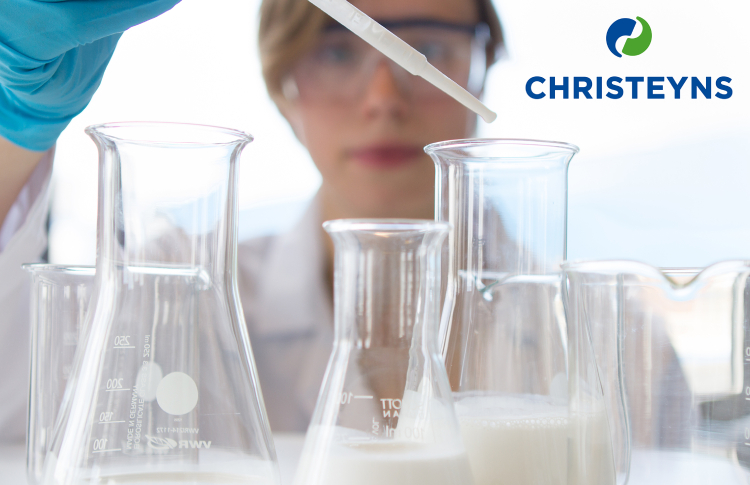 Bradford-based Christeyns UK has put procedures in place to ensure continued supply of much needed hygiene products. Nick Garthwaite, Managing Director, stated: "Our first line of action
...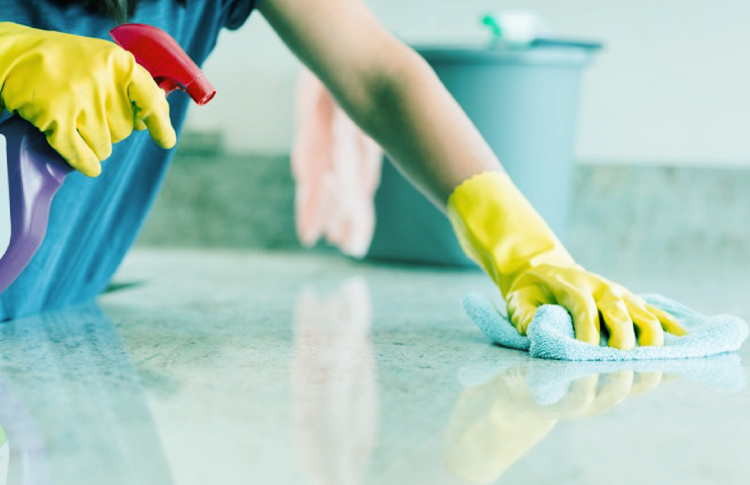 Hydro Systems has published an educational white paper, 'Dispensing Cleanliness During an Outbreak or Pandemic', due to the global pandemic caused by the Coronavirus (COVID-19). The
...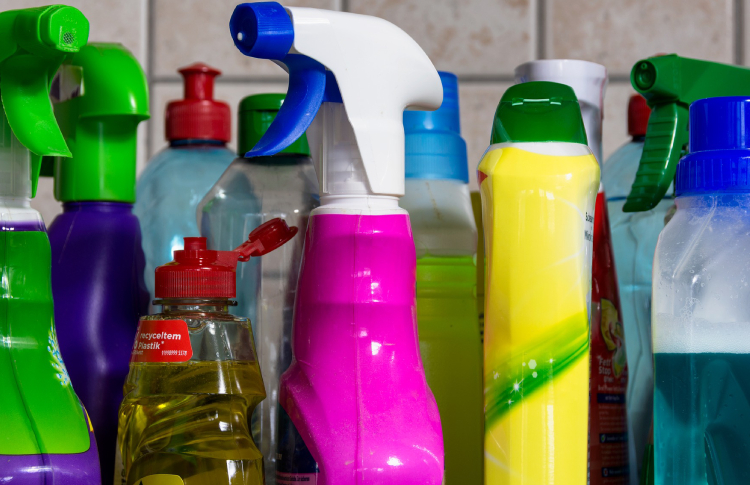 Churchill Group has reduced the use of plastic containers in its cleaning division by 35% in the second half of 2019, a reduction of 291,345 plastic containers. Churchill achieved this reduction
...
British eco-cleaning chemical brand, Delphis Eco, has reported a sell-out of its anti-bacterial hand soaps as public concern grows in the wake of the Coronavirus and its likely spread in the UK.
...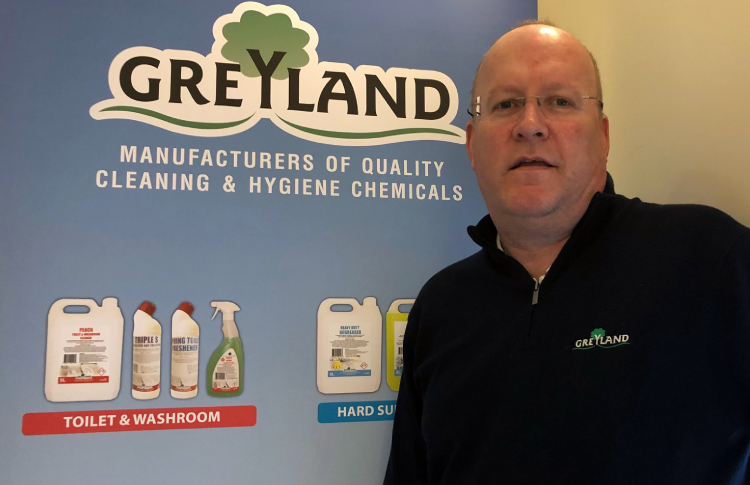 Industrial and commercial cleaning chemicals manufacturer, Greyland, has increased the amount of recycled polymer in its bottles. This brings the overall percentage of recycled material used to
...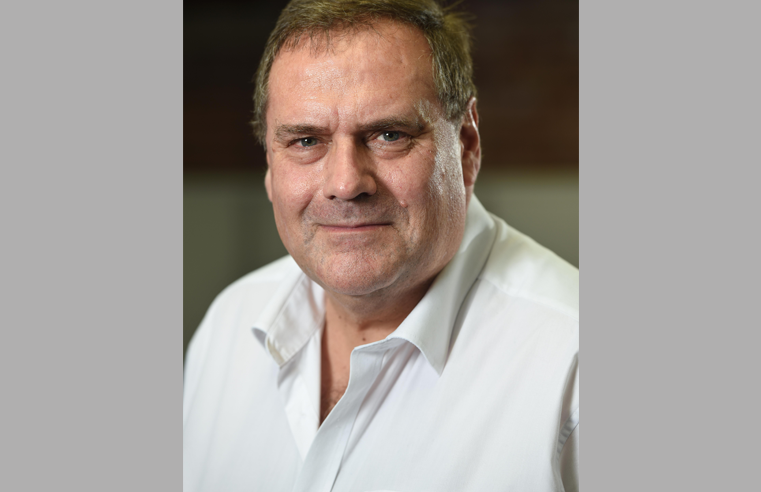 Neil Jones has joined hygiene specialist Christeyns UK in a dual role as Managing Director of both High Peak-based Clover Chemicals and Christeyns Food Hygiene, based in Warrington. Neil has held
...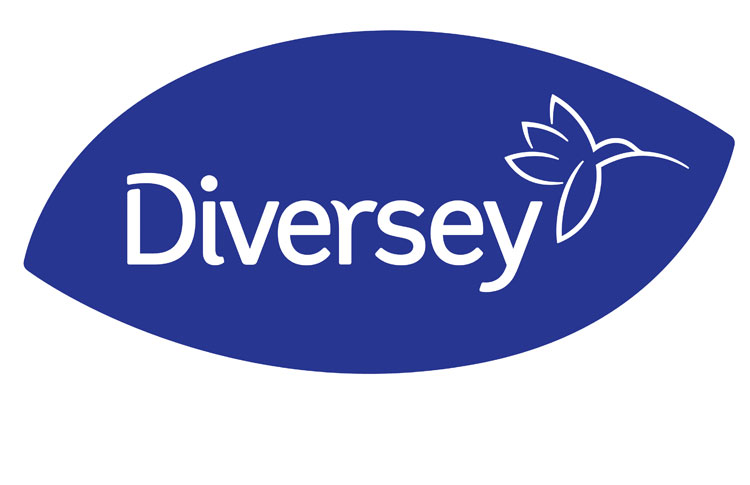 Diversey Inc has announced the acquisition of the global intellectual property rights related to Accelerated Hydrogen Peroxide (AHP), an innovative and revolutionary technology, from Virox
...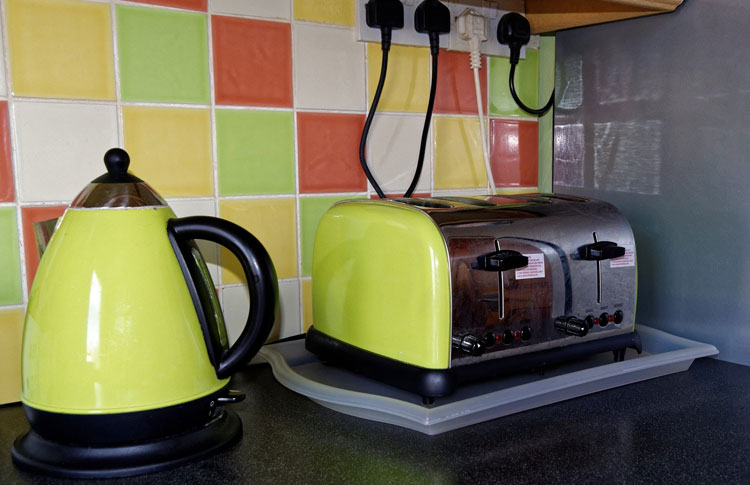 Domestic cleaning brand Oust has launched a nationwide campaign to help British consumers combat the rise of hard water in homes across the UK. New research, which surveyed 2000 consumers in
...