Main Information

Category: Cleaning chemicals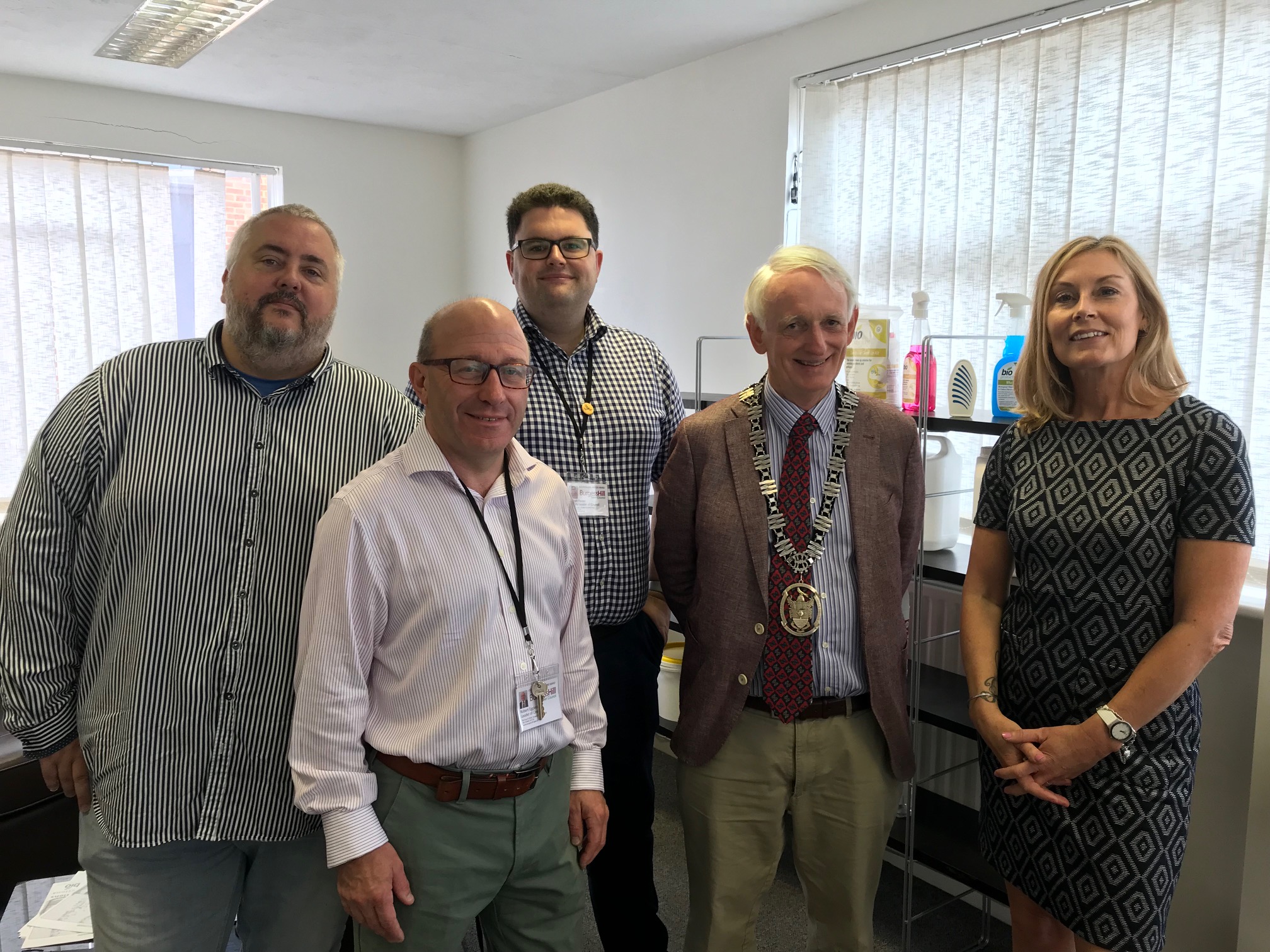 Burgess Hill Town Mayor, Cllr Roger Cartwright, Town Council Leader Cllr Robert Egglestone and Deputy Leader Cllr Joe Foster, recently paid a visit to local environmentally-friendly cleaning product
...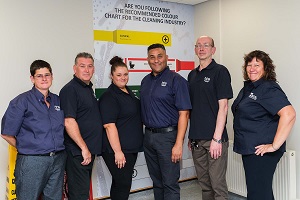 The British Institute of Cleaning Science (BICSc) is addressing the cleaning industry's skills shortage with the opening of their brand-new 'BBS Training Suite'. Officially
...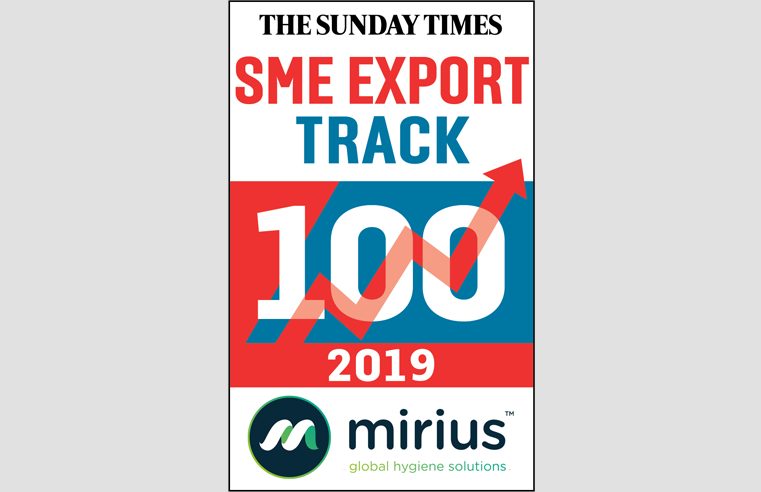 Coventry-based cleaning and hygiene product manufacturer, Mirius, has placed 67 in the coveted 2019 Sunday Times 100 Fastest Growing SME Exporters league table. The league table ranks
...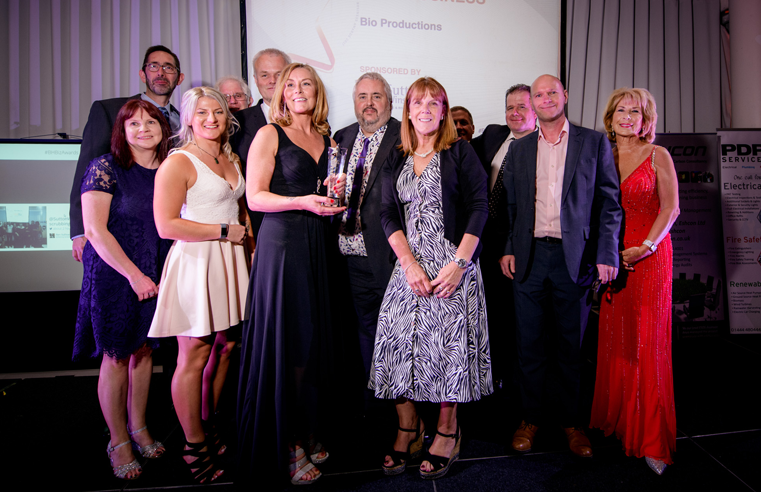 Burgess Hill-based eco-friendly cleaning chemicals manufacturer, Bio-Productions, picked up two awards at the prestigious BHBiz Awards 2019. 10 members of the Bio-Productions team attended the
...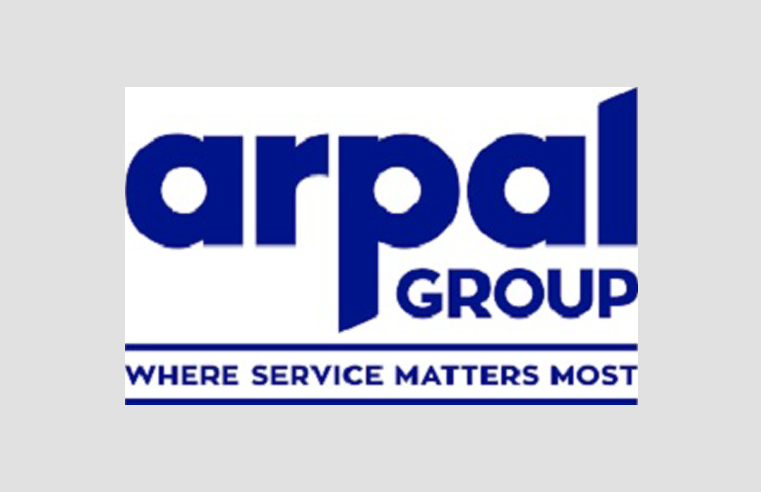 Selkirk-based cleaning products manufacturer RP Adam (Arpal Group) looks set to be closed, which could lead to the loss of 48 jobs. The news comes within two years of the Arpal Group, which is
...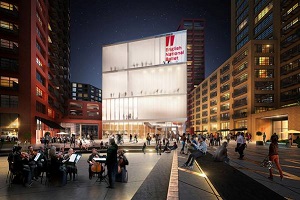 Portfolio by Churchill has secured a three-year contract extension with English National Ballet (ENB). The agreement, which is due to commence late July, will see Churchill's high
...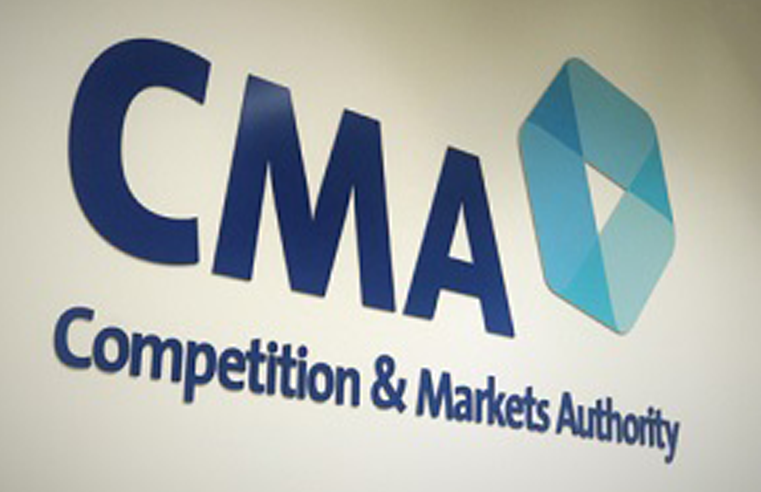 Ecolab's purchase of Holchem is being investigated by the Competition and Markets Authority (CMA), after competition concerns were raised. The companies make and supply cleaning chemicals
...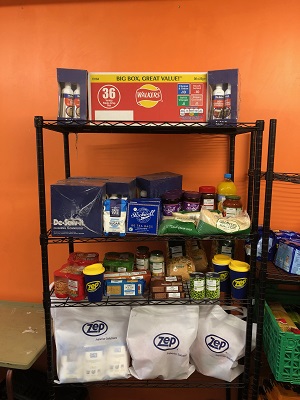 Widnes-based Zep UK has announced a recent decision to give back to local communities, starting with a recent visit to Manchester-based food bank, L'Chaim-Chabad. Based in Salford,
...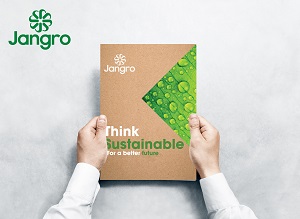 Independent janitorial distribution network, Jangro, has launched a brand-new catalogue dedicated to sustainability at The Cleaning Show 2019. Entitled 'Think Sustainable. For a better
...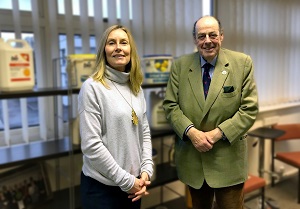 Sir Nicholas Soames MP has paid a visit to Burgess Hill-based Bio-Productions, the manufacturer of environmentally-friendly cleaning products. Accompanied by the company's Managing
...