Main Information

Category: Cleaning chemicals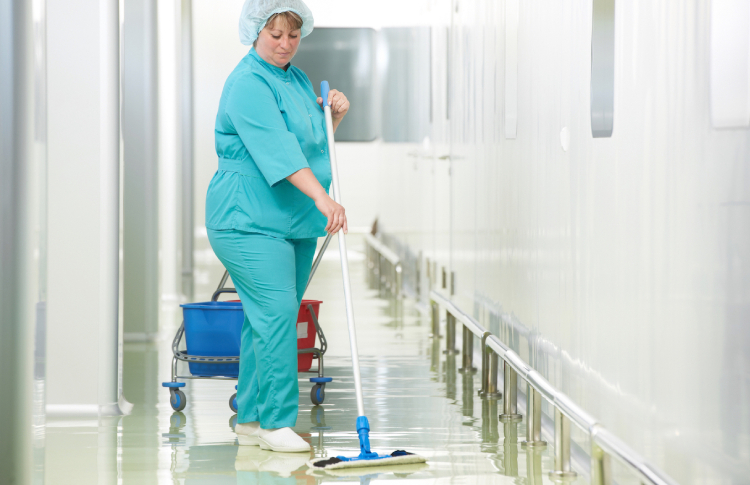 Airedale Chemical has increased its product offering with a new bulk distributor agreement with Scottish manufacturer, Ecoanolytes Ltd, for its latest green cleaning innovation. Airedale now
...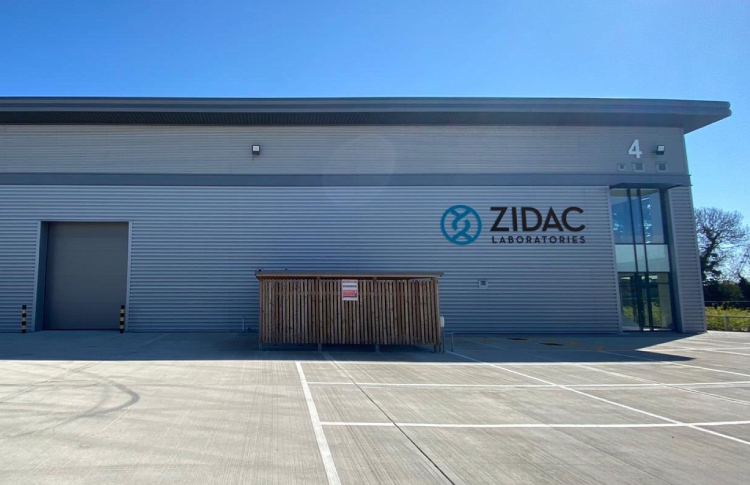 Personal care product manufacturer, Zidac Laboratories, has announced a £5m investment into expanding its facilities and creating up to 80 new positions at its Portsmouth factory. The
...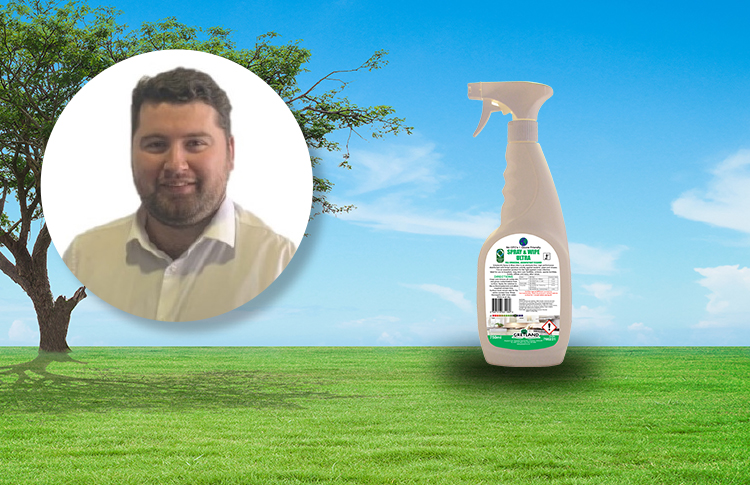 Greyland's Spray and Wipe Ultra Disinfectant has made a 'huge impact on the cleaning industry'. A statement from Alex Dyson, Greyland's Commercial Manager, said:
...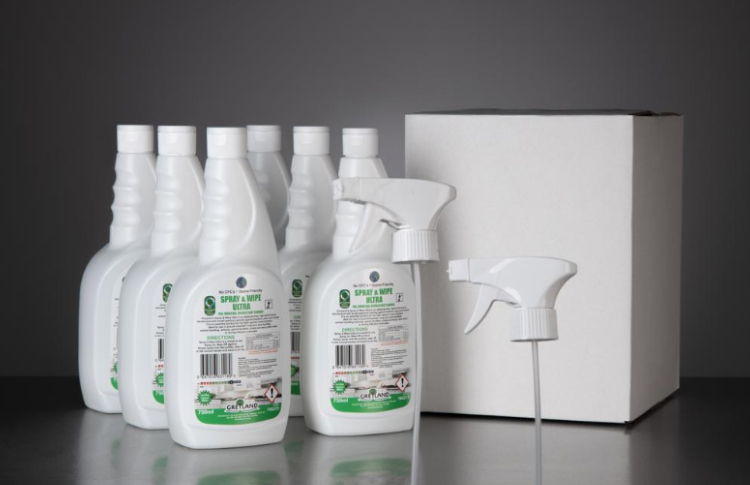 Due to unprecedented demand for Greyland's chemicals during the COVID crisis and the shortage of trigger head sprays, the company is supplying its ready to use trigger spray products with
...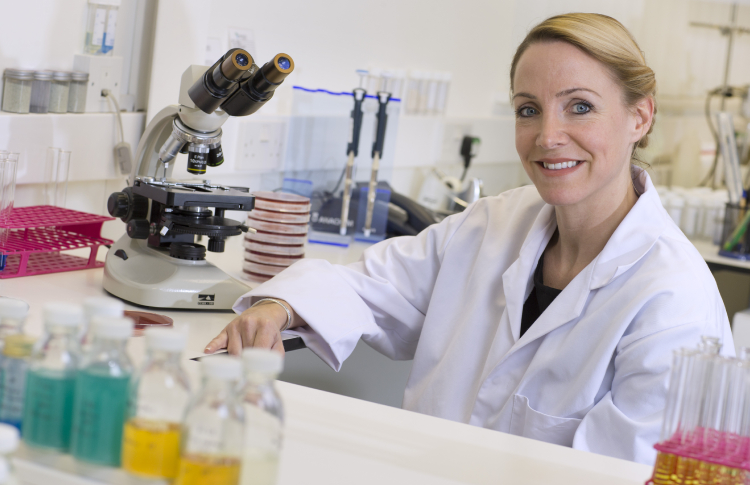 Genesis Biosciences has seen a huge increase in demand for its new, natural anti-microbial surface sanitiser, supplying tonnes of product across the entirety of Europe since the beginning of March.
...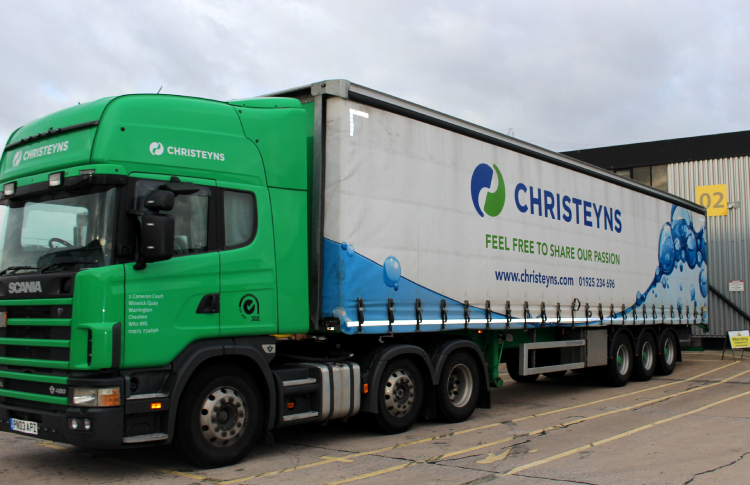 Warrington-based Christeyns Food Hygiene has taken its specialist flammables unit out of mothballs and prepared it for operation in just three days. Unit 2 at the company's Winwick Quay,
...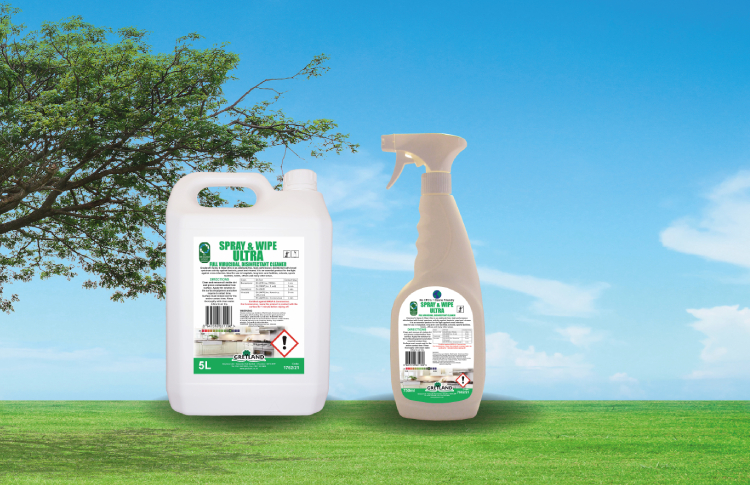 Leading independent cleaning chemical manufacturer Greyland has launched Spray & Wipe ULTRA, a full virucidal disinfectant cleaner tested to eliminate both Coronavirus and MRSA after one minute.
...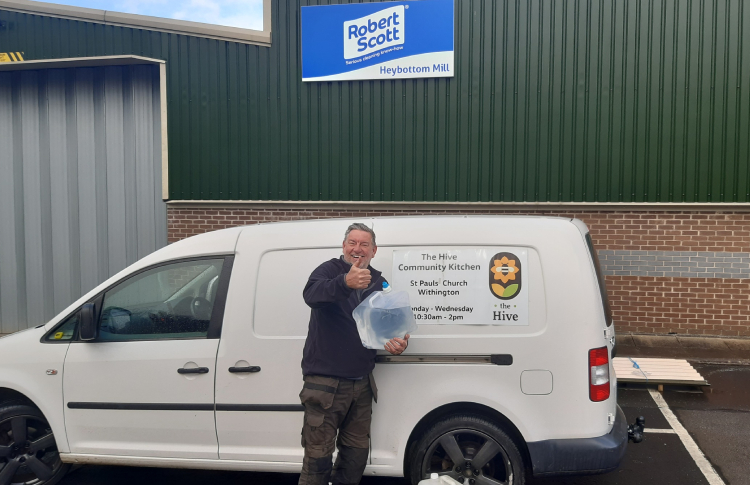 Greenfield, Oldham-based Robert Scott is supporting local charities with donations of a chemical-free cleaning solution to keep their premises clean in the fight against the spread of coronavirus.
...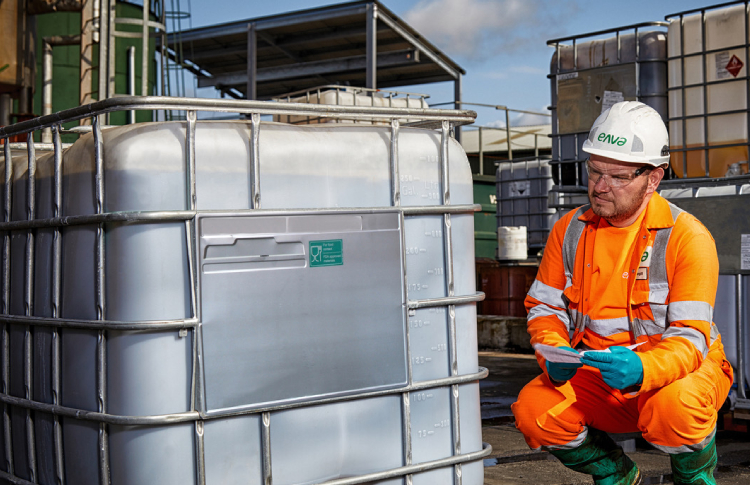 Industrial and environmental services provider, Enva, has increased its manufacturing capability for its ECOSAN disinfectant and sanitiser product to help combat the Coronavirus (COVID-19) outbreak.
...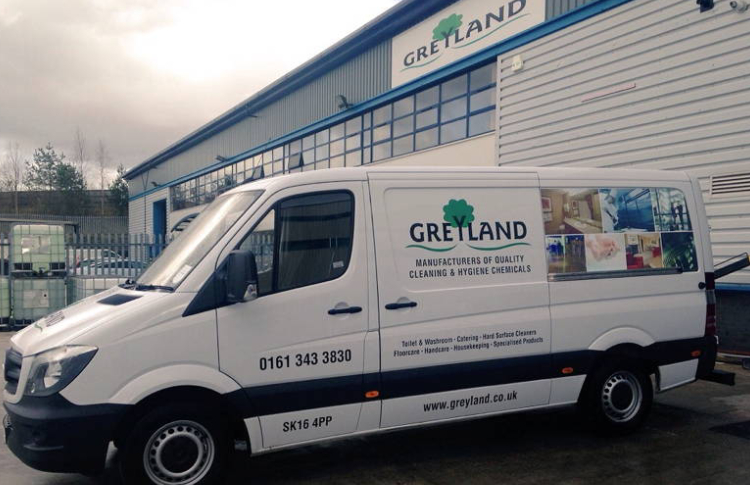 Cleaning chemical manufacturer Greyland has seen an overall increase in demand of 300% from its distributor network. With the global Coronavirus pandemic raging, and despite the general lockdown
...