Main Information

News
The latest cleaning news, hygiene news, cleaning events, innovations, products and more.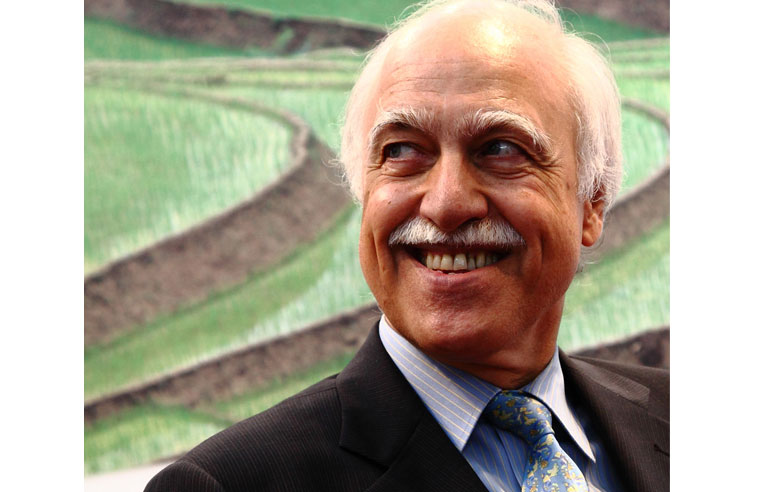 European Tissue Symposium's (ETS) honorary chairman, Roberto Berardi, was inducted into the Paper Industry International Hall of Fame at this year's 'Honors on the River'
...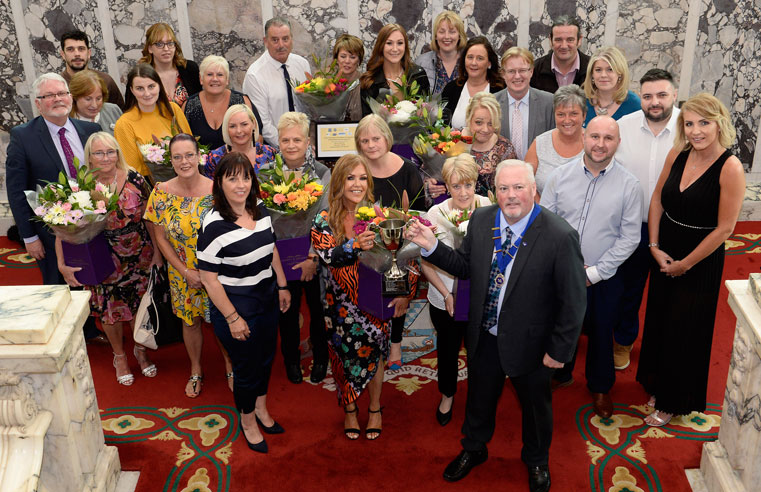 Northern Ireland's facilities and property management service provider, Aramark, has taken home three coveted awards at the BICSc NI Nation Awards 2019. The awards ceremony was held at
...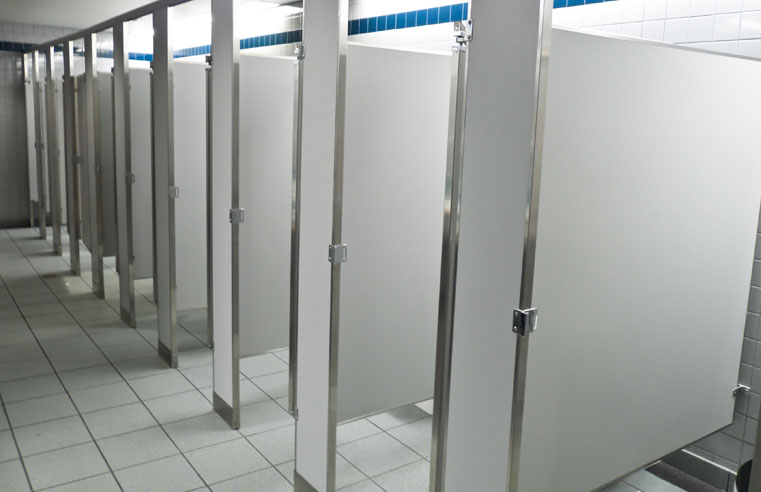 Hillbrush, manufacturers of all kinds of brushes – including toilet brushes – has partnered with charity Toilet Twinning to fund 11 toilets around the world. Each toilet at
...
The British Institute of Cleaning Science (BICSc) has announced the winners of one of the industry's most prestigious events, which took place on Thursday 26 September at Whittlebury Hall
...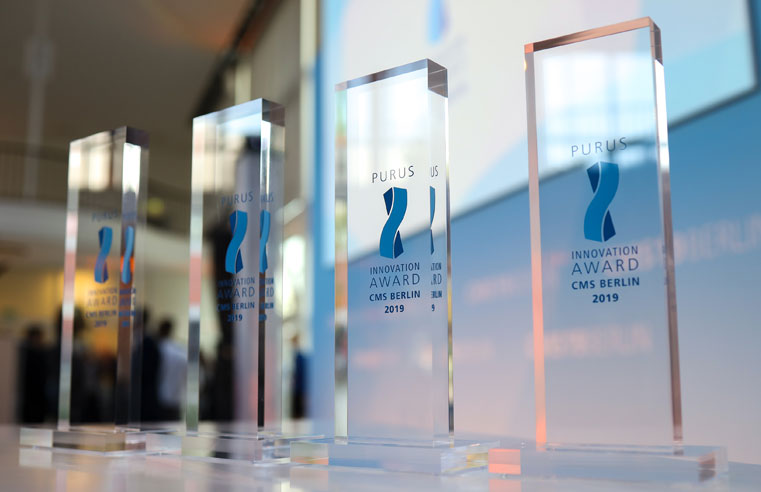 Kenter, Husqvarna, Hako and Adlatus have all been named as winners of this year's CMS Purus Innovation Awards (PIA) 2019, at CMS Berlin 2019 – Cleaning.Management.Services. During the
...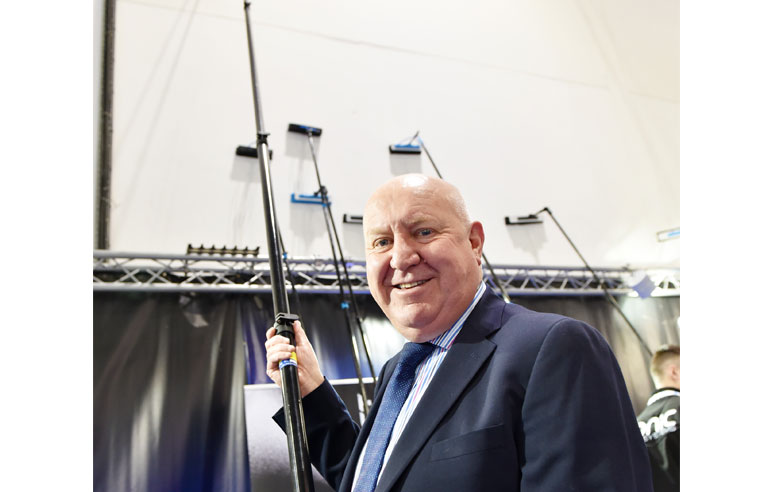 The British Cleaning Council (BCC) has welcomed the publication of ground-breaking advice for window cleaners on reducing the risk of injury when using telescopic water-fed poles. The leaflet,
...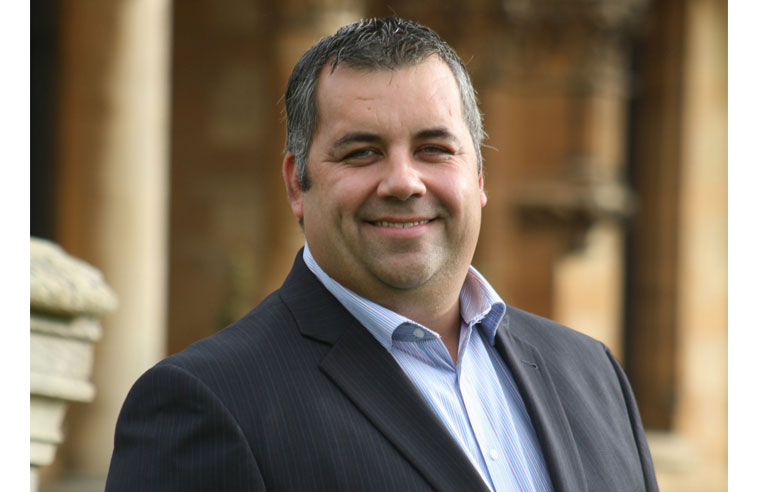 Property management specialist Savills has awarded Incentive FM Group a contract to provide a range of services at Welwyn Garden City's the Howard Centre. Under the terms of the three-year,
...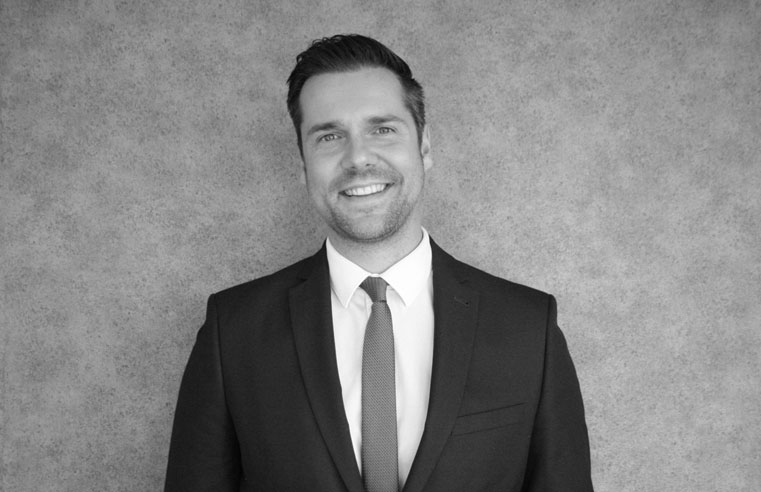 The Floorbrite Group has achieved its target of £20m turnover a full year early, after securing several significant new contracts. Turnover has increased by 30% in the past two years, and
...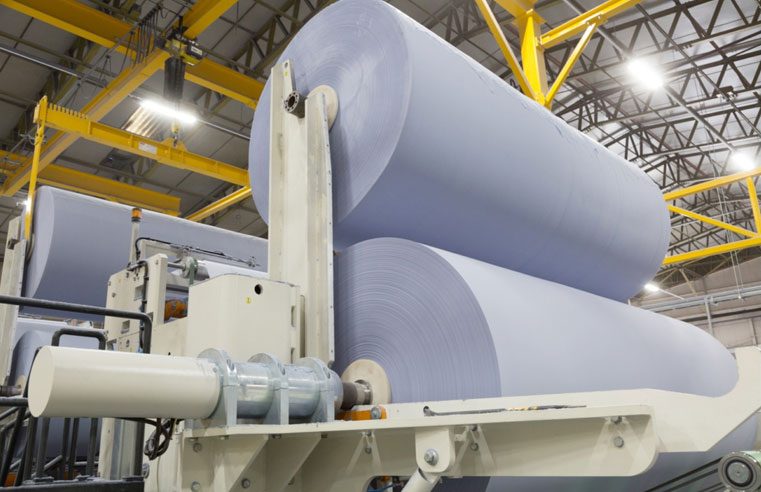 Shareholders of Northwood Paper, Tissue & Hygiene have announced that they have acquired the trade and assets of the whole Sidcot Group, as well as those of Dicepa Papelera and converting plant
...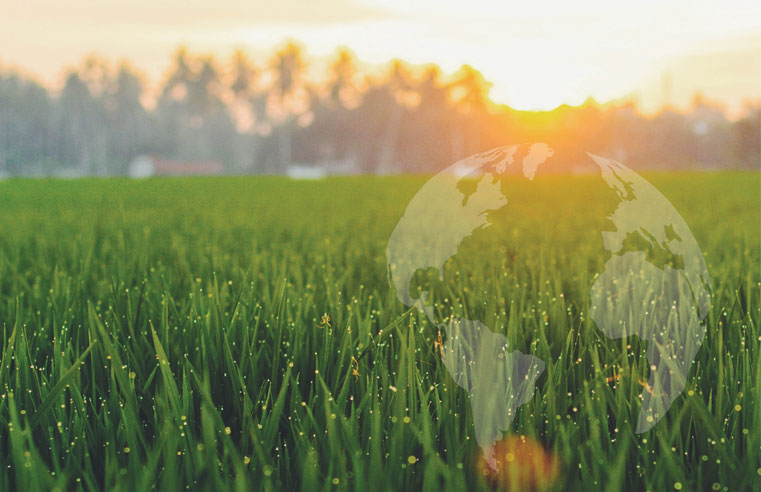 Berry bpi group has announced that they now have four sites confirmed to have achieved Zero-Waste to Landfill status. The business, the UK's largest producer of refuse sacks and the largest
...