Main Information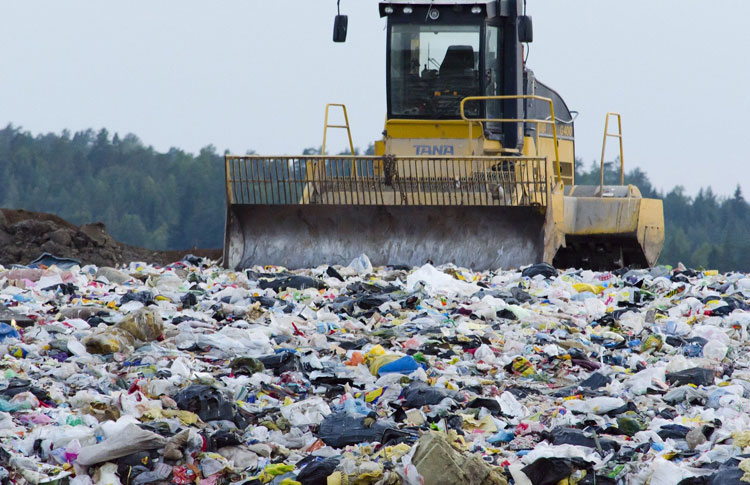 A major plan to reduce single-use plastics across China has been unveiled, in an attempt to curb usage across the country. By the end of 2020, non-degradable plastic bags will be banned across
...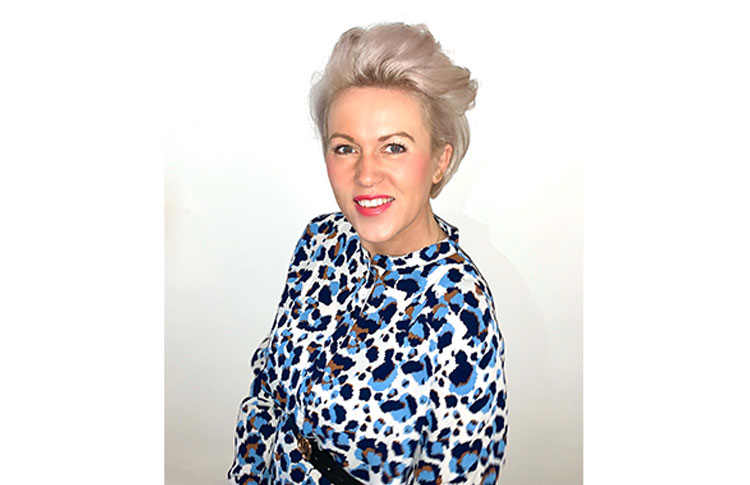 Churchill Group has appointed Charlotte Parr as their new Business Development Director for Churchill Cleaning and Portfolio by Churchill's London accounts. Charlotte's remit will
...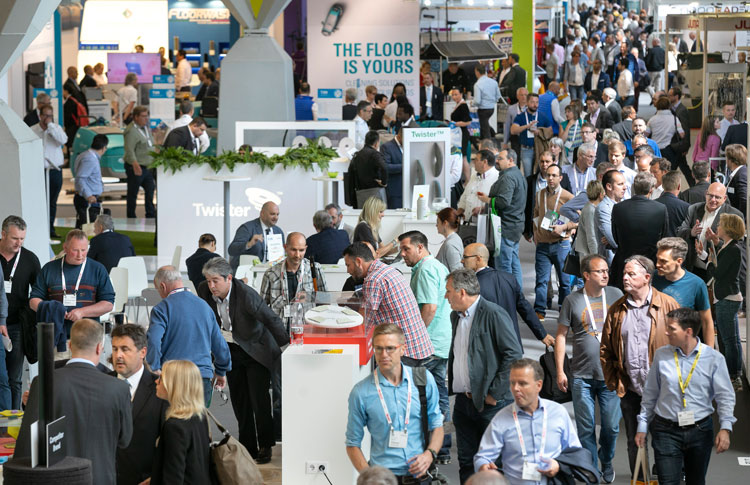 In preparation for Interclean Amsterdam 2020, the organisers have outlined three key areas which will set the show's agenda: Robotics, Data, and Sustainability. The world's most advanced
...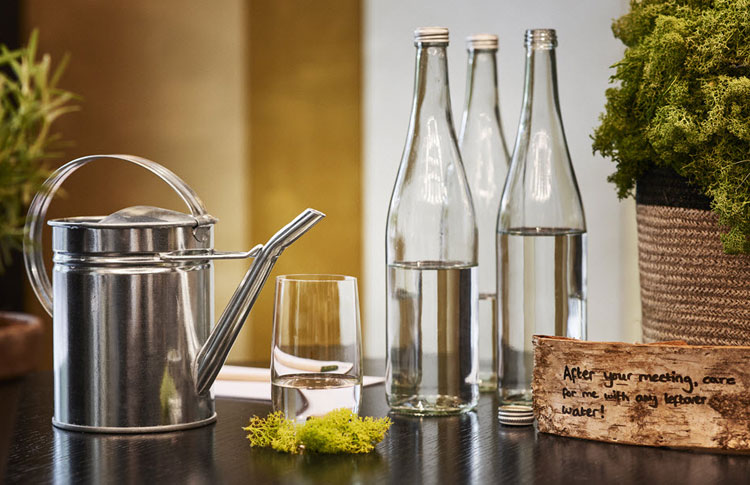 Hyatt Hotels Corporation is the latest big chain to pledge to ditch mini toiletries in their hotels in an effort to reduce single-use plastic waste, following Marriott and InterContinental (IHG).
...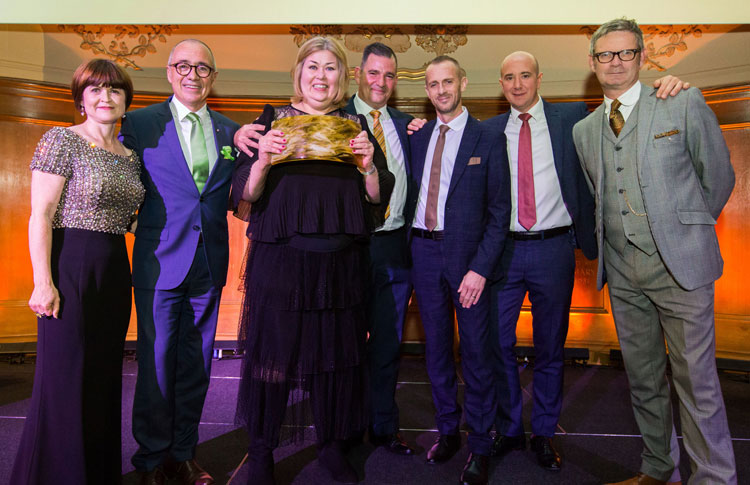 Incentive QAS, the cleaning specialist team within Incentive FM Group, has received a top European accolade in recognition of its sustainable approach to business. The cleaning specialist
...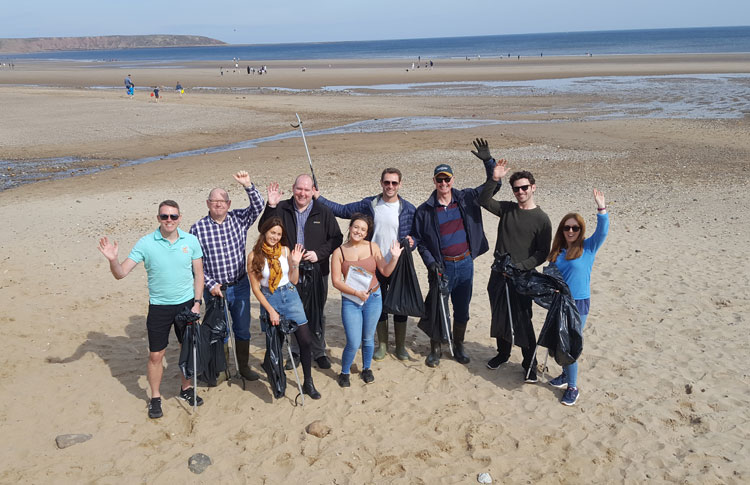 A team of 10 volunteers from Cromwell Polythene took part in beach cleaning and litter surveying activity on behalf of the Great British Beach Clean. The team took to their local beach at Filey
...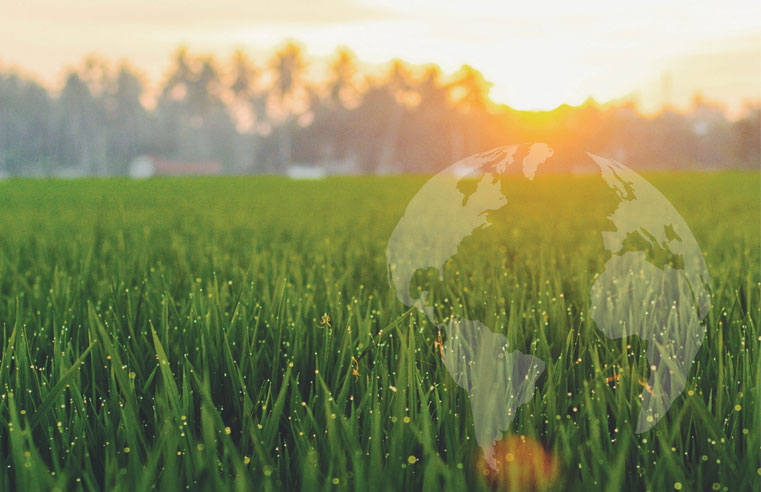 Berry bpi group has announced that they now have four sites confirmed to have achieved Zero-Waste to Landfill status. The business, the UK's largest producer of refuse sacks and the largest
...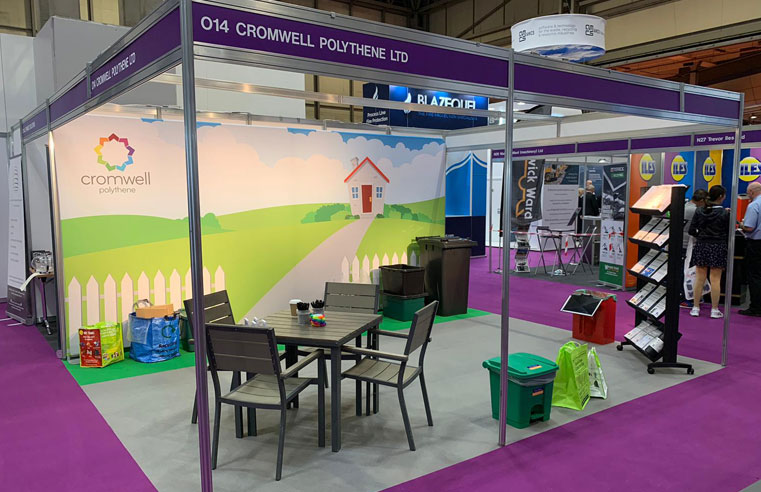 Cromwell Polythene, supplier of products for the capture and containment of materials for recycling, say they had a very resourceful RWM 2019. Introducing its street scene stand, it showcased
...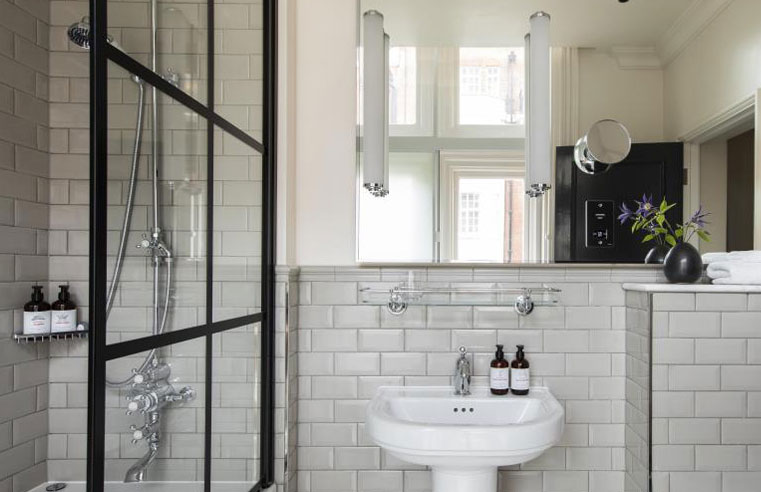 One of the world's leading hotel companies, InterContinental Hotels Group (IHG), has announced that its entire hotel estate will switch to bulk-size bathroom amenities to reduce plastic waste.
...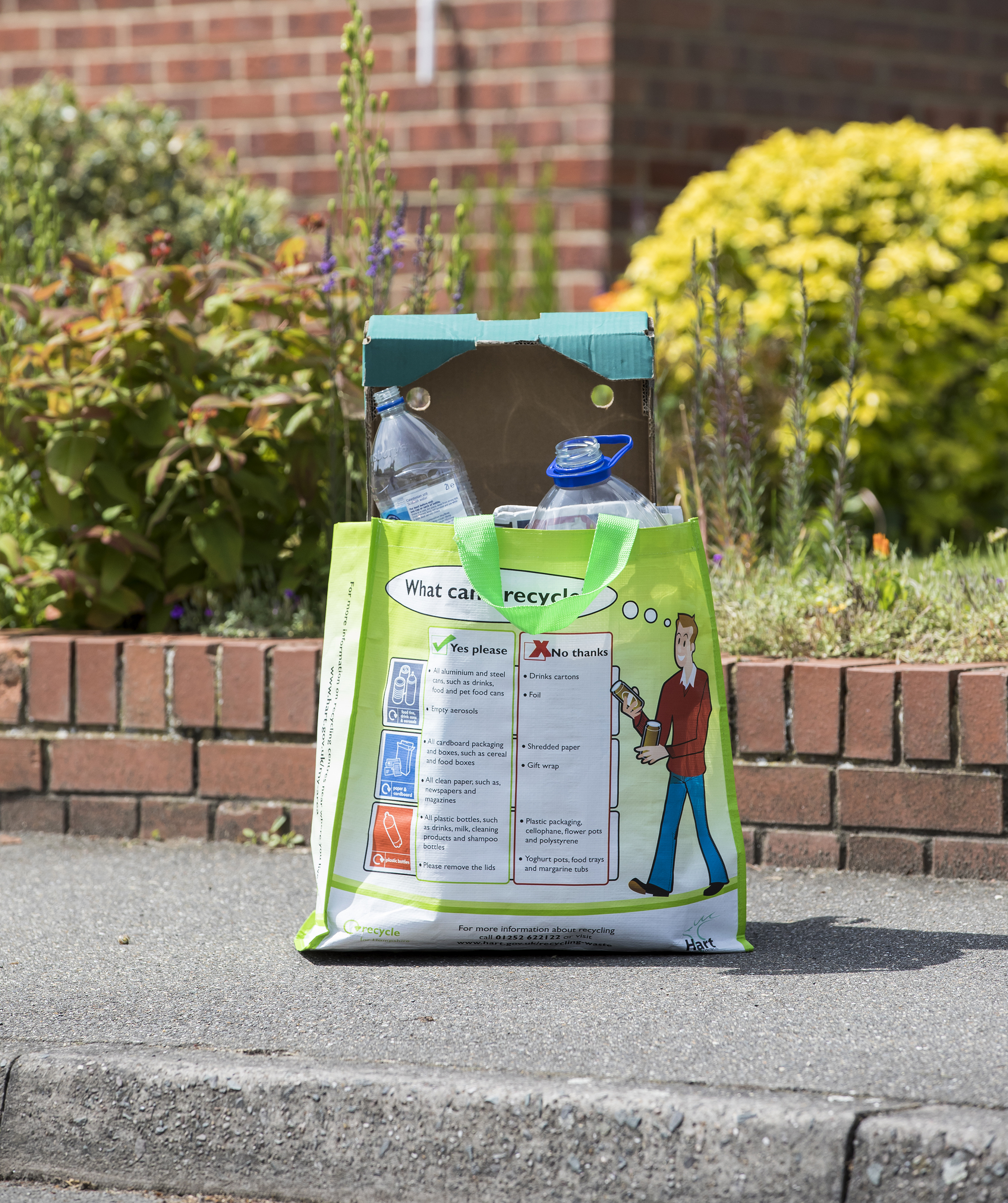 Cromwell Polythene will be showcasing sustainable ways to collect separate materials for recycling at its street scene-themed stand (O14) at RWM 2019, which takes place 11-12 September at the
...