Main Information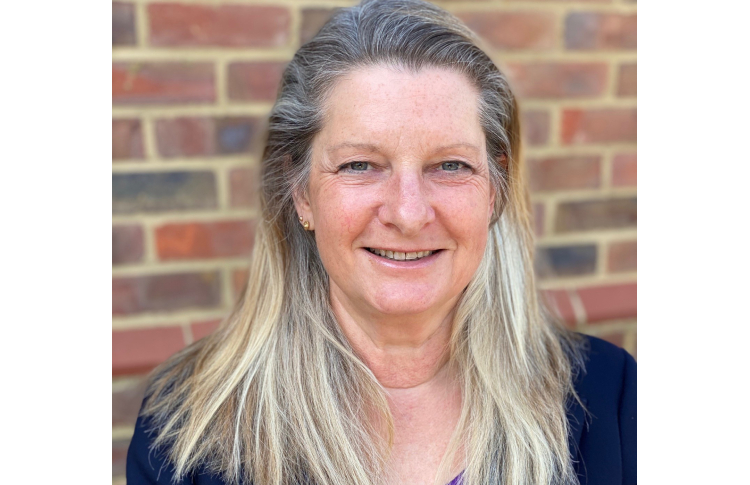 ABM has appointed an Environment and Sustainability Manager to drive delivery of sustainable initiatives and reporting, across its business and industry and aviation divisions in the UK. Katrina
...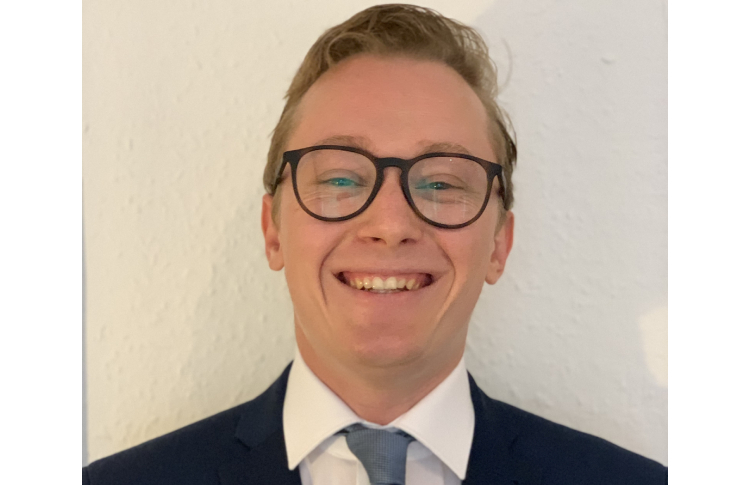 Principle Cleaning Services has appointed Arthur Toso as its new Sustainability Manager. Arthur joins the company after working as Environment and Sustainability Advisor for a facilities
...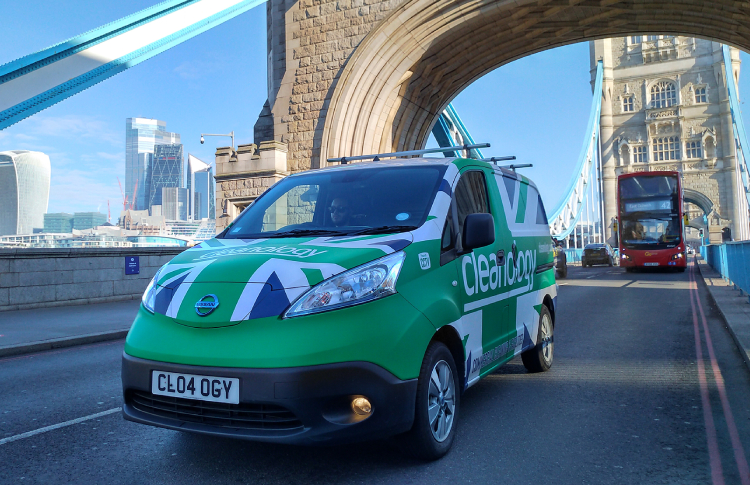 UK cleaning firm Cleanology has taken delivery of its brand new all-electric London fleet, following a deal signed with Nissan last autumn. Dominic Ponniah, Cleanology's CEO, said:
...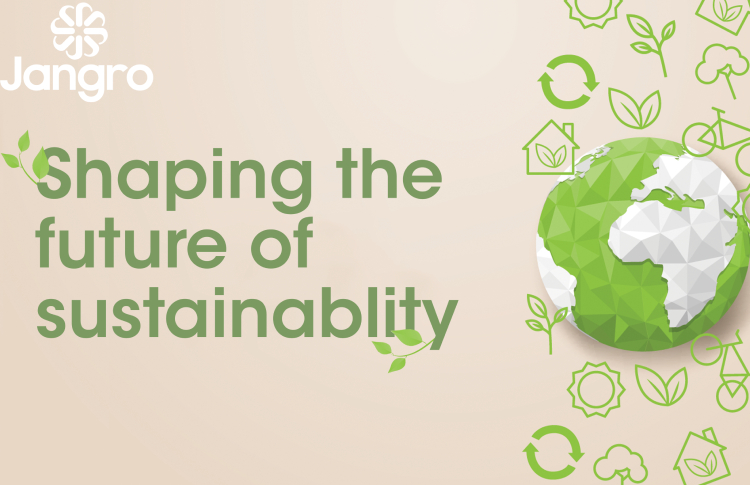 Jangro is delighted to be part of the Cleaning & Hygiene Suppliers Association's (CHSA) new sustainability committee, recently formed to focus on how the sector can adopt more environmentally
...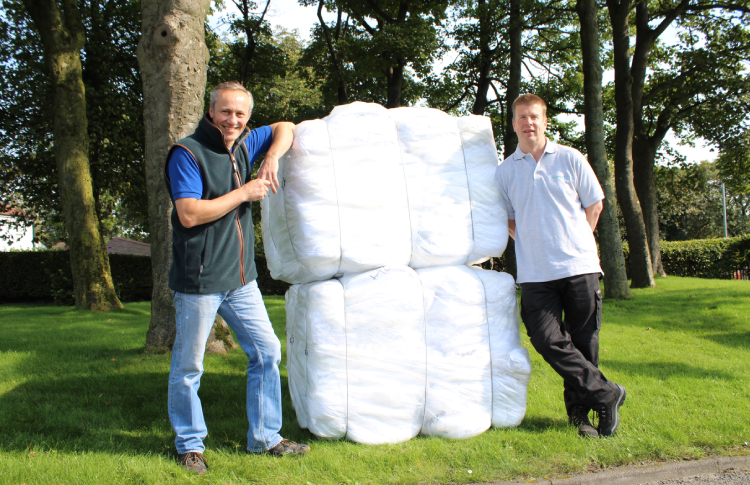 Commercial linen stain removal expert Regenex and laundry Celtic Linen have reached a landmark volume of 100 tonnes of items saves from rag or landfill and returned to stock. The amount
...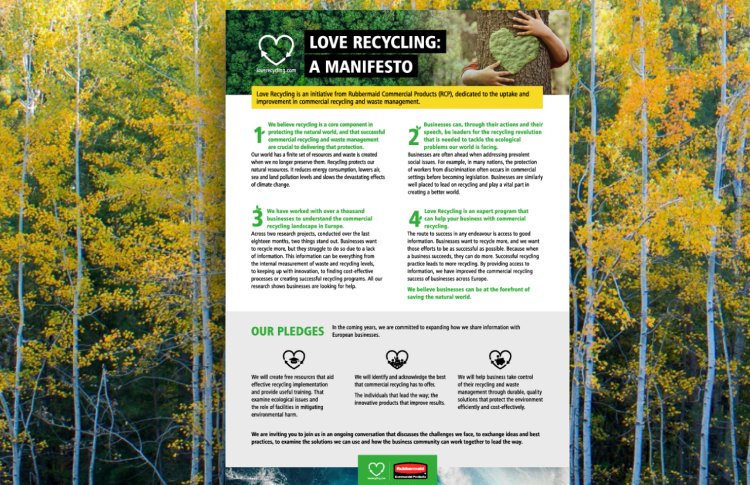 Rubbermaid Commercial Products (RCP) has issued a manifesto extending the scope of its award-winning Love Recycling initiative. The new manifesto details how RCP will continue to support
...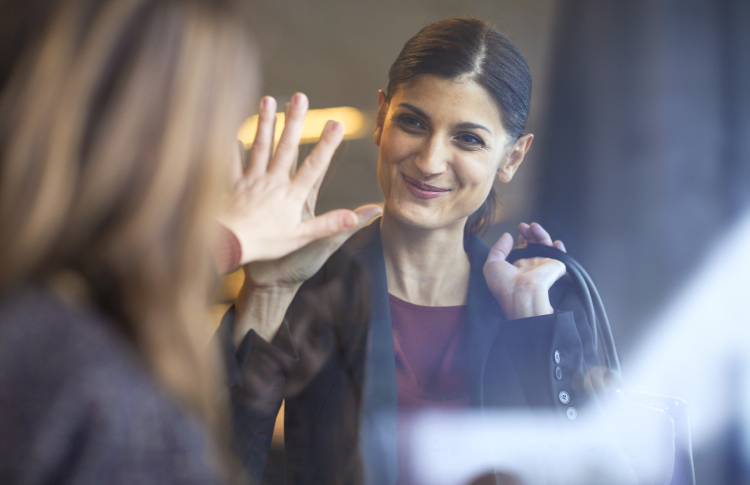 Tork manufacturer Essity has earned a place in the latest Dow Jones list, one of the most prestigious sustainability indices in the world. The global hygiene manufacturer has also been rated the
...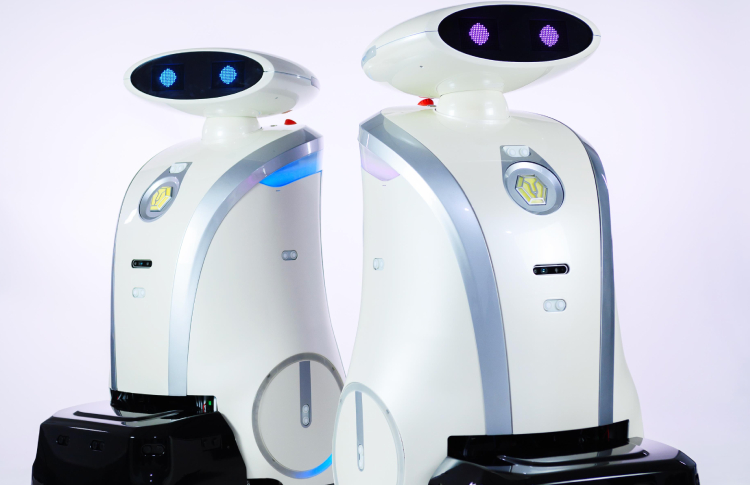 On the third day of Interclean Amsterdam Online, the overall winner of the Amsterdam Innovation Award was announced, with LeoBot by Lionsbot coming out on top. LeoBot was selected from a total of
...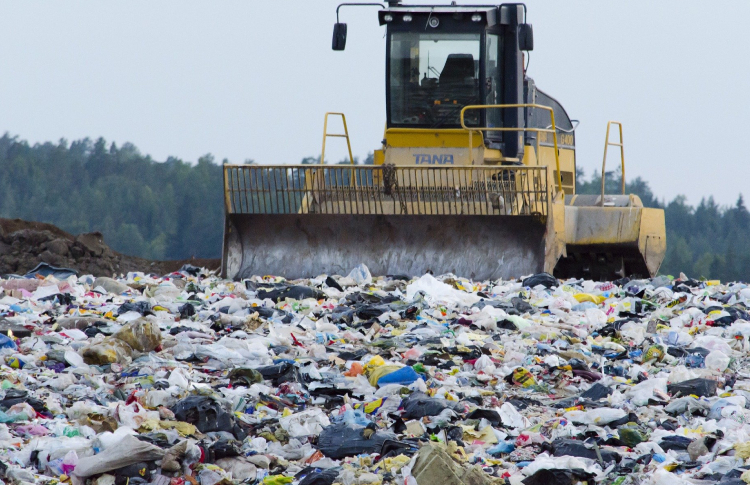 phs Group has launched a new service which will see COVID-19 Personal Protective Equipment (PPE), such as single-use masks, being managed safely amid warnings it is becoming a danger to ocean life.
...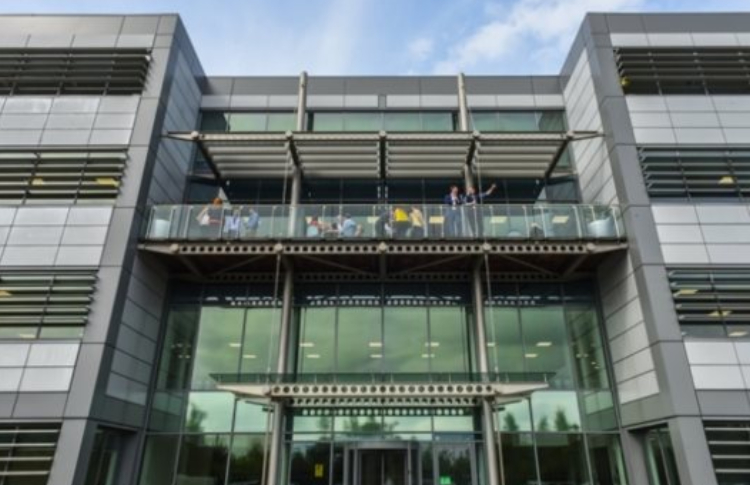 Clarion Housing Group has appointed Samsic UK to provide cleaning services to its offices in central and south-east England. The contractor is supplying 70 directly-employed staff to clean 26 of
...