Main Information

Category: Products and Services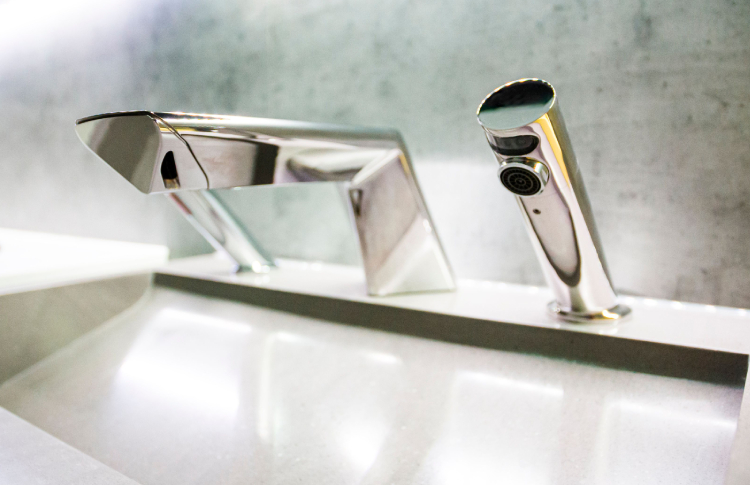 Excel Dryer UK has launched XLERATORsync, a washroom solution combining soap, water and air with a custom wash basin in a single location. The XLERATORsync dryer is the latest deployment of Excel
...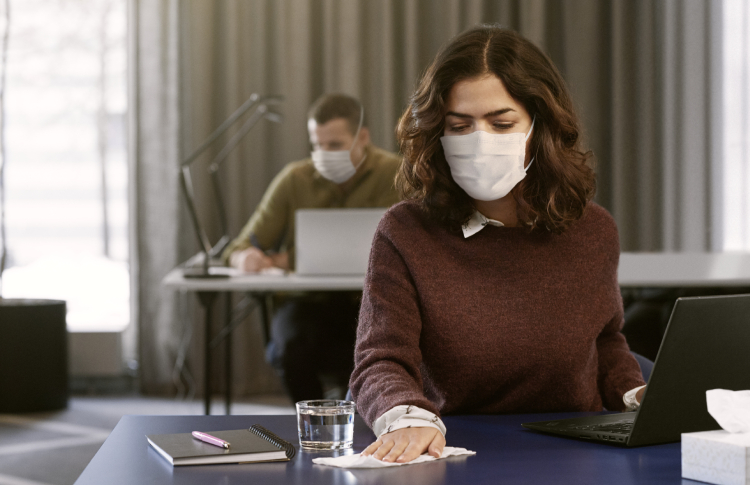 Tork manufacturer Essity has boosted its health, hygiene and safety portfolio with the addition of two new face masks. Tork Protective Type IIR Face Masks and Tork Medical Type IIR Face Masks
...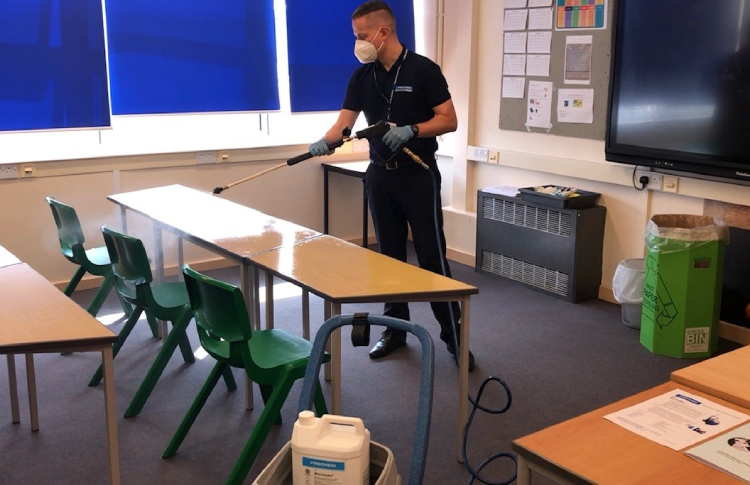 A leading Kent Special Educational Needs school is keeping COVID-free with regular treatments of Prochem's antimicrobial solutions, using the company's new M500 Micro-Mist surface
...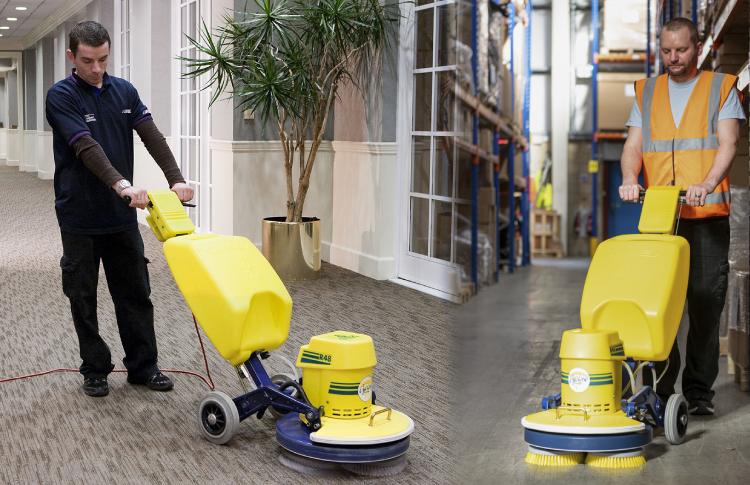 Truvox International has brought the manufacturing of its popular floorcare brand Cimex back to the United Kingdom. Cimex was acquired by Truvox in 2003. In 2007, Truvox became part of the Tacony
...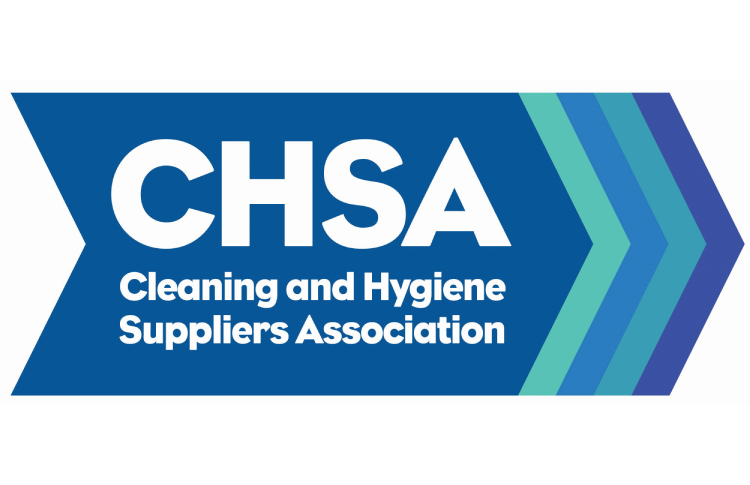 Applications for membership of the Cleaning & Hygiene Suppliers Association (CHSA) soared in the past year, as companies sought the mark of approval conferred as membership of the Association.
...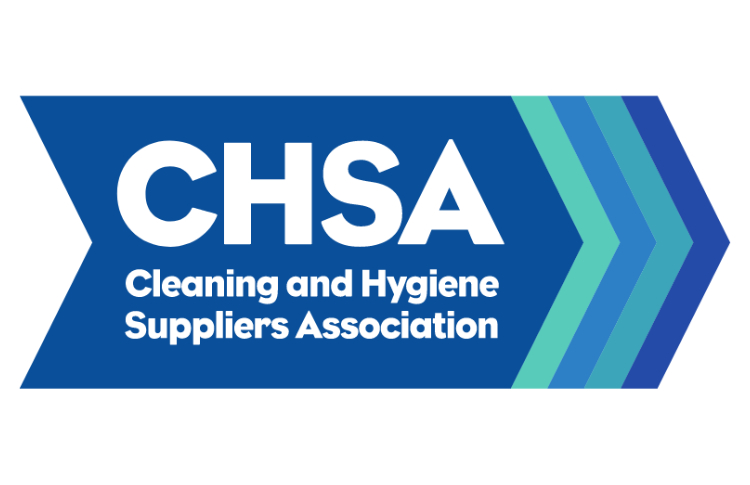 Following the successful achievement of having every member Accredited, the Cleaning & Hygiene Suppliers Association (CHSA) has announced the launch of a new brand: 'Our Standards. Your
...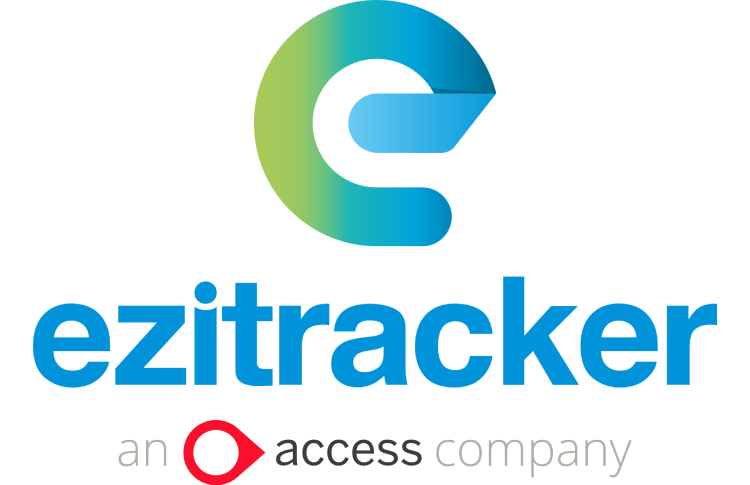 The Access Group, a leading provider of business management software to mid-sized organisations, has announced the acquisition of Ezitracker, one of the UK's leading providers of workforce
...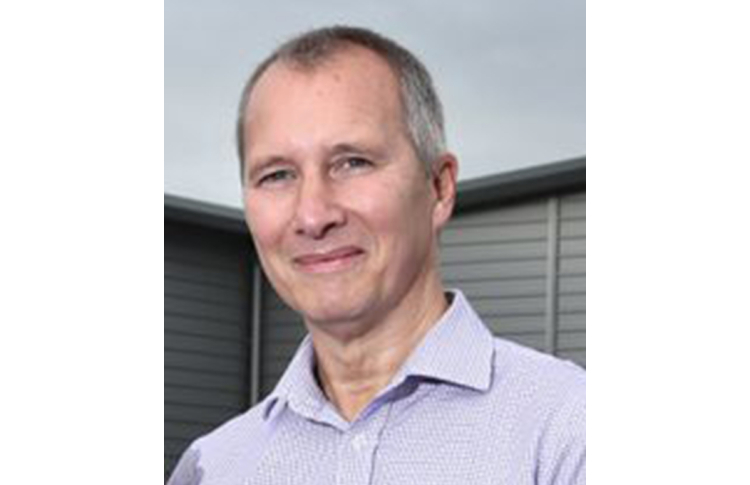 After more than 20 years with ECOBAT Battery Technologies, Managing Director Steve Sheppard has stepped down from his position, six years after his Parkinson's diagnosis. Steve joined the
...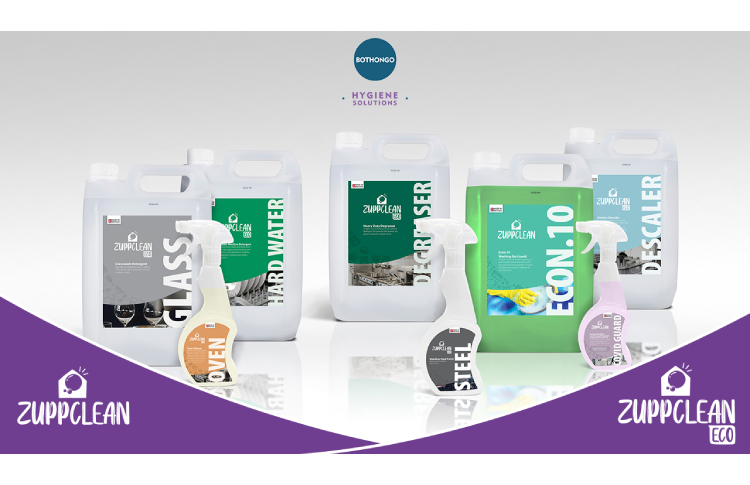 Bothongo Hygiene Solutions UK (formerly Healthguard Hygiene) has launched an extensive new range of cleaning products, formulated for the post-COVID era under their new Zuppclean and Zuppclean Eco
...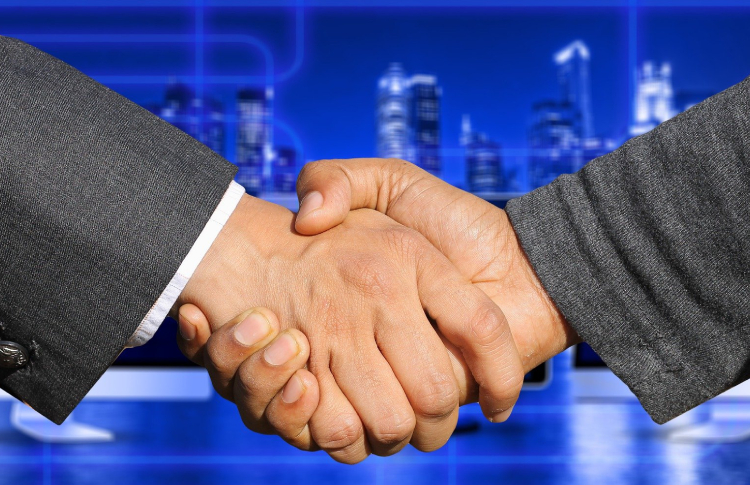 Ezitracker and leading business management software provider, CleanLink, are celebrating delivering end-to-end time and attendance and contract management software solutions together since 2010.
...