Main Information

Category: Products and Services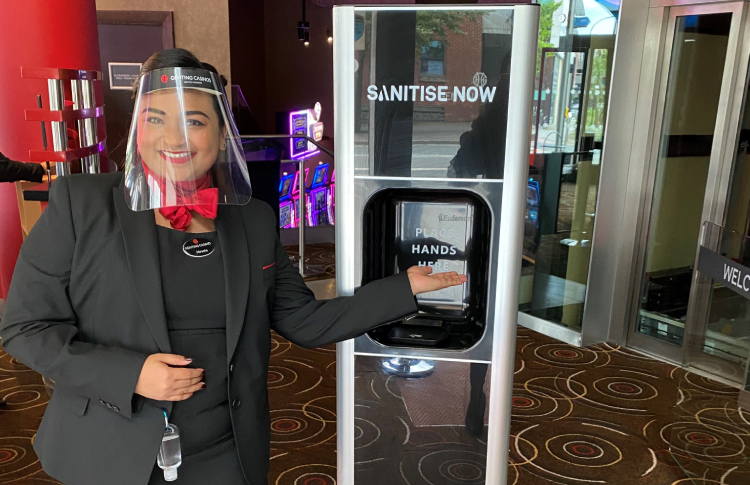 Llandudno-based Sanitise Now has secured over £1m in sales orders within weeks of the business launching. The company, which was set up in April to meet the huge demand from businesses
...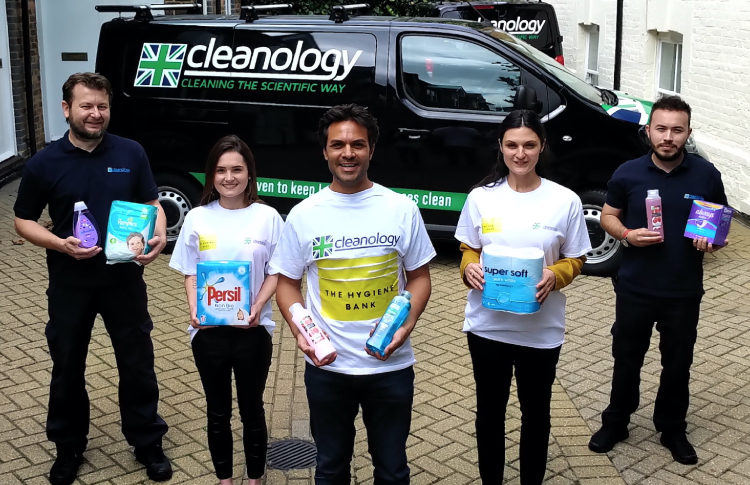 Cleanology has teamed up with The Hygiene Bank for the UK's first National Hygiene Week, raising awareness of hygiene poverty, distributing personal hygiene and cleaning products to those in
...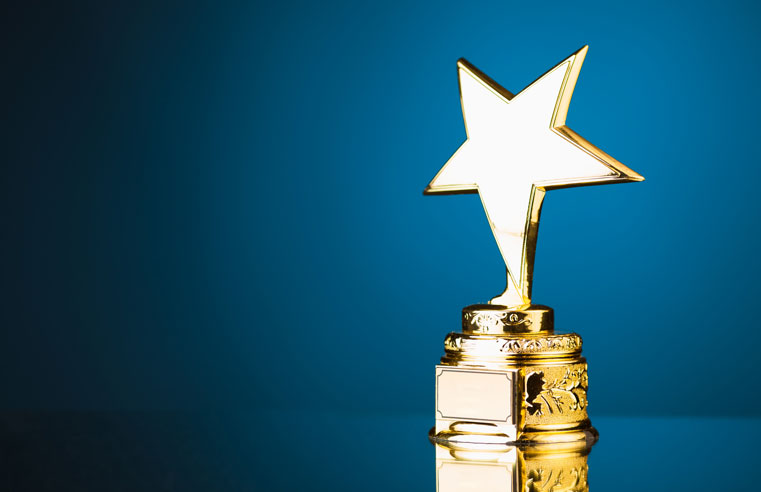 2020 has been a tough year for so many, but we feel that it's time to look forward and celebrate the best the cleaning industry has offered. We are now accepting entries for the
...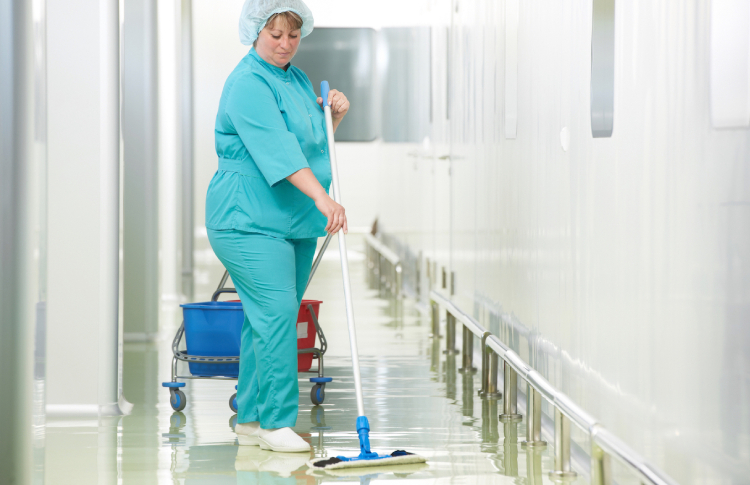 Airedale Chemical has increased its product offering with a new bulk distributor agreement with Scottish manufacturer, Ecoanolytes Ltd, for its latest green cleaning innovation. Airedale now
...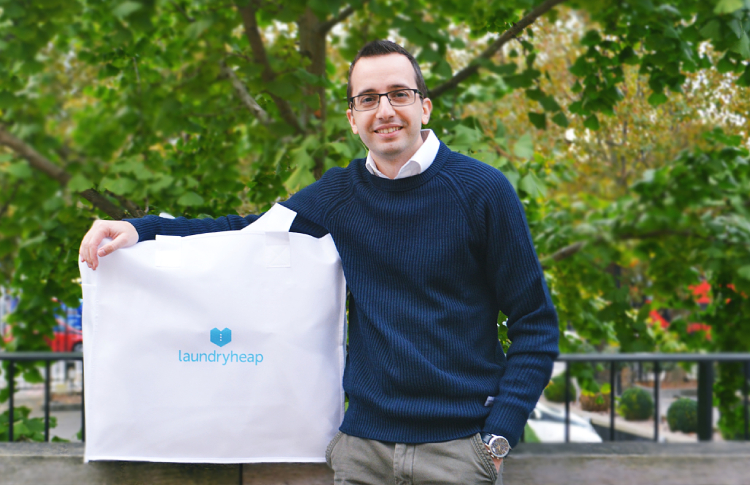 On-demand laundry and dry-cleaning service, Laundryheap, has announced its expansion into five new international markets: New York, Qatar, Bahrain, Kuwait and Singapore. This follows a strong
...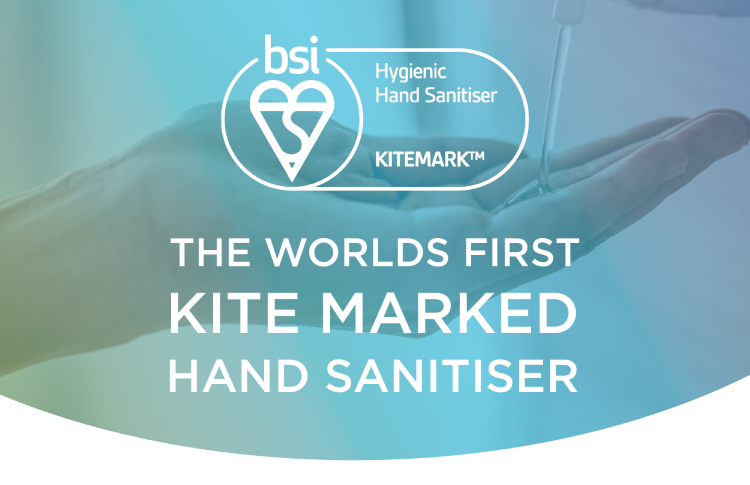 Warrington-based Christeyns Food Hygiene has become the first manufacturer to receive the globally-recognised British Standards Institution (BSI) kitemark for hand sanitiser. Phago'rub Gel
...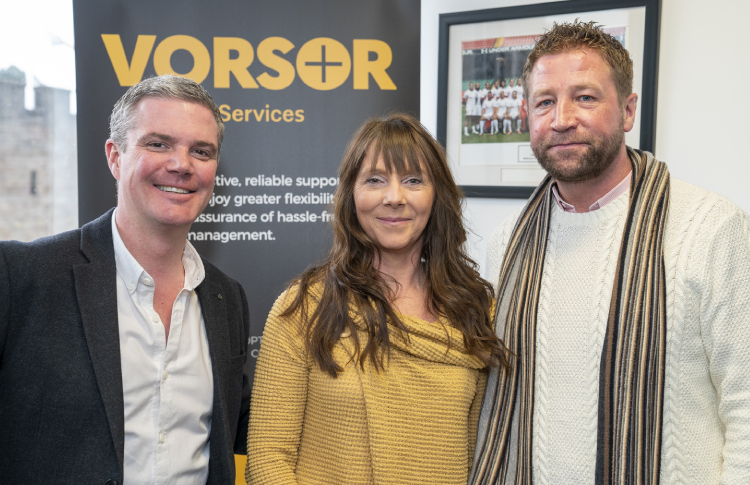 Wales-based facilities services provider, Vorsor, is providing a deep-cleaning service to bring UK businesses peace of mind in the fight against the Coronavirus. Vorsor is one of few UK providers
...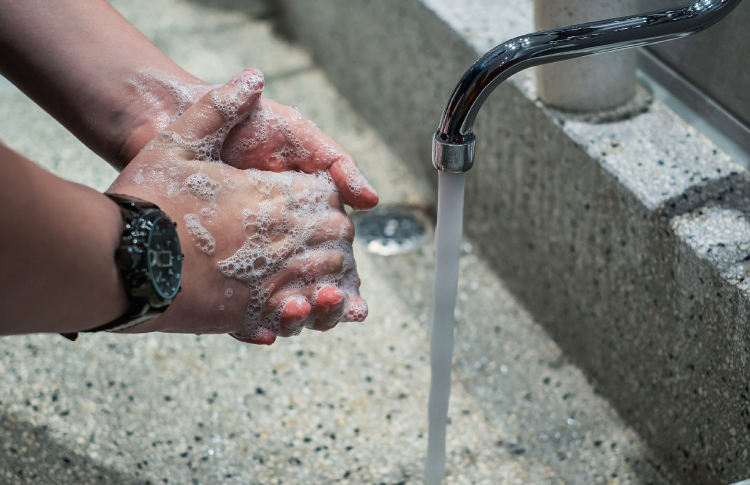 Jangro is reassuring customers that they are committed to quality, reliability, and prices, as the UK Cleaning & Hygiene Suppliers Association (CHSA) warns customers against unscrupulous
...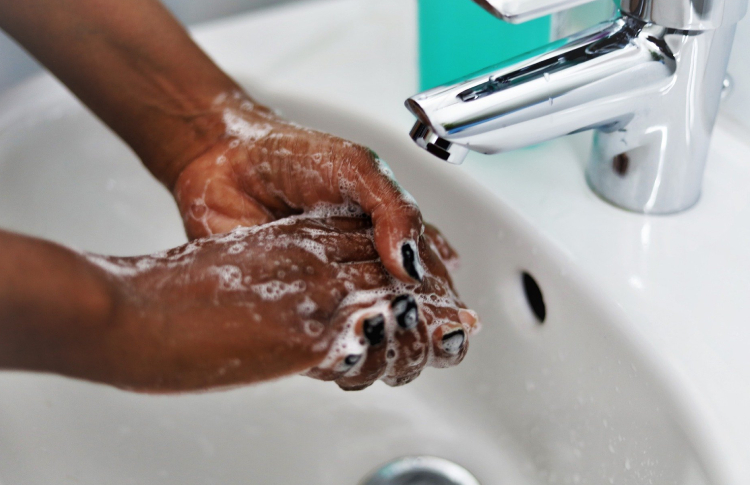 The Crown Commercial Service (CCS) has awarded Office Depot UK a place on their Office Supplies framework. The CCS plays an important role in helping the UK public sector save money when buying
...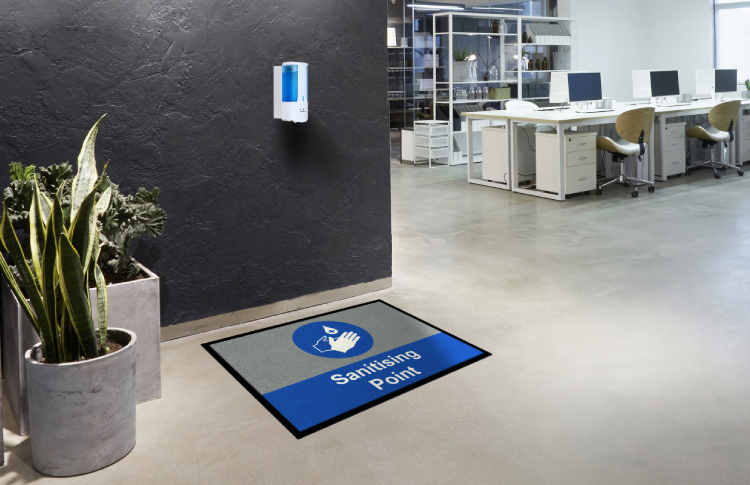 Kleen-Tex has seen a significant change in its product mix, following the introduction of many hygiene message mats such as 'Please Keep Your Distance' and 'Wash Your Hands'.
...