Main Information

Category: Products and Services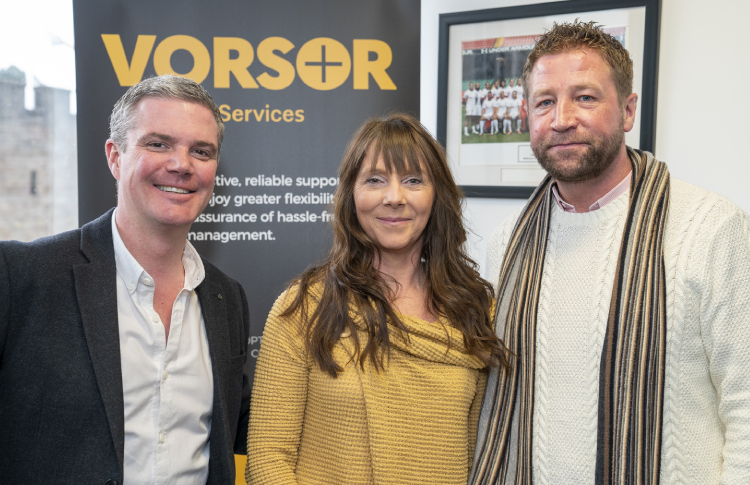 Wales-based facilities services provider, Vorsor, is providing a deep-cleaning service to bring UK businesses peace of mind in the fight against the Coronavirus. Vorsor is one of few UK providers
...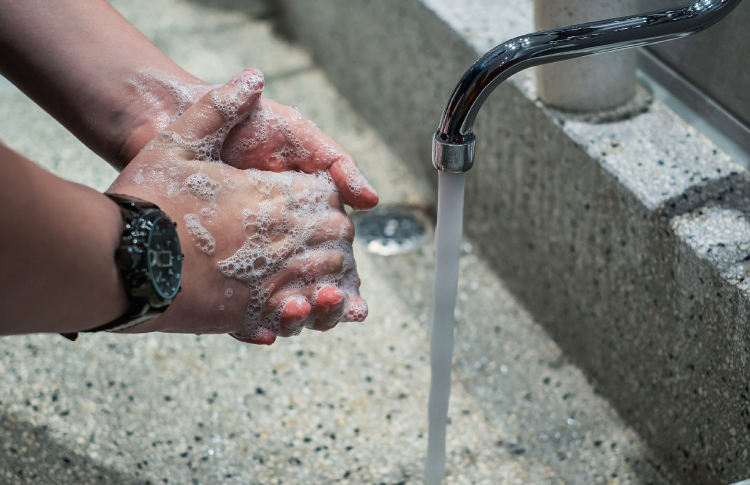 Jangro is reassuring customers that they are committed to quality, reliability, and prices, as the UK Cleaning & Hygiene Suppliers Association (CHSA) warns customers against unscrupulous
...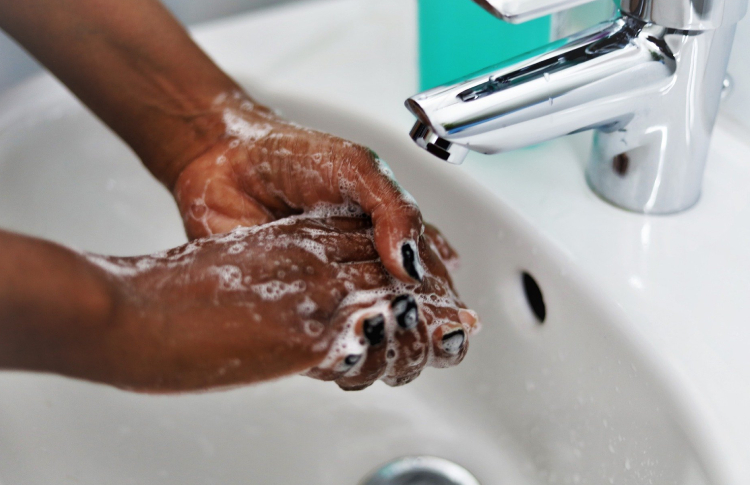 The Crown Commercial Service (CCS) has awarded Office Depot UK a place on their Office Supplies framework. The CCS plays an important role in helping the UK public sector save money when buying
...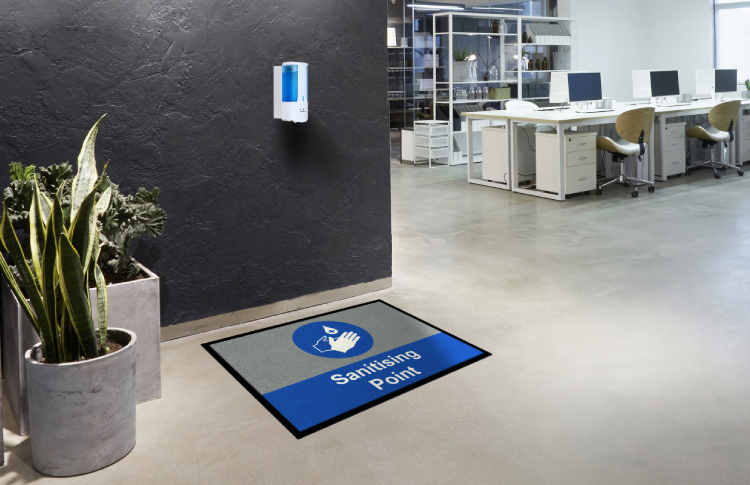 Kleen-Tex has seen a significant change in its product mix, following the introduction of many hygiene message mats such as 'Please Keep Your Distance' and 'Wash Your Hands'.
...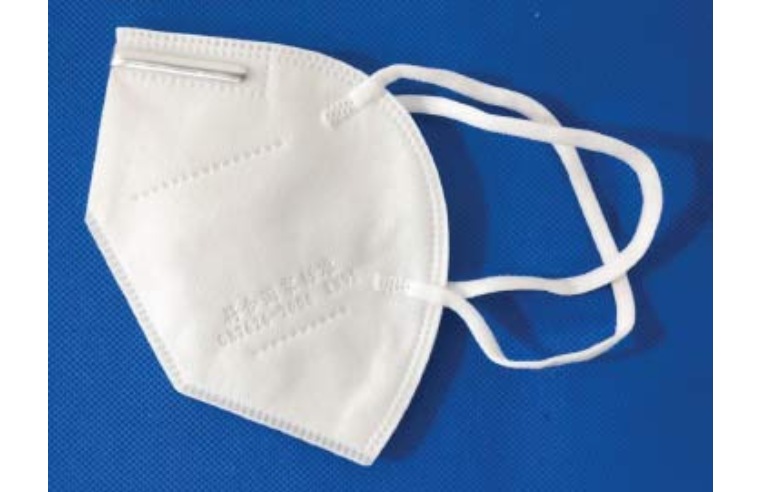 The Health and Safety Executive (HSE) is warning against the use of KN95 facemasks as personal protective equipment (PPE). A safety alert was issued on 11 June 2020, urging all employers and
...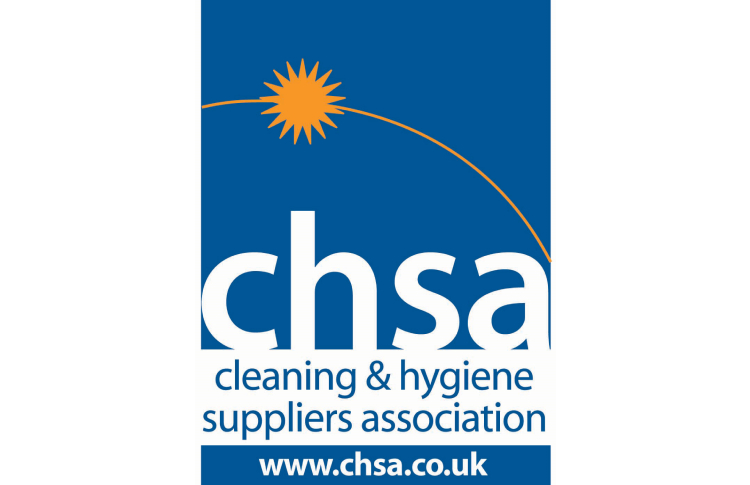 The Cleaning & Hygiene Suppliers Association (CHSA) has written to the Competition and Markets Authority (CMA) requesting it investigate possible profiteering by unscrupulous organisations
...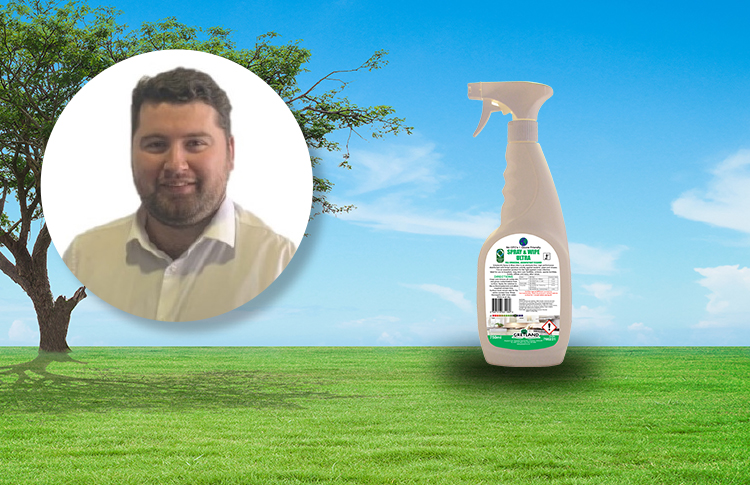 Greyland's Spray and Wipe Ultra Disinfectant has made a 'huge impact on the cleaning industry'. A statement from Alex Dyson, Greyland's Commercial Manager, said:
...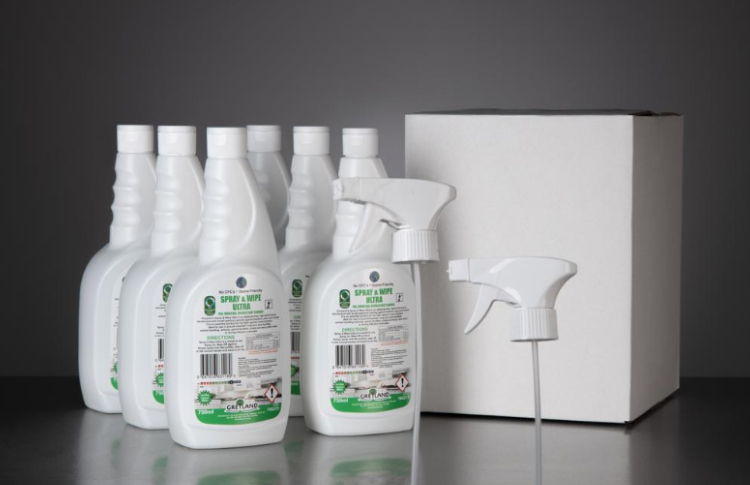 Due to unprecedented demand for Greyland's chemicals during the COVID crisis and the shortage of trigger head sprays, the company is supplying its ready to use trigger spray products with
...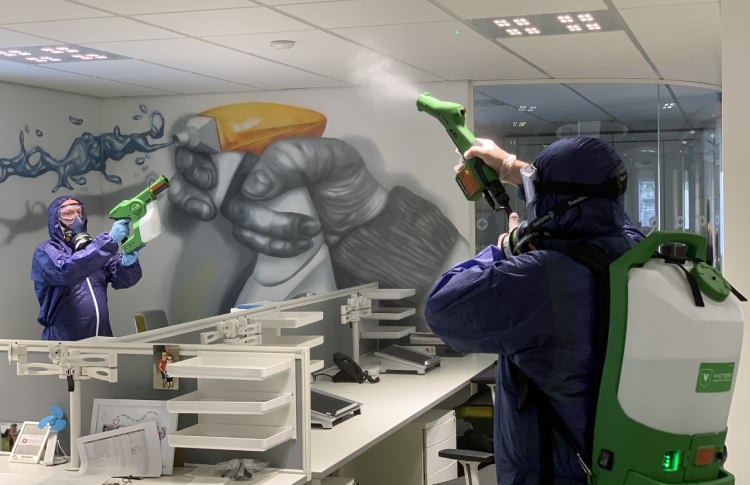 The Floorbrite Group has launched a new brochure and released a new video demonstrating their Decontamination services. In the wake of the Coronavirus, the company is sharing their expertise in
...
ICE has introduced their new Co-Botics line, the industry's first comprehensive range of autonomous cleaning machines, from a small vacuum to a large sweeper and scrubber dryer. ICE
...