Main Information

Category: Products and Services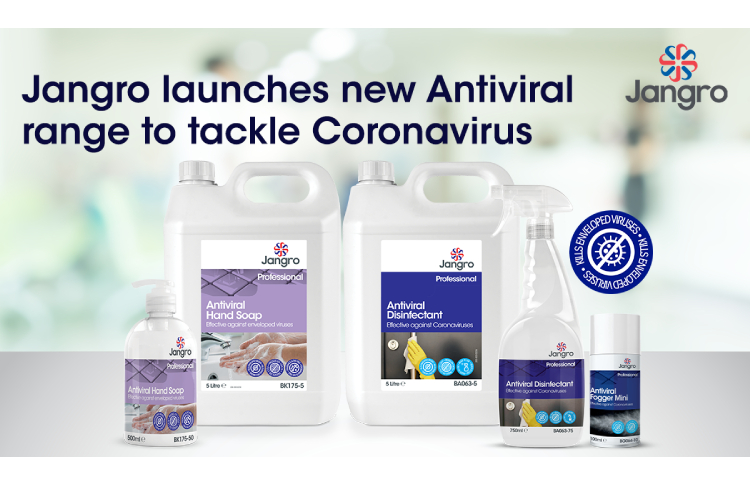 Jangro, the UK and Ireland's largest network of independent janitorial suppliers, has recently expanded its 'Professional' range with the launch of three antiviral products, in an
...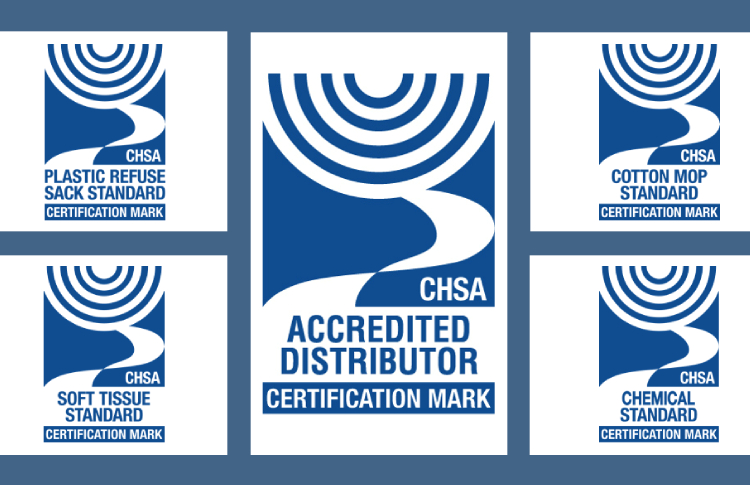 The coronavirus pandemic didn't stop the Cleaning & Hygiene Suppliers Association (CHSA) auditing members, giving buyers of cleaning and hygiene products the certainty that "what's
...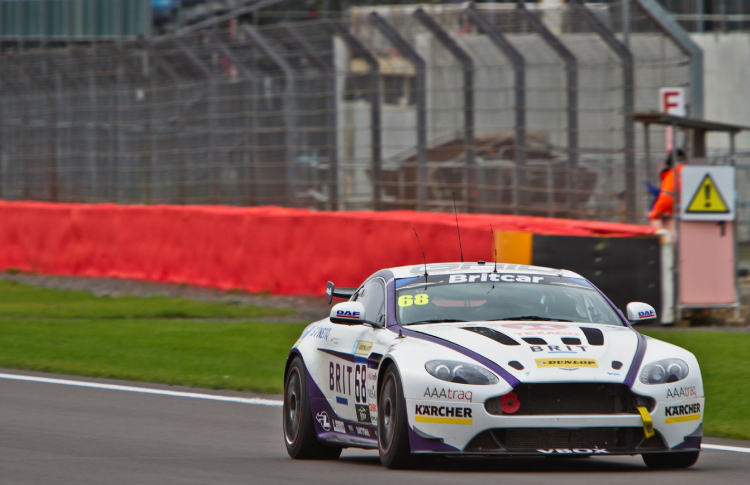 Global cleaning equipment manufacturer, Kärcher, has confirmed its support of all-disabled Team BRIT, for the third consecutive year. The global brand partnered with Team BRIT for the first
...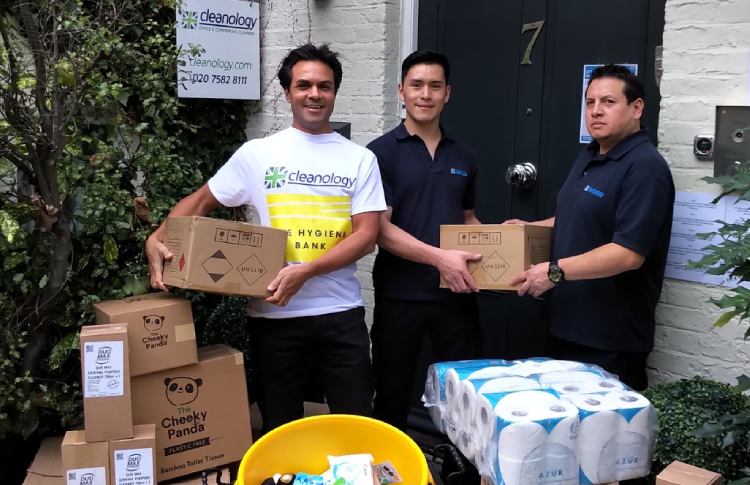 Staff at Cleanology, as well as customers and suppliers, have bagged up a tonne of hygiene products to go to families around the UK this Christmas, with more to come. The donations campaign aims
...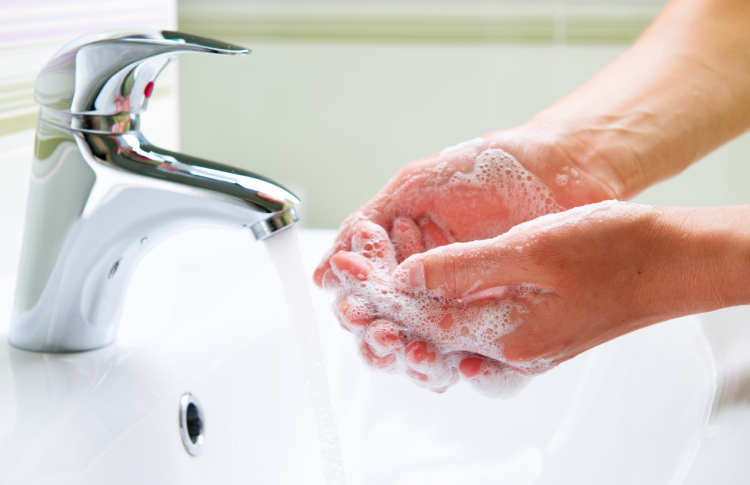 Zidac Laboratories has expanded its range of hygiene and sanitation products with the launch of a new Cleaning Hand Wash with antibacterial action. This latest offering from the
...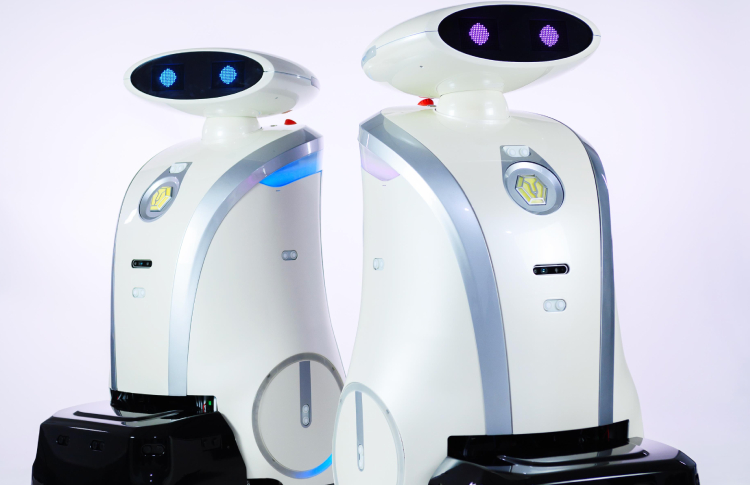 On the third day of Interclean Amsterdam Online, the overall winner of the Amsterdam Innovation Award was announced, with LeoBot by Lionsbot coming out on top. LeoBot was selected from a total of
...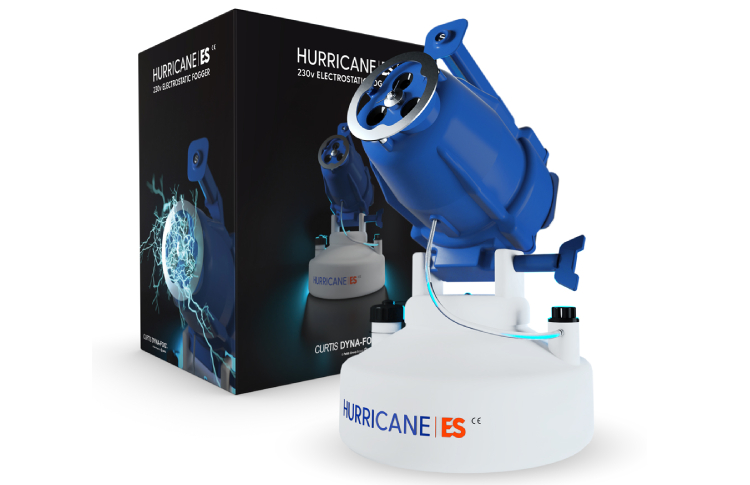 Hygiene and pest control product manufacturer, Pelsis Group, has launched a new product to help stop the spread of COVID-19. The Hurricane ES (Electrostatic) fogger is an Ultra-Low Volume (ULV)
...
Following a major investment in its Telford plant, Northwood Hygiene Products is launching a new proprietary washroom system featuring an industry first. Offering hygiene, cost-in-use,
...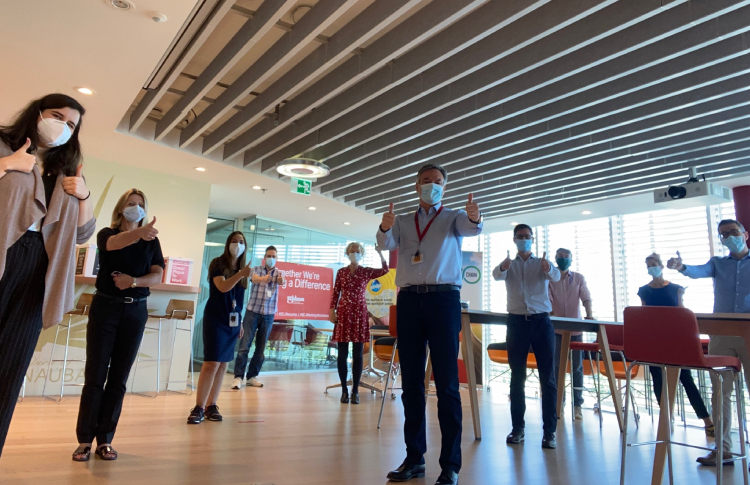 SC Johnson has announced that it has been recognised as a 'Best Workplace in Europe' by the Great Place to Work Institute, ranking 23rd on the 2020 list of top places to work in the
...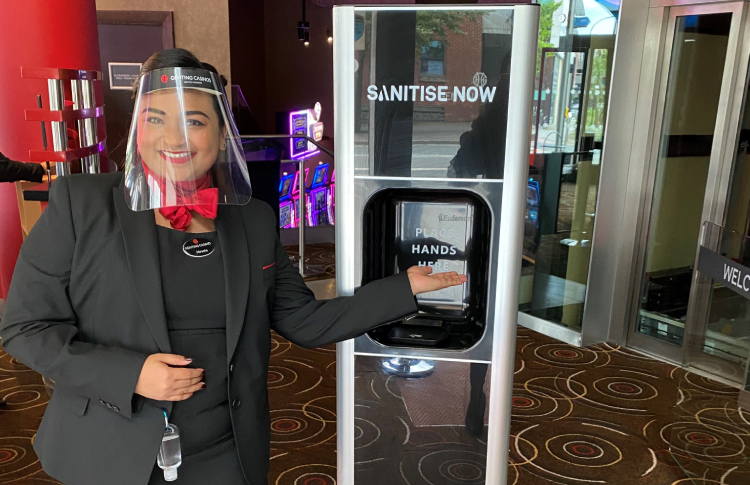 Llandudno-based Sanitise Now has secured over £1m in sales orders within weeks of the business launching. The company, which was set up in April to meet the huge demand from businesses
...