Main Information

Category: Products and Services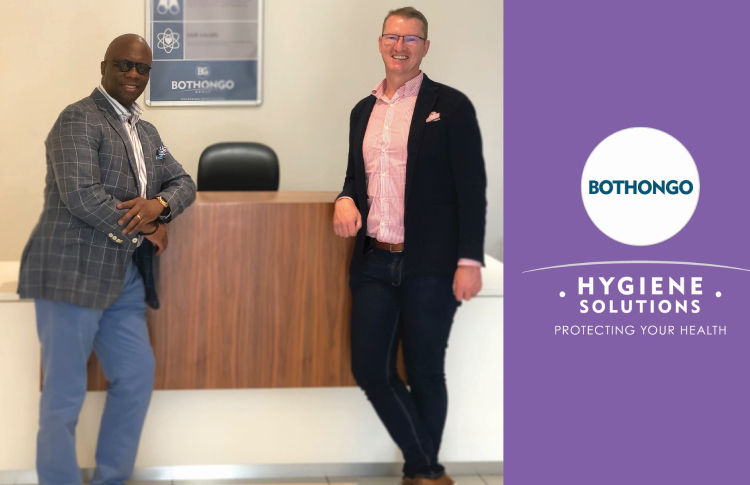 Healthguard Hygiene has changed its name to Bothongo Hygiene Solutions, as part of a restructuring in line with the need to consolidate the Bothongo Group's growing global activities in
...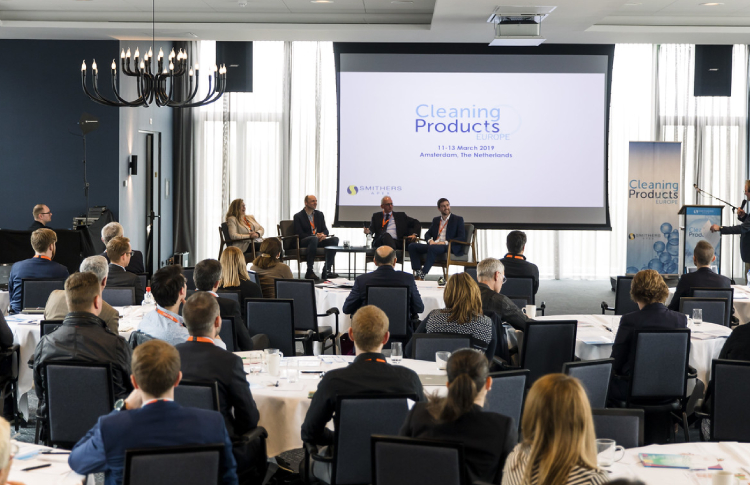 The organisers of Cleaning Products Europe have announced that the 2021 show will be taking place online, on 28-29 April 2021. Organisers Smithers say they are excited by the opportunities the
...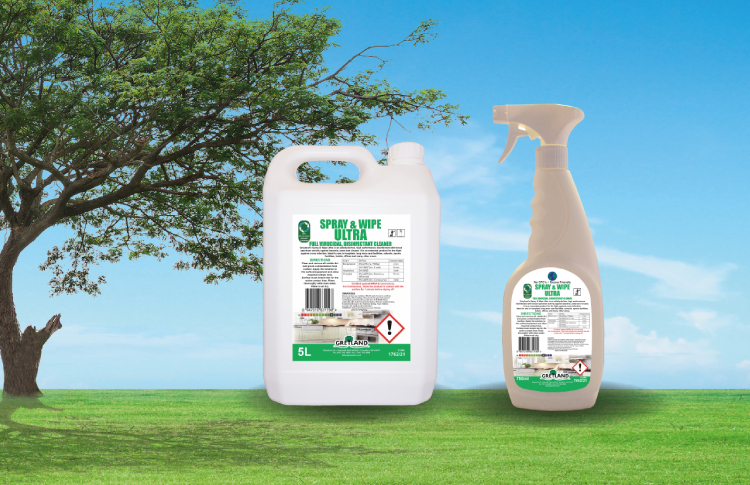 Greyland Ltd. has proudly announced that Spray & Wipe Ultra, their multipurpose antiviral surface cleaner, has been tested against the SARS-CoV-2 virus using the NEN 14675 Standard Method. The
...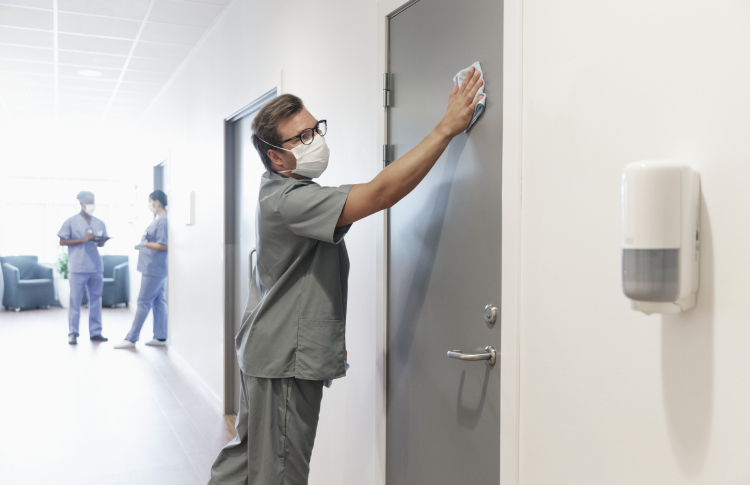 Essity is stepping up its support for the healthcare sector with the launch of two new Tork surface cleaning solutions. Tork Microfibre Reusable Cleaning Cloths and Tork Microfibre Disposable
...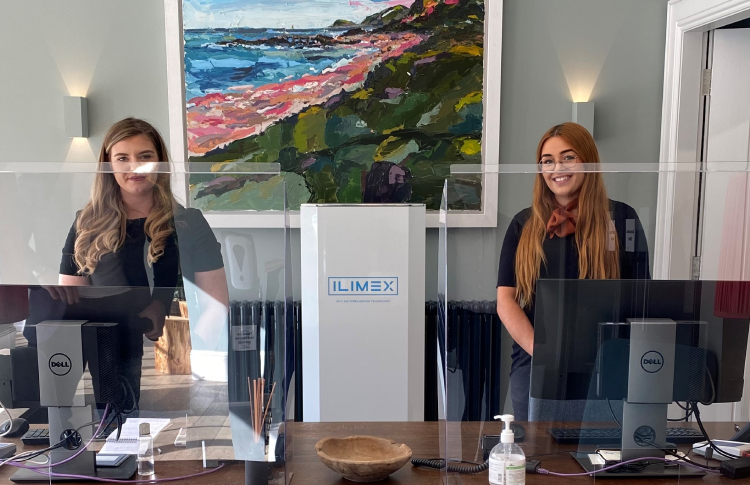 Denis Rawlins is now offering customers a complete COVID-secure, and post-COVID, hygiene solution, thanks to the launch of the innovative Ilimex Air Steriliser. Rawlins has added the breakthrough
...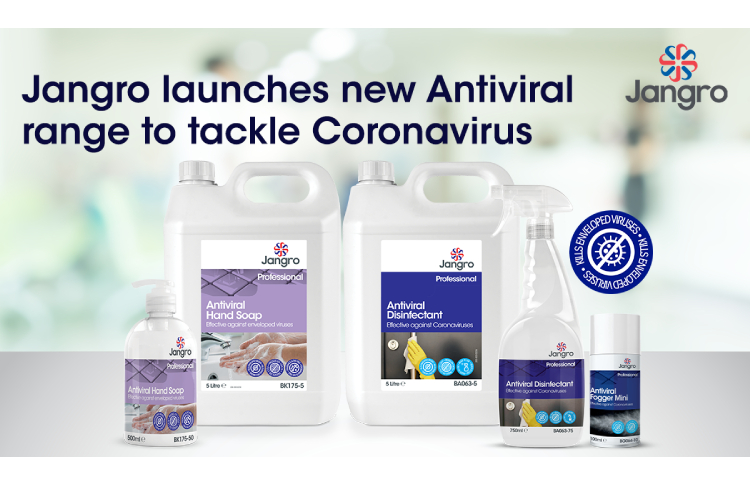 Jangro, the UK and Ireland's largest network of independent janitorial suppliers, has recently expanded its 'Professional' range with the launch of three antiviral products, in an
...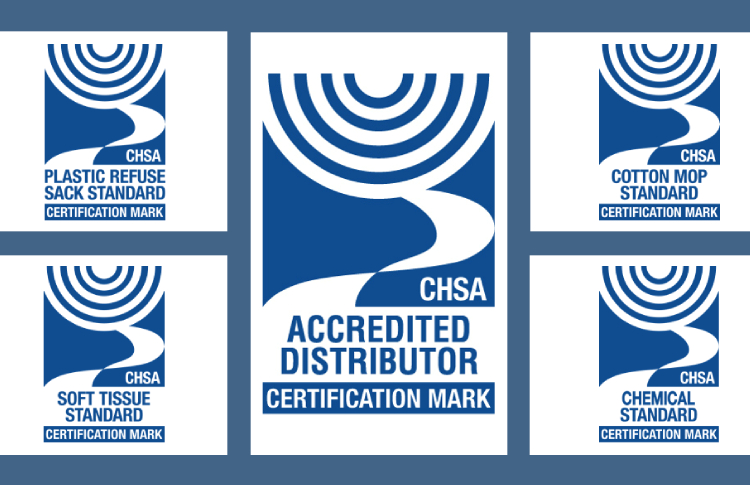 The coronavirus pandemic didn't stop the Cleaning & Hygiene Suppliers Association (CHSA) auditing members, giving buyers of cleaning and hygiene products the certainty that "what's
...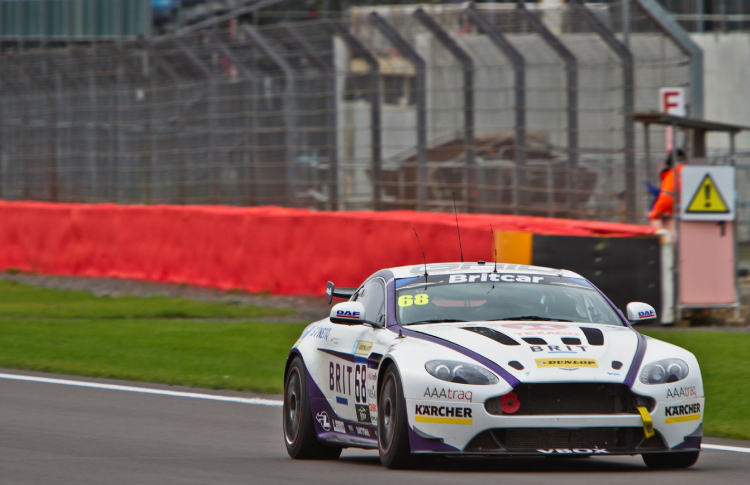 Global cleaning equipment manufacturer, Kärcher, has confirmed its support of all-disabled Team BRIT, for the third consecutive year. The global brand partnered with Team BRIT for the first
...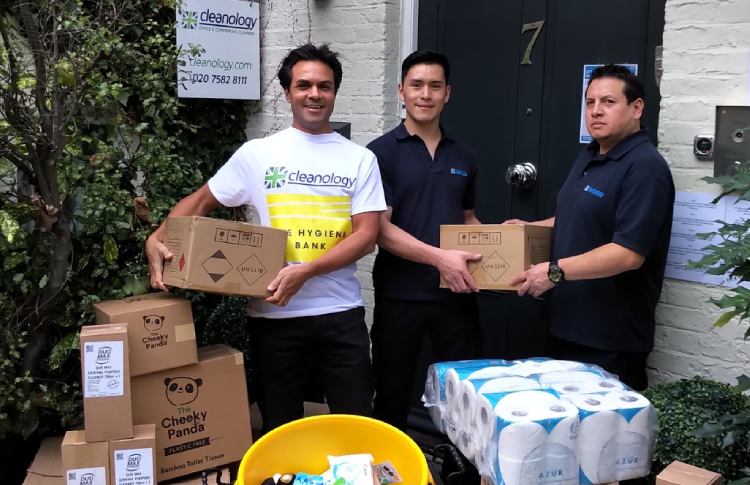 Staff at Cleanology, as well as customers and suppliers, have bagged up a tonne of hygiene products to go to families around the UK this Christmas, with more to come. The donations campaign aims
...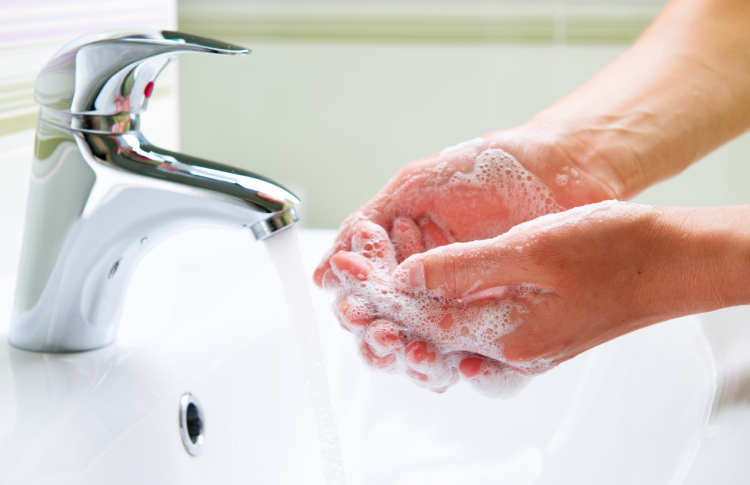 Zidac Laboratories has expanded its range of hygiene and sanitation products with the launch of a new Cleaning Hand Wash with antibacterial action. This latest offering from the
...