Main Information

Category: Products and Services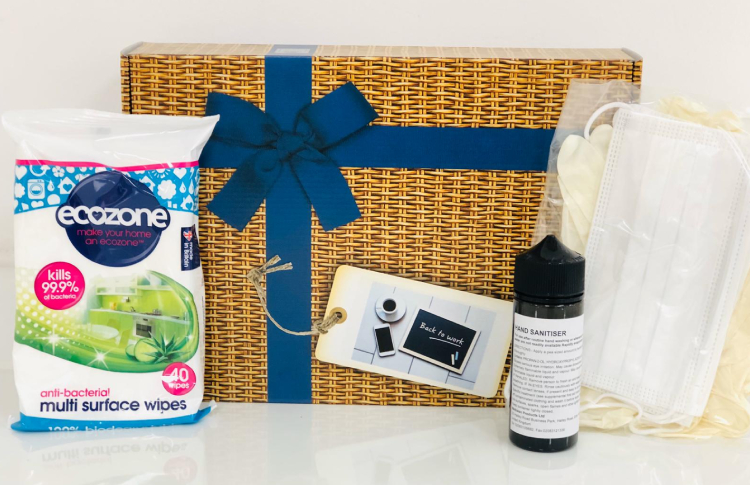 To help its customers ensure their post-lockdown return is safe and hygienic, contract cleaning and services provider Facilicom has launched a 'Return to Work' care pack. The packs,
...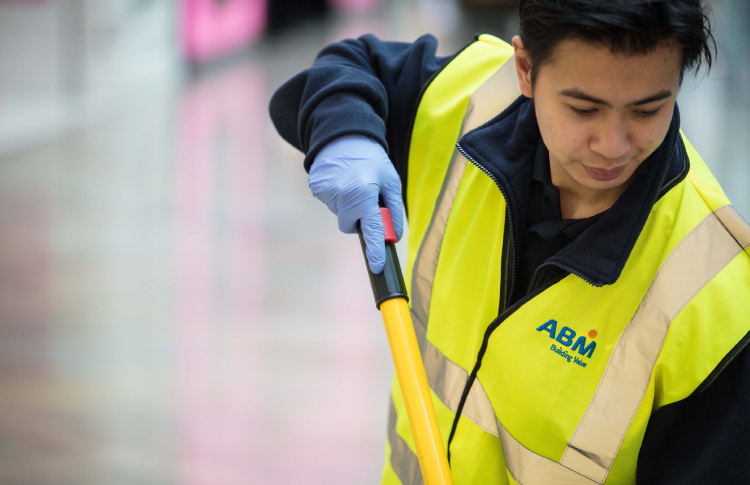 ABM UK has created a comprehensive programme of services designed to help businesses re-open, in the wake of the COVID-19 crisis. The three-step programme is underpinned by ABM UK's
...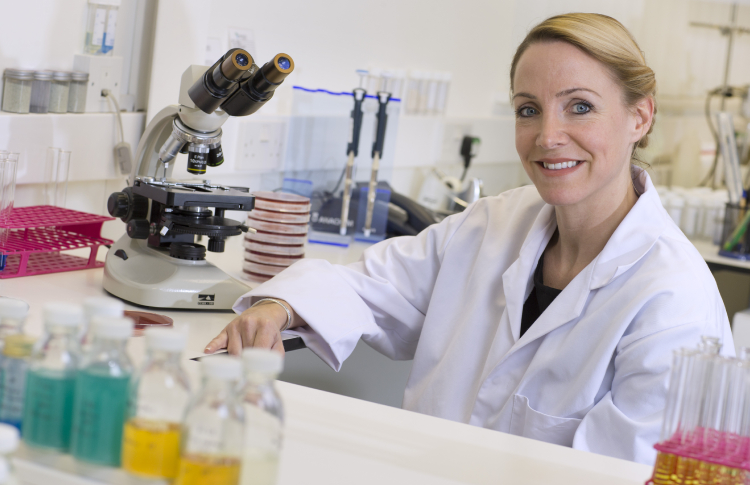 Genesis Biosciences has seen a huge increase in demand for its new, natural anti-microbial surface sanitiser, supplying tonnes of product across the entirety of Europe since the beginning of March.
...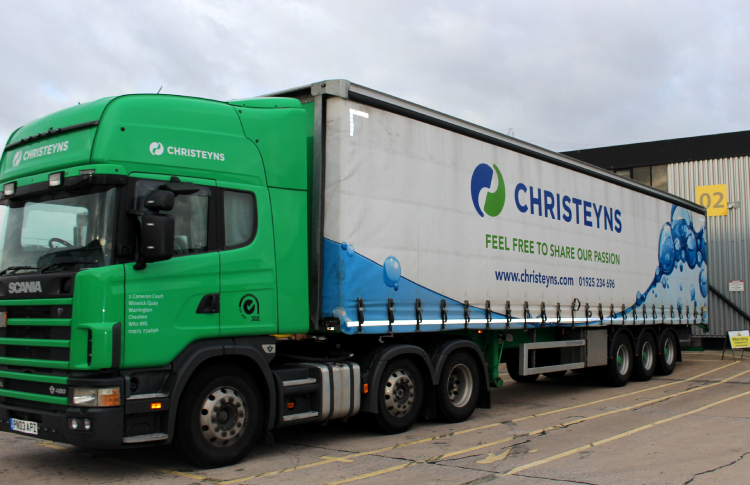 Warrington-based Christeyns Food Hygiene has taken its specialist flammables unit out of mothballs and prepared it for operation in just three days. Unit 2 at the company's Winwick Quay,
...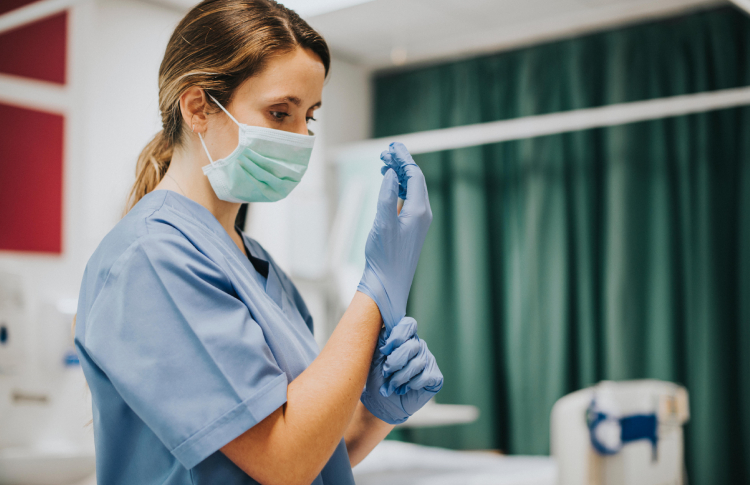 Tork manufacturer Essity has launched the Safe at Work: COVID-19 Healthcare Toolkit in a bid to support healthcare staff with hands-on training. Tom Bergin, Essity's Healthcare Marketing
...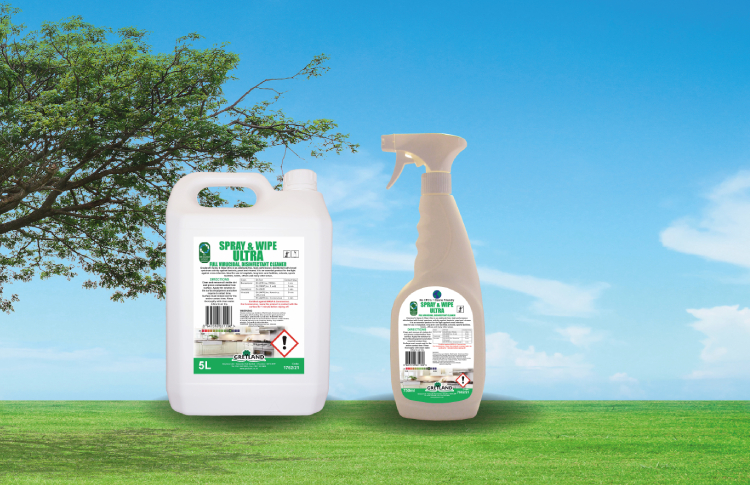 Leading independent cleaning chemical manufacturer Greyland has launched Spray & Wipe ULTRA, a full virucidal disinfectant cleaner tested to eliminate both Coronavirus and MRSA after one minute.
...
British eco-cleaning chemical brand, Delphis Eco, has reported a sell-out of its anti-bacterial hand soaps as public concern grows in the wake of the Coronavirus and its likely spread in the UK.
...