Main Information

News
The latest cleaning news, hygiene news, cleaning events, innovations, products and more.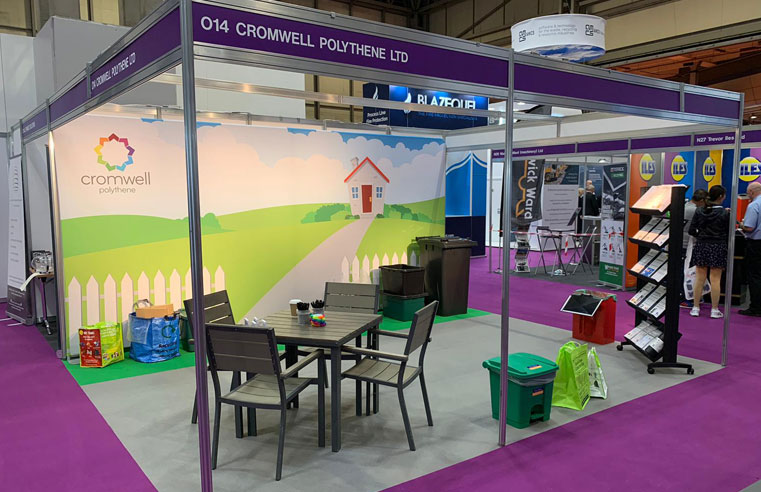 Cromwell Polythene, supplier of products for the capture and containment of materials for recycling, say they had a very resourceful RWM 2019. Introducing its street scene stand, it showcased
...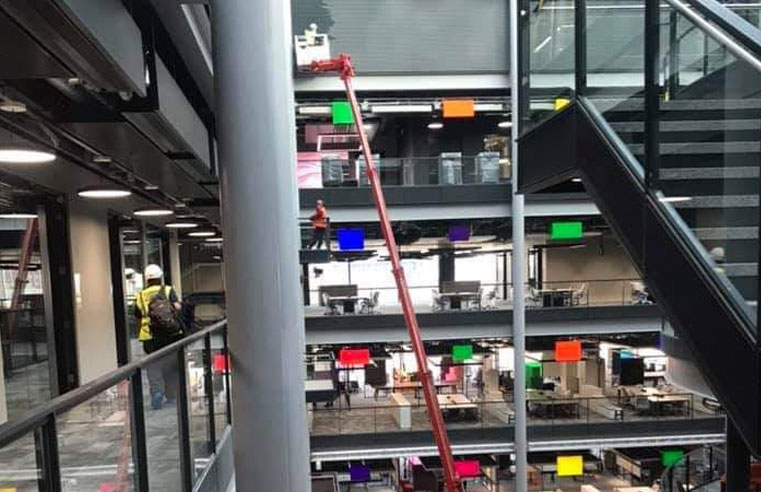 Swansea-based commercial and industrial cleaning company Clean Sweep has worked with BBC Wales in the development of the new 95,000 sq ft BBC building in Cardiff. The company provided industrial
...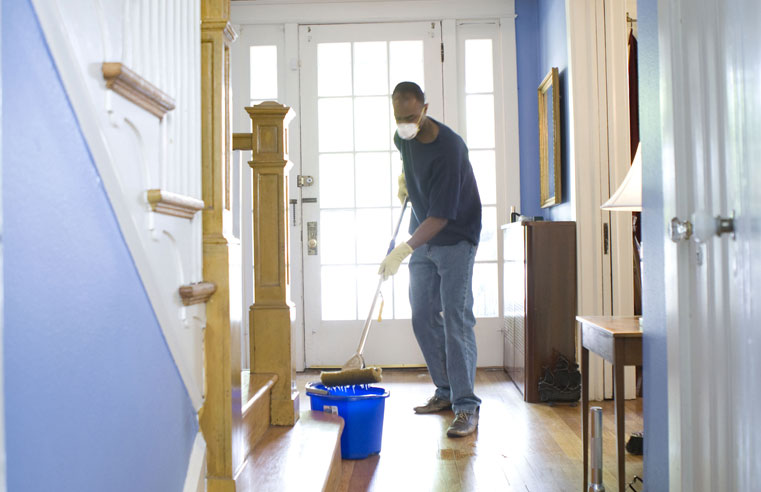 Worldwide cleaning association ISSA has announced appointments to the 2019-2020 ISSA Residential Cleaning Council, which represents the residential cleaning industry through ISSA division ARCSI.
...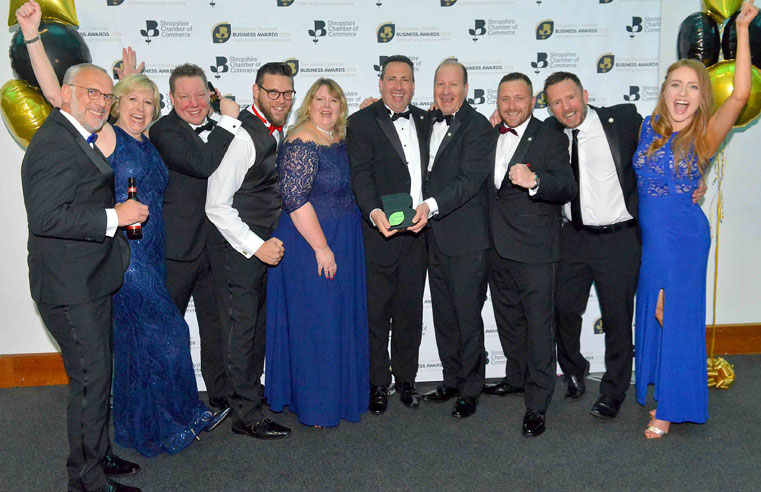 Telford-based Northwood Hygiene Products has recently won a pair of industry accolades for their performance as a leading UK supplier of 'away-from-home' paper hygiene and wiping
...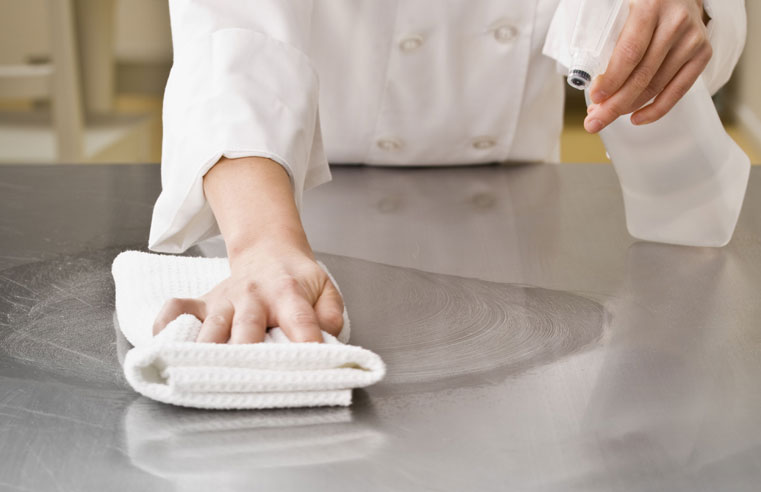 Macdet Hygiene Services, a specialist 'deep cleaning' company, has gone into provisional liquidation. Founded in 1988, the business had a £4m annual turnover and employed 104
...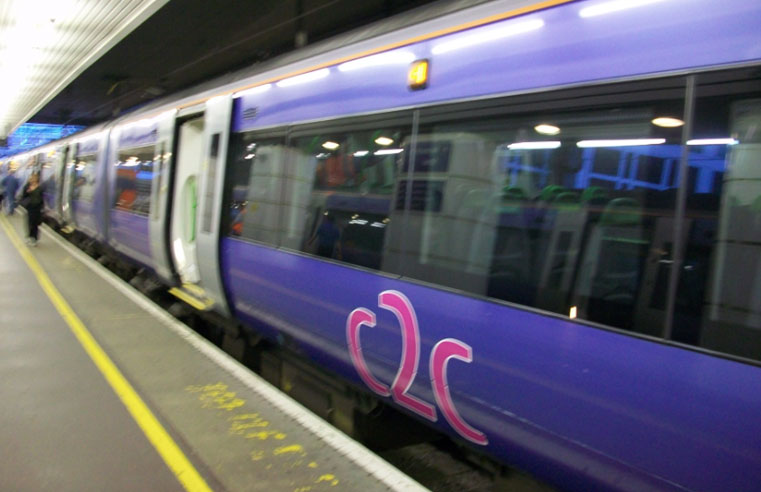 Trenitalia-owned c2c, the train operating company that operates and manages stations and trains from London Fenchurch Street to Southend, has extended its relationship with Cordant Cleaning. The
...
Worldwide cleaning industry association, ISSA, has announced the appointment of Dennis Goodwin as its new education and certification business development manager. He will be responsible for the
...
Rochdale-based Tetrosyl, Europe and the UK's largest car care product manufacturer and supplier, has acquired Oldham-based James Briggs Ltd. Peter Schofield, Chairman of Tetrosyl Group,
...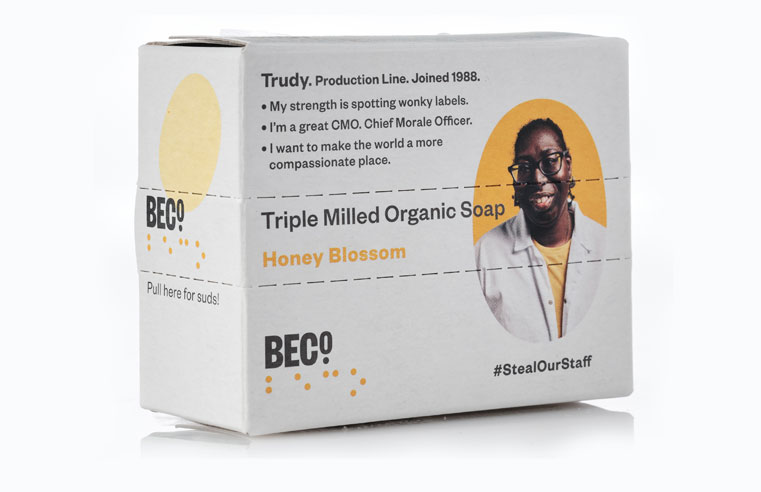 Social enterprise soap brand BECO. is calling on competitors and UK employers to take a stand when it comes to recruitment, and is actively encouraging them to 'steal our staff'. 80%
...
Water pipes on the £150m Caledonian Sleeper train fleet have been seriously damaged following the use of the wrong type of chemical cleaner. All 75 carriages in the fleet have been affected
...