Main Information

News
The latest cleaning news, hygiene news, cleaning events, innovations, products and more.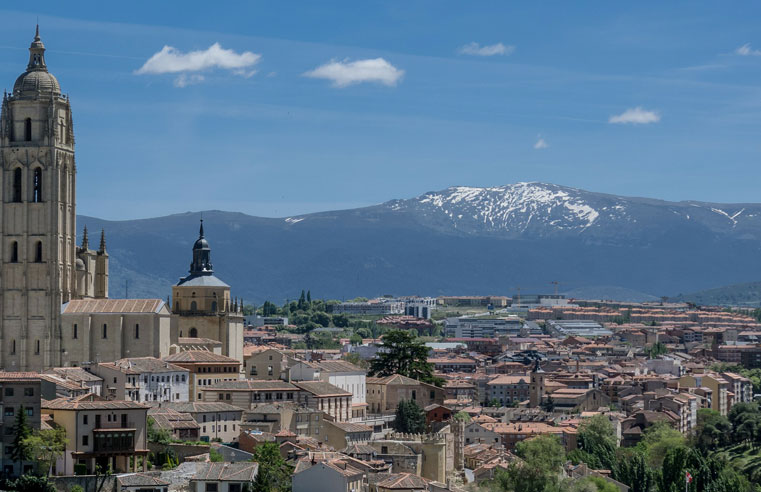 Street cleaners in three areas of Madrid, Spain, are receiving Municipal Police protection, following a spate of vicious attacks by local thugs leaving service teams scared to enter the locations.
...
Skin and surface hygiene expert, GOJO Industries-Europe, is supporting this year's Global Handwashing Day on Tuesday 15 October 2019. This annual, worldwide advocacy day is dedicated to
...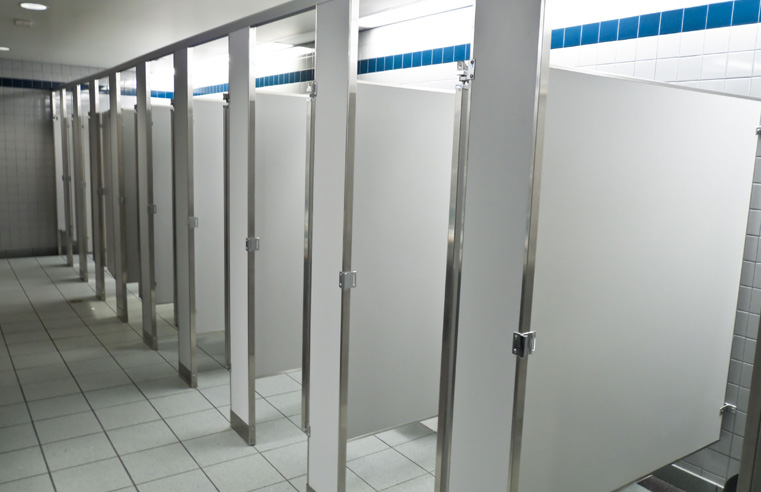 Smart Toilets have been handing out nutritional advice to visitors of the Dutch Lowlands Festival 2019, at the Rabobanks restaurant Brasseries 2050. The Smart Toilets measure a number of health
...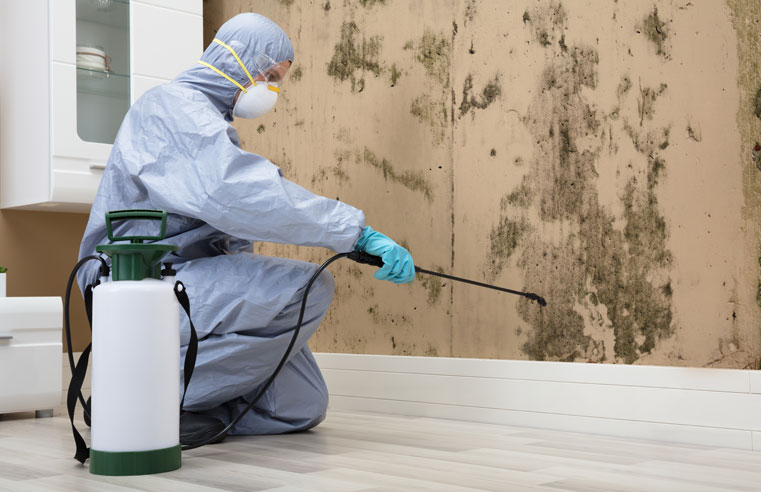 Rentokil Initial's purchase of Mitie Pest Control has been green-lit by the Competition and Markets Authority (CMA), following their investigation. The CMA has announced that it had:
...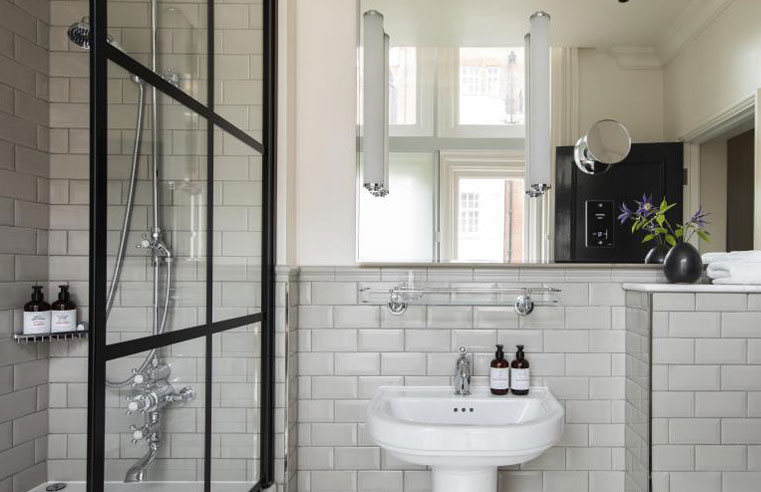 One of the world's leading hotel companies, InterContinental Hotels Group (IHG), has announced that its entire hotel estate will switch to bulk-size bathroom amenities to reduce plastic waste.
...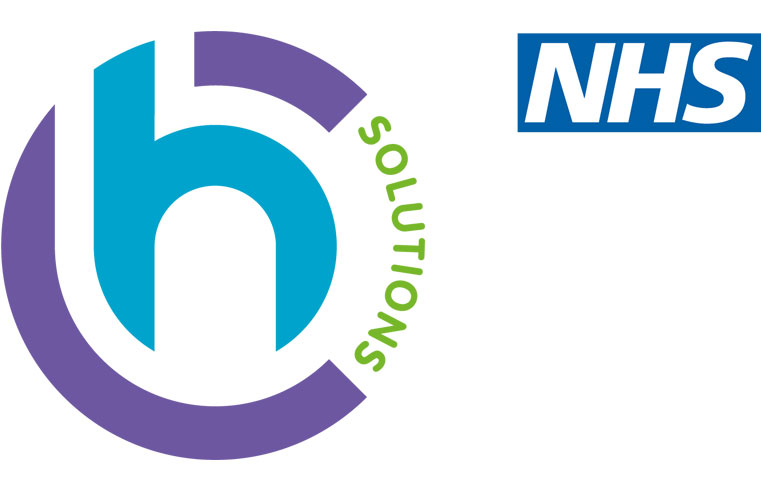 Calderdale & Huddersfield Solutions Ltd (CHS), part of Calderdale and Huddersfield NHS Foundation Trust, has recertified to the Cleaning Industry Management Standard (CIMS) with honours
...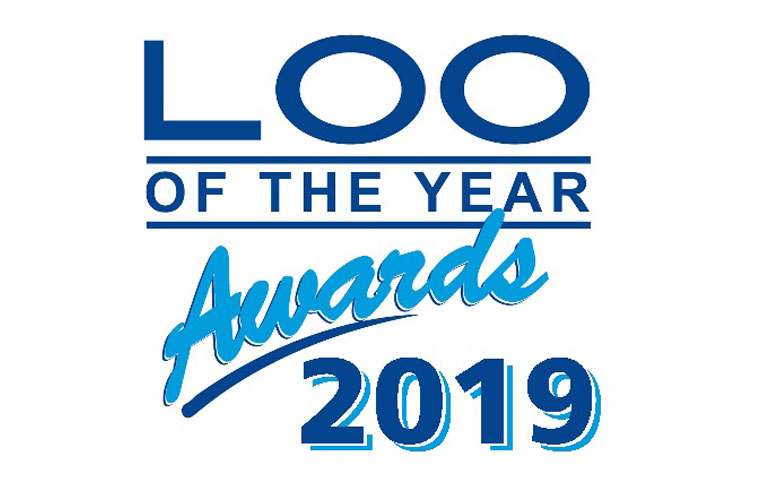 The Loo of the Year Awards inspection team has now completed the inspection of thousands of 2019 Loo of the Year Awards entrants' washrooms throughout the UK. Inspectors travelled thousands
...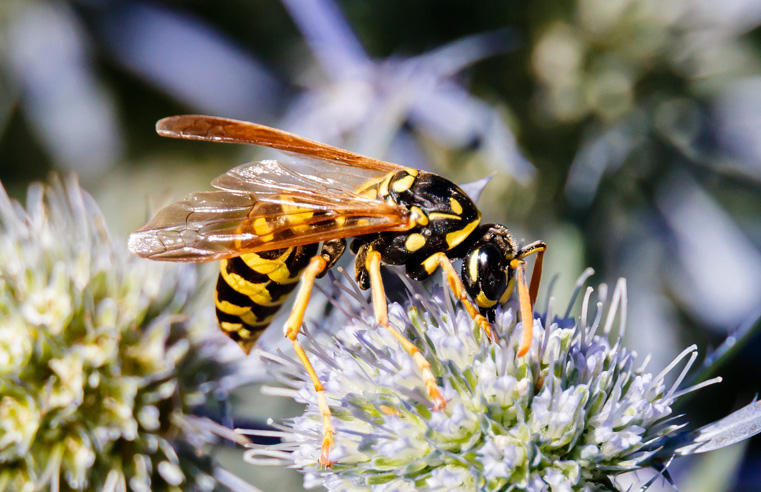 During the school summer holiday, children and the elderly are at risk from wasps on the hunt for a serious sugar hit. The British Pest Control Association (BPCA) is urging businesses and
...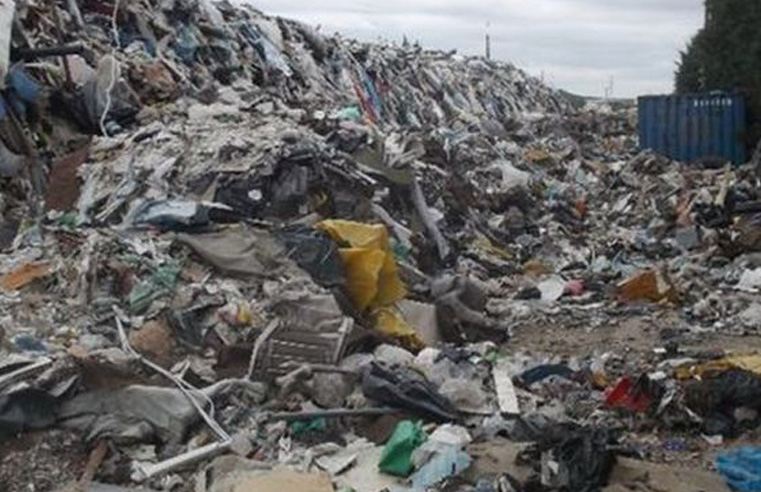 Following the abandoning of nearly 2,000 tonnes of waste at Shaw Road, Dudley in 2016, the Environment Agency has successfully brought the responsible parties to account. HHJ Kershaw has
...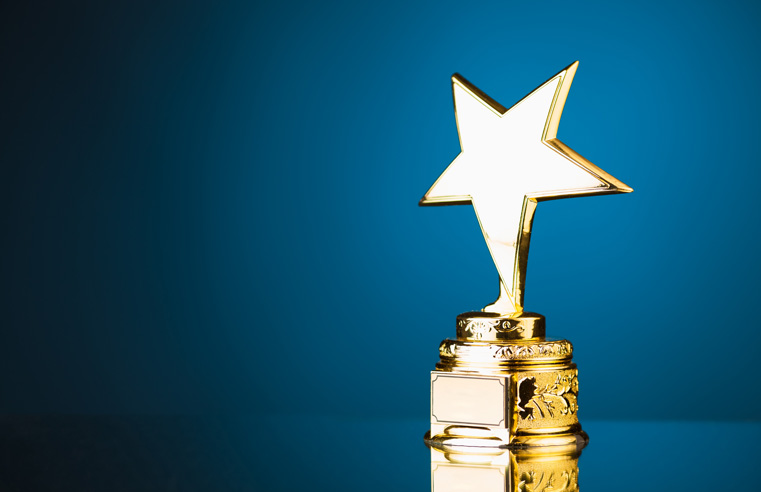 Nominations for the Tomorrow's Cleaning Awards 2020 are now open, and we are inviting you to tell us what you think have been the best products, innovations and services in the sector over the
...