Main Information

News
The latest cleaning news, hygiene news, cleaning events, innovations, products and more.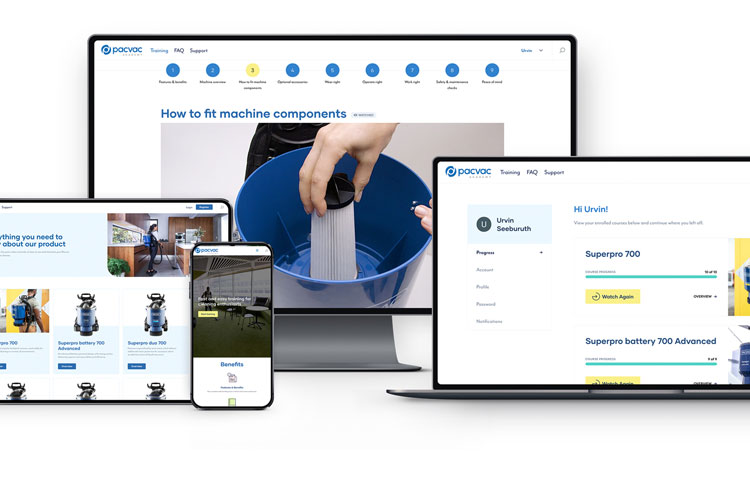 Pacvac has announced the launch of Pacvac Academy, which they say is the industry's most advanced training platform. Designed for individual, private operators and large service
...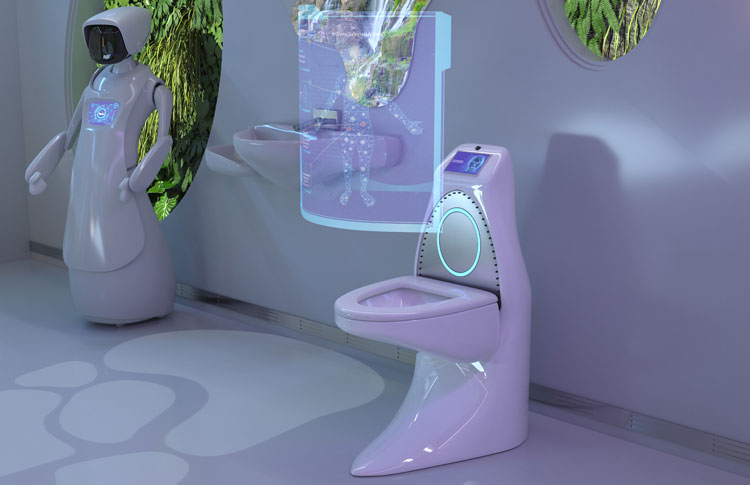 To celebrate World Toilet Day (19 November), Bloo has revealed the 'MOT Health Check Toilet' of the future, to show its commitment to a more sustainable washroom. Bloo commissioned
...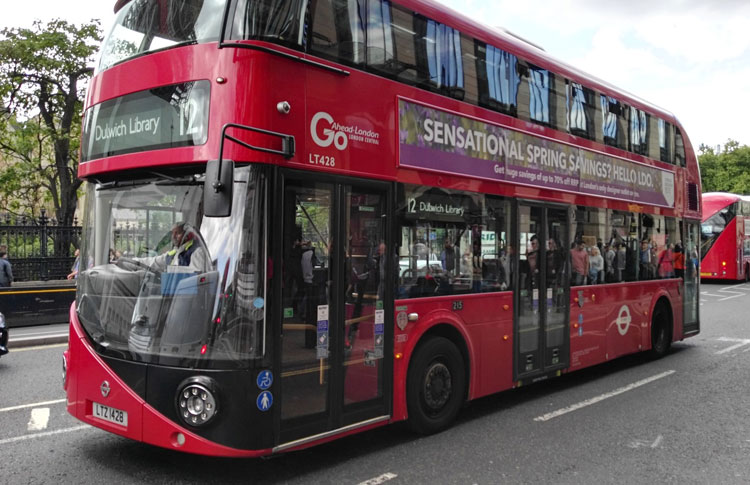 Research by the Unite union has found that workers in the transport sector are being routinely denied access to toilets, creating health issues and in some cases forcing workers to leave their jobs.
...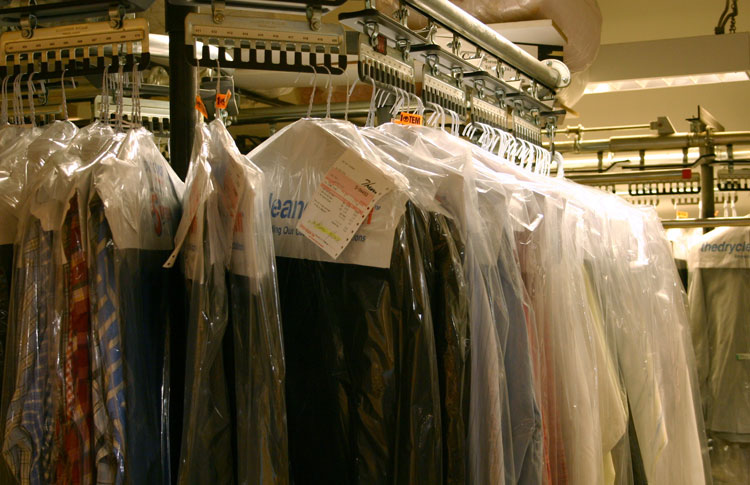 The UK's professional dry cleaners are being urged to capitalise on the opportunity presented by a new generation of environmentally-conscious consumers, following an Electrolux Professional
...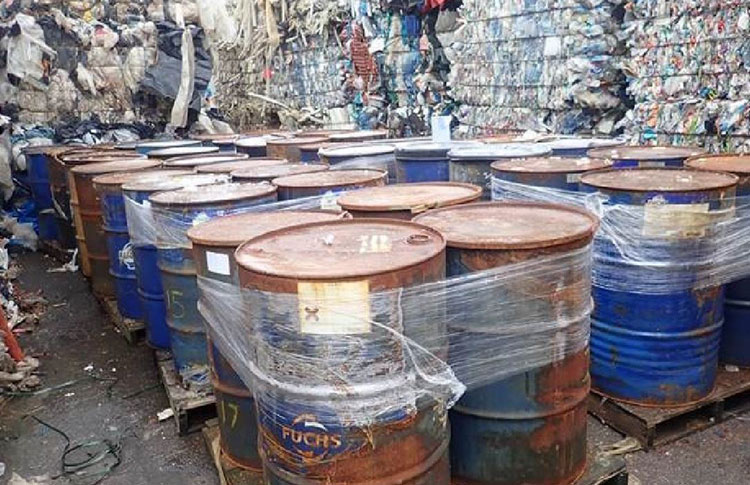 A Sunderland man has been ordered to pay more than £12,000 following a hearing at Sunderland Magistrates Court. Mr Clifford Shee, 55, of Bright Street in Sunderland, was successfully
...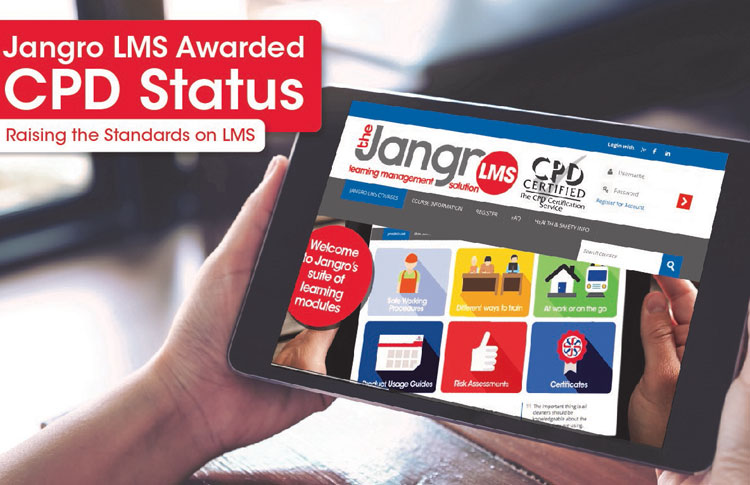 Jangro's innovative Learning Management Solution (Jangro LMS) has received accreditation by the CPD Certification Service. 11 key modules have gained Continuous Professional Development
...
Hyatt Hotels Corporation is the latest big chain to pledge to ditch mini toiletries in their hotels in an effort to reduce single-use plastic waste, following Marriott and InterContinental (IHG).
...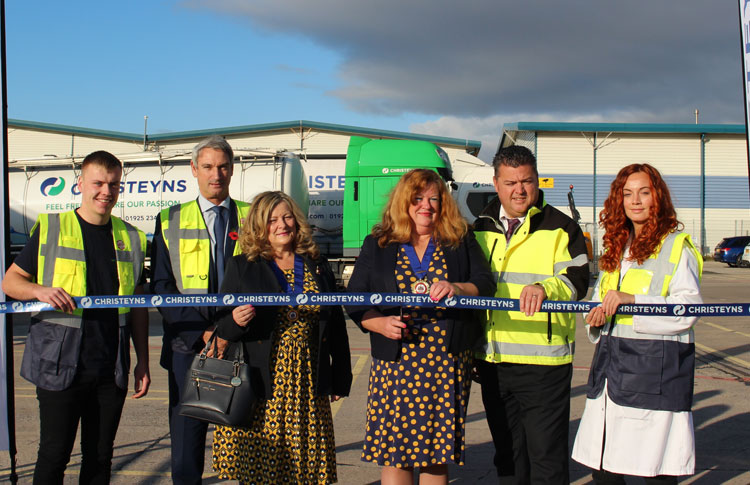 Christeyns Food Hygiene's newly refurbished 78,000 sq ft facility at Winwick Quay was officially opened Friday 8 November by the Mayor of Warrington. Members of Christeyns senior management
...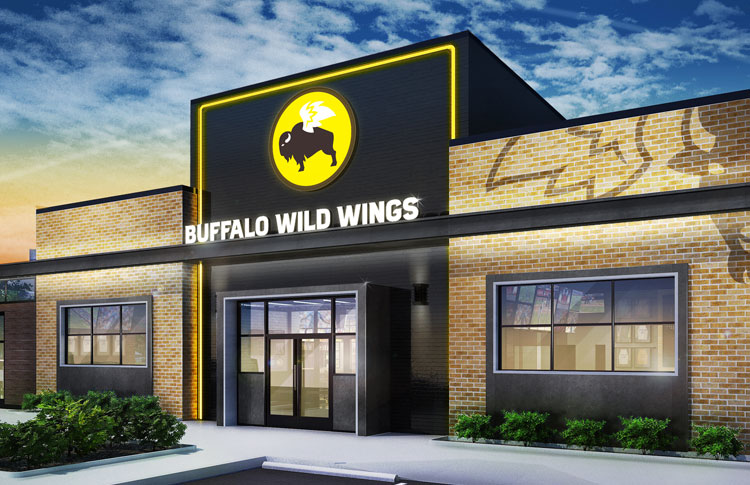 The Manager of a Buffalo Wild Wings sports bar and restaurant in Massachusetts, USA, has died after exposure to toxic fumes caused by combined cleaning products. Burlington's Interim Fire
...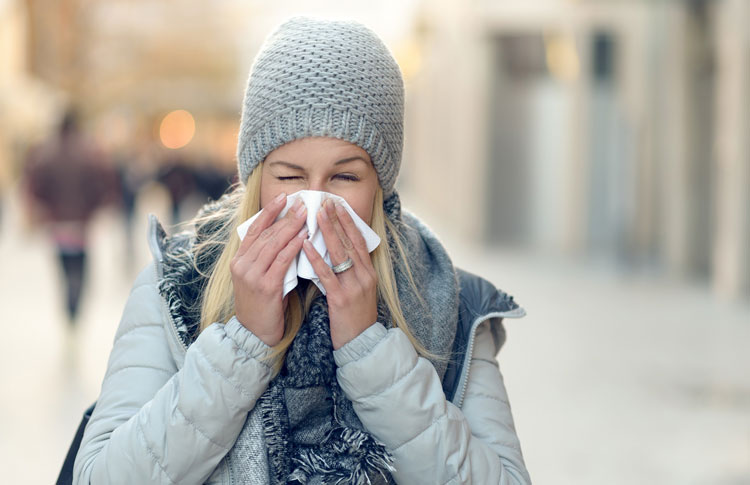 GOJO has, as part of its mission to promote a healthier winter germ season, launched a campaign to help businesses boost wellness across the workforce. Each winter, infection rates rise as
...