Main Information

Category: Washroom hygiene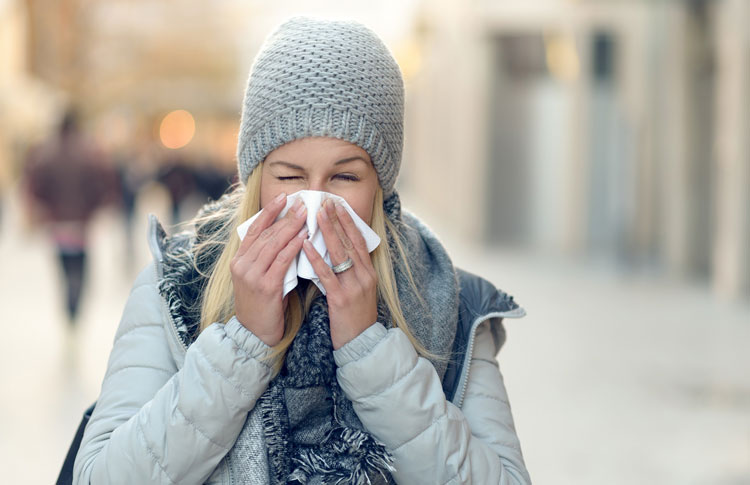 GOJO has, as part of its mission to promote a healthier winter germ season, launched a campaign to help businesses boost wellness across the workforce. Each winter, infection rates rise as
...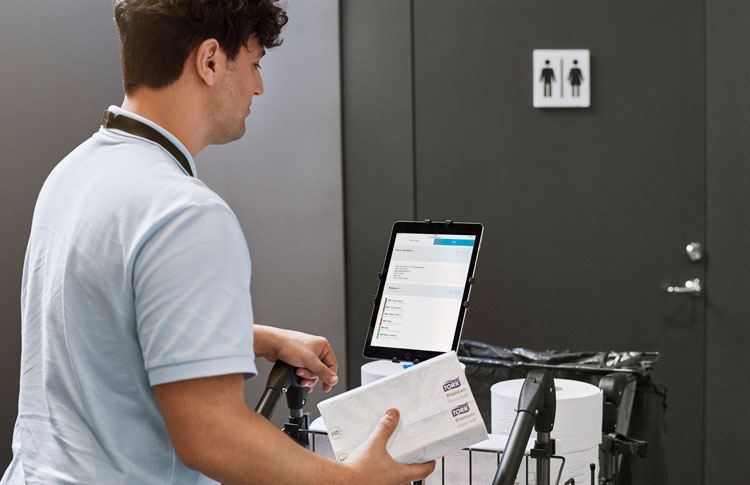 Uber is among the latest firms to reap the benefits of Tork EasyCube, say manufacturer Essity, and the software is a great fit for the multinational transport company which manages all its
...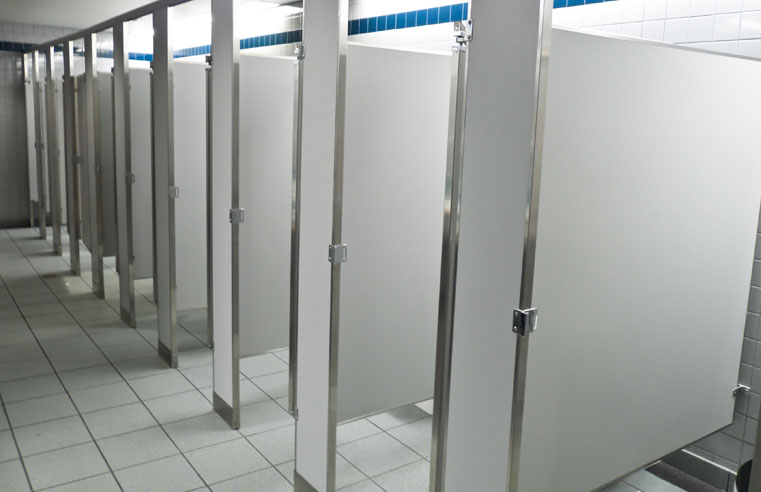 Hillbrush, manufacturers of all kinds of brushes – including toilet brushes – has partnered with charity Toilet Twinning to fund 11 toilets around the world. Each toilet at
...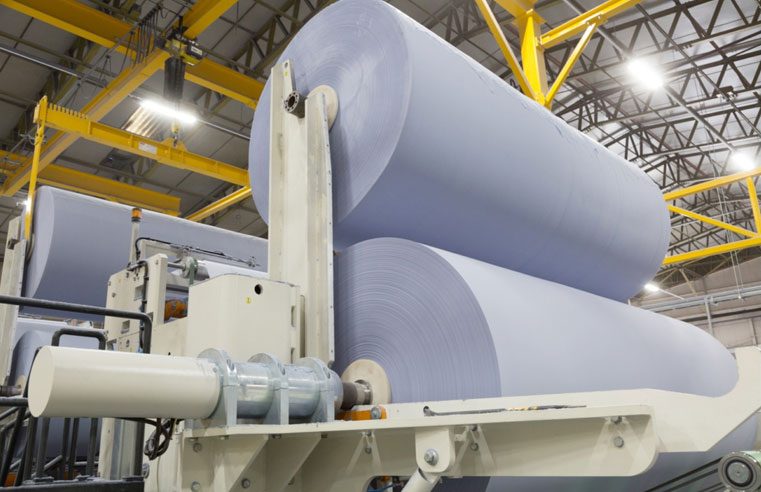 Shareholders of Northwood Paper, Tissue & Hygiene have announced that they have acquired the trade and assets of the whole Sidcot Group, as well as those of Dicepa Papelera and converting plant
...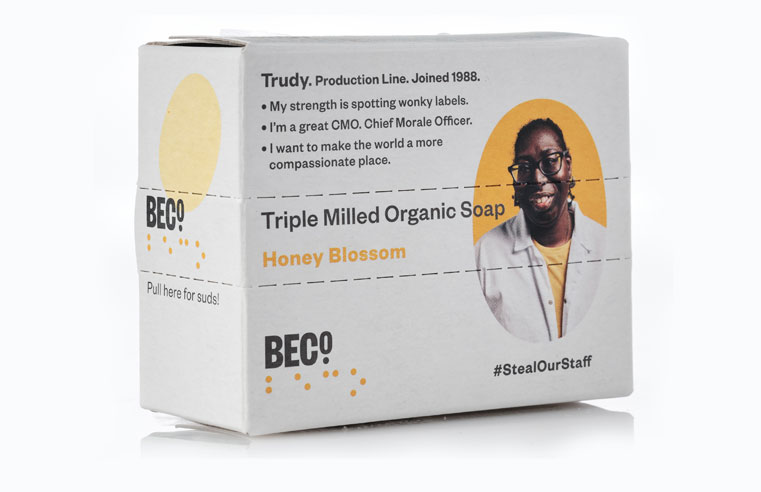 Social enterprise soap brand BECO. is calling on competitors and UK employers to take a stand when it comes to recruitment, and is actively encouraging them to 'steal our staff'. 80%
...
Water pipes on the £150m Caledonian Sleeper train fleet have been seriously damaged following the use of the wrong type of chemical cleaner. All 75 carriages in the fleet have been affected
...
Skin and surface hygiene expert, GOJO Industries-Europe, is supporting this year's Global Handwashing Day on Tuesday 15 October 2019. This annual, worldwide advocacy day is dedicated to
...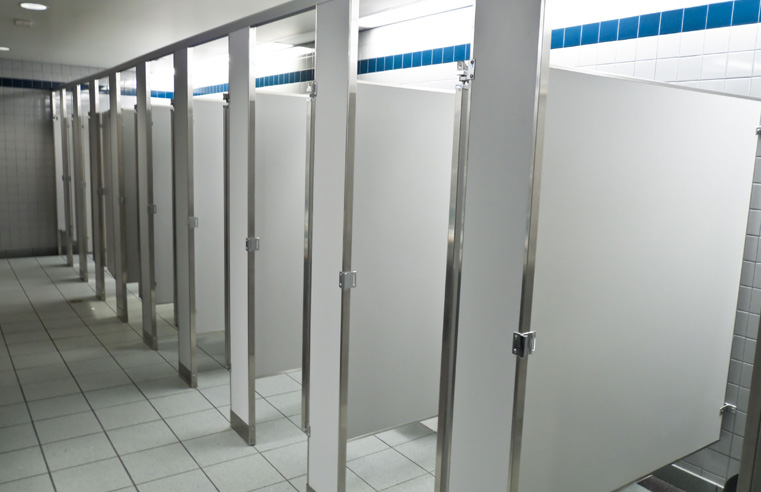 Smart Toilets have been handing out nutritional advice to visitors of the Dutch Lowlands Festival 2019, at the Rabobanks restaurant Brasseries 2050. The Smart Toilets measure a number of health
...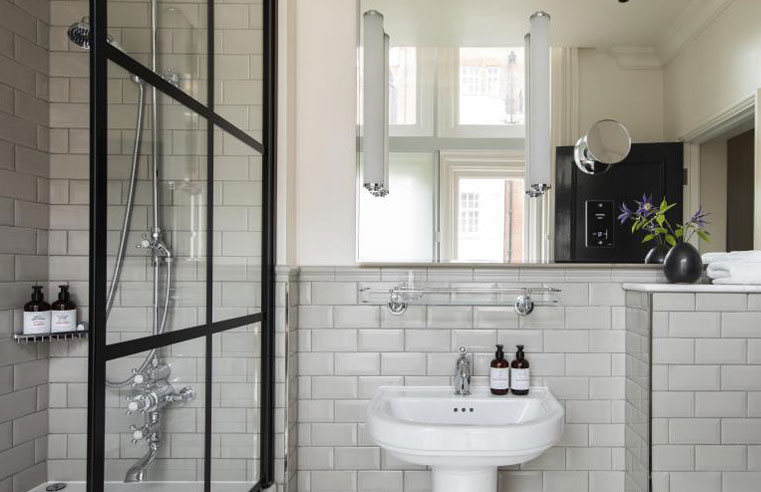 One of the world's leading hotel companies, InterContinental Hotels Group (IHG), has announced that its entire hotel estate will switch to bulk-size bathroom amenities to reduce plastic waste.
...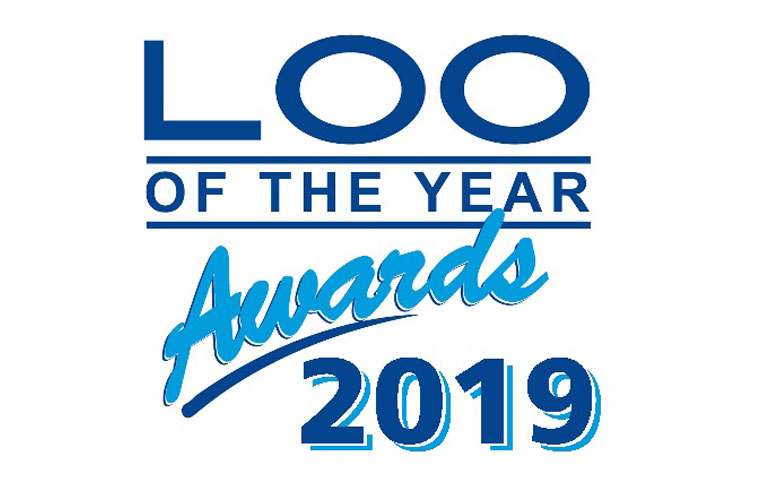 The Loo of the Year Awards inspection team has now completed the inspection of thousands of 2019 Loo of the Year Awards entrants' washrooms throughout the UK. Inspectors travelled thousands
...