Main Information

Category: Washroom hygiene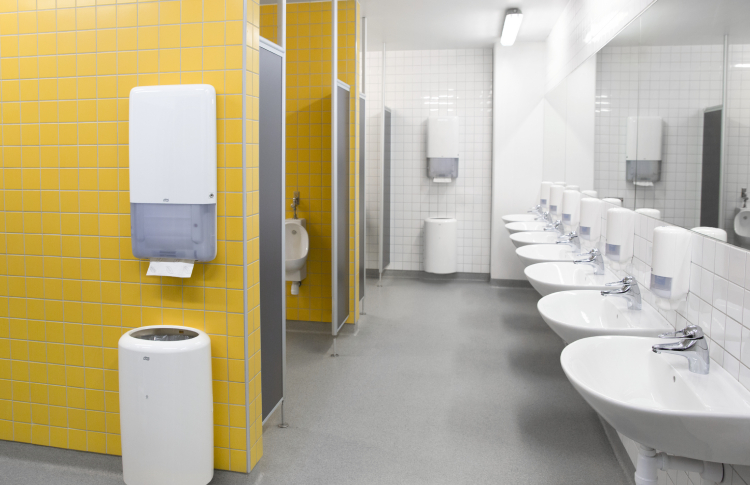 Tork will be helping businesses to attain new standards of hygiene at this year's Interclean Amsterdam online event, which takes place 3-6 November 2020. The Essity brand will be promoting
...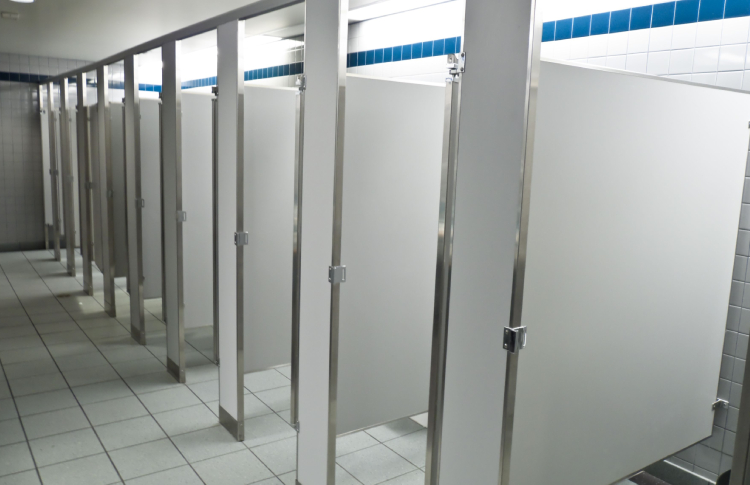 The 2020 Loo of the Year Awards event (including Washroom Cleaner of the Year Awards) has been cancelled, due to COVID-19 restrictions on the number of attendees at events in England. The 2020
...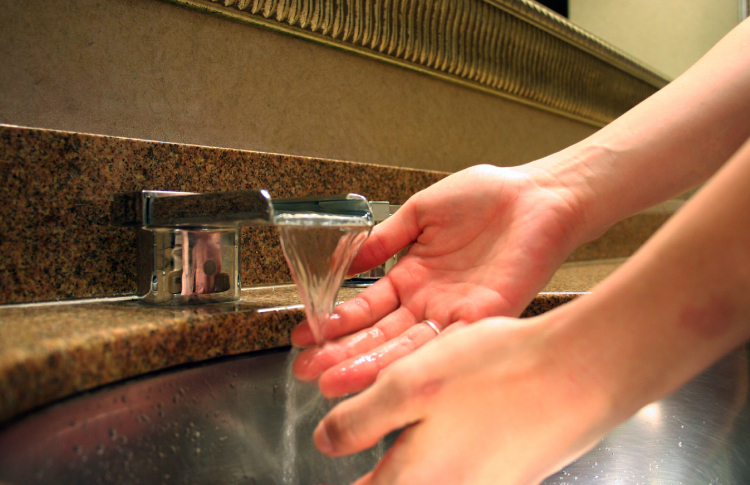 Skin and surface hygiene expert, GOJO Industries-Europe, is once again supporting Global Handwashing Day, which takes place Thursday 15 October 2020. The coronavirus pandemic continues to provide
...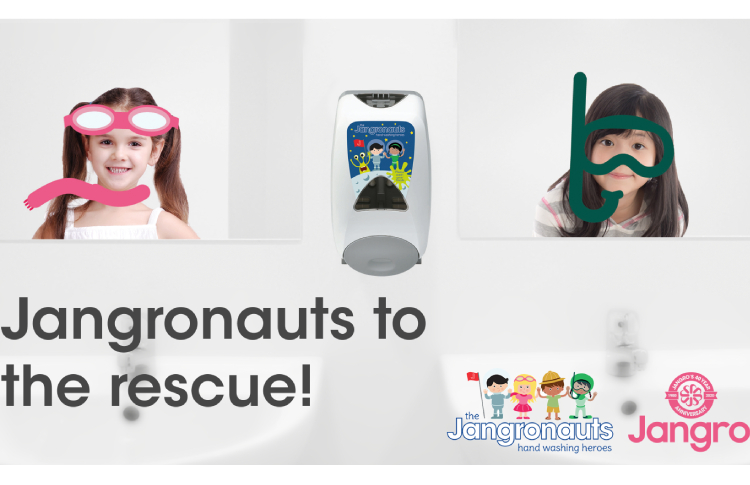 Independent janitorial and cleaning distributor network Jangro is urging all educational establishments to review their handwashing facilities before welcoming pupils back. With COVID-19 still in
...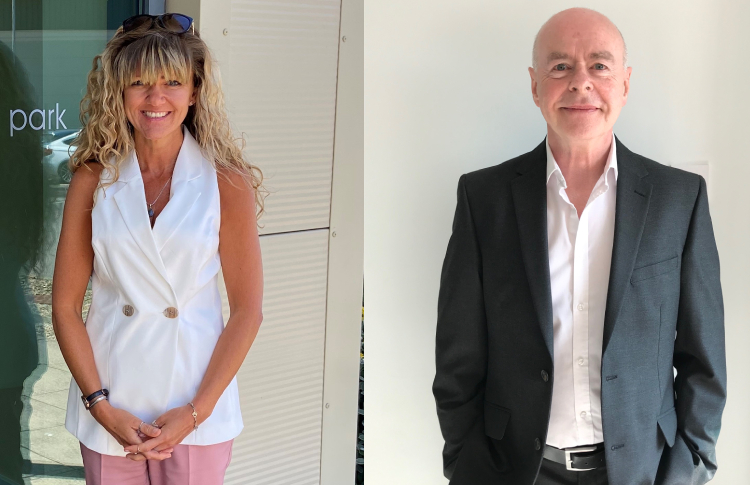 ESP has strengthened their Sales Team with the recent appointments of both Terry Bridges and Mandie Rodgers. Terry has been in the industry for over 30 years, so will be a familiar name to many.
...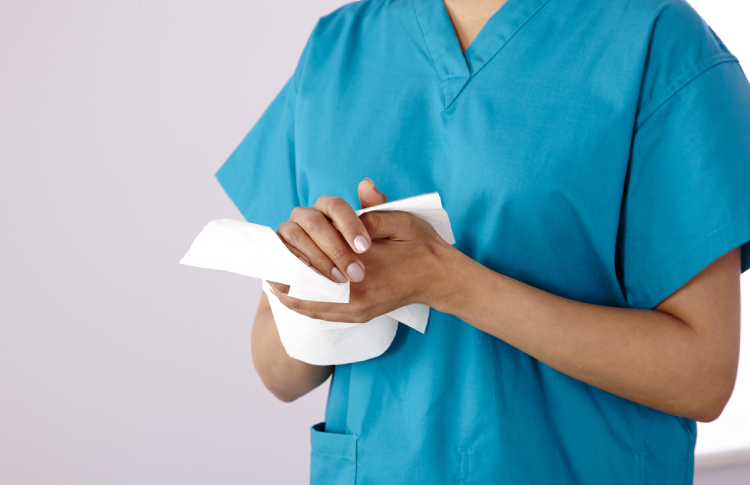 Northwood Hygiene Products is increasing its hand towel capacity by over 40%, following a significant investment in new equipment. With the NHS advising people to dry their hands with disposable
...
The British Toilet Association (BTA) has made national and international news with Managing Director Raymond Martin being interviewed multiple times by worldwide news media about all aspects of
...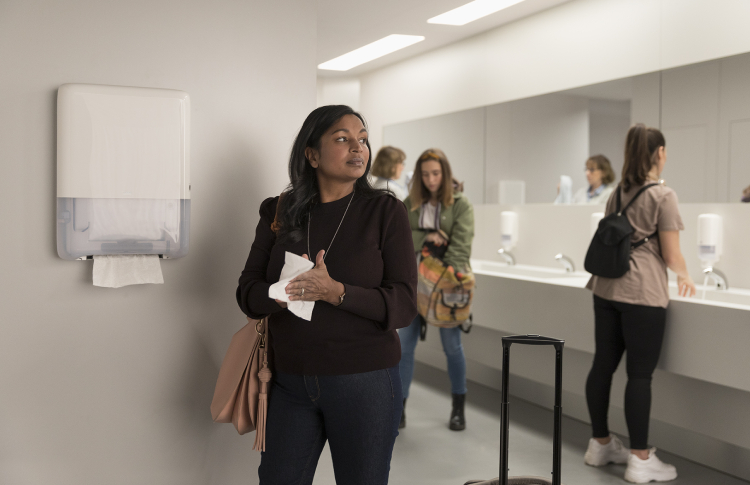 A new study from Tork, an Essity brand, nearly eight out of 10 people surveyed in the UK feel more unsafe going to facilities with unhygienic public washrooms today than before the pandemic. 33%
...
British eco-cleaning chemical brand, Delphis Eco, has reported a sell-out of its anti-bacterial hand soaps as public concern grows in the wake of the Coronavirus and its likely spread in the UK.
...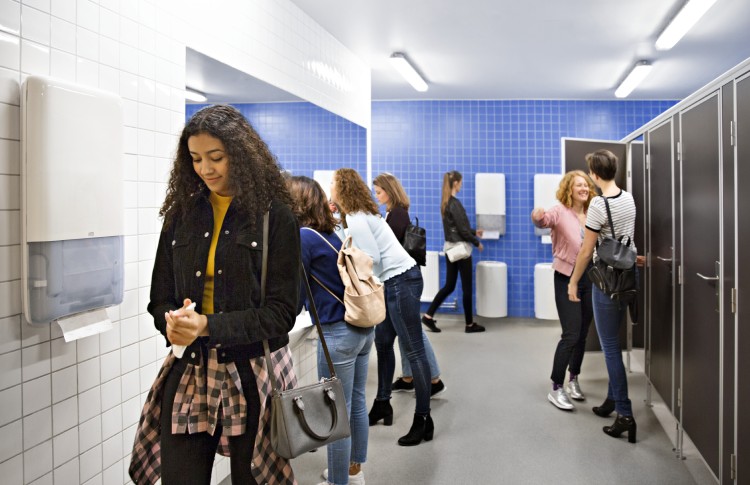 Tork manufacturer Essity has unveiled a new Sustainable Life Away from Home strategy, to help customers reduce their environmental footprint both at work and in the public arena. Nathan
...