Main Information

Category: Contract cleaning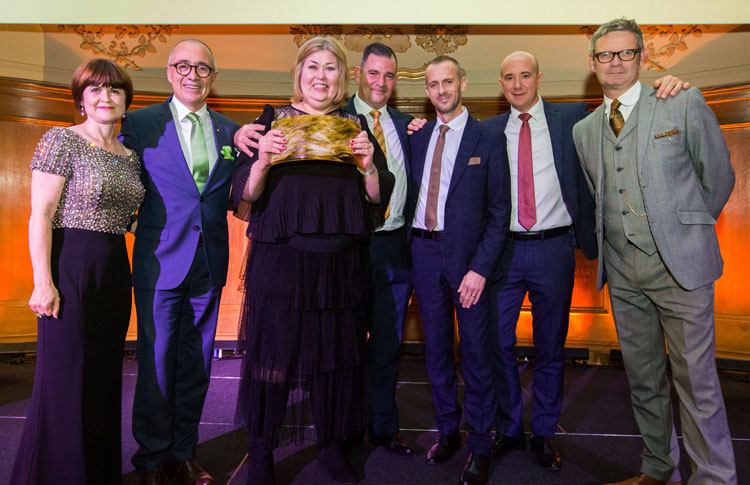 Incentive QAS, the cleaning specialist team within Incentive FM Group, has received a top European accolade in recognition of its sustainable approach to business. The cleaning specialist
...
Ecocleen has acquired Regency Cleaning Services, a family-owned cleaning business based in Henley-on-Thames, in a deal worth up to £2.5m. The successful takeover will enable Ecocleen to
...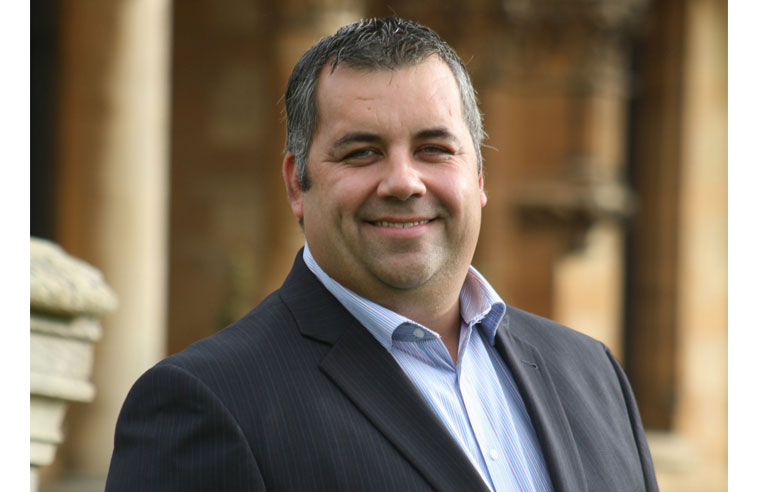 Property management specialist Savills has awarded Incentive FM Group a contract to provide a range of services at Welwyn Garden City's the Howard Centre. Under the terms of the three-year,
...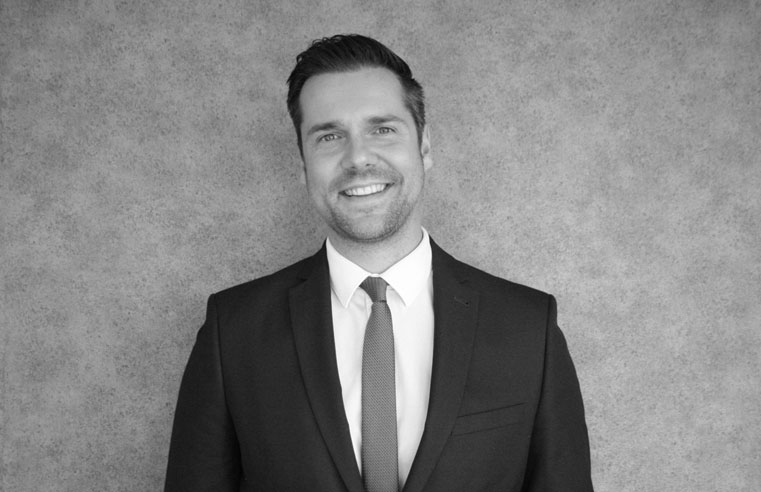 The Floorbrite Group has achieved its target of £20m turnover a full year early, after securing several significant new contracts. Turnover has increased by 30% in the past two years, and
...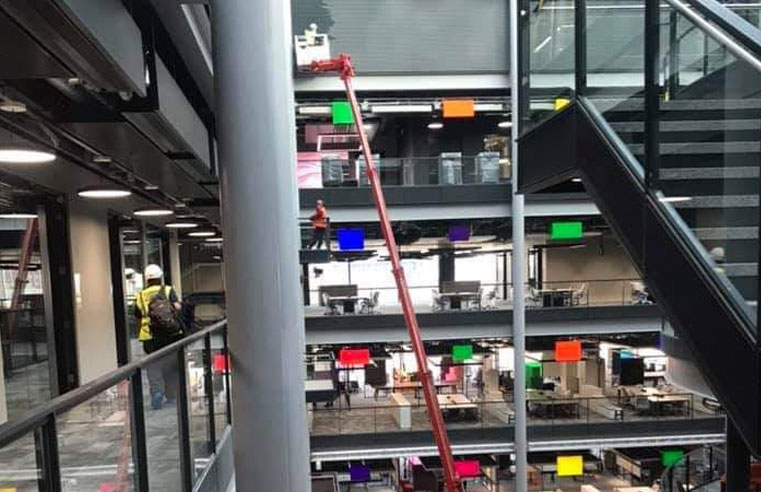 Swansea-based commercial and industrial cleaning company Clean Sweep has worked with BBC Wales in the development of the new 95,000 sq ft BBC building in Cardiff. The company provided industrial
...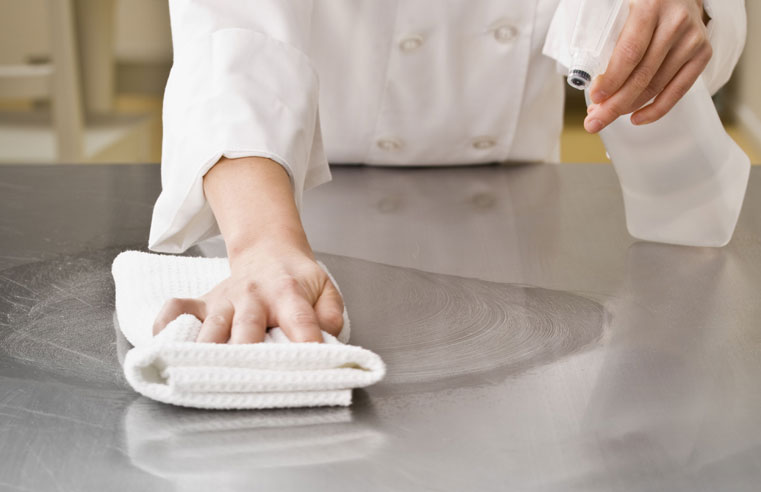 Macdet Hygiene Services, a specialist 'deep cleaning' company, has gone into provisional liquidation. Founded in 1988, the business had a £4m annual turnover and employed 104
...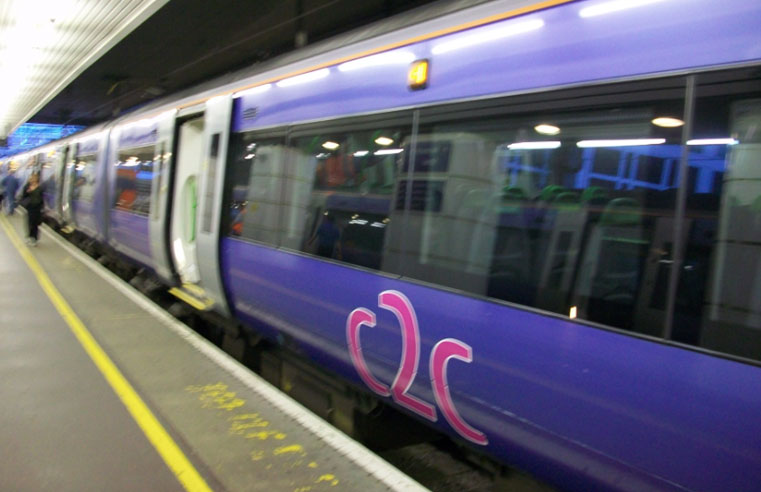 Trenitalia-owned c2c, the train operating company that operates and manages stations and trains from London Fenchurch Street to Southend, has extended its relationship with Cordant Cleaning. The
...
Water pipes on the £150m Caledonian Sleeper train fleet have been seriously damaged following the use of the wrong type of chemical cleaner. All 75 carriages in the fleet have been affected
...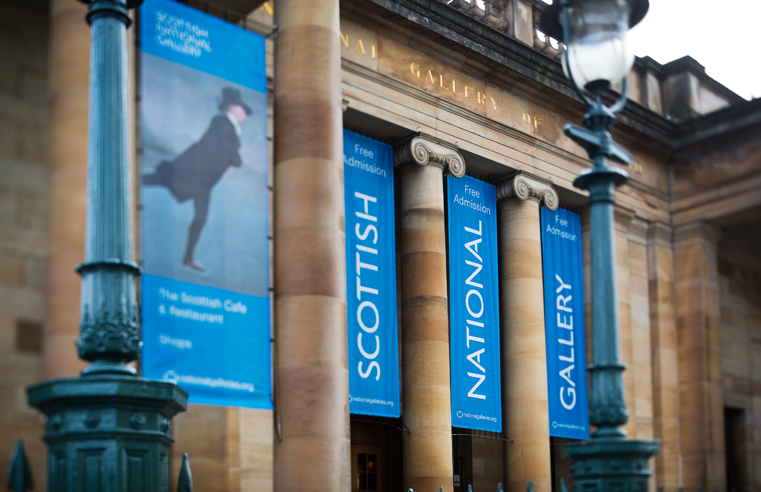 ABM UK has announced it has retained cleaning contracts with two high-profile Edinburgh customers: National Galleries of Scotland and City of Edinburgh Council's cultural performance,
...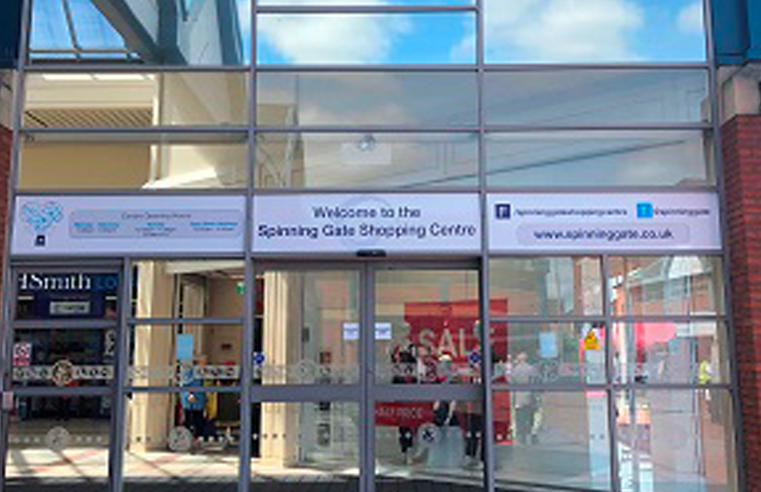 The Spinning Gate Shopping Centre in Leigh has announced the appointment of north west-based The ExcluSec Group as their new dual services provider. The ExcluSec Group was awarded the dual
...