Main Information

Category: Contract cleaning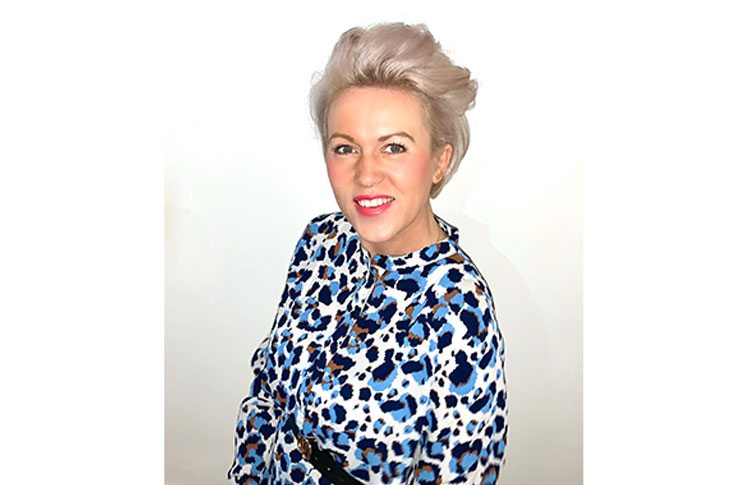 Churchill Group has appointed Charlotte Parr as their new Business Development Director for Churchill Cleaning and Portfolio by Churchill's London accounts. Charlotte's remit will
...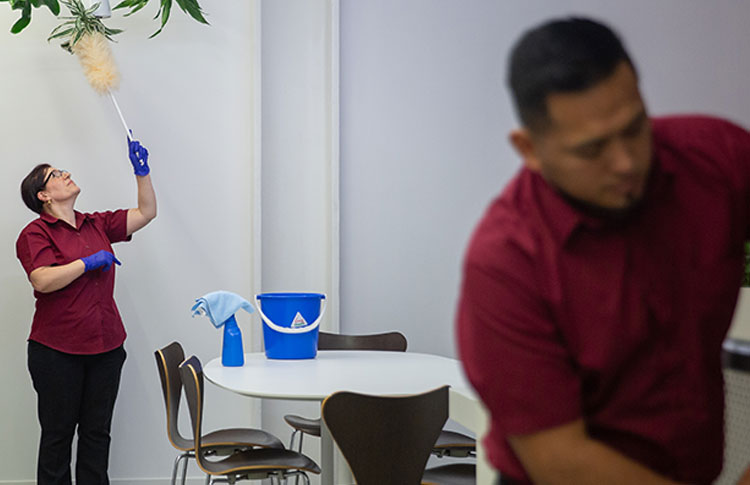 Churchill Services has recently secured a two-year cleaning contract with the Royal College of Anaesthetists (RCoA). The RCoA is the third largest Medical Royal College by UK membership, with a
...
Incentive QAS has mobilised a range of cleaning services at a major multi-story office building within seven days of securing a new contract with real estate services and investment firm CBRE.
...
London North Eastern Railway (LNER) has announced the awarding of a new station and train cleaning and presentation contract to Atalian Servest. The contract will run for up to five years and
...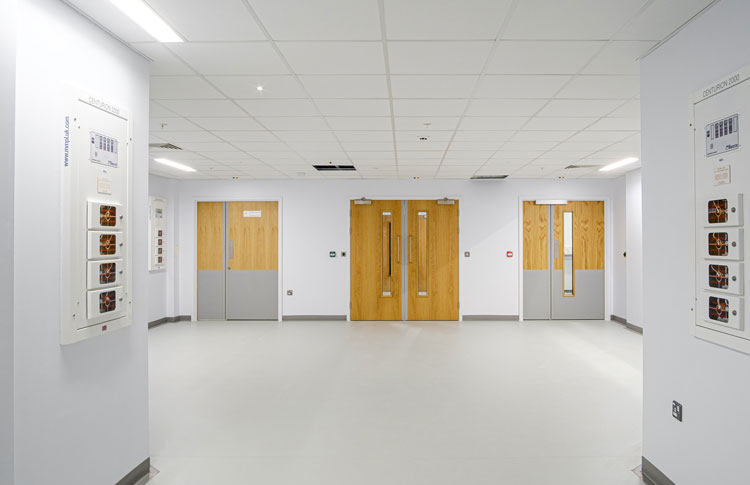 Swansea-based commercial and industrial cleaning company, Clean Sweep, continues to expand and grow in Wales, having completed a lengthy cleaning contract at the new MRI building at Cardiff Heath
...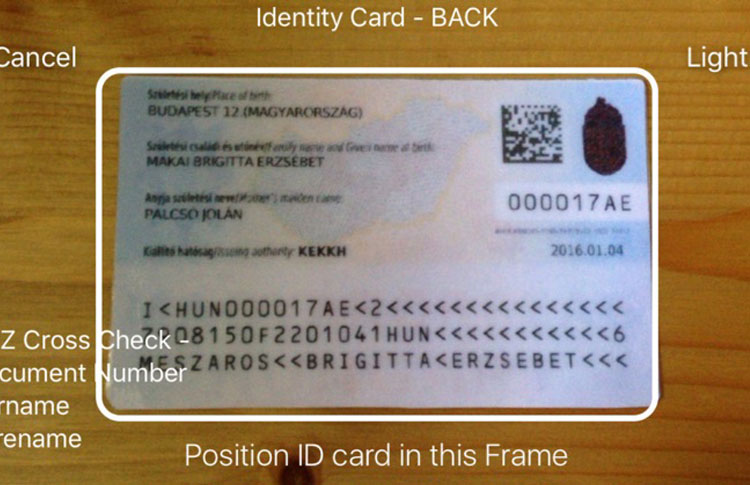 Commercial contract cleaning provider, Ecocleen, has teamed up with uComply to streamline and simplify its Right to Work checks. The company will use the uAuthenticate mobile application across
...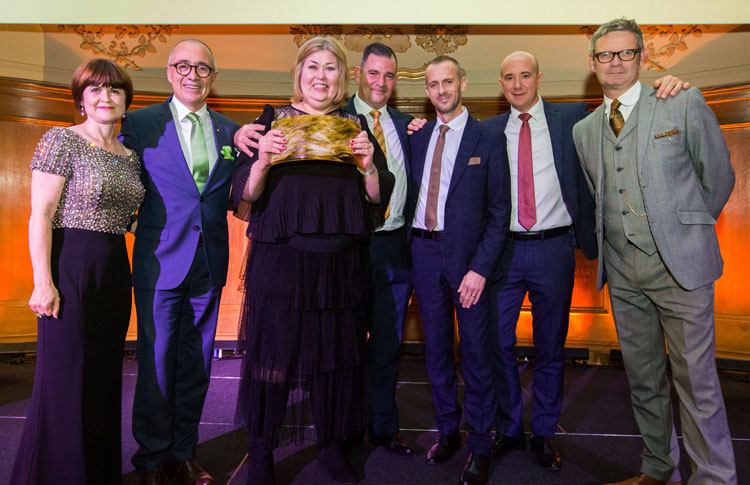 Incentive QAS, the cleaning specialist team within Incentive FM Group, has received a top European accolade in recognition of its sustainable approach to business. The cleaning specialist
...
Ecocleen has acquired Regency Cleaning Services, a family-owned cleaning business based in Henley-on-Thames, in a deal worth up to £2.5m. The successful takeover will enable Ecocleen to
...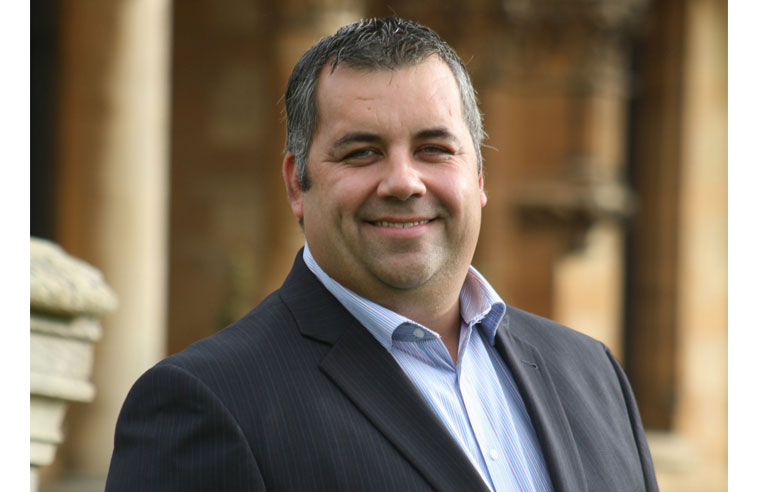 Property management specialist Savills has awarded Incentive FM Group a contract to provide a range of services at Welwyn Garden City's the Howard Centre. Under the terms of the three-year,
...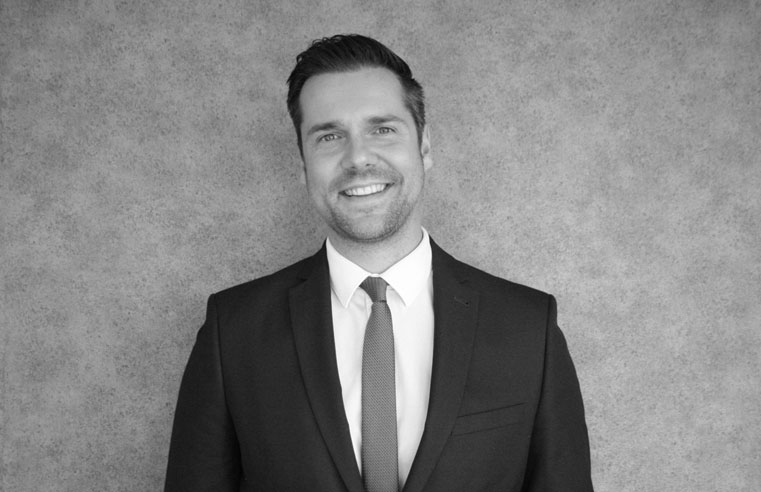 The Floorbrite Group has achieved its target of £20m turnover a full year early, after securing several significant new contracts. Turnover has increased by 30% in the past two years, and
...