Main Information

Category: Contract cleaning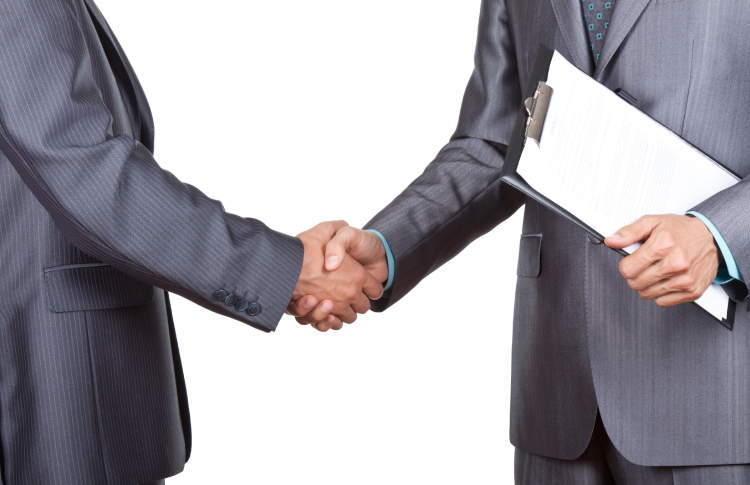 Indepth Managed Services has been awarded a contract with international retailer, L'OCCITANE en Provence, to deliver window cleaning services to 85 retail stores across the country. The
...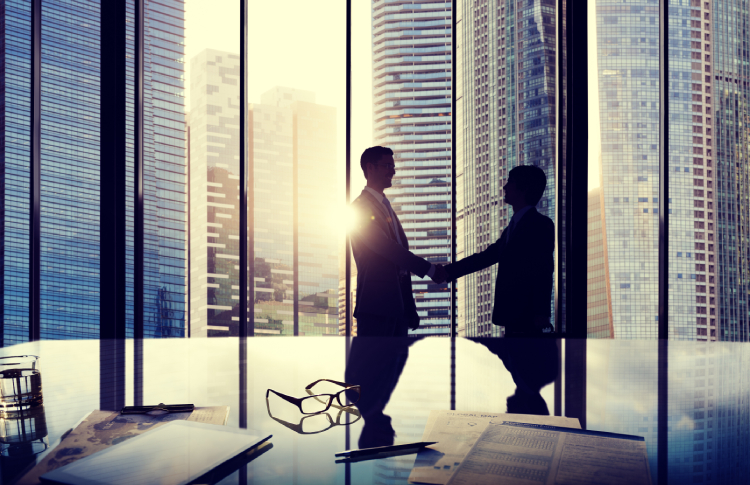 Mrs Buckét has announced plans to hire up to 150 permanent team members over the next year, with a third of these roles required in the first quarter of 2021. The company, based in Wales
...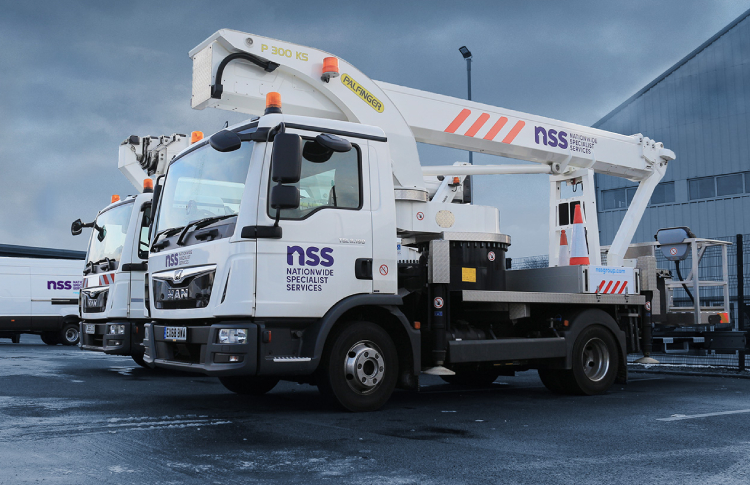 Specialist services provider, NSS, has reported a 20% increase in revenues following a series of significant contract wins across the FM, retail, industrial and ecommerce sectors. On the back of
...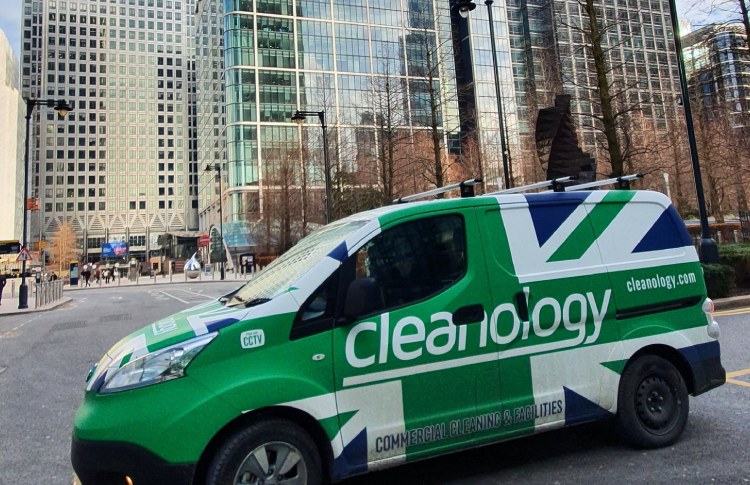 While lockdown has seen offices close and brought tough times for many cleaning businesses, Cleanology's CEO, Dominic Ponniah, says that new contract wins show important future trends.
...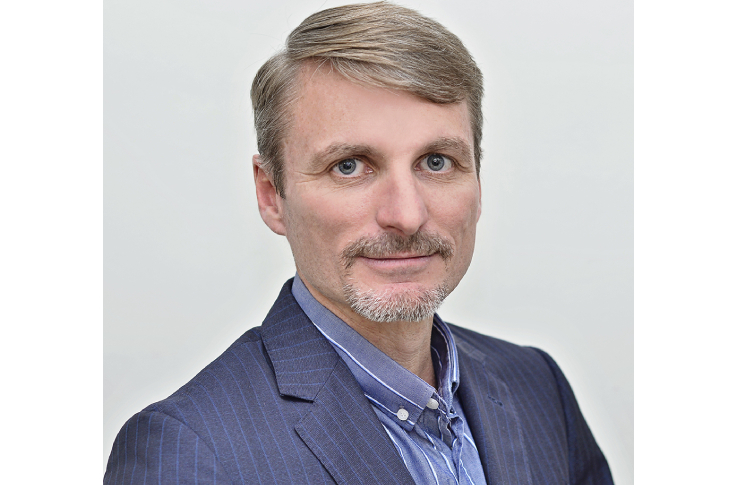 Commercial contract cleaning provider, Ecocleen, has announced the appointment of Francois Oosthuizen as Chief Operations Officer. The former COO at Servest Group joins the company with over 20
...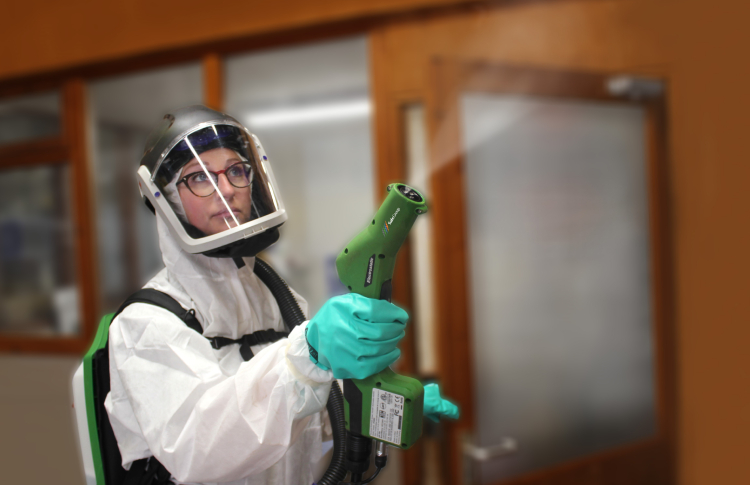 Dorchester-based Spotless Cleaning Solutions has been acquired by national soft FM and waste management specialist SafeGroup Services. The deal gives SafeGroup an experienced and skilled team of
...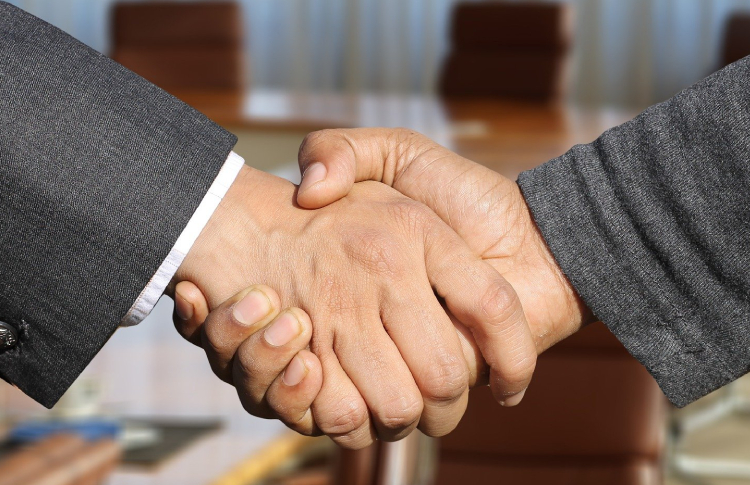 Excellerate Services, a specialist services company, has announced the acquisition of CCM Facilities Ltd, a UK-based contract cleaning specialist. The acquisition combines two value-focused
...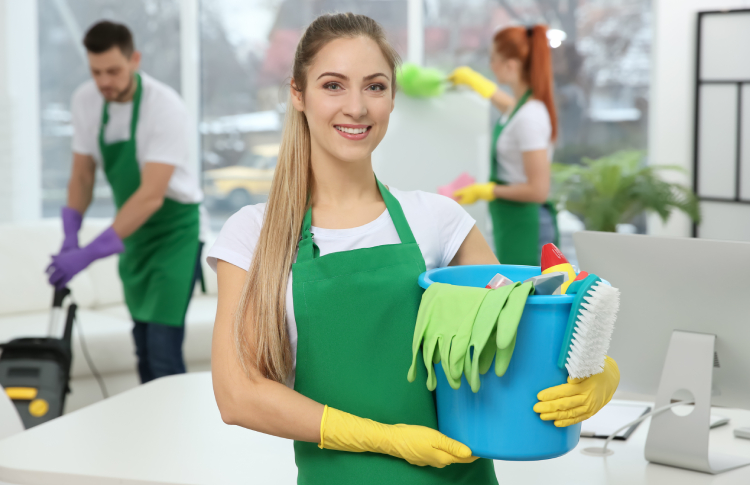 Churchill Group has secured a three-year contract with Ravensbourne University London to provide cleaning services and implement its PRISM workplace hygiene programme. Churchill will provide a
...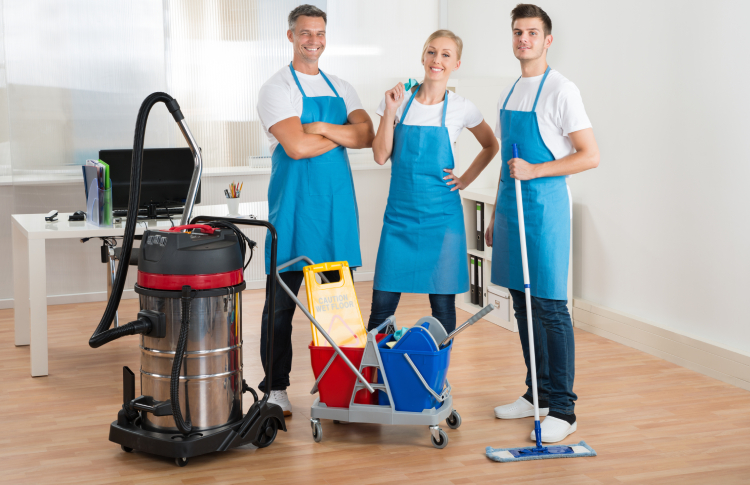 The British Cleaning Council (BCC) has renewed its commitment to being a Living Wage employer, encouraging member organisations to support the payment of the real Living Wage. This commitment
...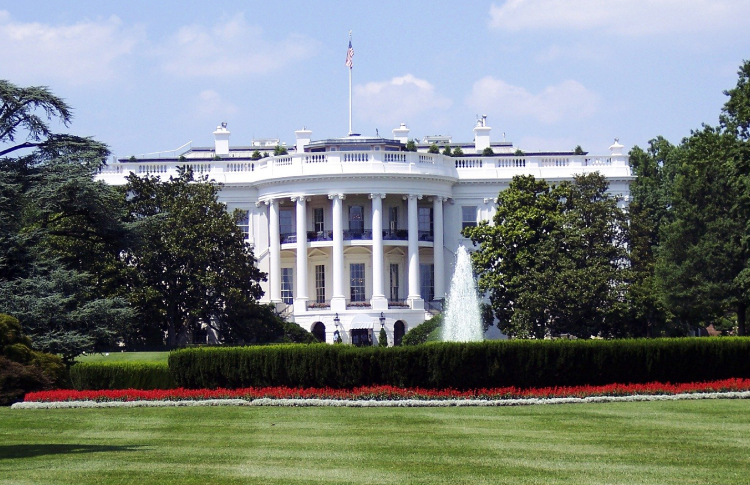 As the United States prepares for the incoming Biden administration, alongside the usual new cabinet and staff appointments, the White House itself is preparing for a more thorough cleaning than
...