Main Information

Category: Contract cleaning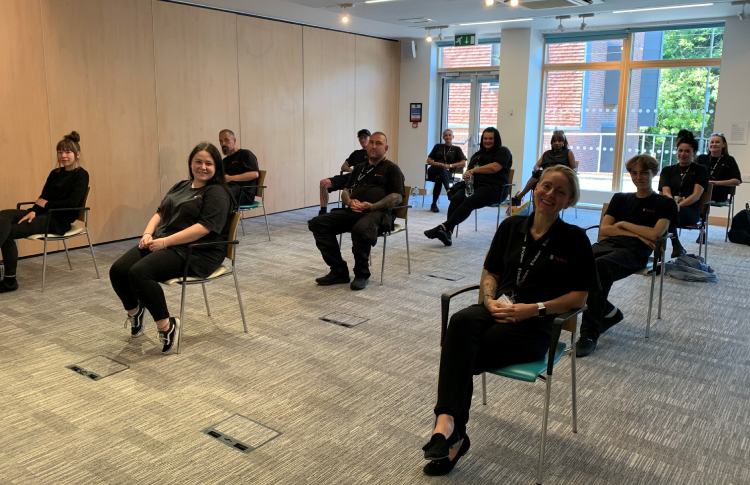 Cleaning and soft services provider, Facilicom UK & Ireland, has secured a contract extension with its long-standing client, the University of Brighton. The relationship, which began in September
...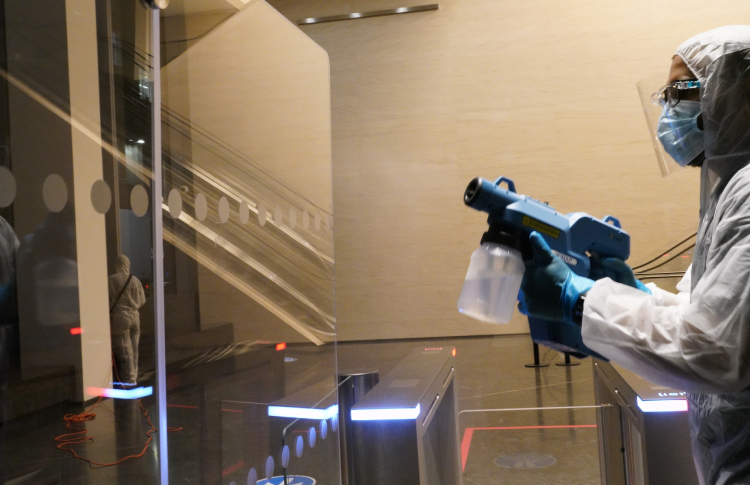 Principle Cleaning Services has launched Safe Space, a new approach utilising science and technology to ensure workplaces are clean and protected. Developed in conjunction with Hygiena and Gem
...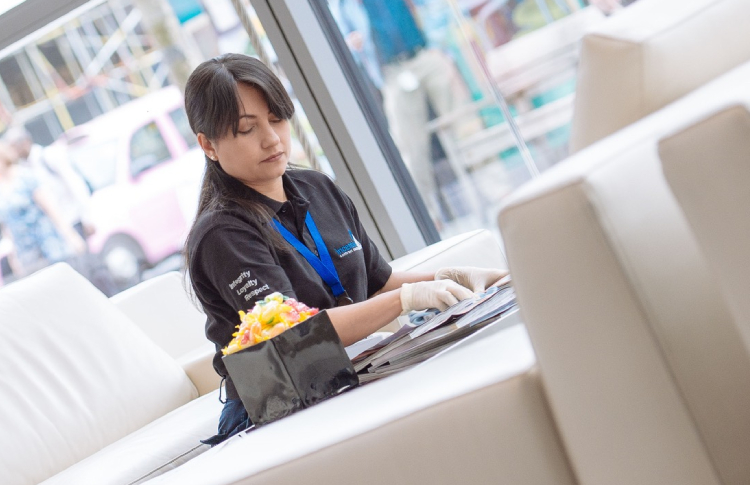 Incentive QAS, the cleaning arm of the Incentive FM Group, has secured a significant contract amidst unprecedented pressures within the sector. After 12 months of a delayed and competitive
...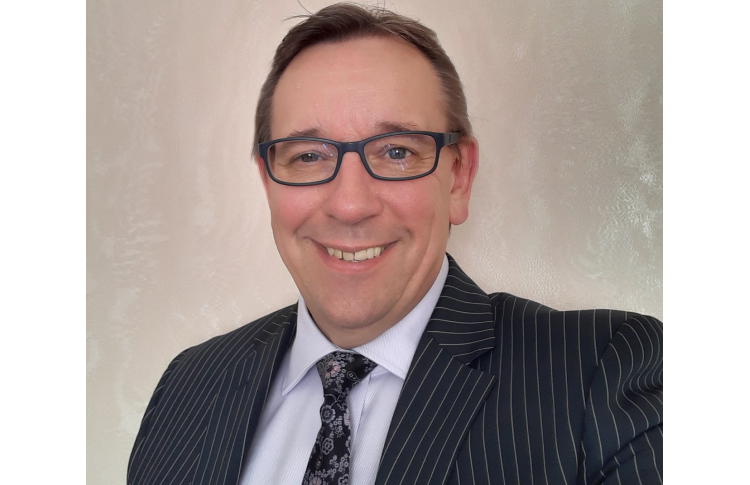 National contract cleaning provider, Exclusive Services Group, has appointed Dave Emmerson to the role of Solutions Director. The appointment supports the Hatfield-based provider's growing
...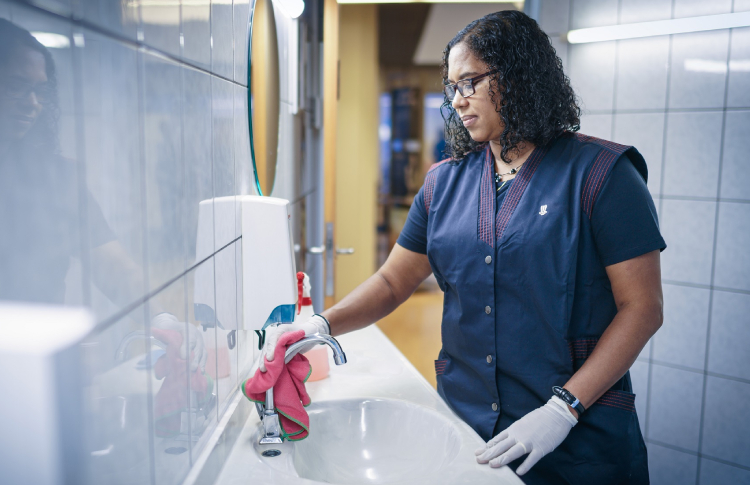 Facilicom UK & Ireland has secured a new, one-year contract with The Open University (OU), following a decade-long relationship with the supported open learning and research experts. The cleaning
...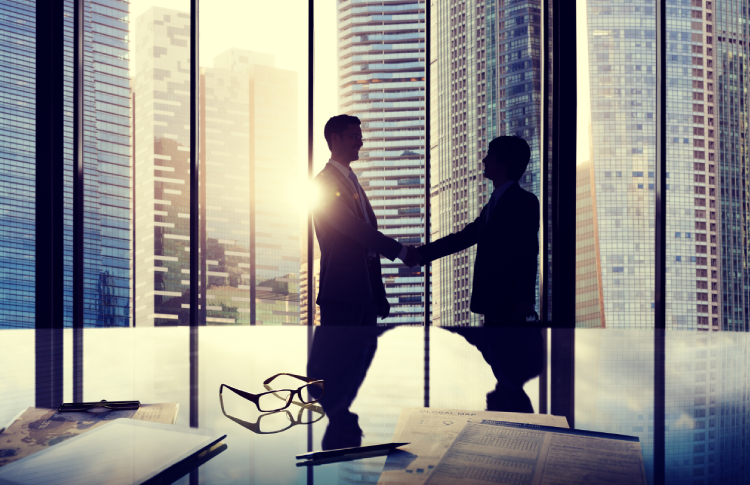 Specialist Window Cleaning (SWC) has added one of the UK's leading pharmacists, LloydsPharmacy, to its growing client portfolio, with a significant two-year cleaning contract. The window
...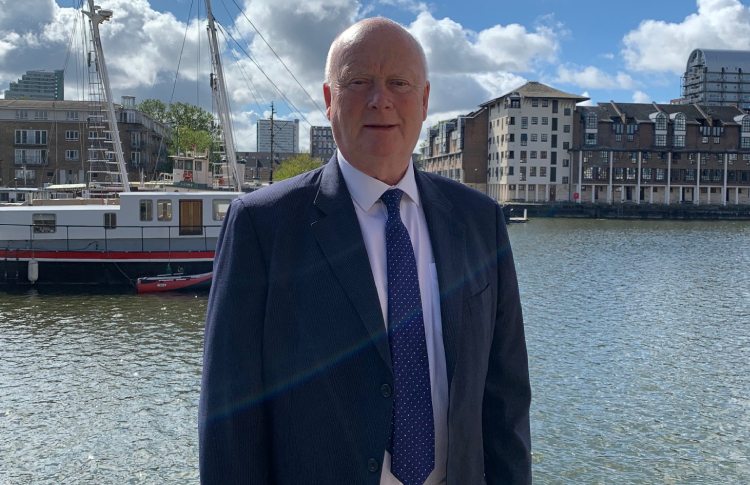 Cresswell Office Services is celebrating reaching an outstanding milestone as it has reached 25 years in the cleaning industry in 2020. 2020 has been a tough one for the cleaning industry, as
...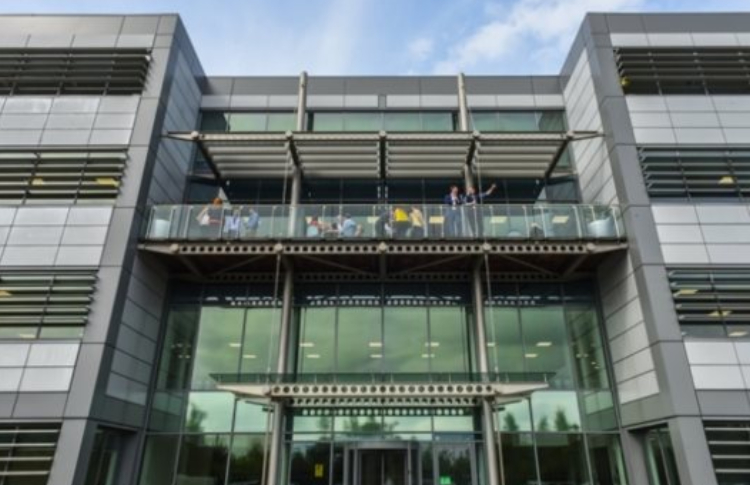 Clarion Housing Group has appointed Samsic UK to provide cleaning services to its offices in central and south-east England. The contractor is supplying 70 directly-employed staff to clean 26 of
...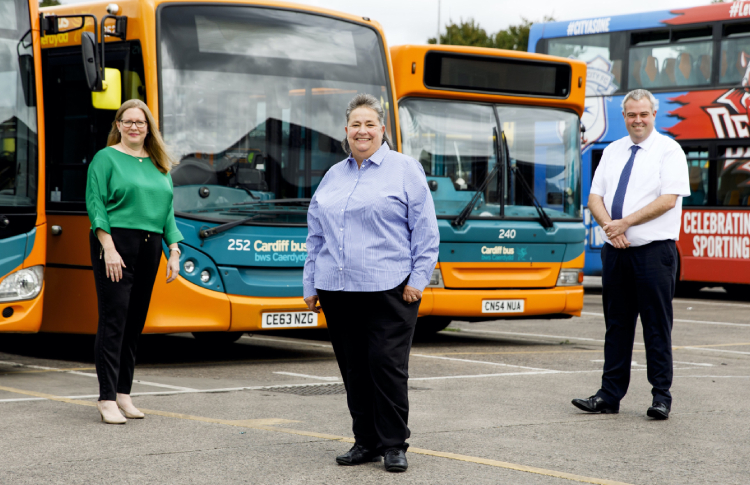 Mrs Buckét has welcomed Welsh public transport giant, Cardiff Bus, into its client repertoire, the business' fifth sizeable win during lockdown. On an average weekday, Cardiff Bus
...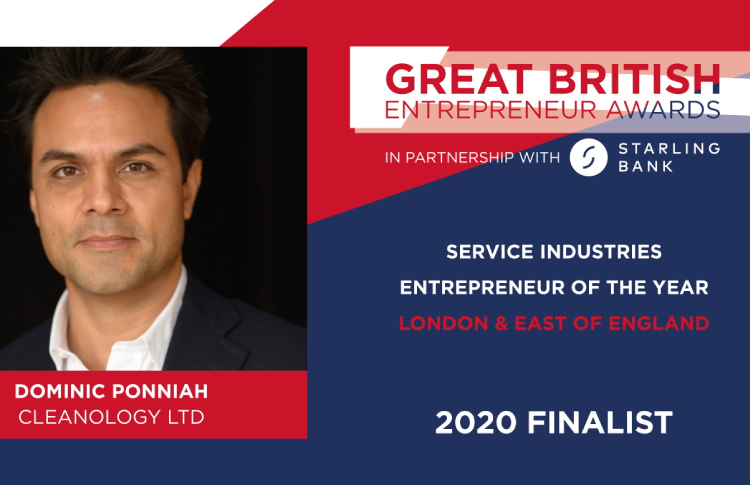 Cleanology has proved its talent for innovation, ethics and environment by beating other companies to the shortlist for the Great British Entrepreneur Awards. Judges, including Cath Kidston and
...