Main Information

Category: Contract cleaning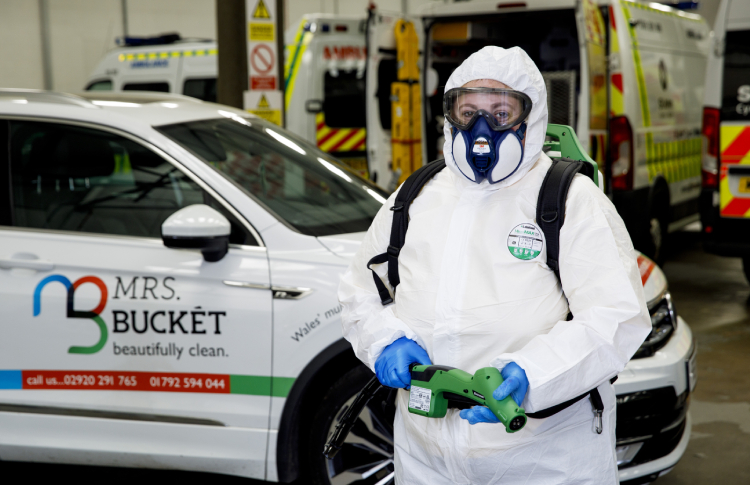 Specialist cleaning operation, Mrs Buckét, has launched two new service offerings in a bid to aid businesses in getting back to work safely: a monthly prevention service and Spot Check
...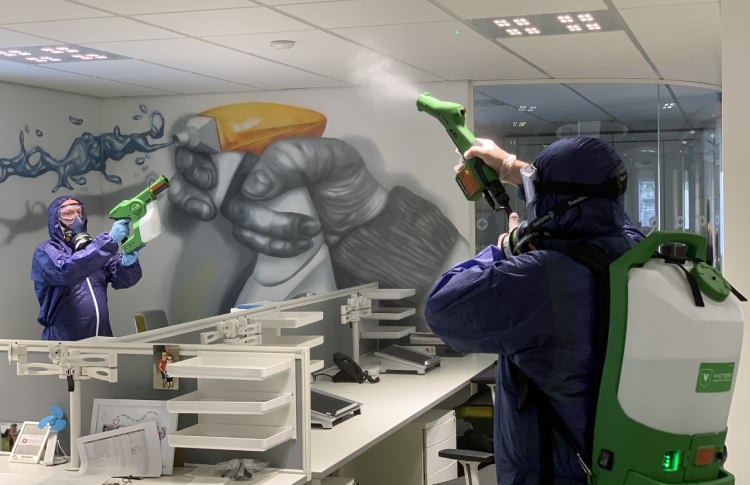 The Floorbrite Group has launched a new brochure and released a new video demonstrating their Decontamination services. In the wake of the Coronavirus, the company is sharing their expertise in
...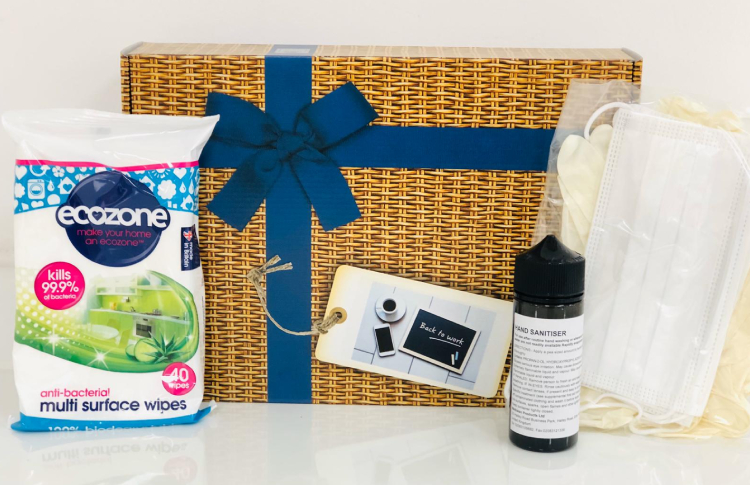 To help its customers ensure their post-lockdown return is safe and hygienic, contract cleaning and services provider Facilicom has launched a 'Return to Work' care pack. The packs,
...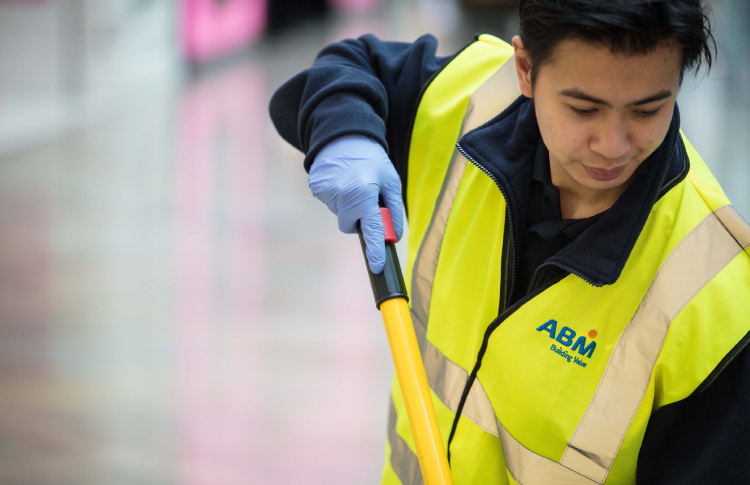 ABM UK has created a comprehensive programme of services designed to help businesses re-open, in the wake of the COVID-19 crisis. The three-step programme is underpinned by ABM UK's
...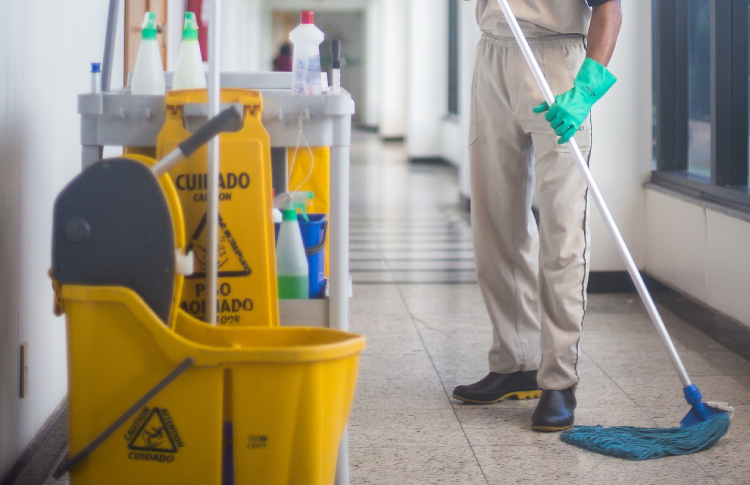 The British Cleaning Council (BCC) is calling tor cleaners who are supporting critical industries to be treated in the same way as other Key Workers when it comes to testing. The lives of
...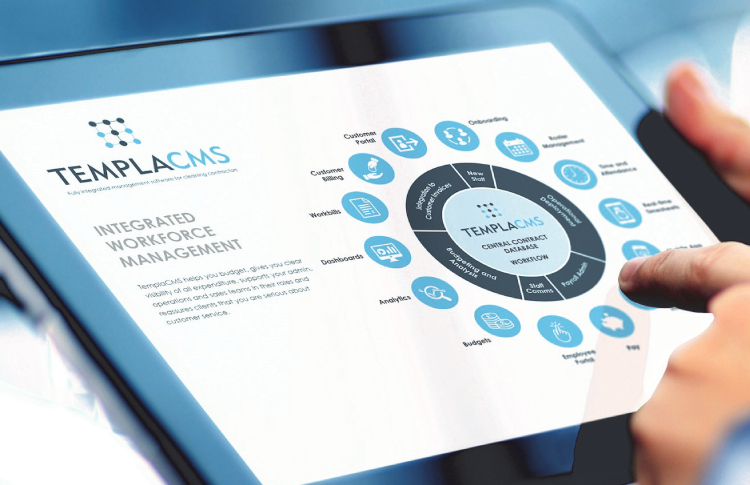 As well as helping contractors get the best out of existing functionality to handle Coronavirus-related tasks, Templa has responded to completely new pandemic-related demands on contractors by
...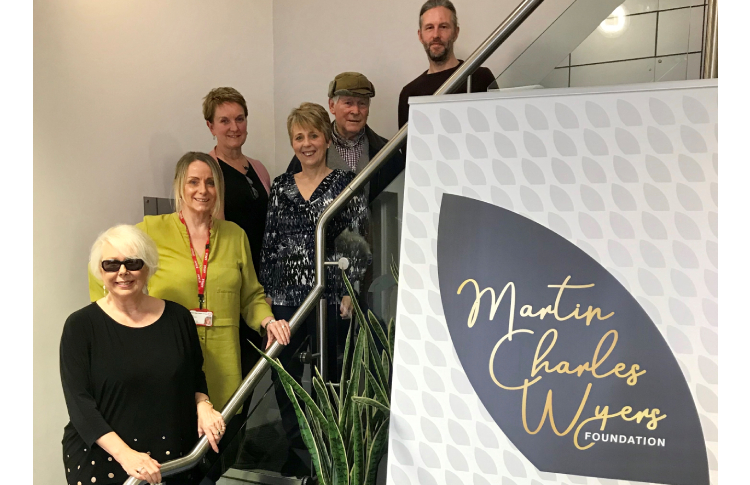 Linda Wyers, Chairwoman of Sale-based The Floorbrite Group, has announced the launch of a new foundation, set up to honour the legacy of her husband who passed away 10 years ago. The Martin
...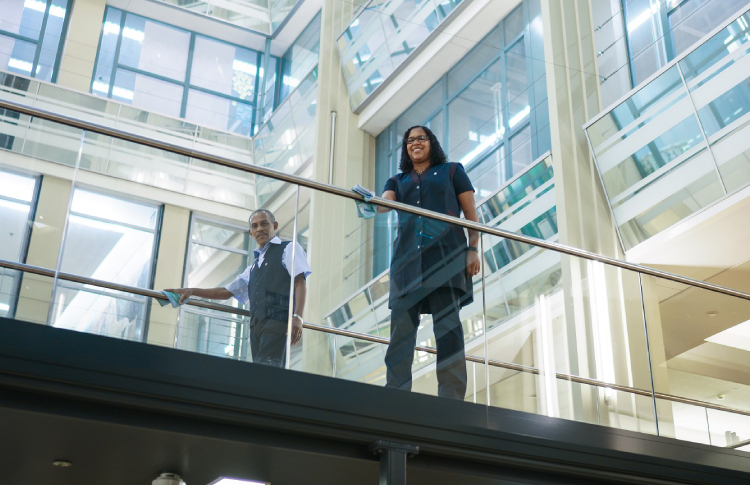 Facilicom UK has launched a new online helpdesk portal to help customers and cleaning operatives work harmoniously together. The contract cleaning and services provider has teamed up with
...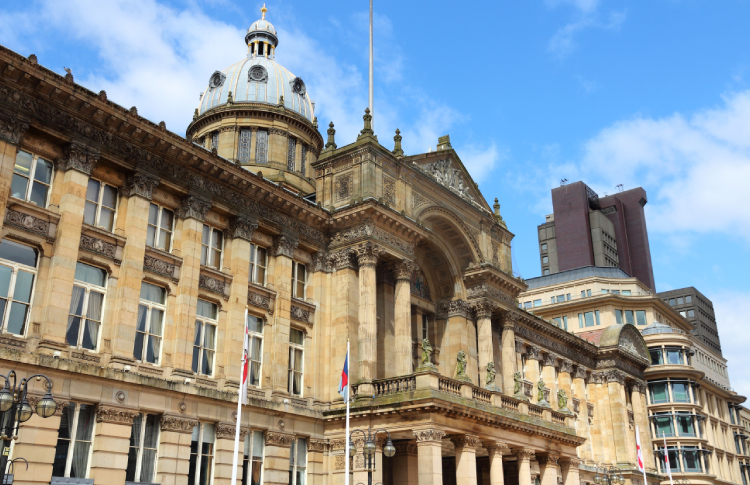 OCS has announced that Birmingham Museums Trust has selected it for a three-year contract to provide cleaning and support services. Birmingham Museums Trust has nine museum venues across
...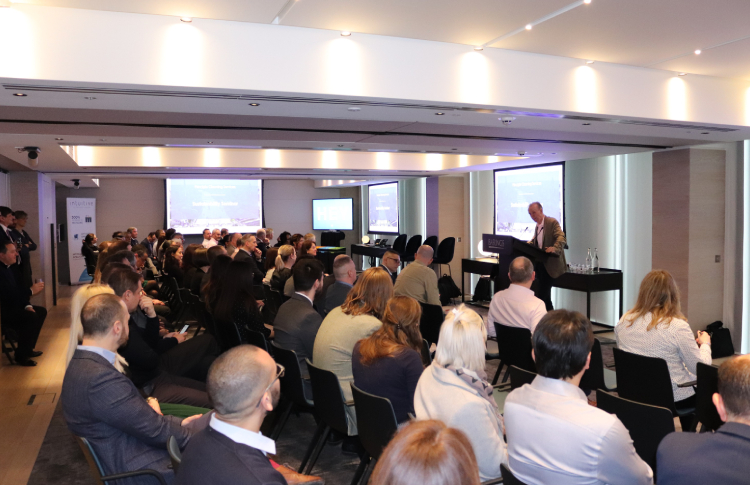 London's Principle Cleaning Services has put sustainability at the top of its agenda, with an objective to become the most sustainable cleaning company in the UK. As part of this drive, the
...