Main Information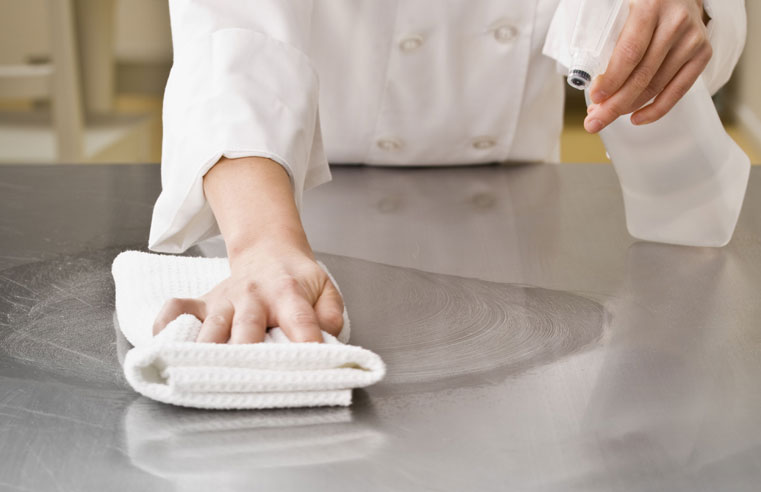 Macdet Hygiene Services, a specialist 'deep cleaning' company, has gone into provisional liquidation. Founded in 1988, the business had a £4m annual turnover and employed 104
...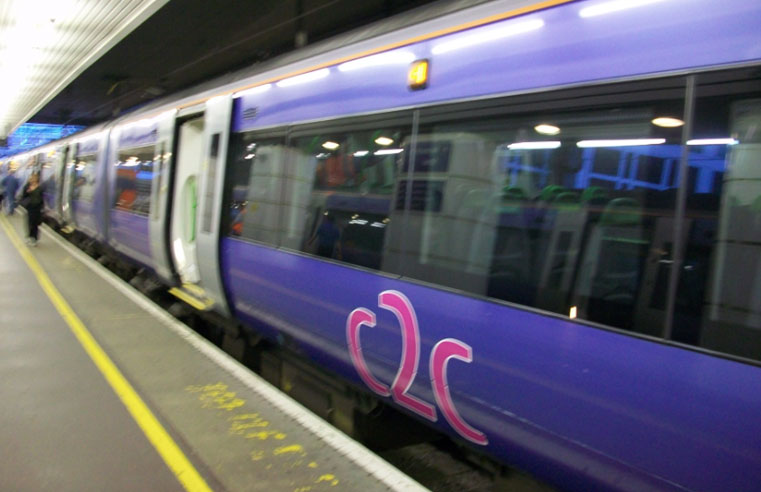 Trenitalia-owned c2c, the train operating company that operates and manages stations and trains from London Fenchurch Street to Southend, has extended its relationship with Cordant Cleaning. The
...
Worldwide cleaning industry association, ISSA, has announced the appointment of Dennis Goodwin as its new education and certification business development manager. He will be responsible for the
...
Rochdale-based Tetrosyl, Europe and the UK's largest car care product manufacturer and supplier, has acquired Oldham-based James Briggs Ltd. Peter Schofield, Chairman of Tetrosyl Group,
...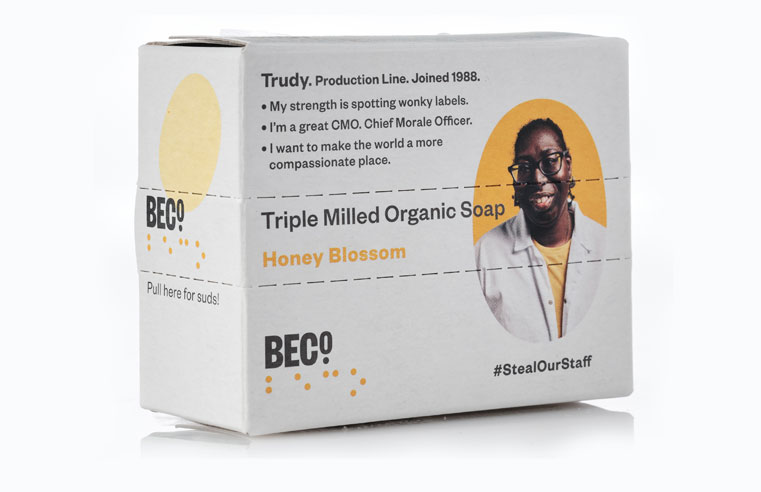 Social enterprise soap brand BECO. is calling on competitors and UK employers to take a stand when it comes to recruitment, and is actively encouraging them to 'steal our staff'. 80%
...
Water pipes on the £150m Caledonian Sleeper train fleet have been seriously damaged following the use of the wrong type of chemical cleaner. All 75 carriages in the fleet have been affected
...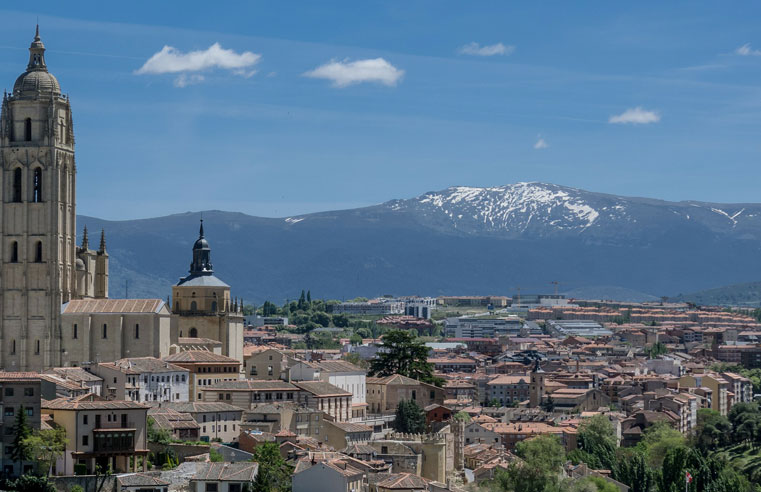 Street cleaners in three areas of Madrid, Spain, are receiving Municipal Police protection, following a spate of vicious attacks by local thugs leaving service teams scared to enter the locations.
...
Skin and surface hygiene expert, GOJO Industries-Europe, is supporting this year's Global Handwashing Day on Tuesday 15 October 2019. This annual, worldwide advocacy day is dedicated to
...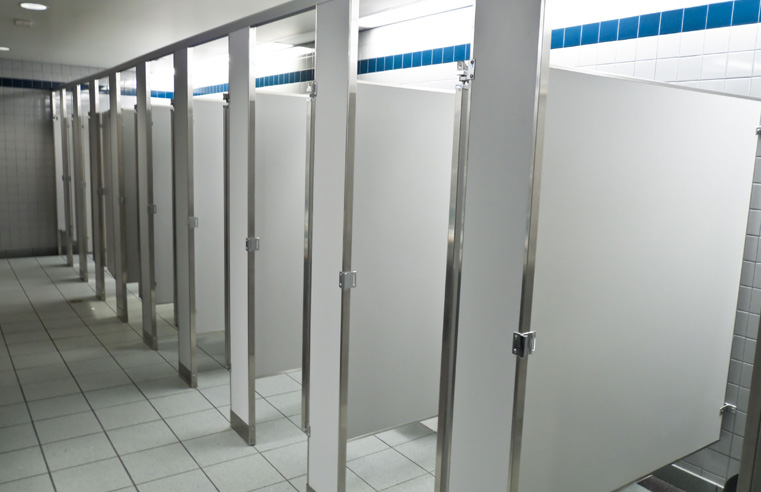 Smart Toilets have been handing out nutritional advice to visitors of the Dutch Lowlands Festival 2019, at the Rabobanks restaurant Brasseries 2050. The Smart Toilets measure a number of health
...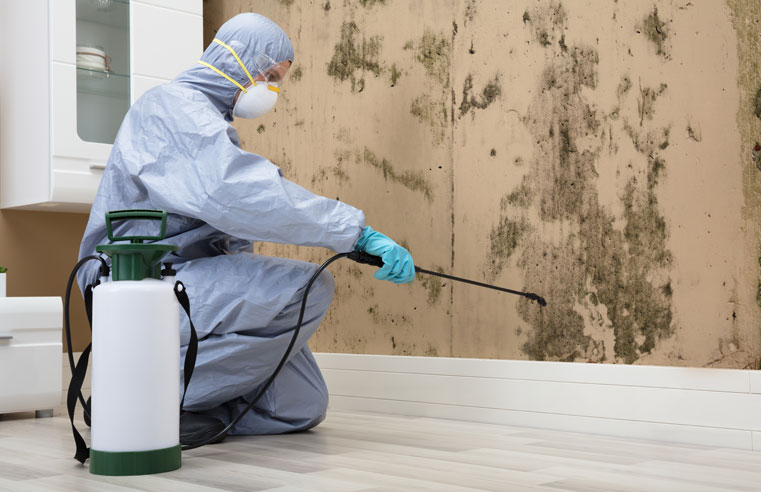 Rentokil Initial's purchase of Mitie Pest Control has been green-lit by the Competition and Markets Authority (CMA), following their investigation. The CMA has announced that it had:
...