Main Information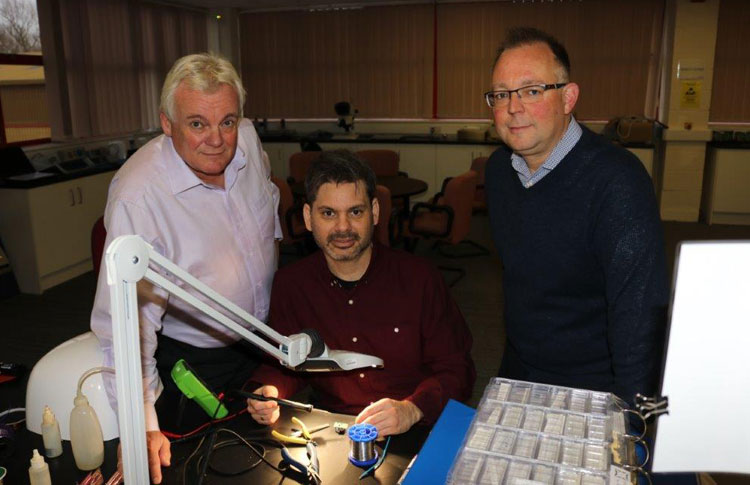 Leading hand dryer designer and manufacturer, Airdri, is starting 2020 on a high with the addition of two new senior hires to bolster its team. The firm, which last year marked 45 years in the
...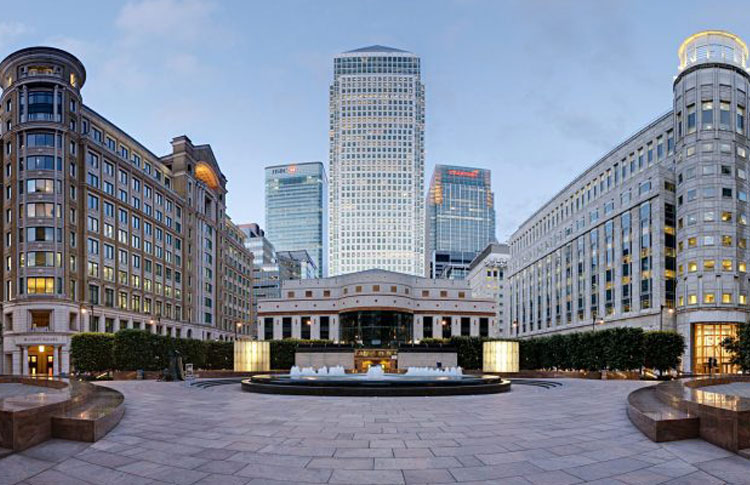 Following a competitive tender, Incentive QAS has been awarded a landmark contract to clean One Canada Square by Canary Wharf Management. The three-year contract is worth around £4m and
...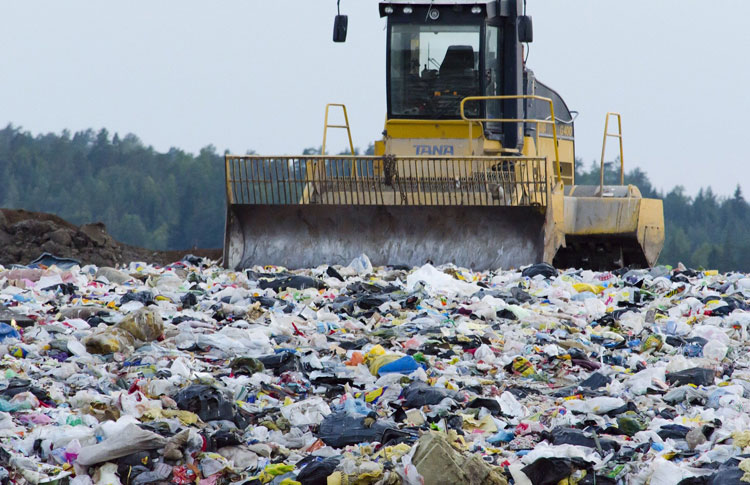 A major plan to reduce single-use plastics across China has been unveiled, in an attempt to curb usage across the country. By the end of 2020, non-degradable plastic bags will be banned across
...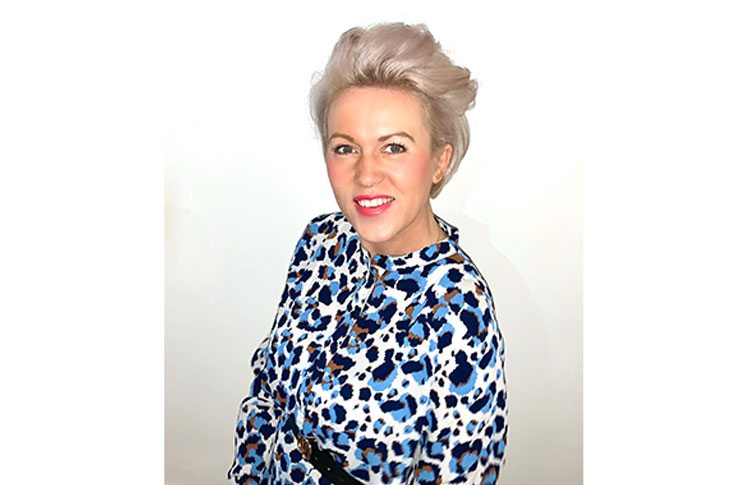 Churchill Group has appointed Charlotte Parr as their new Business Development Director for Churchill Cleaning and Portfolio by Churchill's London accounts. Charlotte's remit will
...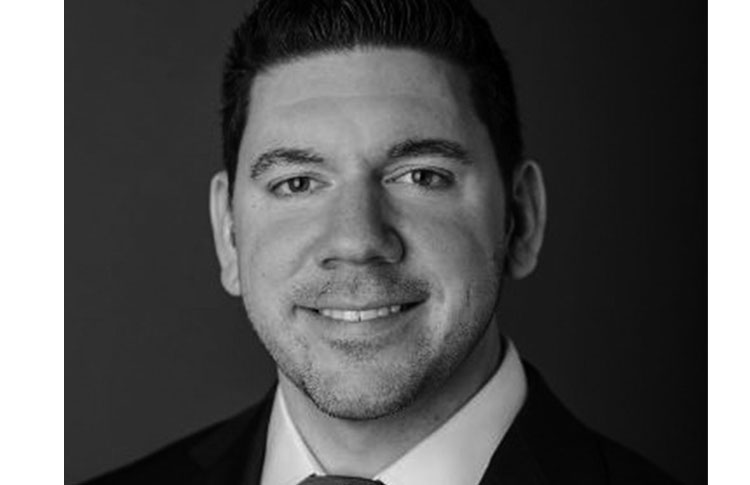 Mike Tofari has joined Vectair Systems Inc. as Vice President of Business Development for North America. Mike's core responsibilities will be focusing on and growing the US business through
...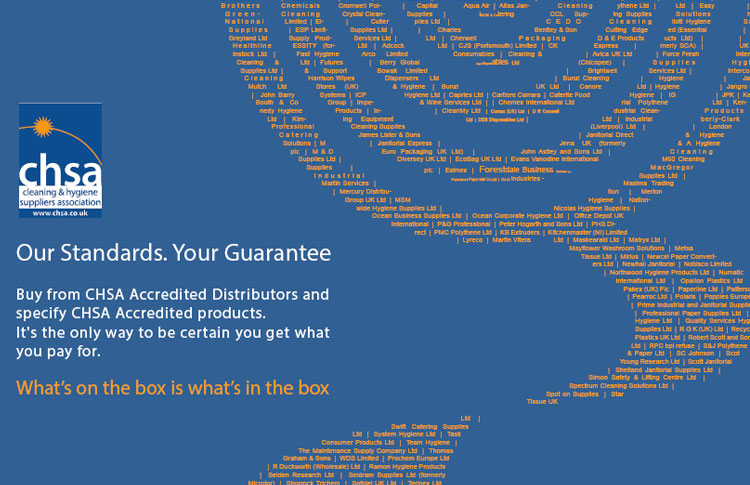 The Cleaning & Hygiene Suppliers Association's (CHSA) new advert is focusing attention on its work to maintain standards in the industry, while spotlighting Accreditation members. Proving
...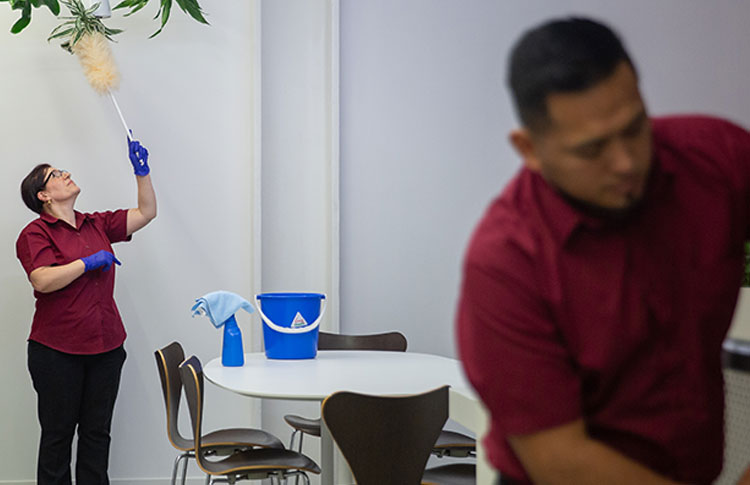 Churchill Services has recently secured a two-year cleaning contract with the Royal College of Anaesthetists (RCoA). The RCoA is the third largest Medical Royal College by UK membership, with a
...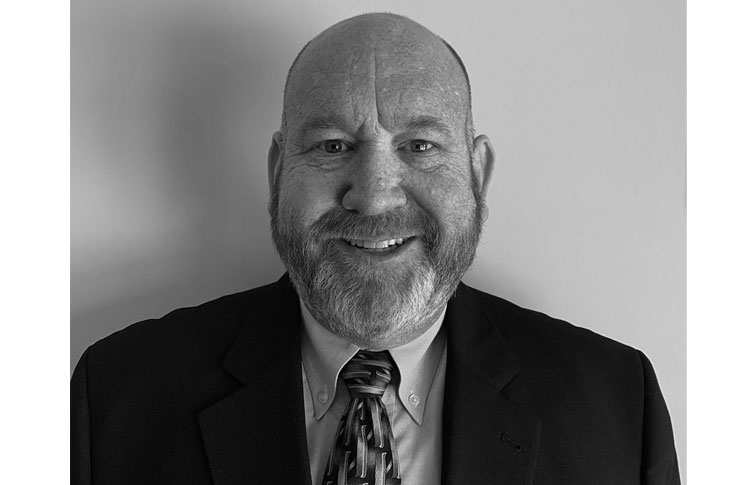 Vectair Systems has announced Larry Lopata as Vice President of Sales, North America, responsible for growing existing relationships and seeking new industrial distribution, specifically focused on
...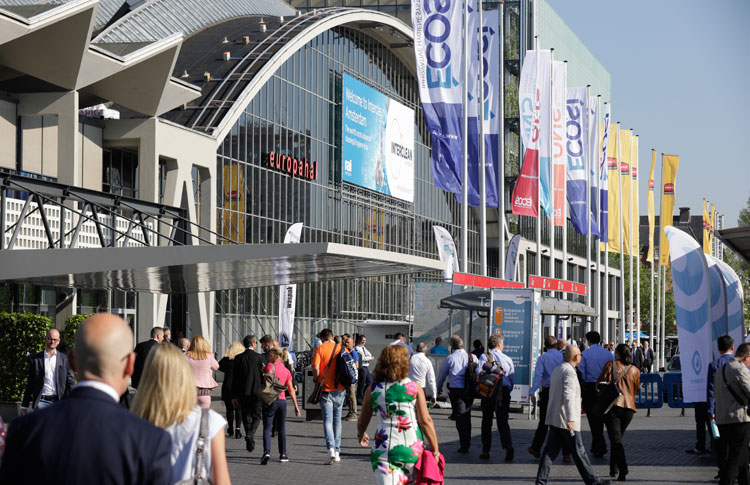 Opus Business Media is proud to announce that Tomorrow's Cleaning magazine will be exhibiting at Interclean Amsterdam 2020. Five members of the Tomorrow's Cleaning team – Martin
...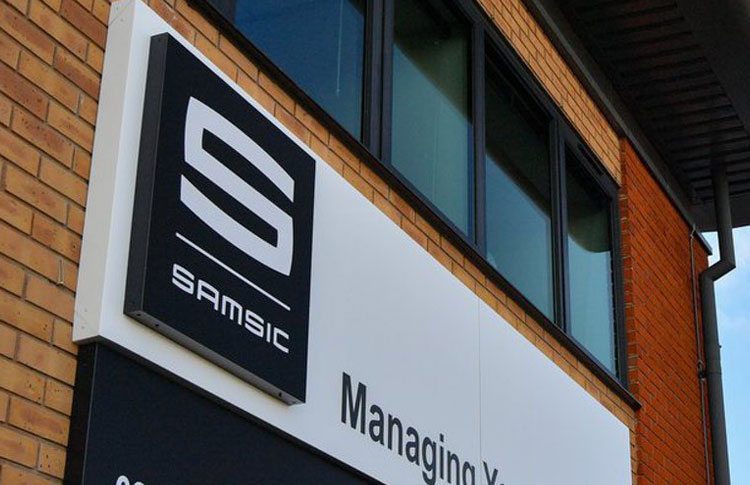 Coventry-based building support services contractor, Regent Samsic, is to rebrand as Samsic UK. With year-on-year turnover up by 28% to over £61m, the development measures the closer
...