Main Information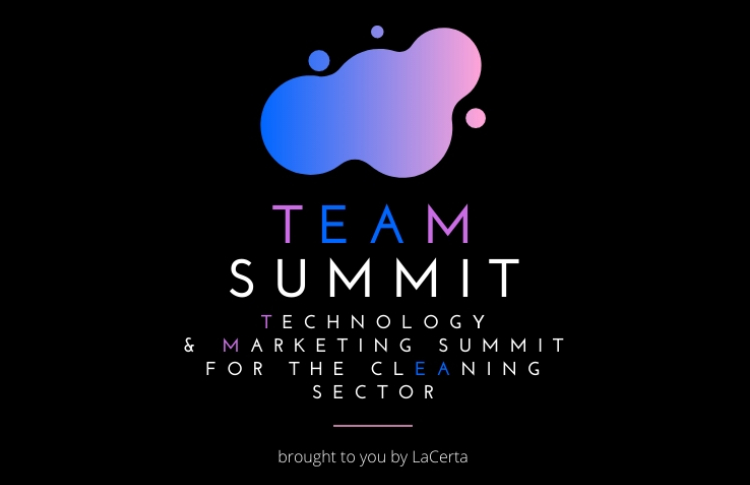 International marketing company LaCerta is launching the very first 'Marketing and Technology Summit' for the cleaning, hygiene and facilities management sectors. Set to take place in
...
ICE has introduced their new Co-Botics line, the industry's first comprehensive range of autonomous cleaning machines, from a small vacuum to a large sweeper and scrubber dryer. ICE
...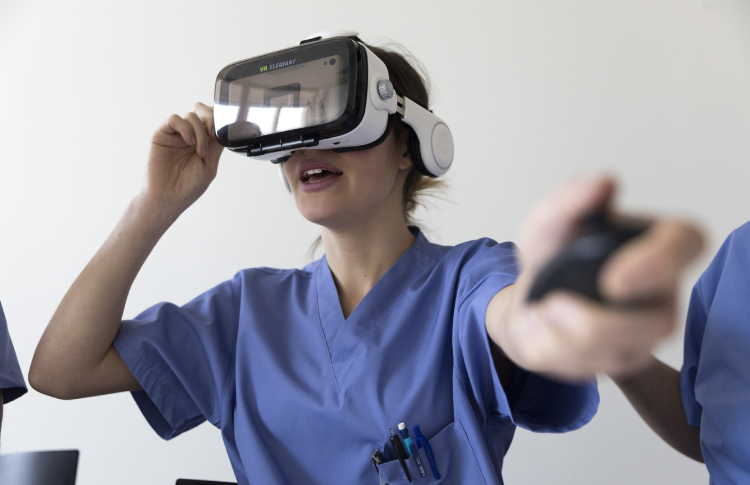 The Tork VR Clean Hands Training app has won a 2020 Interclean Innovation Award for being 'user-friendly, accessible and capable of stimulating behavioural change in a fun and engaging
...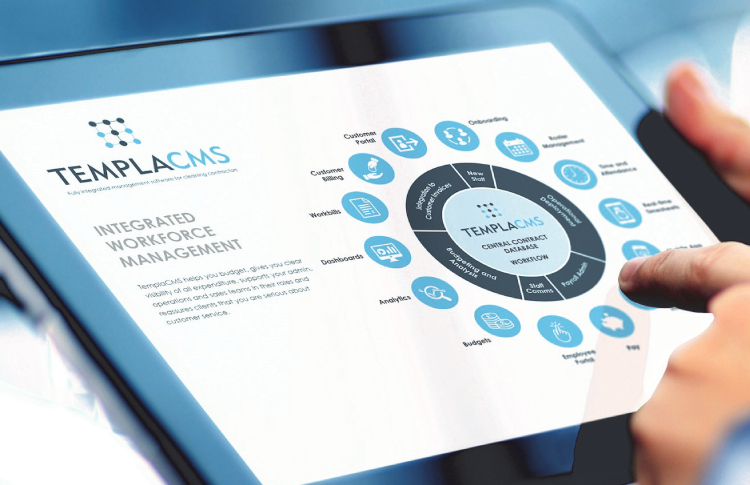 As well as helping contractors get the best out of existing functionality to handle Coronavirus-related tasks, Templa has responded to completely new pandemic-related demands on contractors by
...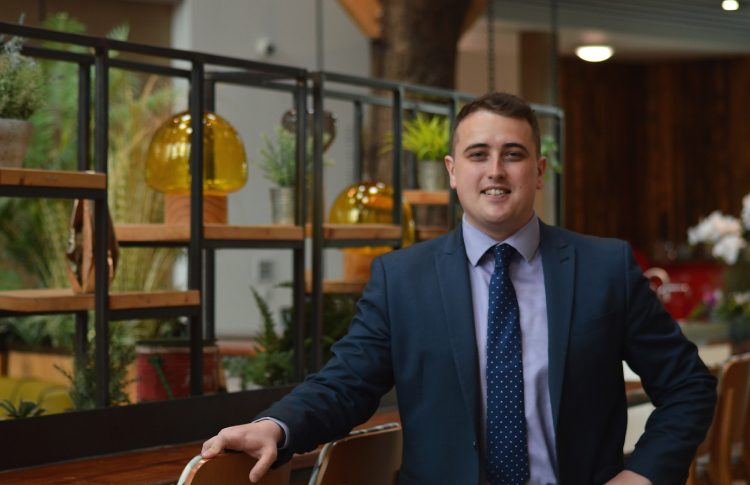 Outsourced communications provider Moneypenny has launched a free Digital Switchboard service that can benefit the commercial cleaning sector, as well as other British businesses during the
...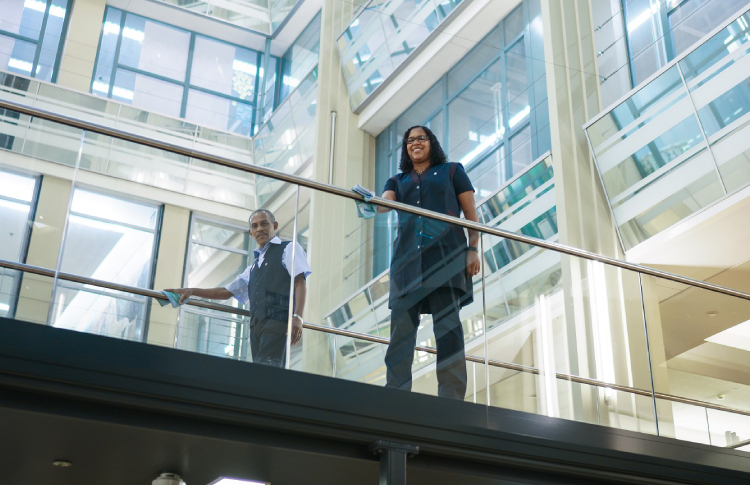 Facilicom UK has launched a new online helpdesk portal to help customers and cleaning operatives work harmoniously together. The contract cleaning and services provider has teamed up with
...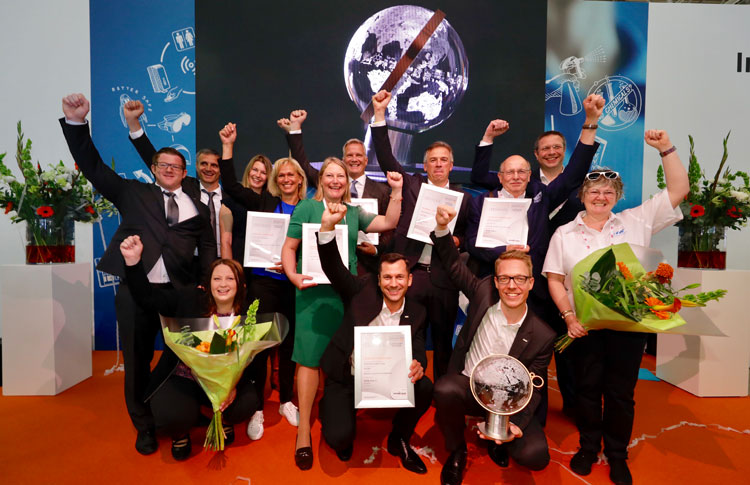 The 13th edition of the prestigious Amsterdam Innovation Awards return again this year at Interclean Amsterdam 2020. When it comes to gaining recognition for your achievements in the professional
...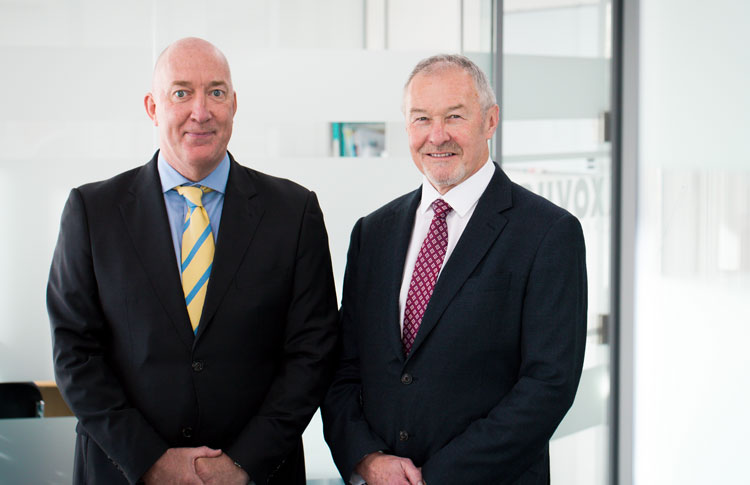 Truvox International's current Managing Director, David Overell, will retire at the end of 2019. During his tenure, emphasis on constant innovation and advanced manufacturing techniques
...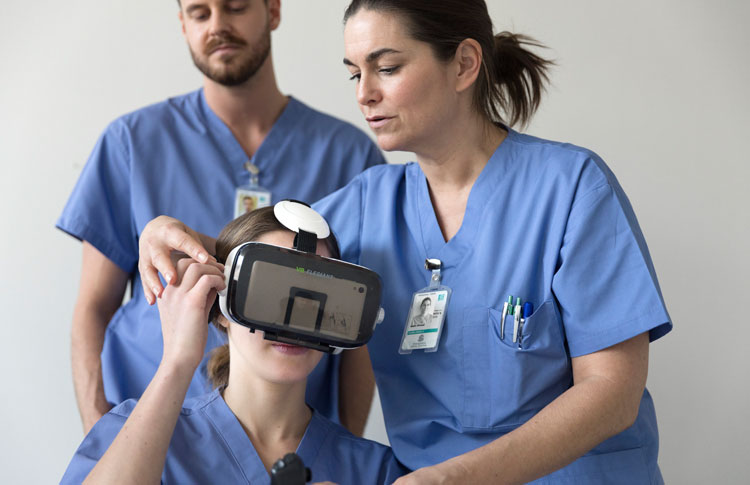 Tork is offering a cutting-edge virtual reality training simulation aimed at improving hand hygiene in healthcare. Manufacturer Essity collaborated with behavioral scientists, university
...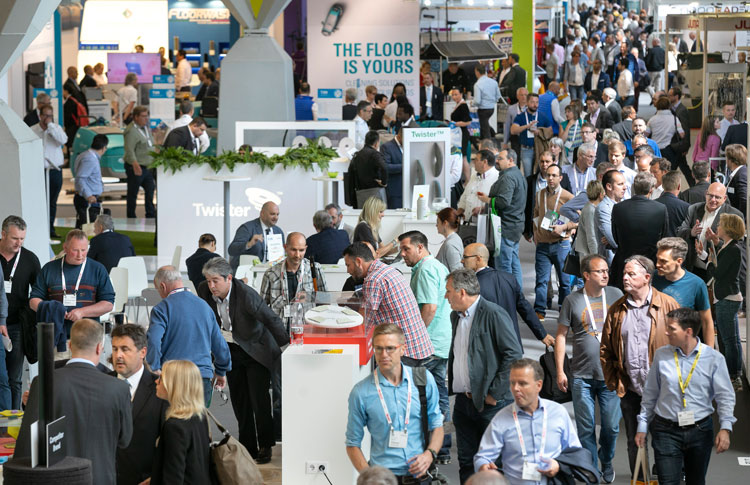 In preparation for Interclean Amsterdam 2020, the organisers have outlined three key areas which will set the show's agenda: Robotics, Data, and Sustainability. The world's most advanced
...