Main Information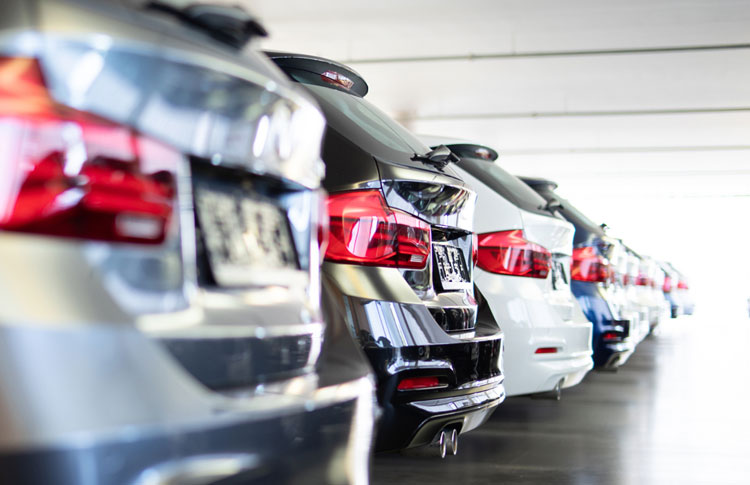 Ezitracker, the global workforce management solution provider and part of HAS Technology Group, has formed a strategic partnership with UTS Fleet, a camera, software and tracking specialist for
...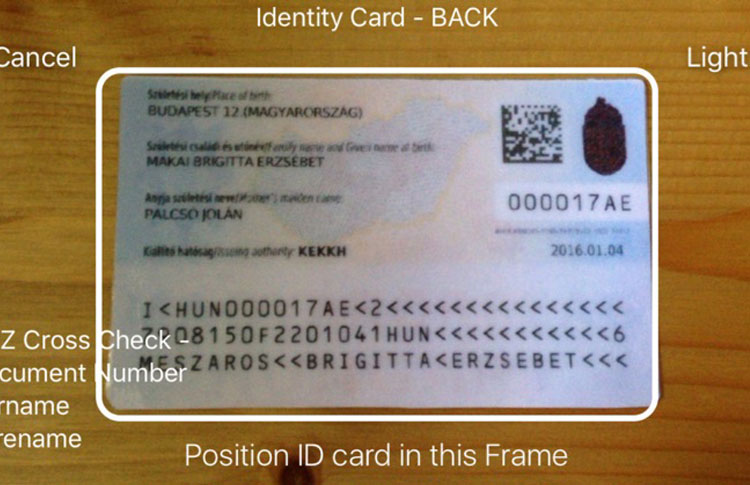 Commercial contract cleaning provider, Ecocleen, has teamed up with uComply to streamline and simplify its Right to Work checks. The company will use the uAuthenticate mobile application across
...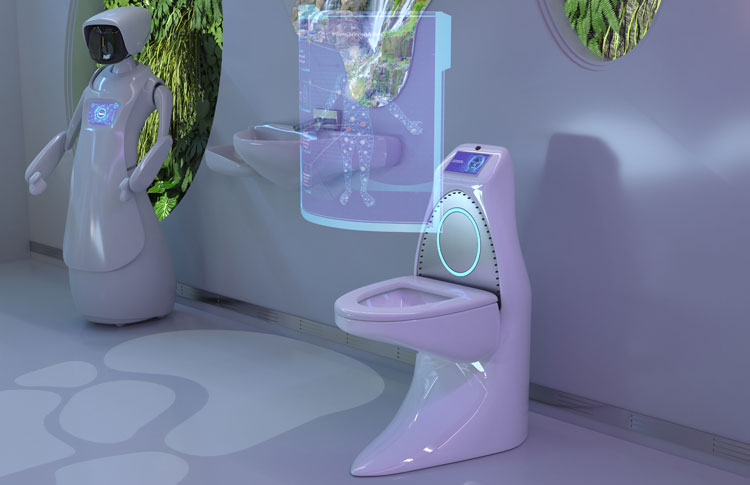 To celebrate World Toilet Day (19 November), Bloo has revealed the 'MOT Health Check Toilet' of the future, to show its commitment to a more sustainable washroom. Bloo commissioned
...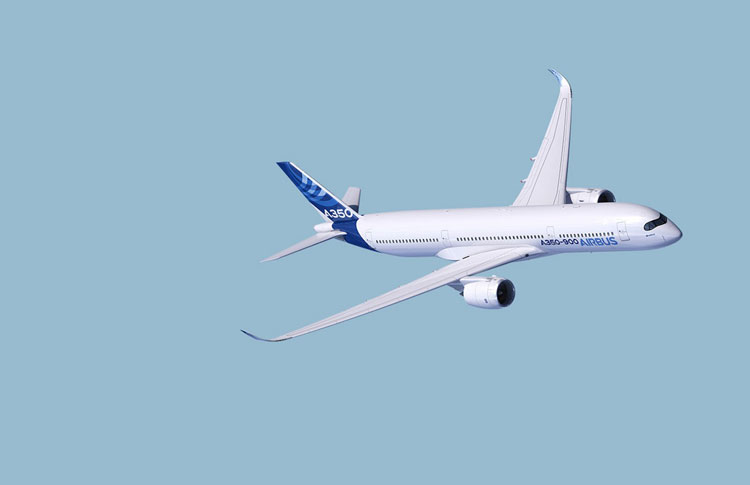 A new 'connected' plane system being implemented by aircraft manufacturer Airbus is to use sensors to track the use of – among other things – cabin toilets. The sensors
...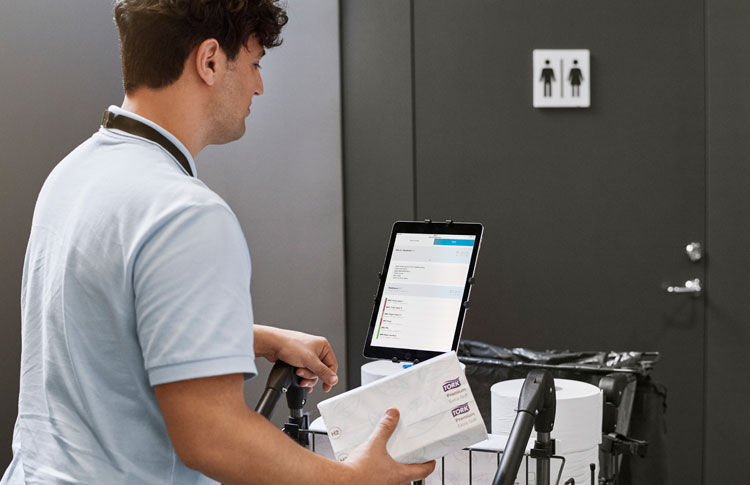 Uber is among the latest firms to reap the benefits of Tork EasyCube, say manufacturer Essity, and the software is a great fit for the multinational transport company which manages all its
...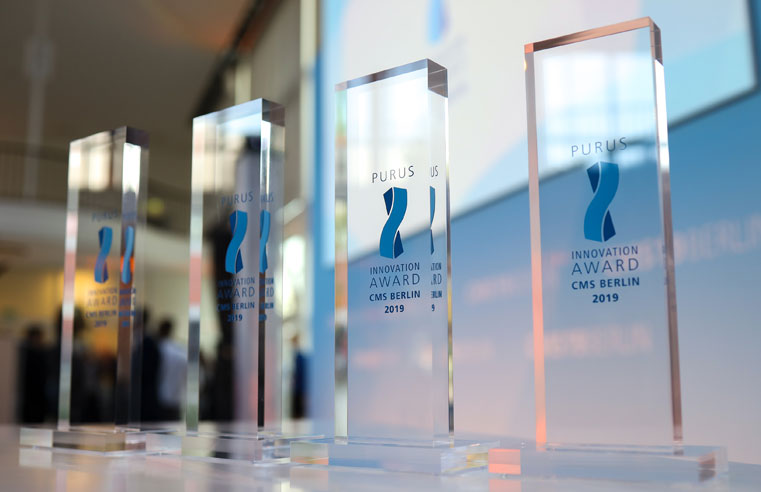 Kenter, Husqvarna, Hako and Adlatus have all been named as winners of this year's CMS Purus Innovation Awards (PIA) 2019, at CMS Berlin 2019 – Cleaning.Management.Services. During the
...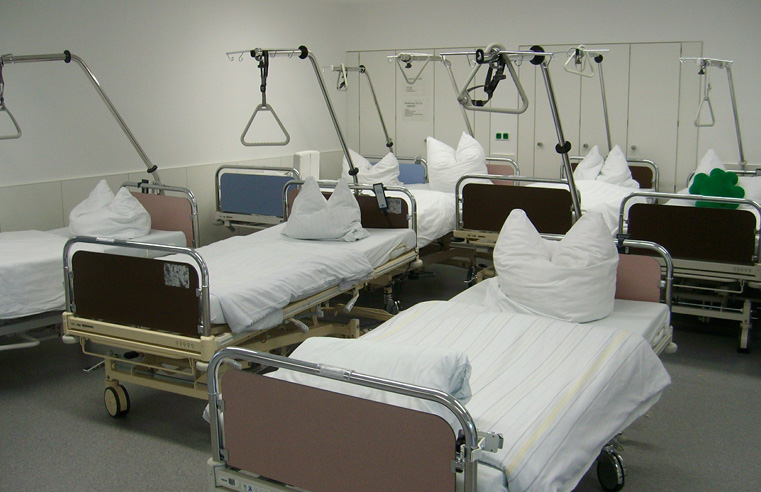 Following nosebleeds and burning eyes for some NHS staff, a UK firm has been ordered to tighten up safety measures on its cleaning machines. Hygiene Solutions' Deprox machines pump hydrogen
...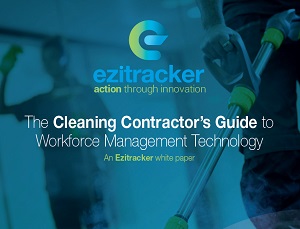 Global workforce management solutions provider, Ezitracker, has produced a white paper aimed at global cleaning contractor companies, entitled 'The Cleaning Contractors Guide to Workforce
...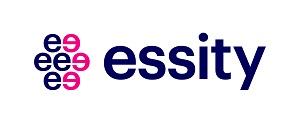 Essity is investing €37m (roughly £33m) in technology that will enable the company to produce high quality hygiene tissue products from wheat straw. This innovative process will offer
...

Brightwell Dispensers Limited has announced that it has been acquired by Seko S.p.A. (SEKO). SEKO, founded in 1976 and based in Rieti, Italy, is a global leader in chemical dosing and control
...