Main Information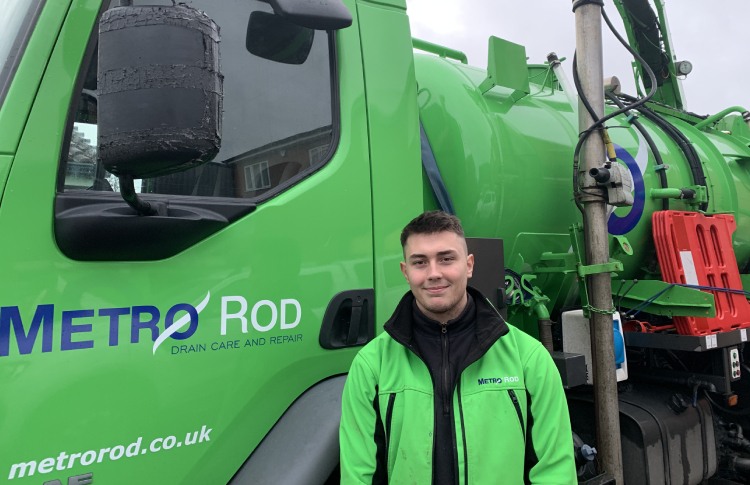 Metro Rod aims to recruit up to 80 new apprentices in 2020, following a successful first year of its apprenticeship in Drainage Maintenance, Inspection and Repair. The nationwide commercial
...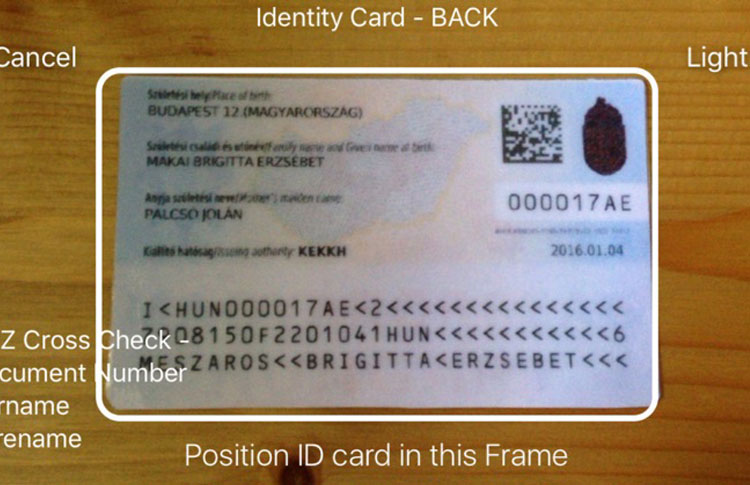 Commercial contract cleaning provider, Ecocleen, has teamed up with uComply to streamline and simplify its Right to Work checks. The company will use the uAuthenticate mobile application across
...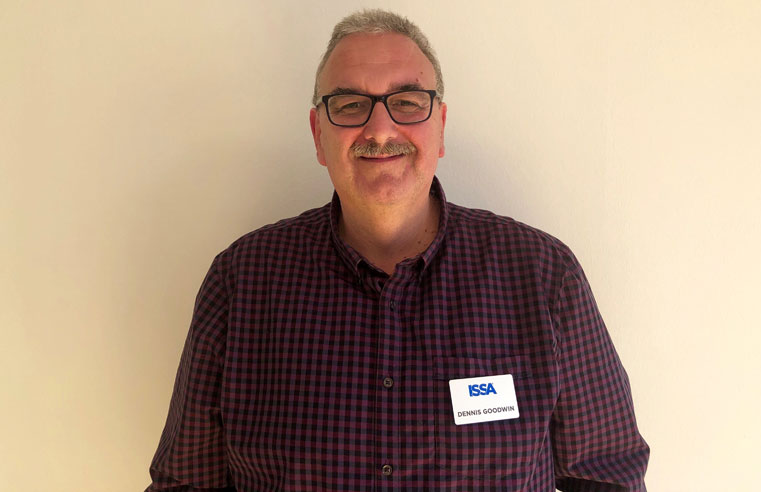 Worldwide cleaning industry association, ISSA, has announced the appointment of Dennis Goodwin as its new education and certification business development manager. He will be responsible for the
...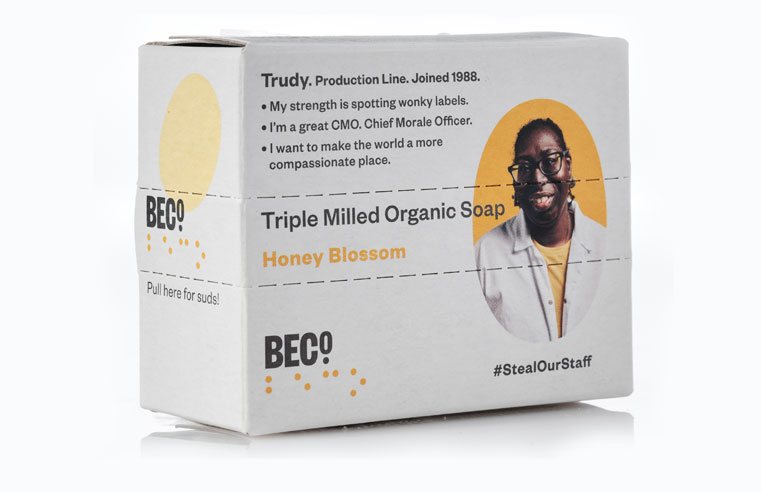 Social enterprise soap brand BECO. is calling on competitors and UK employers to take a stand when it comes to recruitment, and is actively encouraging them to 'steal our staff'. 80%
...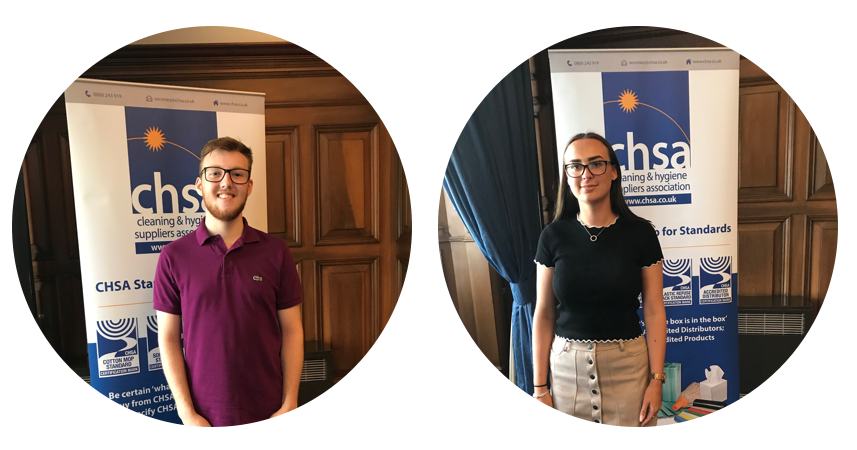 The winners of the Cleaning & Hygiene Suppliers Association's (CHSA) 2019 Undergraduate Bursaries have been named as Maisey Woodlisse and Timothy Young. Applicants were assessed by a
...
Family-owned cleaning manufacturer, Robert Scott, has appointed Tracy Kirkpatrick as its new Regional Sales Manager for Scotland, Northern Ireland and Cumbria. Kirkpatrick joins Robert Scott from
...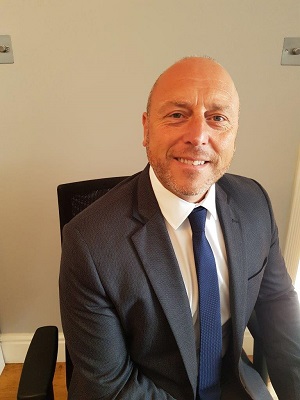 Warrington-based Westgrove Group has recruited a new Business Development Director to head up their continued expansion into the south of England. Adrian Canale has been appointed to support
...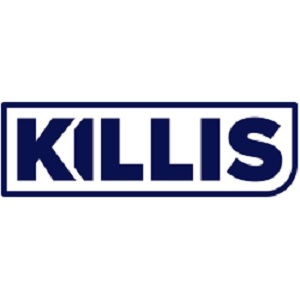 Sheffield-based cleaning supplies and equipment company, Killis, has hired four new recruits in quick succession. In November, Shane Spence joined to head up all marketing and communications and
...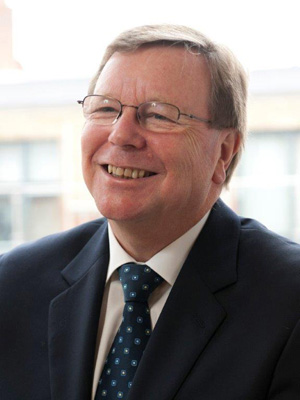 The Cleaning Executive Recruitment and Training Agency (CERATA) has launched, to provide high quality recruitment, talent retention and training services for the professional cleaning, hygiene and
...