Main Information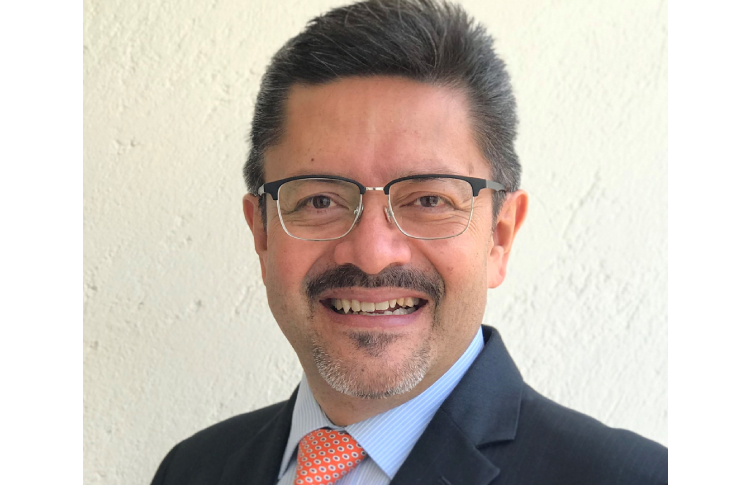 Girbau has appointed Ramiro Gordillo as General Manager of the group's subsidiary in Mexico. With this appointment, Girbau strengthens its management team in Mexico in order to drive its
...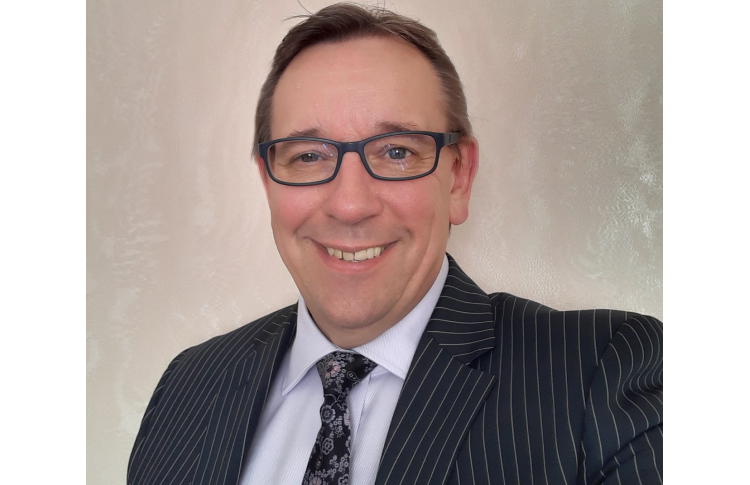 National contract cleaning provider, Exclusive Services Group, has appointed Dave Emmerson to the role of Solutions Director. The appointment supports the Hatfield-based provider's growing
...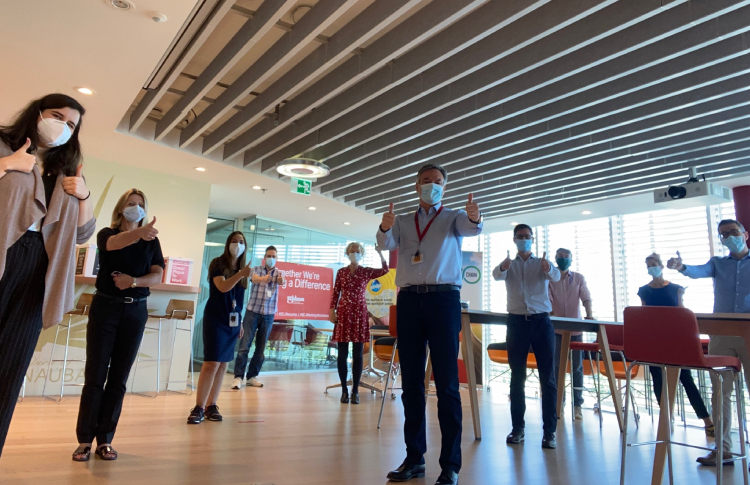 SC Johnson has announced that it has been recognised as a 'Best Workplace in Europe' by the Great Place to Work Institute, ranking 23rd on the 2020 list of top places to work in the
...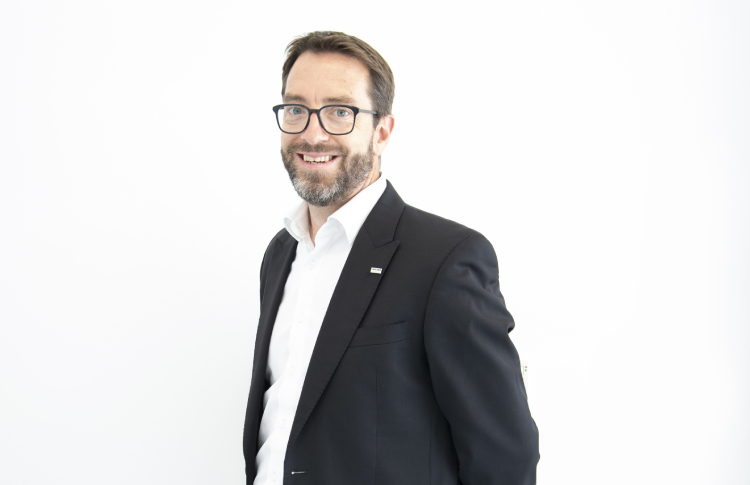 Kärcher Professional UK has strengthened its team with the appointment of James Gordon as Marketing Director UK & Ireland. The move will help the leading global cleaning brand to drive the
...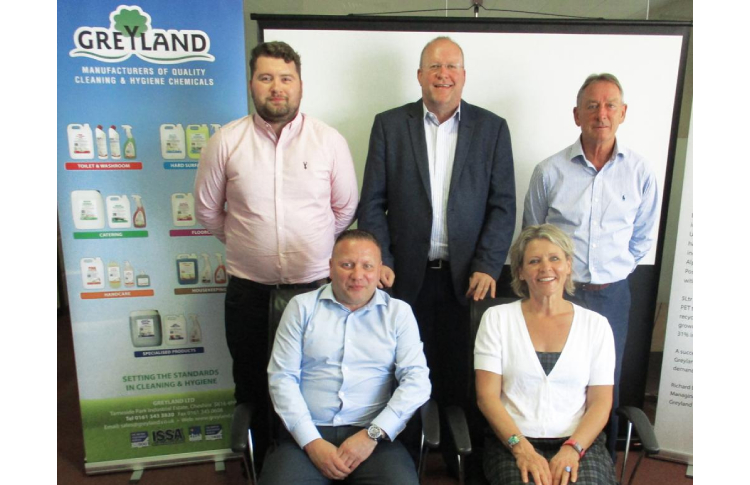 Greyland has been joined by two highly respected sales people, with a huge amount of industry experience between them. Samantha (Sam) Farr and Phil Wallen have been taken on by the company in
...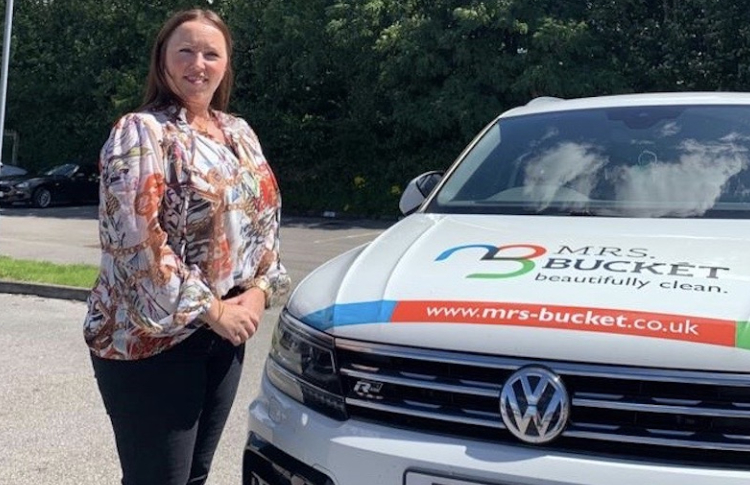 Specialist cleaning operation for Wales and the South West, Mrs Buckét, has appointed Claire Storer to its senior team as Talent and Retention Manager. After nearly two decades in sales
...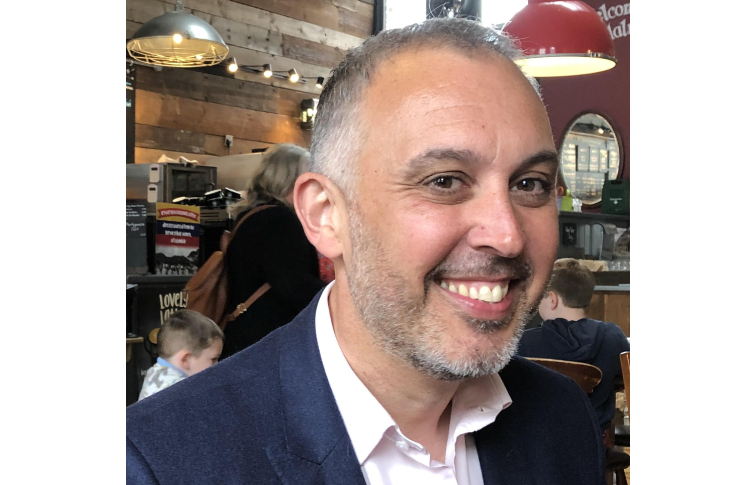 Leading commercial contract cleaning provider, Ecocleen, has announced the appointment of Mark McMullen as the company's new Commercial Director. The former Operations Director of Sodexo UK
...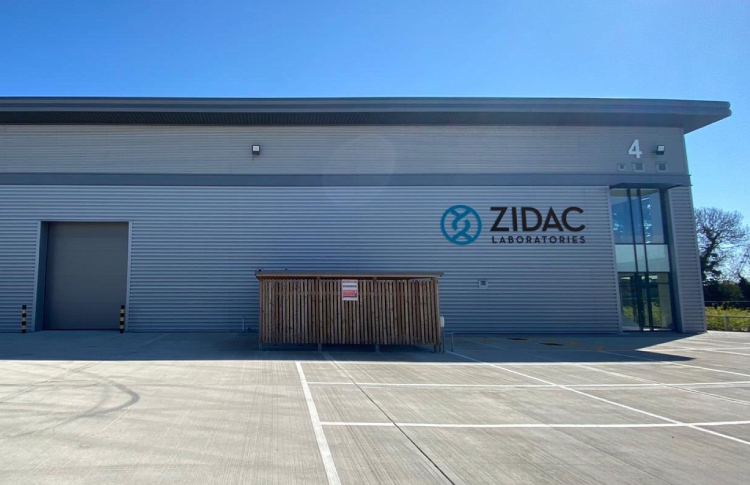 Personal care product manufacturer, Zidac Laboratories, has announced a £5m investment into expanding its facilities and creating up to 80 new positions at its Portsmouth factory. The
...
The Cleaning & Hygiene Suppliers Association (CHSA) has said a heartfelt thank you to Linda Belcher, who has stepped down as the Association's Secretary after many years of service.
...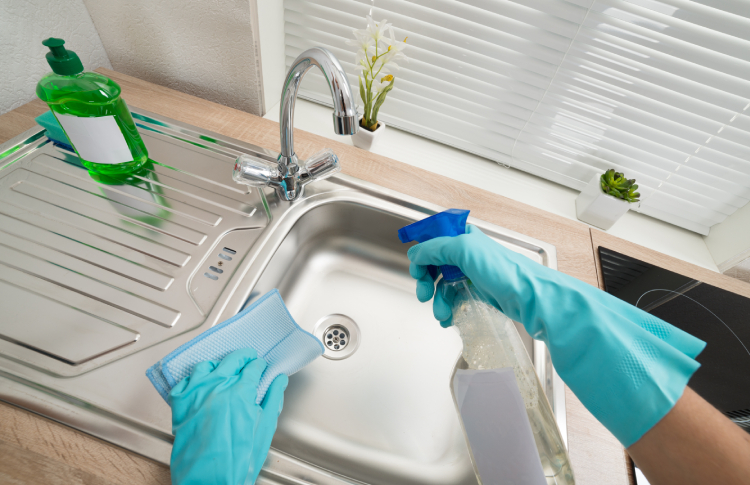 New research by the British Cleaning Council (BCC) has revealed that there are approximately 1.63m workers in the cleaning industry, making up around 5% of the UK workforce. This total has been
...