Main Information

Category: Cleaning Industry News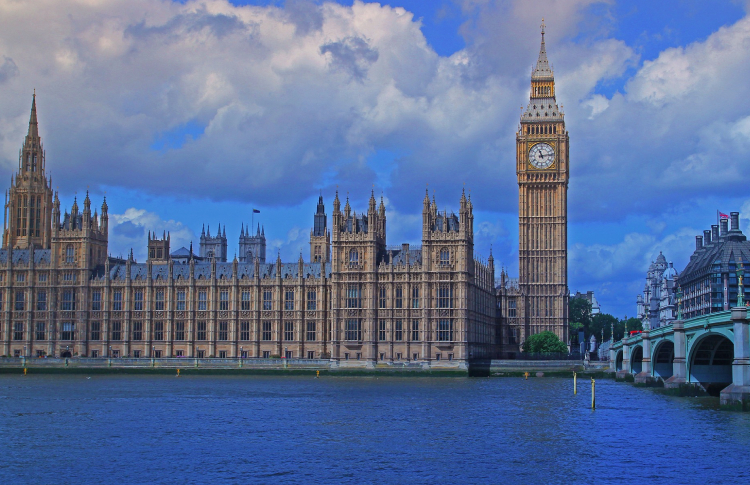 Some of the most prominent cleaning and hygiene sector's figures will brief MPs and Peers on Tuesday 20 April about how to restore people's confidence in using work and public spaces
...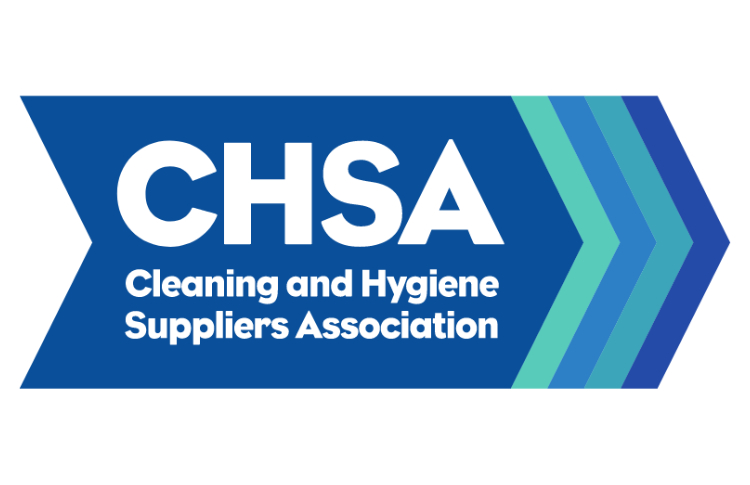 Following the successful achievement of having every member Accredited, the Cleaning & Hygiene Suppliers Association (CHSA) has announced the launch of a new brand: 'Our Standards. Your
...
Leading innovator, manufacturer and supplier of aircare and hygiene products, Vectair Systems, has appointed Nate Hjelseth to its leadership team as Chief Financial Officer. Since its inception
...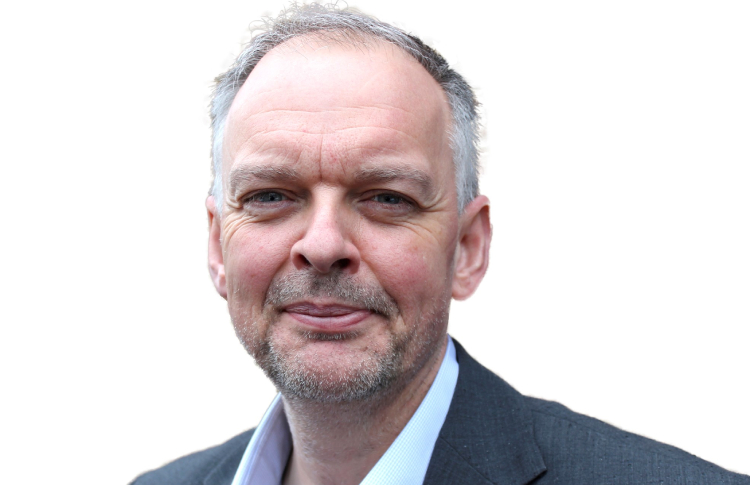 SafeGroup has appointed Mark McGowan as its new Head of Sales, as the business looks to build on rapid growth achieved in 2020. Mark had previously been head of strategy and implementation at
...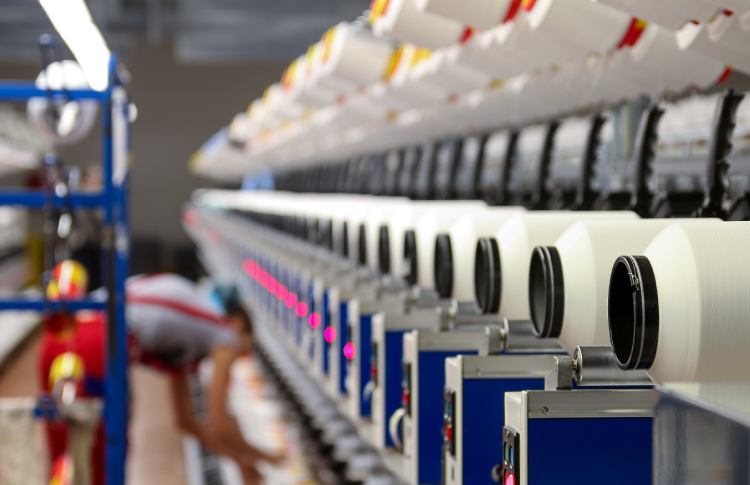 The Textile Services Association (TSA) has joined the British Cleaning Council (BCC) as an associate member. The TSA is the trade association for the textile care services industry, which
...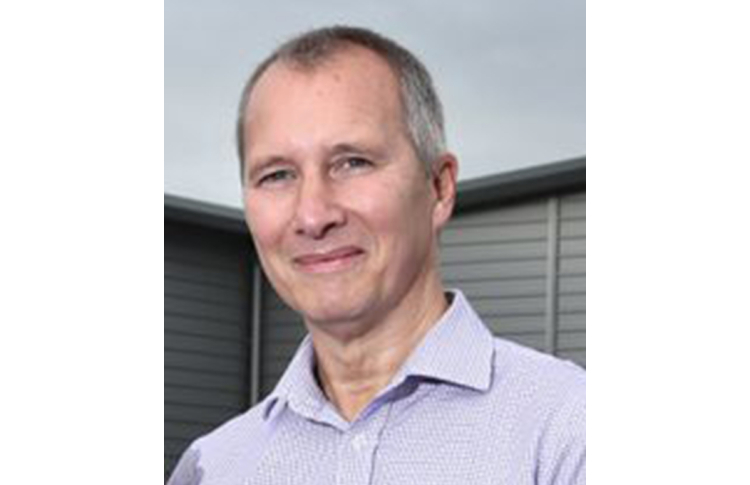 After more than 20 years with ECOBAT Battery Technologies, Managing Director Steve Sheppard has stepped down from his position, six years after his Parkinson's diagnosis. Steve joined the
...
The British Cleaning Council (BCC) has expanded on its major initiative to achieve 'key and essential worker' status for employees in the cleaning and hygiene sector to also cover all
...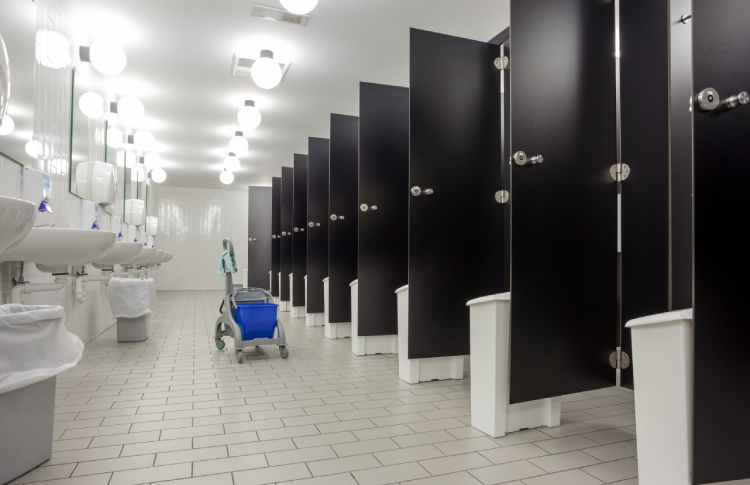 Entries are now being received for the 2021 Loo of the Year Awards – the annual competition to find the best washrooms in the UK, Republic of Ireland, Channel Islands, and the Isle of Man.
...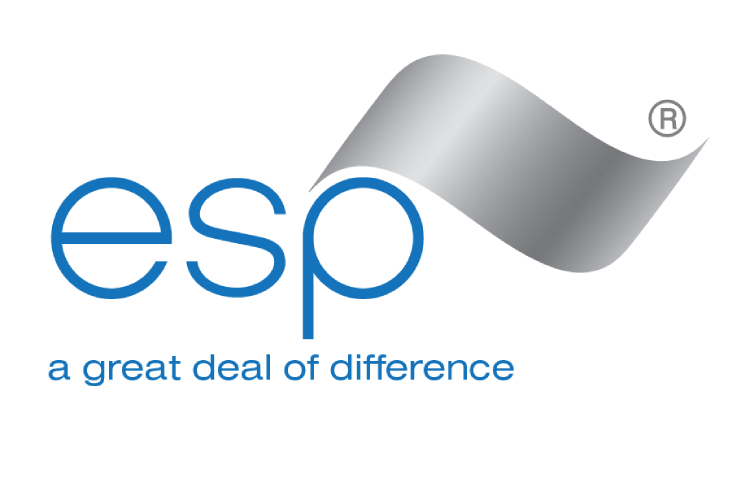 Essential Supply Products Ltd (ESP) has been acquired by Lucart S.p.A, the operational holding company of the Lucart Group. The acquisition, which was completed on Friday 26 February 2021, will
...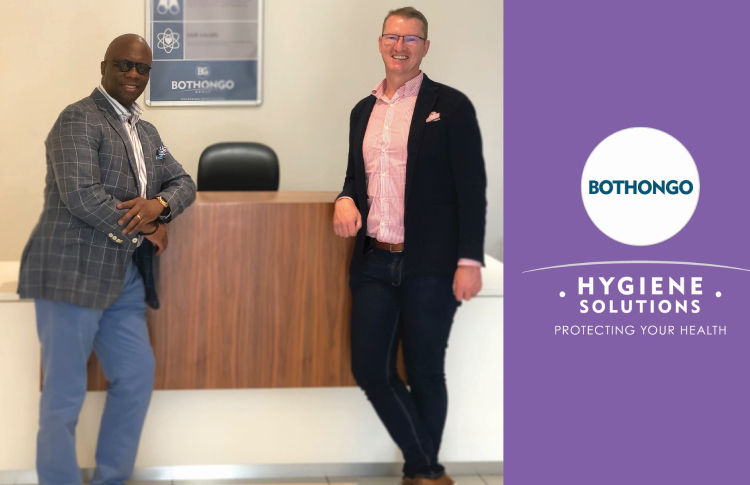 Healthguard Hygiene has changed its name to Bothongo Hygiene Solutions, as part of a restructuring in line with the need to consolidate the Bothongo Group's growing global activities in
...