Main Information

Category: Cleaning Industry News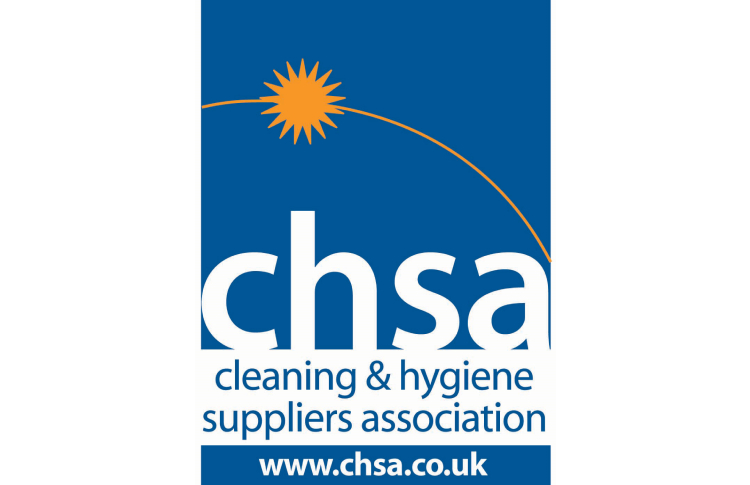 The Cleaning & Hygiene Suppliers Association (CHSA) has written to the Competition and Markets Authority (CMA) requesting it investigate possible profiteering by unscrupulous organisations
...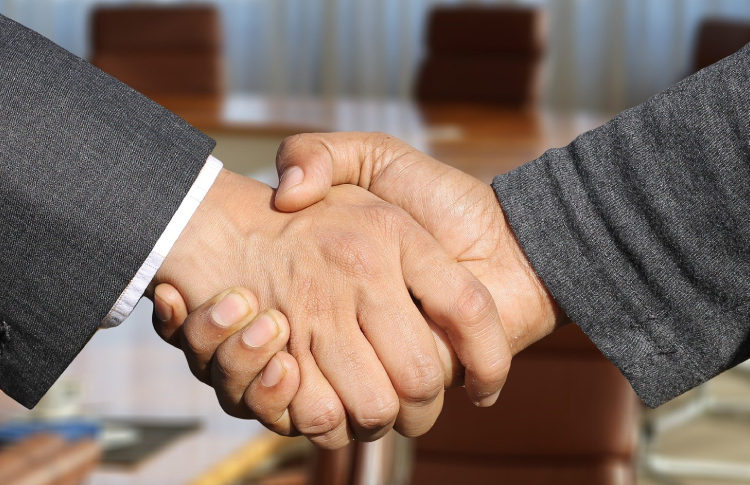 Arrowpoint Advisory has advised Ecolab on the disposal of Holchem to Kersia, an international biosecurity and food safety company backed by French private equity firm, Ardian. Holchem is a UK
...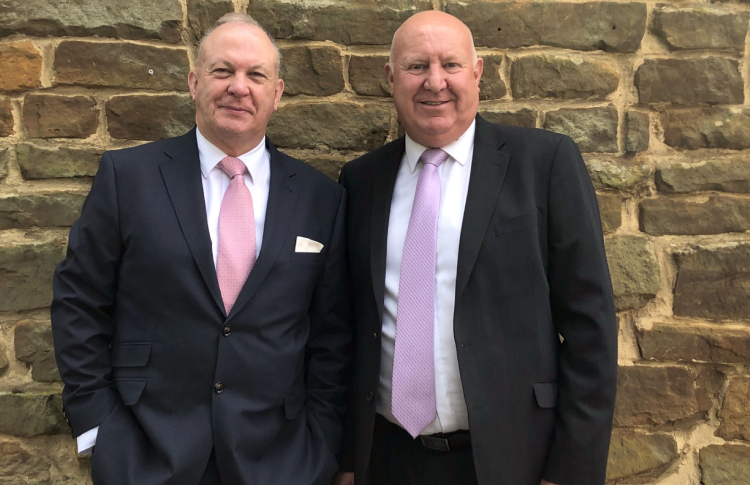 The British Cleaning Council (BCC) has written to Paul Scully, Minister for Small Business, Consumers and Labour Markets, to ask for a private meeting to discuss issues key to the cleaning sector
...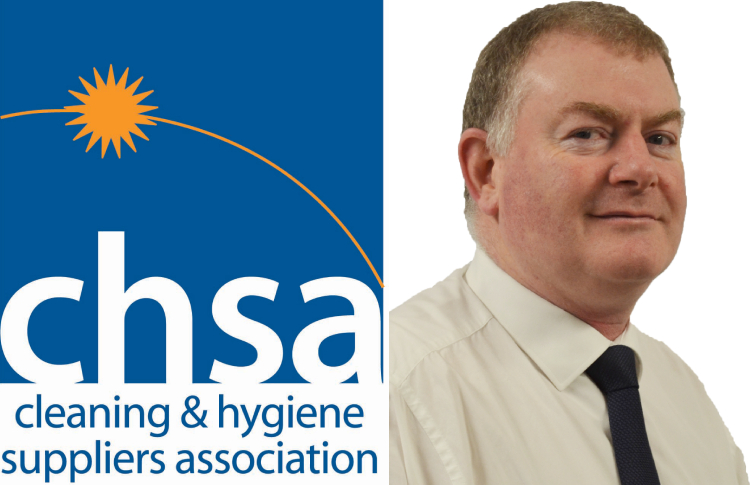 The Cleaning & Hygiene Suppliers Association (CHSA) has written to the Health Secretary, the Rt Hon Matt Hancock MP, asking for employees of manufacturers and distributors of cleaning and hygiene
...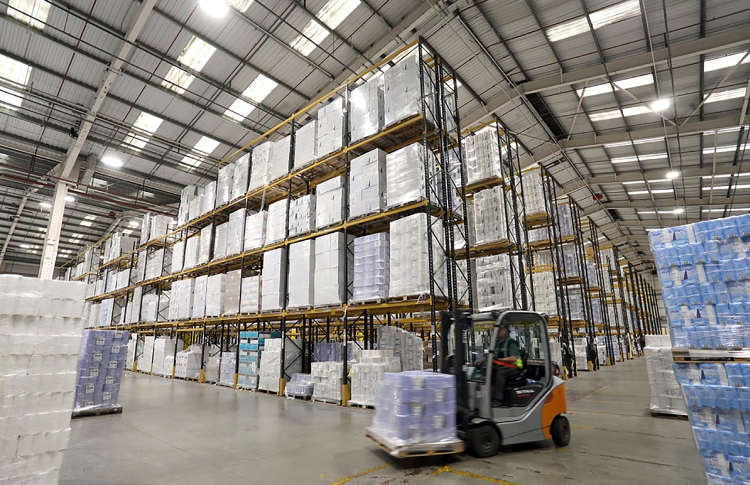 The Directors of Northwood Hygiene Products have regretfully announced the proposed closure of the Penygroes, North Wales, manufacturing facility. The proposal, which affects 94 employees, was
...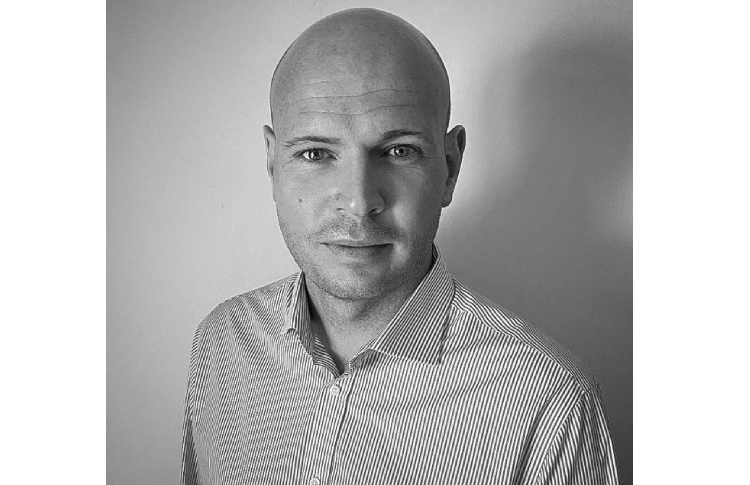 Leading designer and manufacturer of hand dryers, Airdri, has bolstered its sales team with the appointment of a new Head of Commercial. Mike Smith brings over 12 years' sales experience
...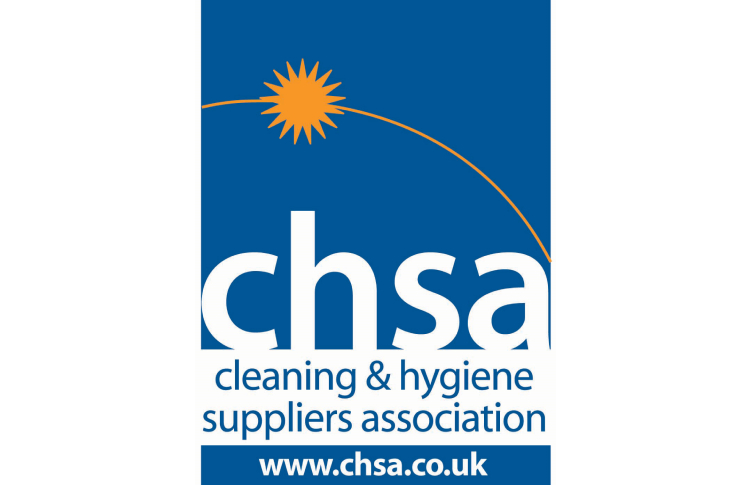 The Cleaning & Hygiene Suppliers Association (CHSA) is warning all buyers of cleaning and hygiene products to be aware of unscrupulous profiteers capitalising on unprecedented demand for product.
...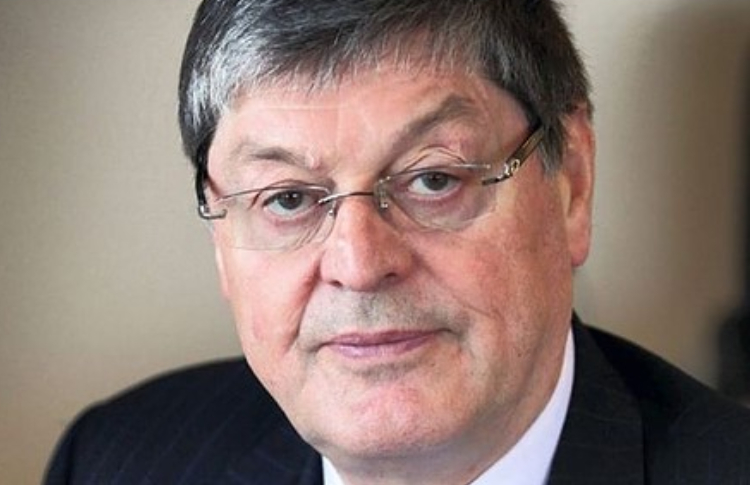 The Chairman of a business which has been making hospital gowns for the NHS during the Coronavirus pandemic has been appointed the new Master of the Worshipful Company of Environmental Cleaners
...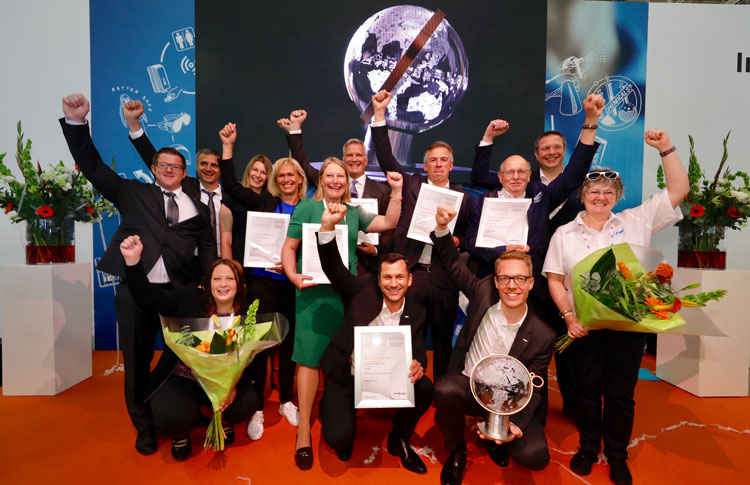 Category winners of the Amsterdam Innovation Award 2020 have been announced as part of the first day of Interclean Amsterdam online, 'Innovation Day'. This world-renowned award is a
...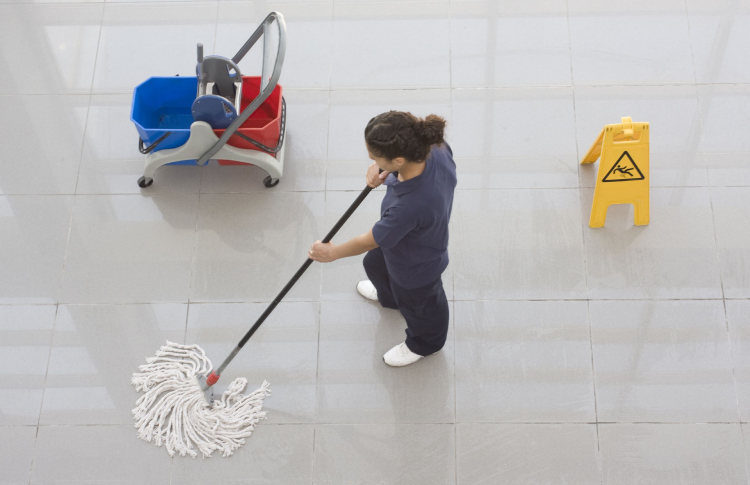 The Global Biorisk Advisory Council (GBAC), a division of ISSA, has introduced its GBAC STAR facility accreditation program on cleaning, disinfection, and infectious disease prevention – the
...