Main Information

News
The latest cleaning news, hygiene news, cleaning events,innovations, products and more.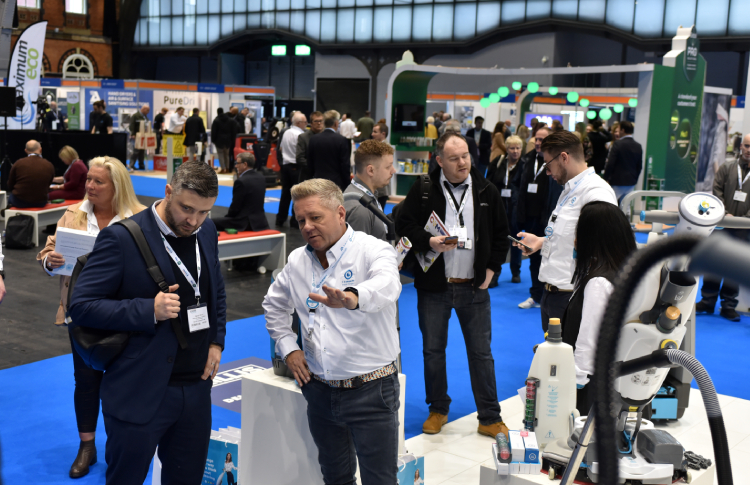 The Manchester Cleaning Show will be returning on 13-14 March 2024 at Manchester Central. As the UK's premier cleaning and hygiene event supporting industry growth in the North of England
...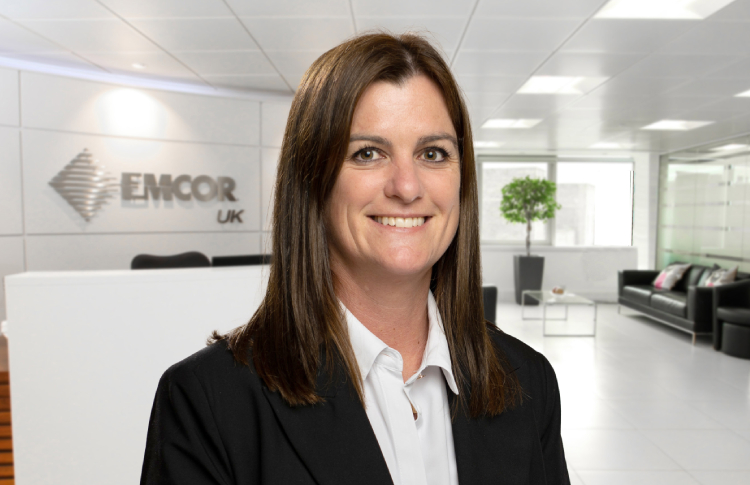 EMCOR Group has announced that Cheryl McCall, EMCOR UK's Chief Financial Officer, has been appointed Chief Executive Officer, effective 1 January 2024. McCall succeeds Keith Chanter, who is
...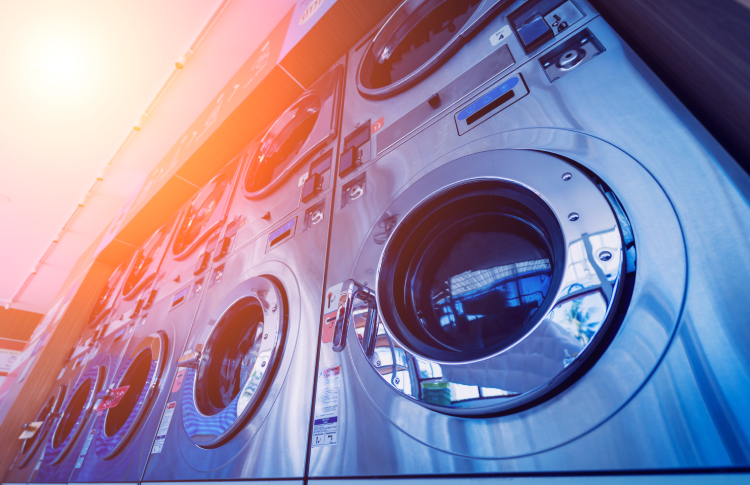 Oxwash has announced that the organisation is now officially EN 14065 accredited (certified by Atlas) at its 20,000 sq ft flagship facility, known as Big Blue. EN 14065 accreditation is the
...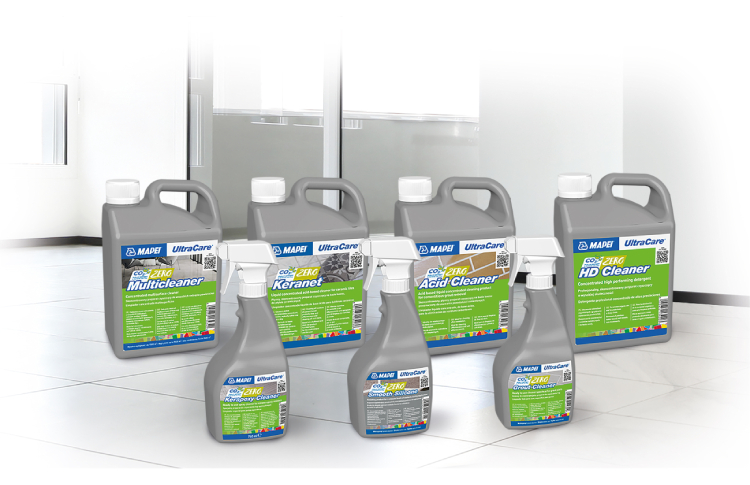 Seven treatments from the UltraCare range have joined Mapei UK's Zero Line – a range of low environmental impact products. They include six UltraCare surface maintenance products and
...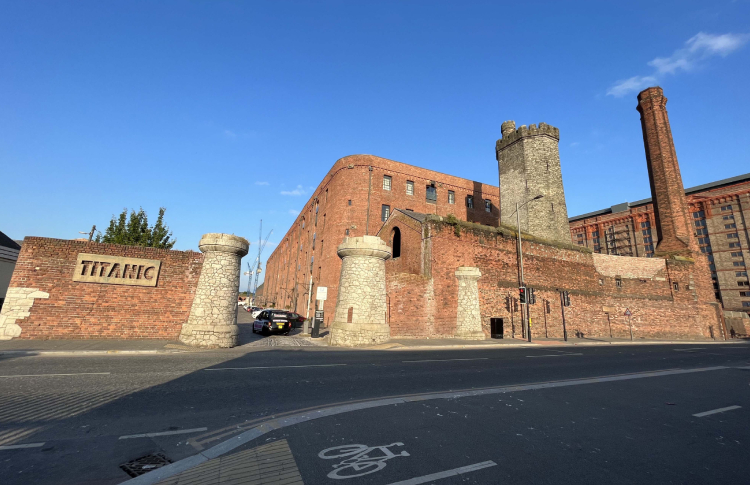 The Textile Services Association (TSA) has announced the lineup for its 2024 National Congress, which takes place on 1 February 2024 at the Titanic Hotel in Liverpool. Tickets are going fast, so
...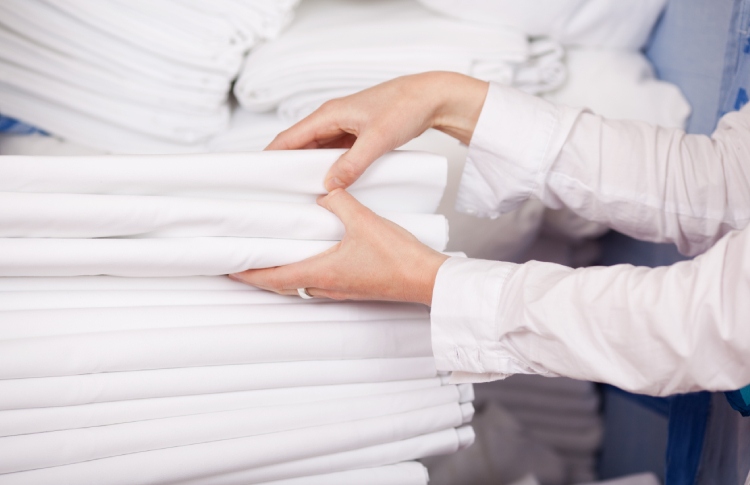 Specialist commercial linen cleaning company Regenex has reached its target milestone of successfully returning 1,000 tonnes of linen back to its customers — saving 3,000 tonnes of carbon in
...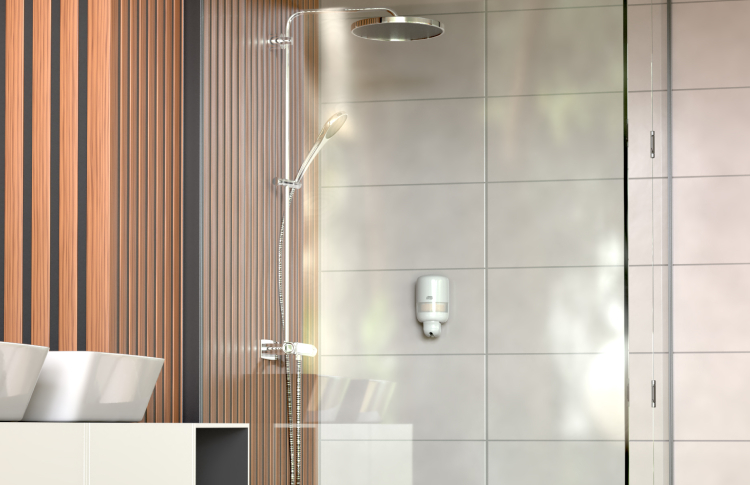 Aimed at upmarket hotels, restaurants, offices, gyms and spas are three new luxury soap offerings from Tork manufacturer Essity. Tork Luxury Foam Soap and Tork Luxury Liquid Soap contain natural
...
Kimberly-Clark Professional is marking the start of cold and flu season by reinforcing the importance of handwashing and offering tips on how to wash your hands properly to avoid transmitting germs.
...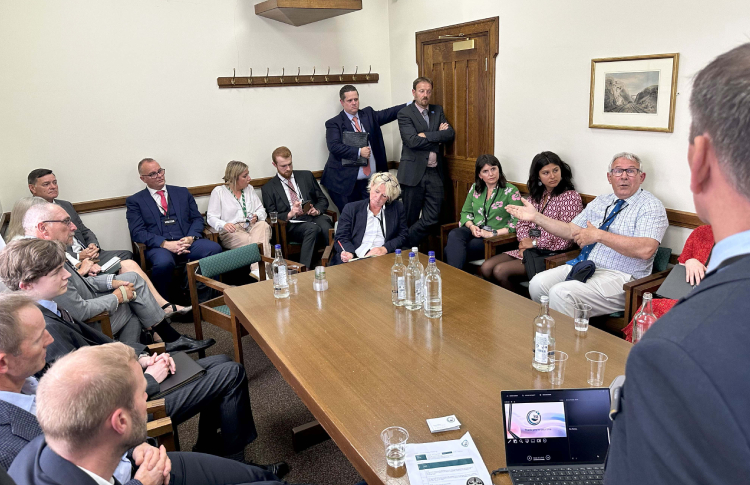 As part of its mission to ensure the interests of its members and the industry are represented, the Textile Services Association (TSA) has built relationships with MPs across all major parties.
...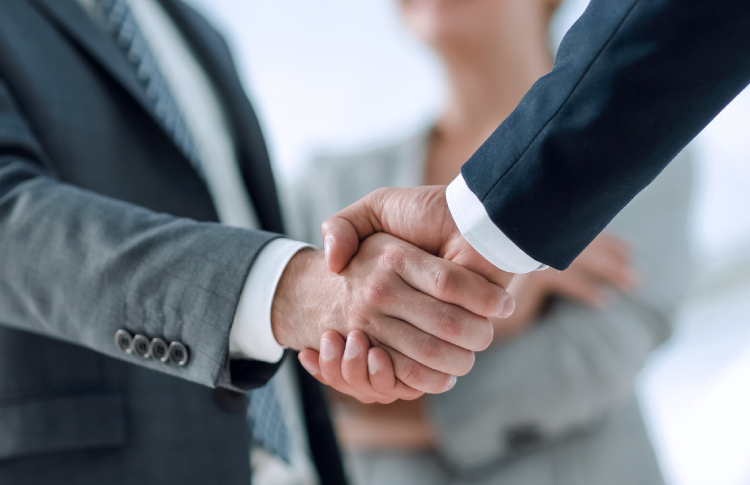 Stadium Support Services, a national provider of facilities management, commercial cleaning and rope access services, has announced the appointment of a new Managing Director. The organisation is
...