Main Information

Category: Waste management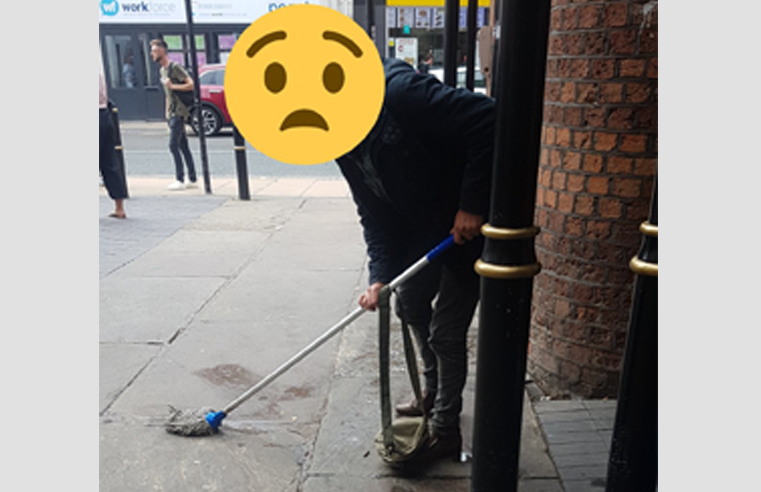 A man who was caught urinating outside of a railway station was made to clean it up by the police, who handed him a mop and supervised the clean-up. Despite the station's toilets being open
...
Biffa has been convicted of breaking the law by labelling household rubbish as 'waste paper' and exporting it to China. The Environment Agency investigated the bundles, and found that
...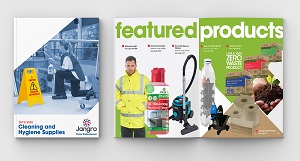 This summer sees the launch of Jangro's brand new Cleaning & Hygiene Supplies 2019/20 catalogue. Available both online and as a hard copy, it's packed with the latest innovative and
...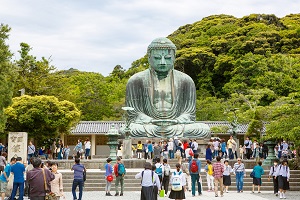 Kamakura, a seaside city south of Tokyo, Japan, has placed a ban on people eating while on the move, with the aim of preventing tourists from littering. The city, which received 20 million
...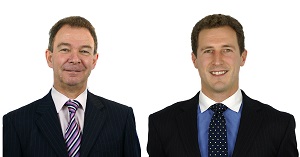 Cromwell Polythene, the family-run supplier of polythene and compostable products to aid recycling and waste management, has appointed Alex Lee as a Business Development Manager, through internal
...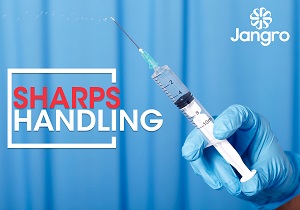 Independent janitorial and cleaning distributor Jangro is expanding its award-winning training platform LMS (Learning Management Solution) with the introduction of a new 'Sharps
...