Main Information

Category: Training and education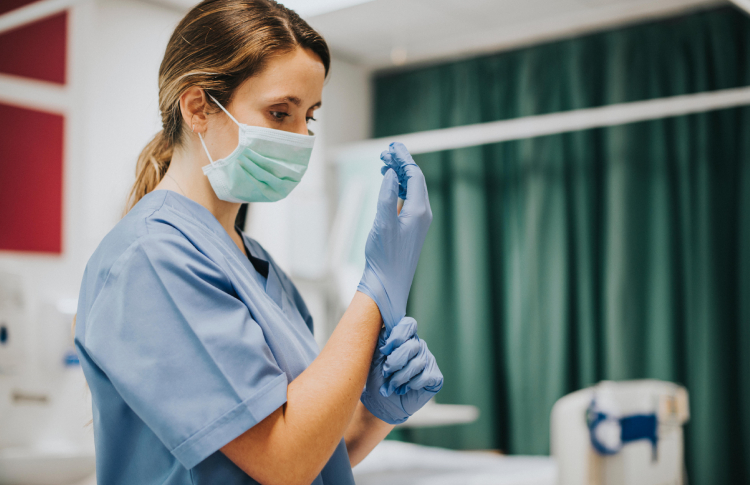 Tork manufacturer Essity has launched the Safe at Work: COVID-19 Healthcare Toolkit in a bid to support healthcare staff with hands-on training. Tom Bergin, Essity's Healthcare Marketing
...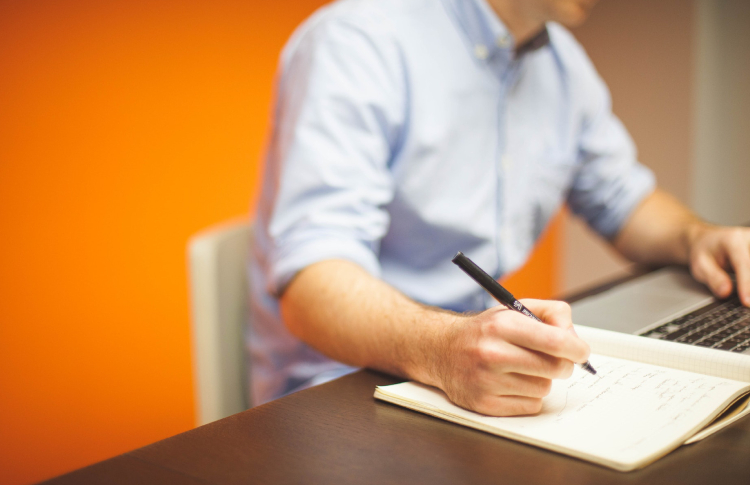 Interclean Amsterdam has created an online programme that will run on the show's original dates, 12-15 May, ahead of the show's rescheduled dates of 3-6 November 2020. The current
...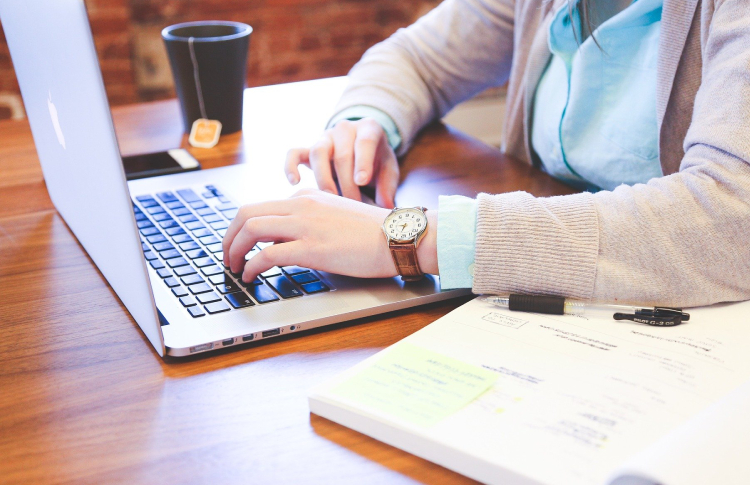 Worldwide cleaning industry association, ISSA, has launched the GBAC Fundamentals Online Course in response to the novel coronavirus (SARS-CoV-2) pandemic. This virtual seminar from the Global
...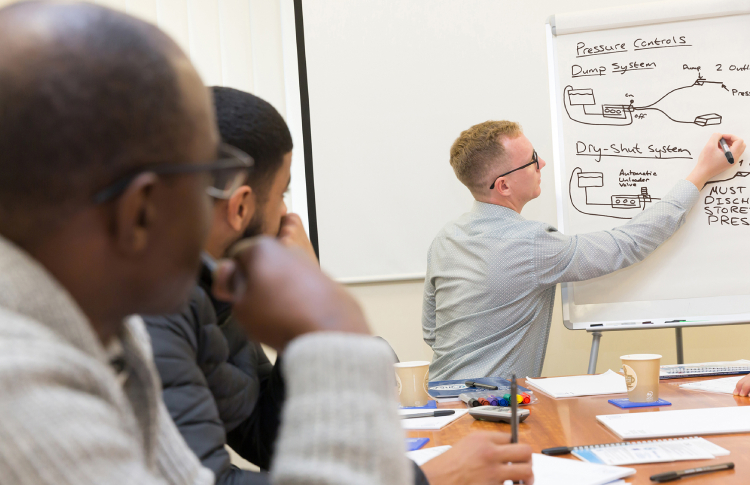 The Water Jetting Association (WJA) has suspended all water jetting training to counter the health threat posed by the Coronavirus (COVID-19). The WJA is the largest provider of high pressure and
...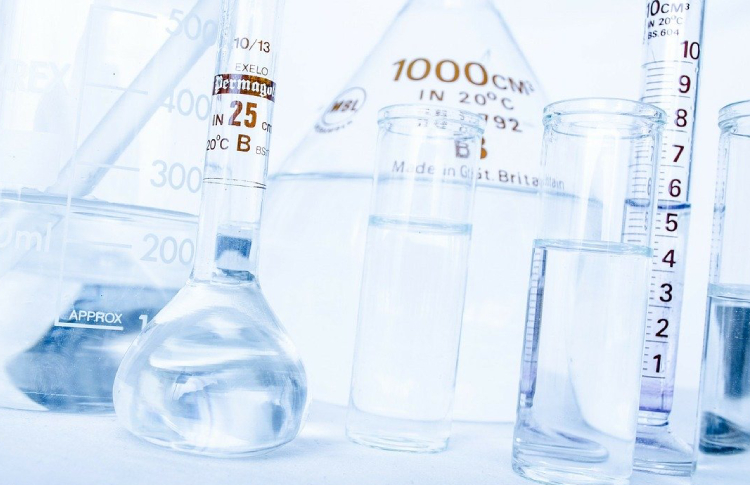 The Cleaning Industry Research Institute (CIRI) has partnered with several industry organisations to promote its full-day life-stream symposium on 31 March 2020. Non-profit CIRI, which develops
...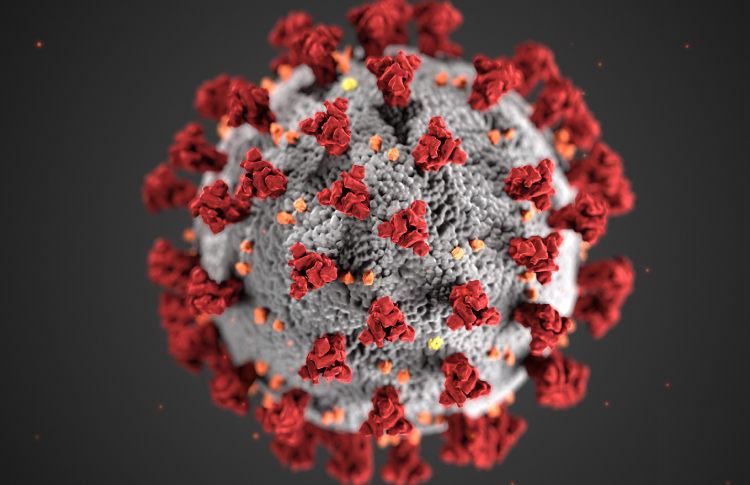 The British Institute of Cleaning Science has released an update as the situation around the novel Coronavirus (COVID-19) continues to escalate. As we all continue to face an extremely
...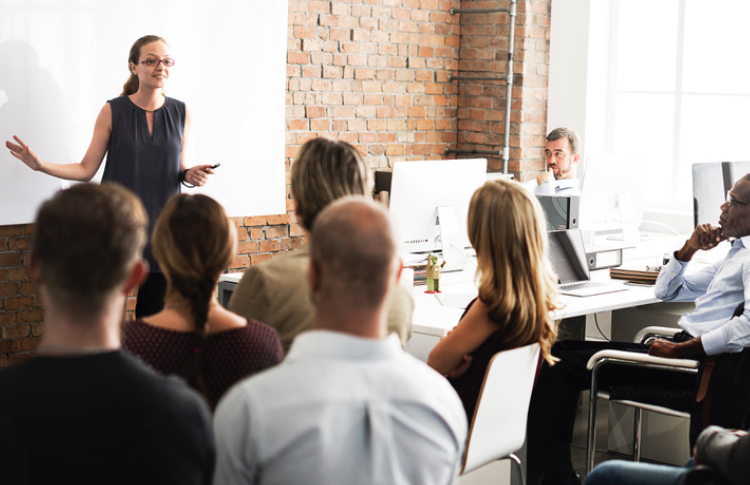 Warrington-based Christeyns Food Hygiene has joined forces with global inspection operators, Control Union, to offer food and beverage manufacturers fully accredited, dedicated safety and hygiene
...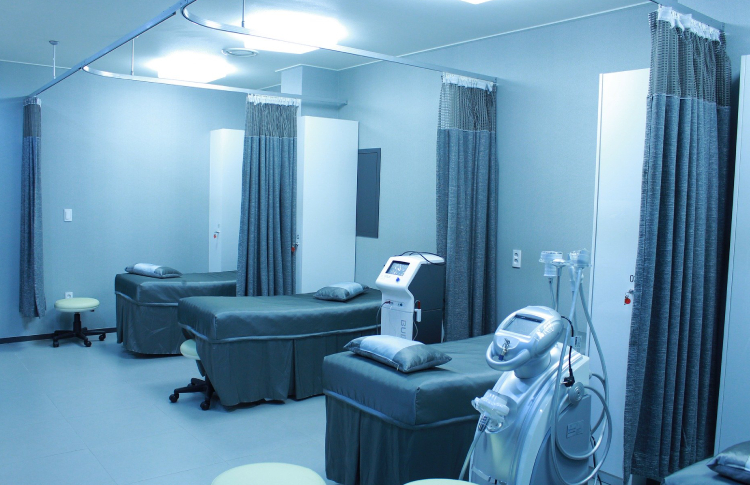 A new healthcare cleaning apprenticeship has been announced and welcomed by industry bodies the Association for Healthcare Cleaning Professionals (AHCP) and WAMITAB. Both organisations played an
...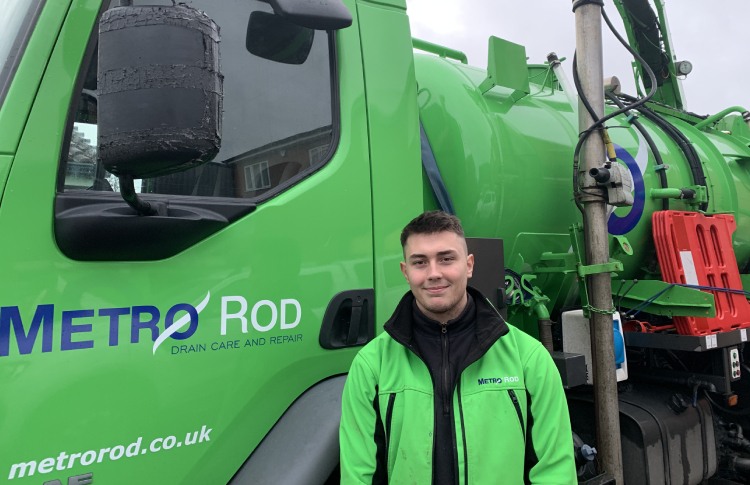 Metro Rod aims to recruit up to 80 new apprentices in 2020, following a successful first year of its apprenticeship in Drainage Maintenance, Inspection and Repair. The nationwide commercial
...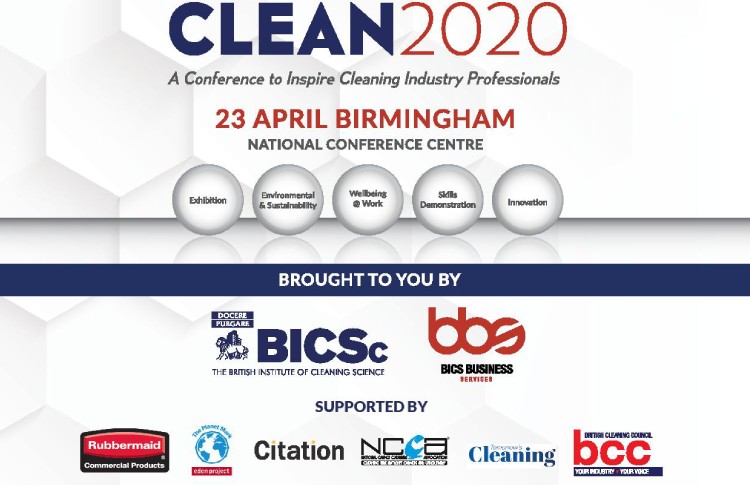 BICSc and BBS are launching 'CLEAN 2020: A Conference to Inspire Cleaning Industry Professionals' on 23 April 2020, a one-day industry conference at the National Conference Centre,
...