Main Information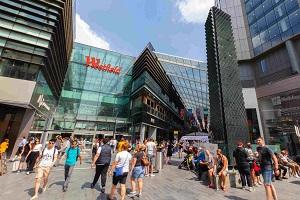 The Cleaning Company has secured the contract for Warehouse's retail outlet in Westfield Shopping Centre Stratford City, commencing on 1 May 2019. British retailing giant Warehouse
...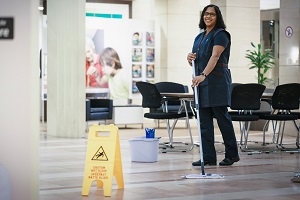 Soft services and contract cleaning specialist, Facilicom UK, has secured the contract to service 16 Affinity Water sites across the UK. The company is the UK's largest water-only supplier,
...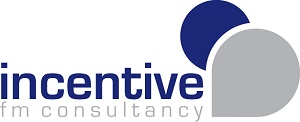 Nottingham Building Society (NBS) has renewed its contract with Incentive FM for a further three-year term which includes the remit to include its recently expanded network. The deal is worth in
...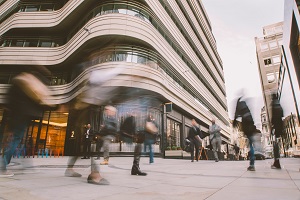 London-based Principle Cleaning Services has been awarded a three-year contract with BNP Paribas Real Estate. Principle will provide cleaning, window cleaning, pest control, waste management and
...