Main Information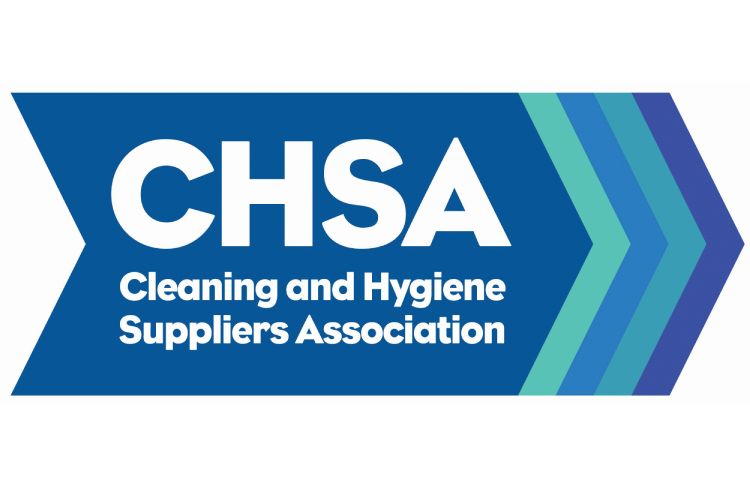 The coronavirus pandemic has changed the view of cleaning and hygiene forever. Understanding how to break the chain of infection has never been more important. The Cleaning & Hygiene Suppliers
...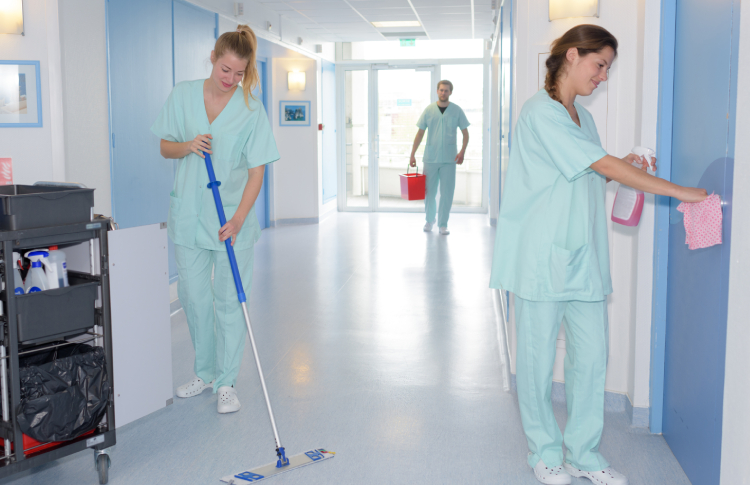 ABM has established new opportunities in the healthcare market, redeploying hundreds of team members from the aviation segment into the NHS to support COVID-19 related activity. The move,
...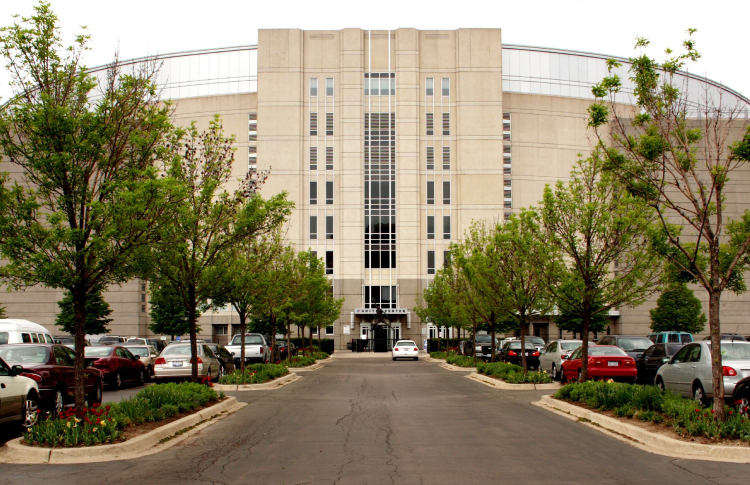 The United Center in Chicago, the largest arena in the United States, has reached another milestone by achieving GBAC STAR Facility Accreditation from the Global Biorisk Advisory Council (GBAC), a
...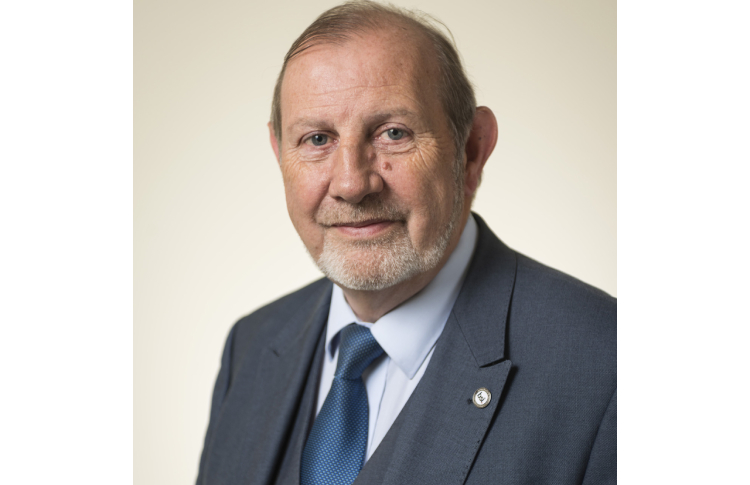 The British Toilet Association (BTA) has called for improved legislation and more Government funding to address the current 'appalling' lack of public toilet provision. Public toilets
...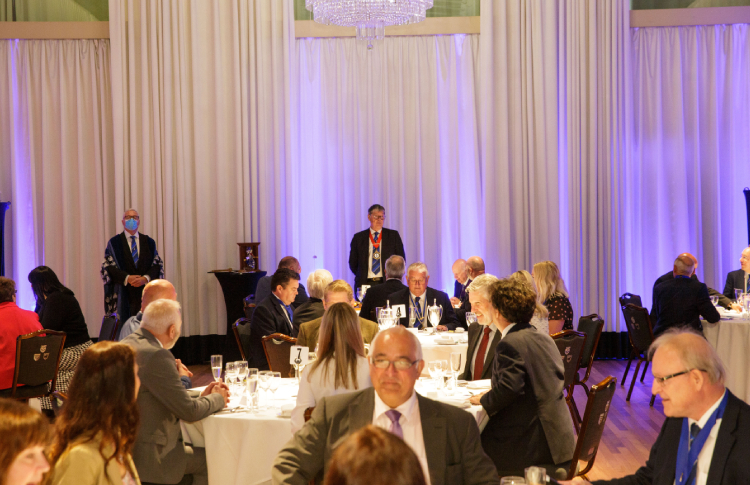 The first Worshipful Company of Environmental Cleaners' (WCEC) Court Luncheon of the year was held in the City of London on 2 July 2021, their first live event since February 2020. There might
...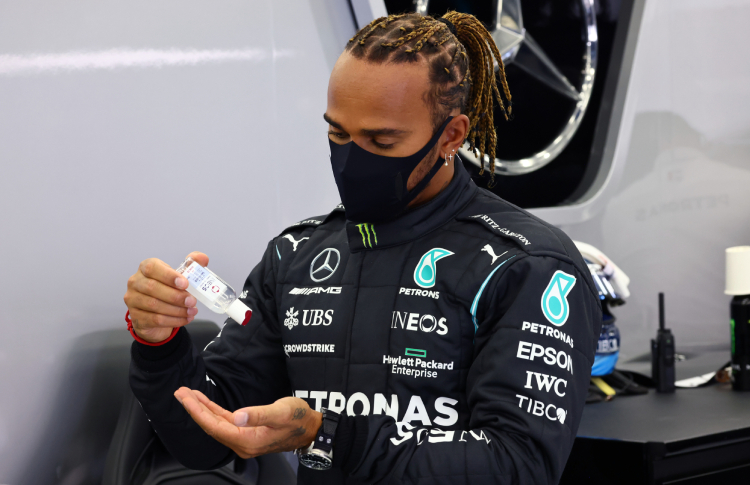 INEOS Hygienics will be on hand at the Formula 1 Pirelli British Grand Prix as fans return to the iconic Silverstone Circuit for the first time since 2019. As one of the government's test
...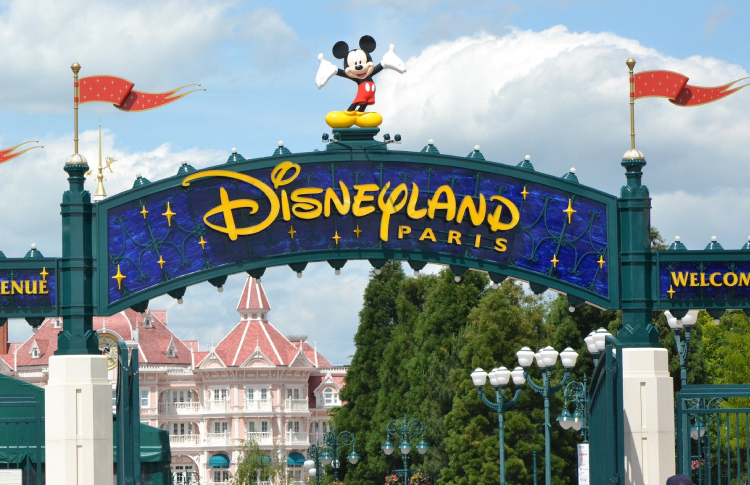 GOJO Industries-Europe has joined Disneyland Paris as its hand sanitiser partner, contributing to the park's enhanced health and safety. The two companies have agreed a long-term
...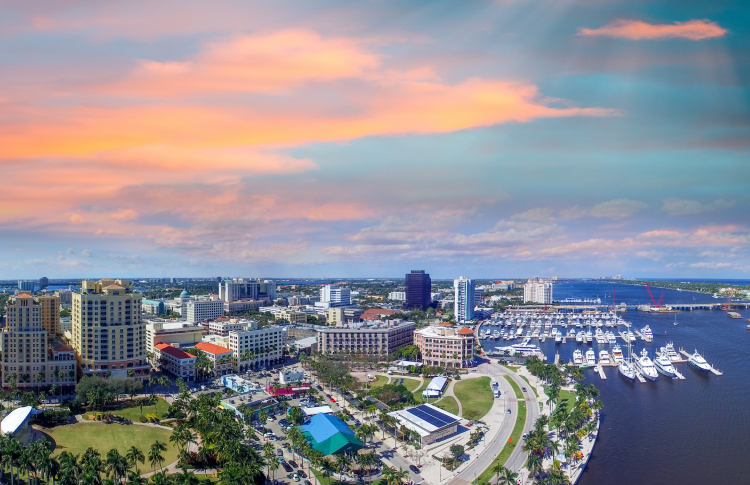 A number of must-see destinations in North America have teamed up with the Global Biorisk Advisory Council (GBAC), a Division of ISSA, to help their local businesses achieve GBAC STAR Facility
...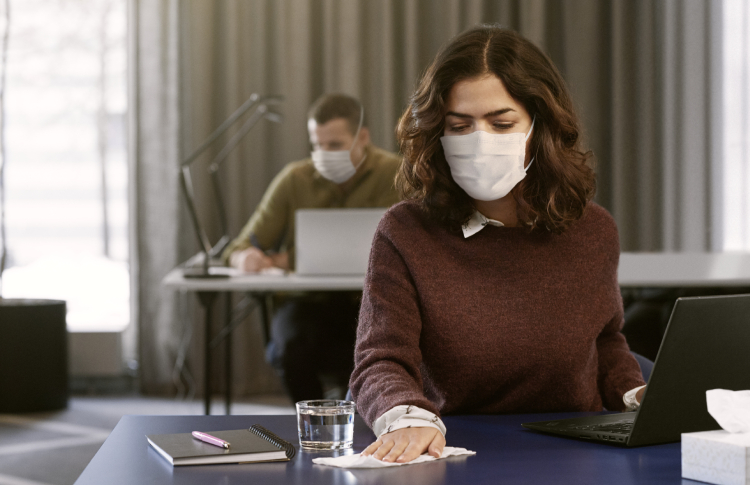 Tork manufacturer Essity has boosted its health, hygiene and safety portfolio with the addition of two new face masks. Tork Protective Type IIR Face Masks and Tork Medical Type IIR Face Masks
...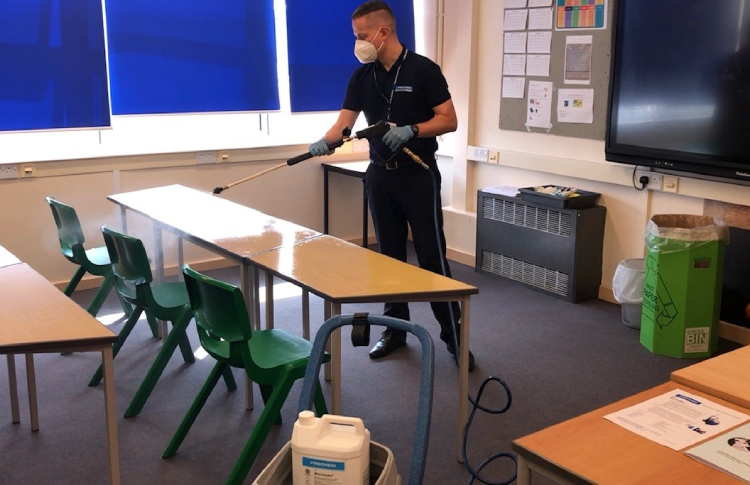 A leading Kent Special Educational Needs school is keeping COVID-free with regular treatments of Prochem's antimicrobial solutions, using the company's new M500 Micro-Mist surface
...