Main Information

Category: Cleaning Events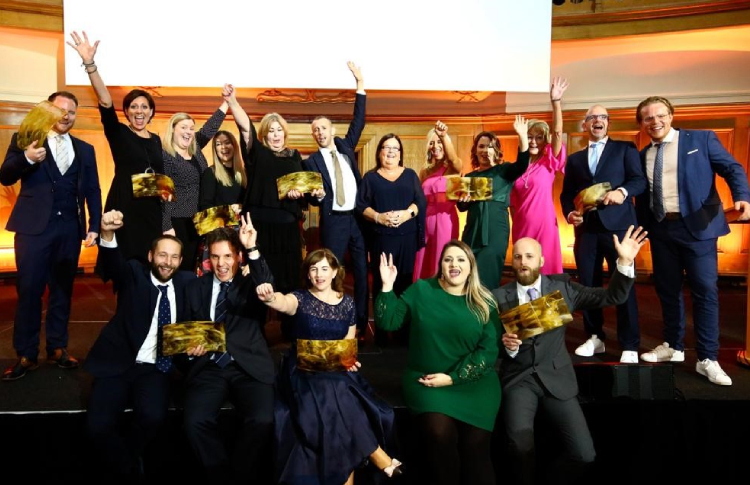 The European Cleaning & Hygiene Awards are back and organisers are calling for entries from service providers, manufacturers and distributors across Europe. The awards are a celebration of
...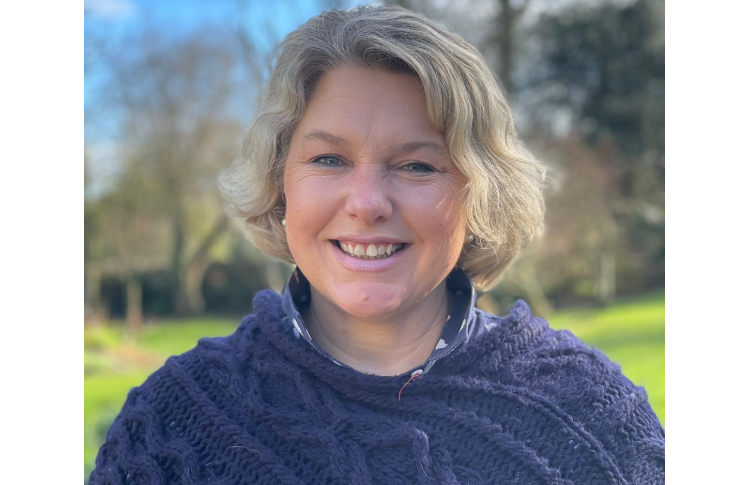 Becky Wall has been appointed as Managing Director of the Loo of the Year Awards, with effect from 1 April 2021. Becky succeeds Mike Bone, who became Chairman at the same time, and who will
...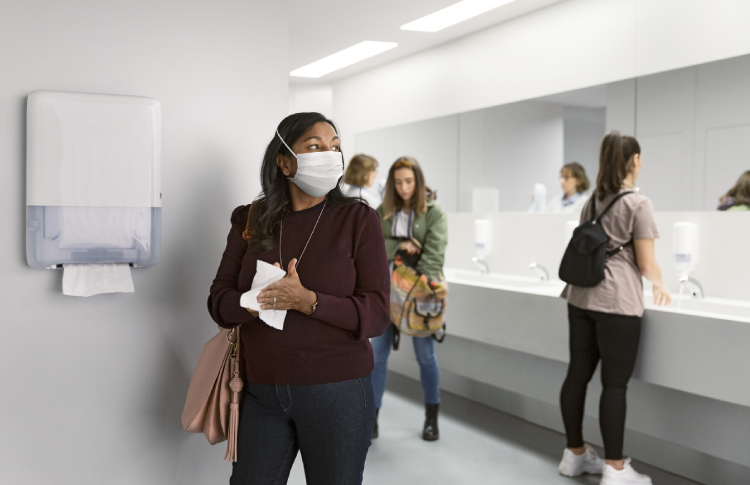 Essity has teamed up with the Global Handwashing Partnership (GHP), an organisation that aims to bring hand hygiene within everyone's reach. Essity has become a strategic partner of the
...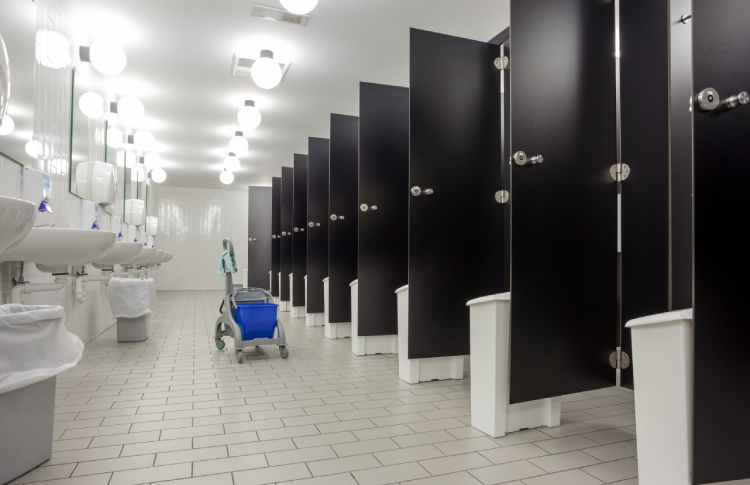 Entries are now being received for the 2021 Loo of the Year Awards – the annual competition to find the best washrooms in the UK, Republic of Ireland, Channel Islands, and the Isle of Man.
...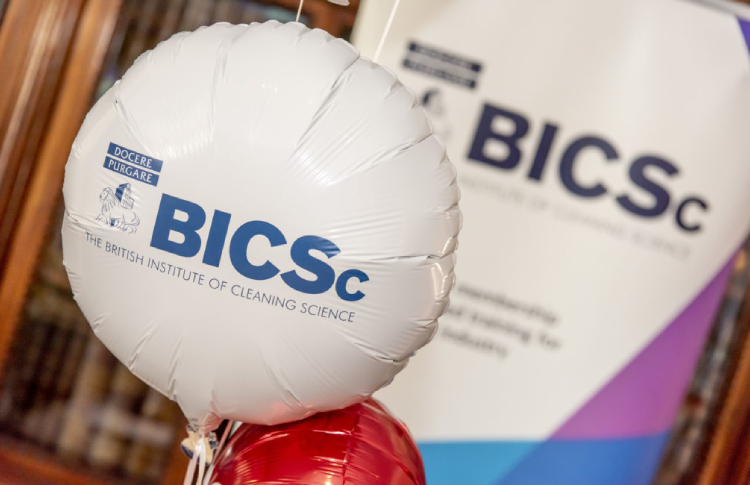 The British Institute of Cleaning Science (BICSc) has announced that The BICSc Annual Awards are planned to return Thursday 30 September 2021, at the Forest of Arden Hotel & Spa, Birmingham.
...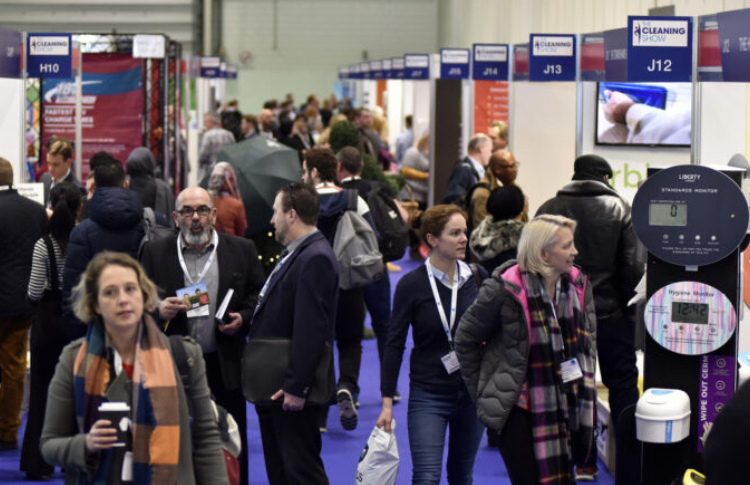 Following recent government guidelines announced by Prime Minister Boris Johnson, The Cleaning Show has been postponed until 2-4 November 2021. The guidelines announced that most restrictions on
...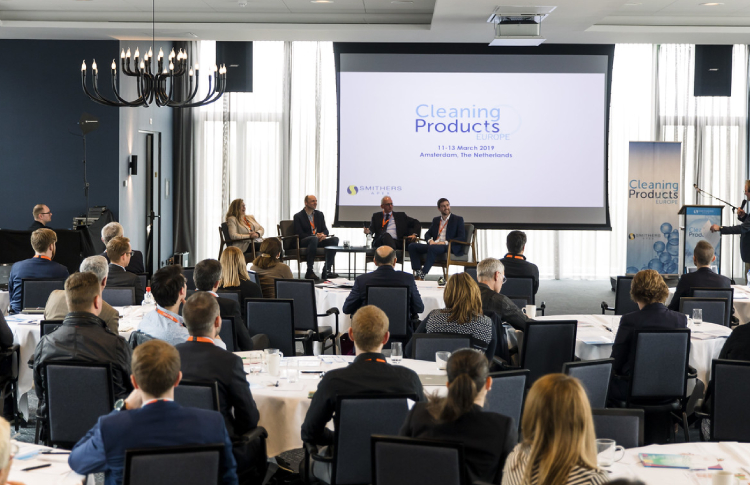 The organisers of Cleaning Products Europe have announced that the 2021 show will be taking place online, on 28-29 April 2021. Organisers Smithers say they are excited by the opportunities the
...
The European Cleaning & Hygiene Awards, the pan-European awards programme for the professional cleaning sector, will return in Spring 2022 to celebrate the industry's successes. After the
...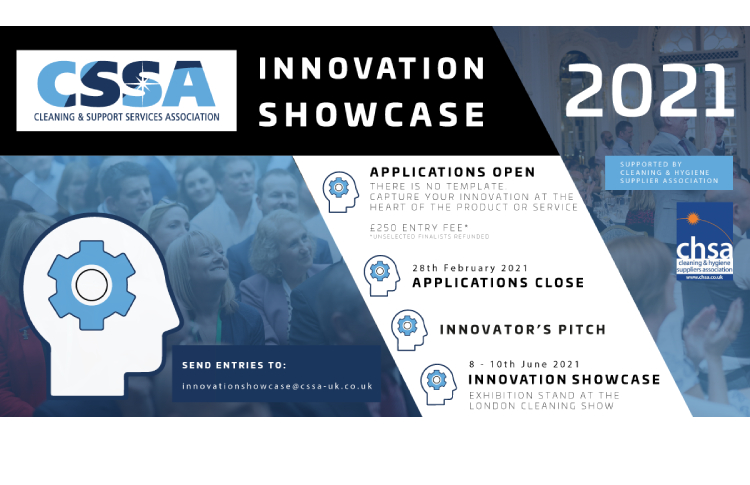 The Cleaning Support Services Association's (CSSA) 2021 Innovation Showcase has been rescheduled due to the recent date change for the 2021 London Cleaning Show. Due to Coronavirus
...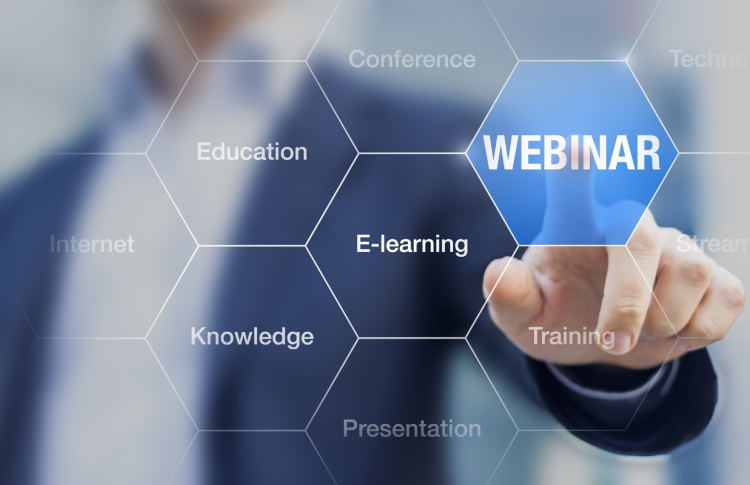 Acknowledging the potential impact on the health of people in the cleaning and hygiene sector, the Cleaning & Hygiene Suppliers Association (CHSA) is hosting a mental wellbeing webinar for members
...