Main Information

Category: Charity & Fundraisers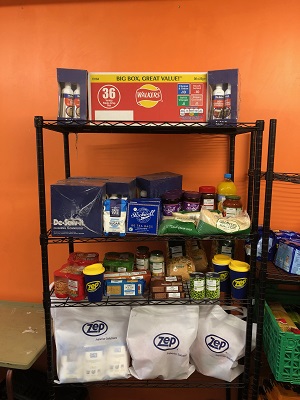 Widnes-based Zep UK has announced a recent decision to give back to local communities, starting with a recent visit to Manchester-based food bank, L'Chaim-Chabad. Based in Salford,
...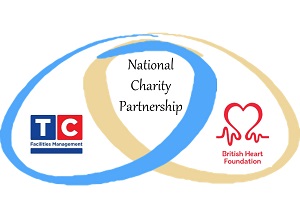 TC Facilities Management (TCFM) has reached the finalist stages of the Corporate Social Responsibility category in the CSSA Awards 2019. This is in recognition of their work with the British
...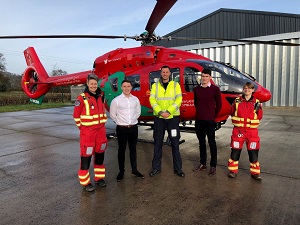 Welsh packaging company Cambrian Packaging has donated £1,500 for the Wales Air Ambulance, after raising money over the Christmas period. Dan Simpson, Sales Director at Cambrian, said:
...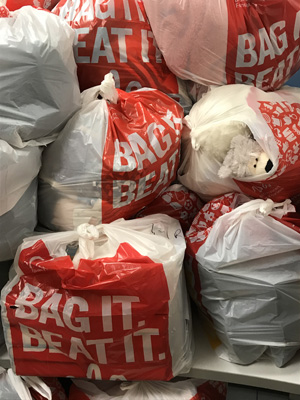 TC Facilities Management (TCFM) has created a national charity partnership to help the British Heart Foundation (BHF) achieve its aim of beating heartbreak forever. The partnership commenced in
...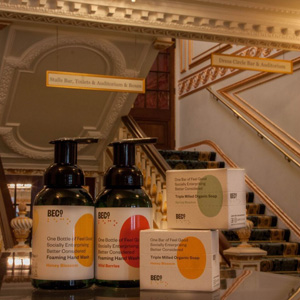 CLARITY-The Soap Cọ. has announced they will be supplying the London theatres of the internationally famous Nederlander Organisation with its new BECỌ Wild Berries foaming hand wash and CLARITY
...