Main Information

Category: Charity & Fundraisers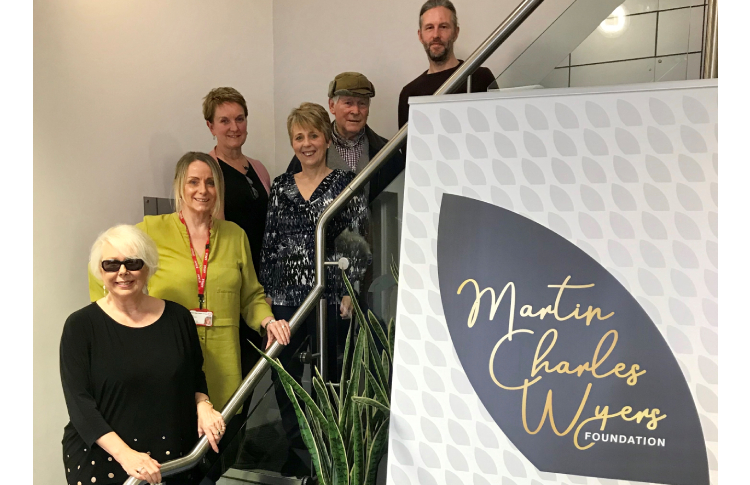 Linda Wyers, Chairwoman of Sale-based The Floorbrite Group, has announced the launch of a new foundation, set up to honour the legacy of her husband who passed away 10 years ago. The Martin
...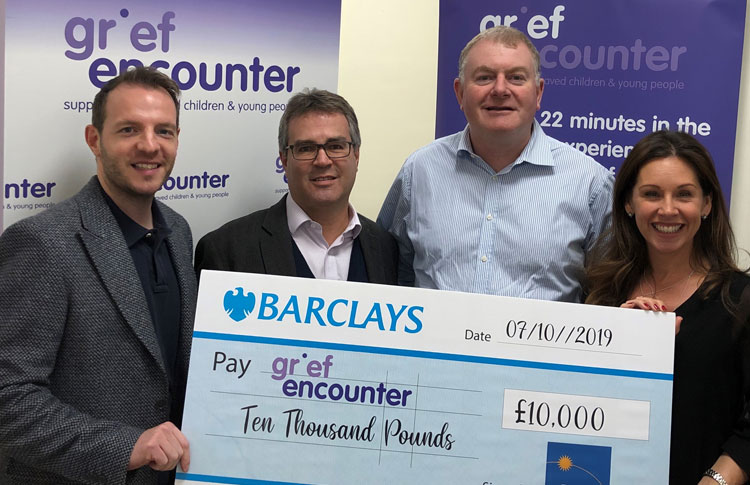 Stephen Harrison, Immediate Past Chairman and Vice President of the Cleaning & Hygiene Suppliers Association (CHSA), has donated over £10,000 to the Chairman's Charity, Grief Encounter.
...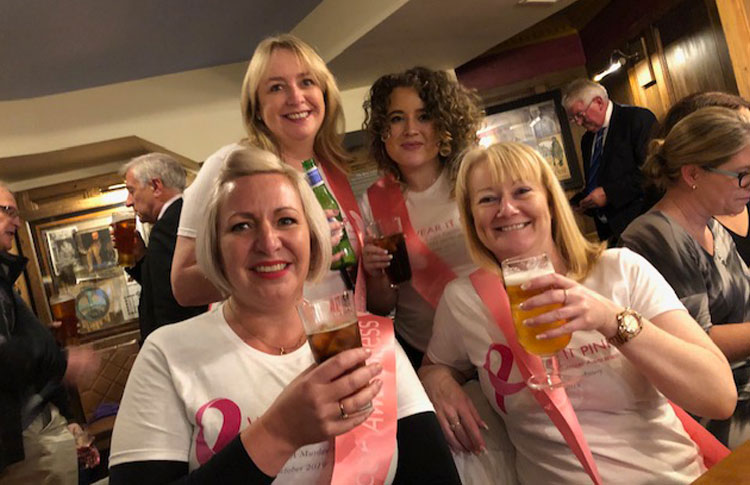 The CSSA Women's Group recently held a Charity event in the City of London in support of Breast Cancer Care and Safer Places, raising £650 for each charity. The clever
...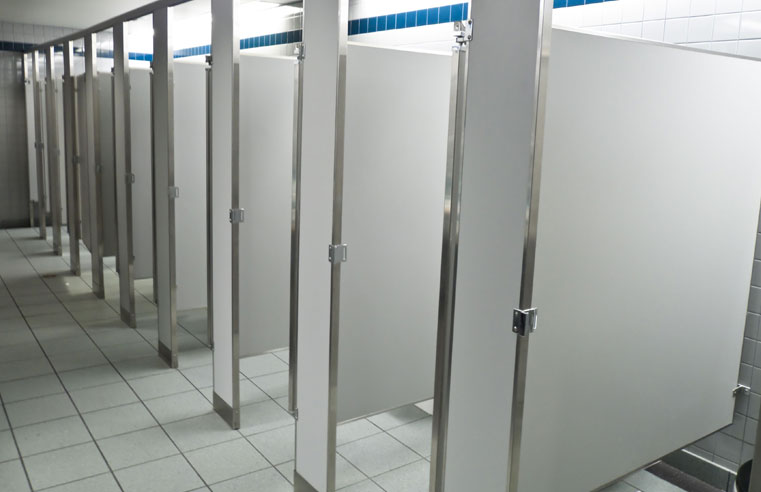 Hillbrush, manufacturers of all kinds of brushes – including toilet brushes – has partnered with charity Toilet Twinning to fund 11 toilets around the world. Each toilet at
...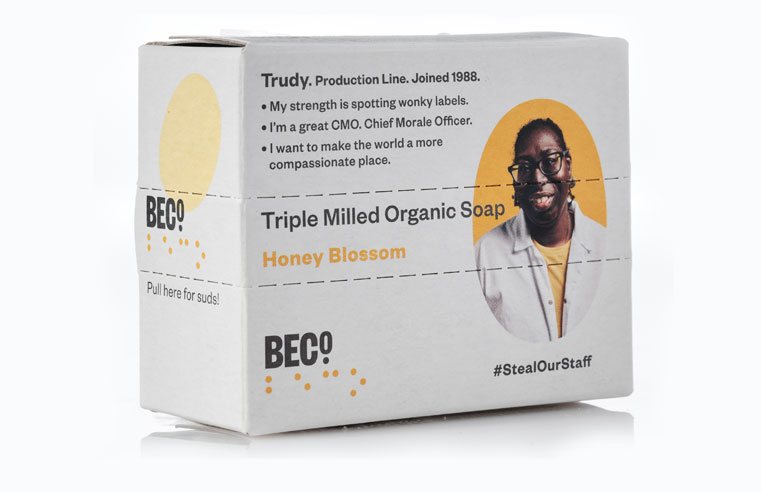 Social enterprise soap brand BECO. is calling on competitors and UK employers to take a stand when it comes to recruitment, and is actively encouraging them to 'steal our staff'. 80%
...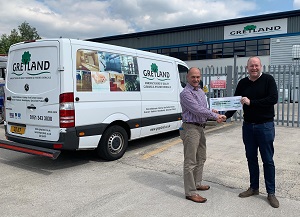 Cleaning chemicals manufacturer Greyland is sponsoring a pair of climbers, who are tackling nine different peaks in order to raise money for four charities. Head of Corporate Accounts at Greenham
...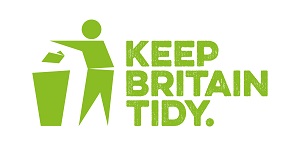 Ecocleen has selected Keep Britain Tidy as its corporate charity for the next 12 months. Ecocleen will aim to raise awareness of the litter reduction campaign, improve local places and prevent
...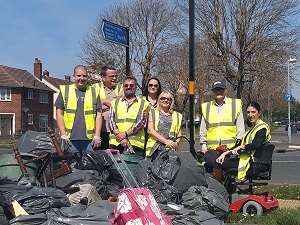 Robert Scott has announced the winners of its second annual 'Cleaning up your Community' competition. Clean & Green, based in North Solihull, was chosen as the overall winner as
...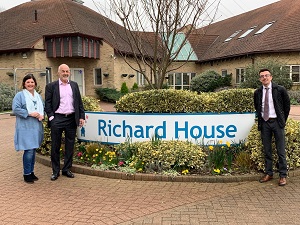 London-based cleaning specialist Principle Cleaning Services has chosen Richard House Children's Hospice as its nominated charity for 2019. The company is aiming to raise £30,000,
...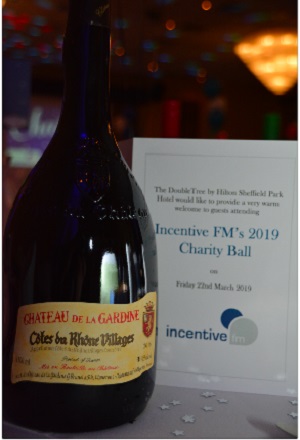 Incentive FM Group's annual Charity Ball raised more than £12,000 for its chosen charities, Scotty's Little Soldiers and Cash for Kids. Around 200 guests from the facilities
...