Main Information

News
The latest cleaning news, hygiene news, cleaning events, innovations, products and more.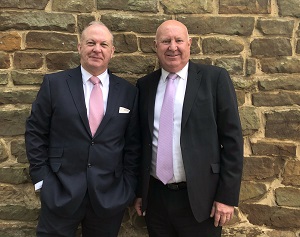 The British Cleaning Council (BCC), which represents over 20 national trade associations linked to the UK's cleaning, hygiene and waste management sectors, has officially elected a new
...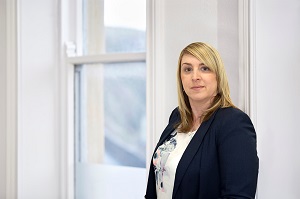 Family-owned cleaning manufacturer, Robert Scott, has appointed Tracy Kirkpatrick as its new Regional Sales Manager for Scotland, Northern Ireland and Cumbria. Kirkpatrick joins Robert Scott from
...
Warrington-based Westgrove Group has recruited a new Business Development Director to head up their continued expansion into the south of England. Adrian Canale has been appointed to support
...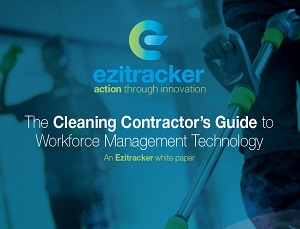 Global workforce management solutions provider, Ezitracker, has produced a white paper aimed at global cleaning contractor companies, entitled 'The Cleaning Contractors Guide to Workforce
...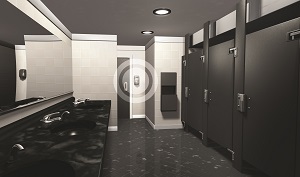 GOJO has launched the new PURELL Perfect Placement programme to help tackle the problem of people not washing their hands properly. Designed to encourage hand hygiene compliance and reduce the
...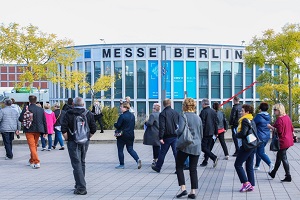 Eight jury members have nominated 11 entries for the final round of this year's CMS Purus Innovation Awards (PIA). Exhibitors at CMS Berlin 2019 – Cleaning. Management. Services. had
...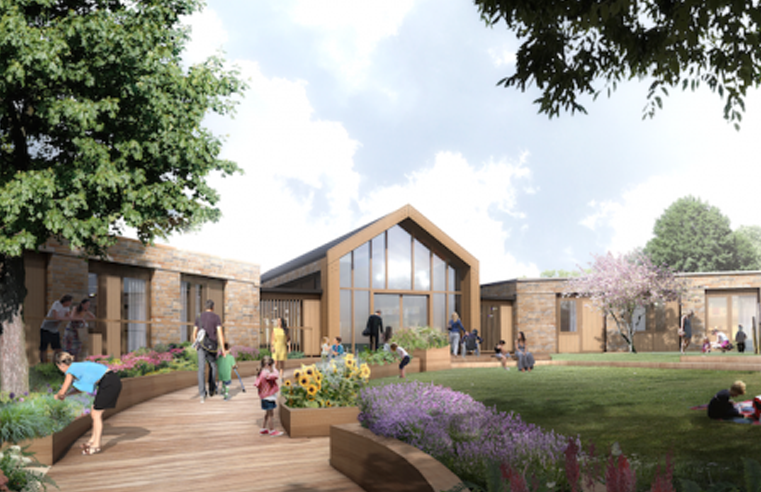 The Cleaning Company has announced specialist children's hospice, Noah's Ark Hospice in High Barnet, has contracted them to provide cleaning services for the newly opened facility.
...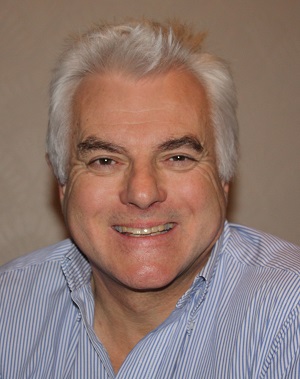 Following the recent closure of Host UK Ltd (t/a Host von Schrader), Managing Director Mike Egerton has announced that he and his team will be opening a brand new, independent business to provide a
...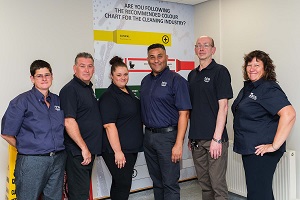 The British Institute of Cleaning Science (BICSc) is addressing the cleaning industry's skills shortage with the opening of their brand-new 'BBS Training Suite'. Officially
...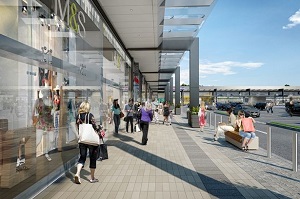 Incentive FM has expanded its growing retail portfolio after securing a three-year contract with property development and investment company British Land, to provide services at three shopping
...