Main Information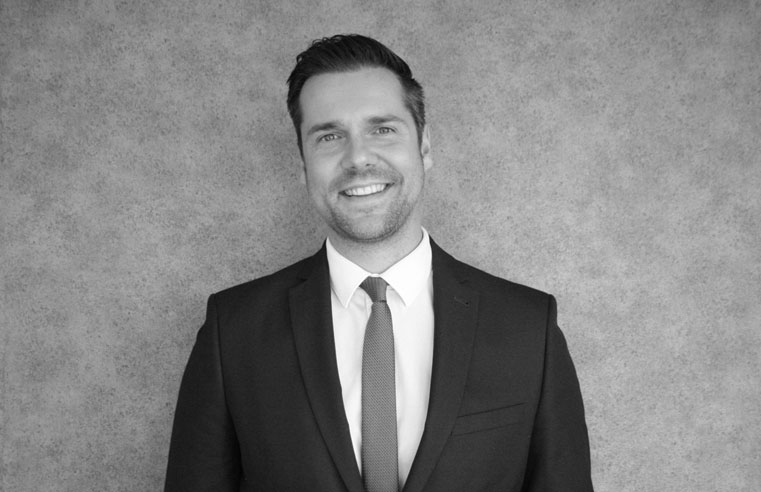 The Floorbrite Group has achieved its target of £20m turnover a full year early, after securing several significant new contracts. Turnover has increased by 30% in the past two years, and
...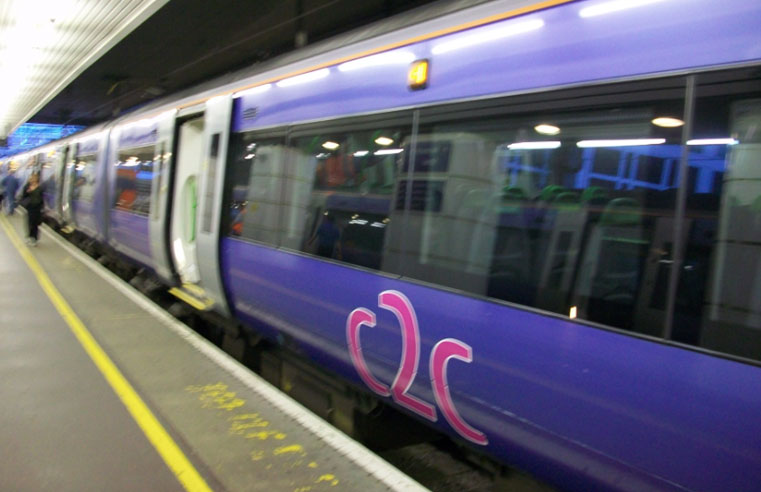 Trenitalia-owned c2c, the train operating company that operates and manages stations and trains from London Fenchurch Street to Southend, has extended its relationship with Cordant Cleaning. The
...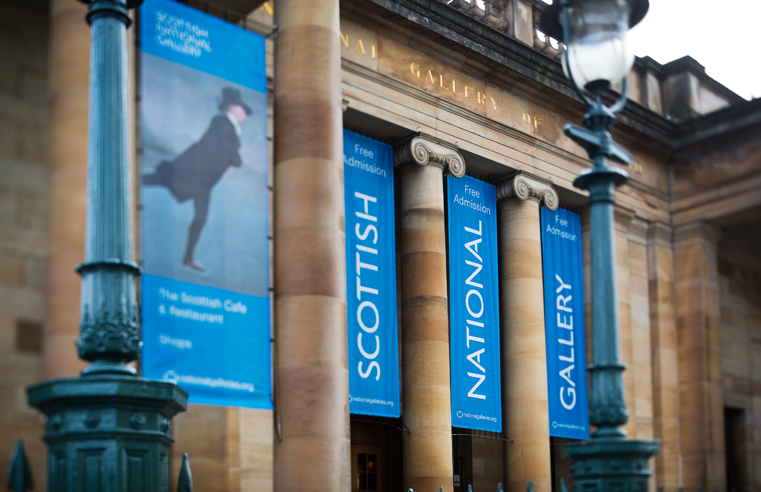 ABM UK has announced it has retained cleaning contracts with two high-profile Edinburgh customers: National Galleries of Scotland and City of Edinburgh Council's cultural performance,
...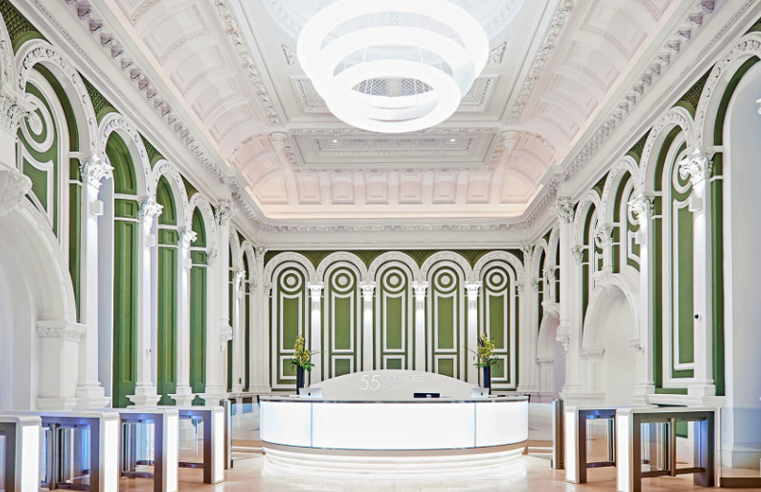 Incentive QAS has been awarded a three-year contract by a leading property management company to provide a full range of cleaning services at Birmingham's 55 Colmore Row office space. Under
...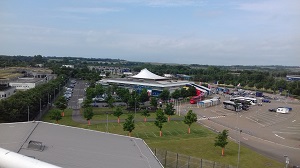 Cordant Services has secured a three-year extension to continue providing a full portfolio of cleaning solutions to Eurotunnel. This new contract further strengthens the long-standing
...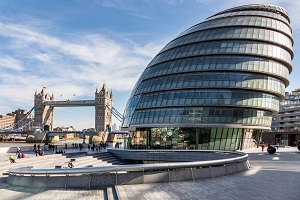 ABM UK has announced that they have been awarded a further five-year contract with the Greater London Authority (GLA) to provide City Hall with office and public area cleaning and porterage
...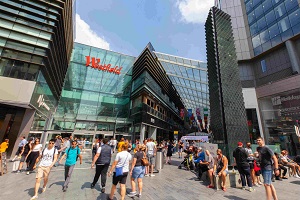 The Cleaning Company has secured the contract for Warehouse's retail outlet in Westfield Shopping Centre Stratford City, commencing on 1 May 2019. British retailing giant Warehouse
...
Soft services and contract cleaning specialist, Facilicom UK, has secured the contract to service 16 Affinity Water sites across the UK. The company is the UK's largest water-only supplier,
...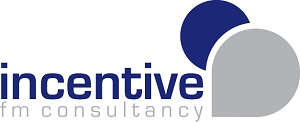 Nottingham Building Society (NBS) has renewed its contract with Incentive FM for a further three-year term which includes the remit to include its recently expanded network. The deal is worth in
...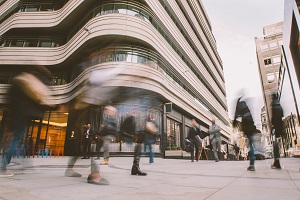 London-based Principle Cleaning Services has been awarded a three-year contract with BNP Paribas Real Estate. Principle will provide cleaning, window cleaning, pest control, waste management and
...