Main Information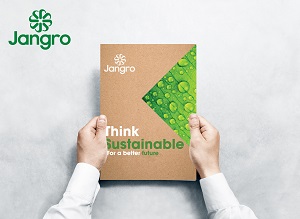 Independent janitorial distribution network, Jangro, has launched a brand-new catalogue dedicated to sustainability at The Cleaning Show 2019. Entitled 'Think Sustainable. For a better
...

Churchill Group has launched Portfolio, a high specification cleaning service for organisations who regard environment as critical to their core business. Portfolio has been designed for
...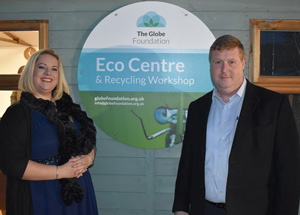 Welsh packaging company Cambrian Packaging is supporting an innovative project which will help to reduce plastic waste. Cambrian, which celebrates its 25th anniversary this year, has chosen The
...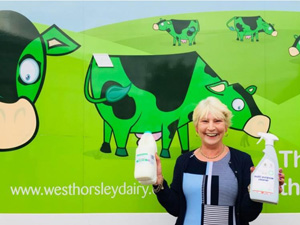 West Horsley Dairy, the family-owned foodservice distributor and supplier of premium dairy products, has teamed up with Delphis Eco to reduce the number of single use milk poly bottles that go to
...