Main Information

Category: Facilities Management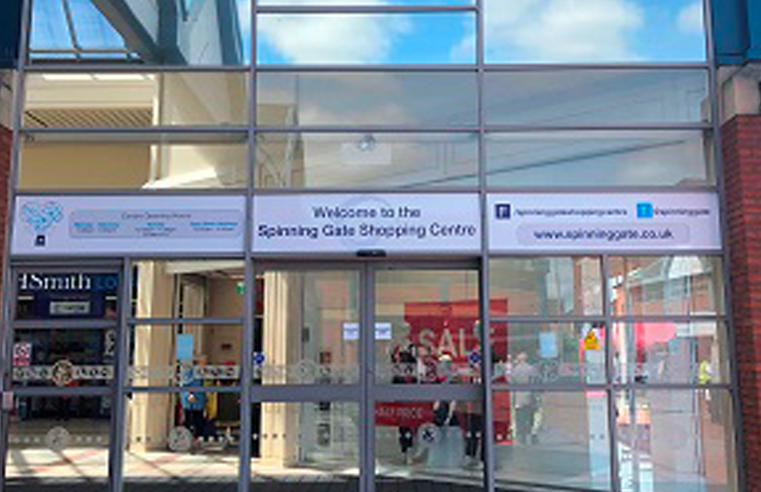 The Spinning Gate Shopping Centre in Leigh has announced the appointment of north west-based The ExcluSec Group as their new dual services provider. The ExcluSec Group was awarded the dual
...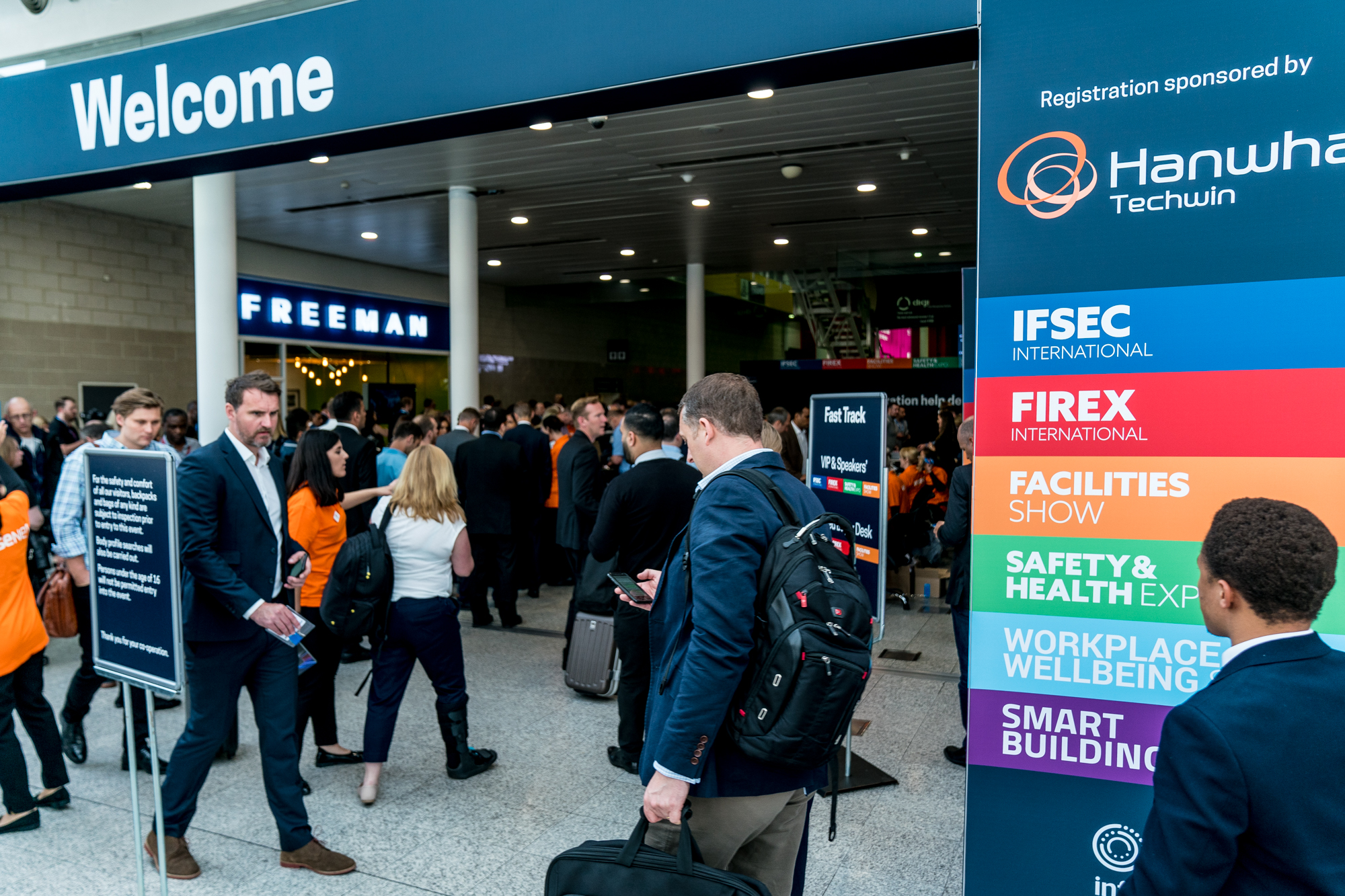 Facilities Show had one of its most successful years yet in 2019, consolidating its status as a leading global event for cleaning and facilities managers with further visitor growth. Taking place
...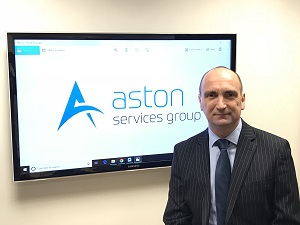 Facilities management company Aston Services Group has secured the services of highly experienced B2B director Nick Atkinson, to steer the business through the next phase of its growth plans.
...
Recently merged cleaning and FM specialists, LCC and Templewood will benefit from international, integrated facilities management expertise as they rebrand as Excellerate Services. Parent
...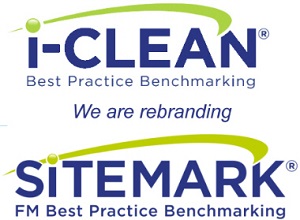 i-Clean has announced that it has rebranded as Sitemark. The company, known for its commercial cleaning services, has also expanded into the recycling and waste sector and has helped clients
...