Main Information

News
The latest cleaning news, hygiene news, cleaning events, innovations, products and more.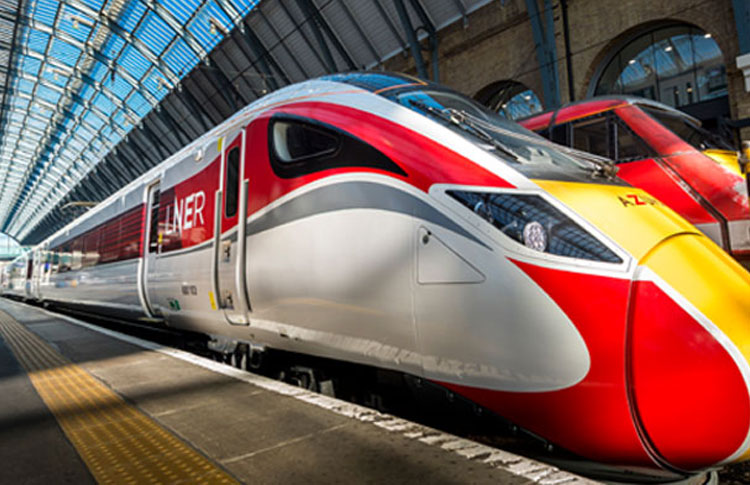 London North Eastern Railway (LNER) has announced the awarding of a new station and train cleaning and presentation contract to Atalian Servest. The contract will run for up to five years and
...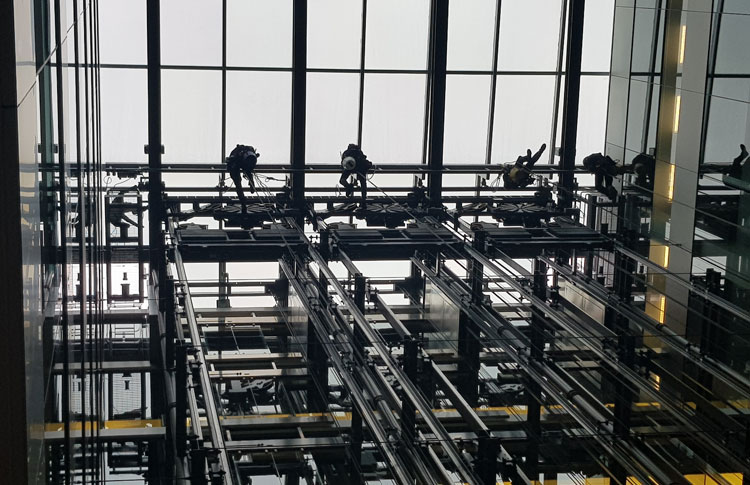 London-based cleaning specialist, Principle Cleaning Services, has opened a Centre of Excellence for its window cleaning division. The new Principle Windows facility in Stratford has a training
...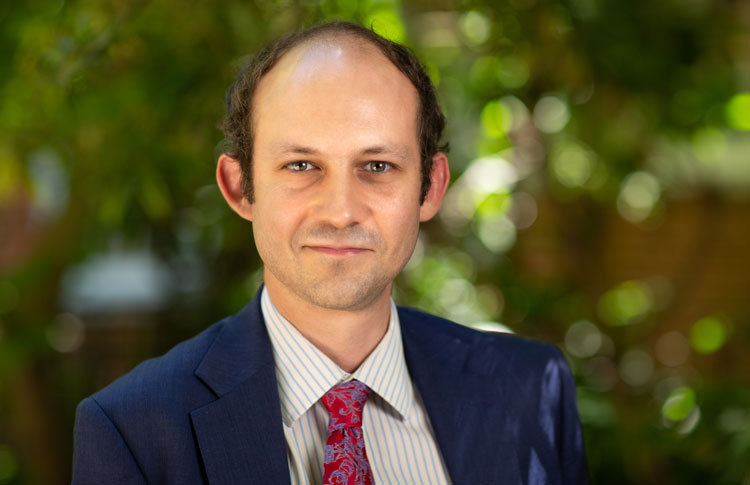 The Environmental Services Association (ESA), the trade body representing the UK's resource and waste management industry, has joined the British Cleaning Council (BCC). The ESA has around
...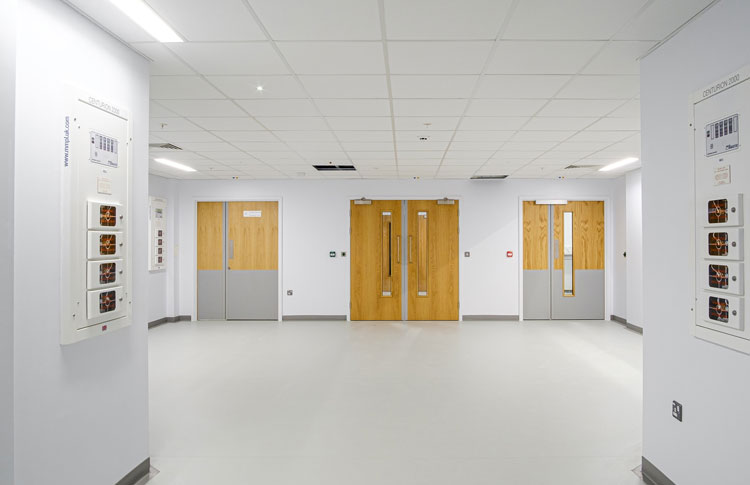 Swansea-based commercial and industrial cleaning company, Clean Sweep, continues to expand and grow in Wales, having completed a lengthy cleaning contract at the new MRI building at Cardiff Heath
...
BioBax Ltd are delighted to announce that they will be exhibiting their Zybax range at the Loo of the Year Awards 2019, which takes place Friday 6 December 2019 at the Soco St Johns Hotel, Solihull.
...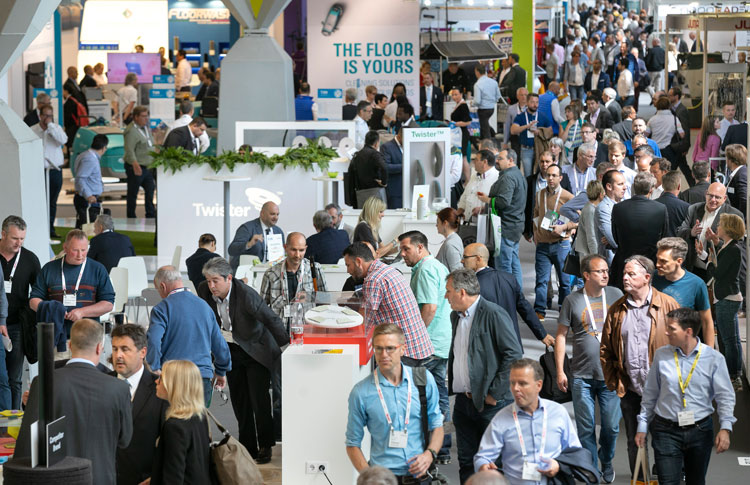 In preparation for Interclean Amsterdam 2020, the organisers have outlined three key areas which will set the show's agenda: Robotics, Data, and Sustainability. The world's most advanced
...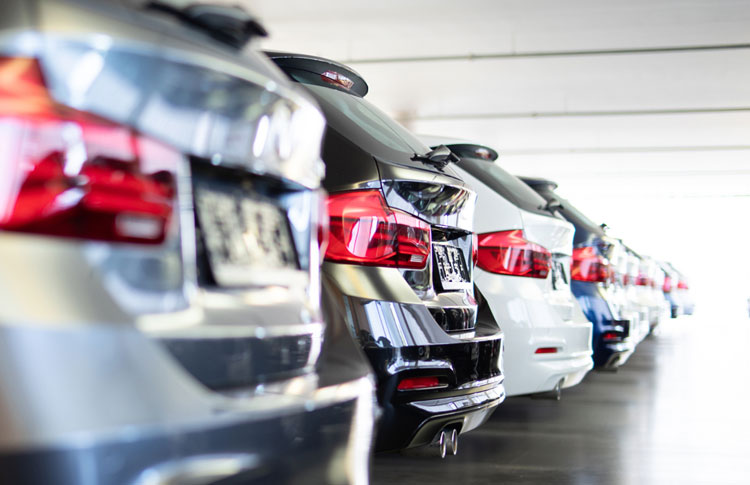 Ezitracker, the global workforce management solution provider and part of HAS Technology Group, has formed a strategic partnership with UTS Fleet, a camera, software and tracking specialist for
...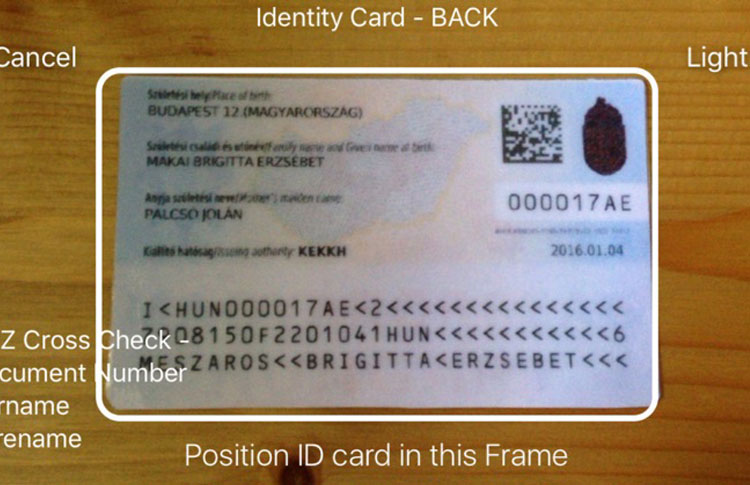 Commercial contract cleaning provider, Ecocleen, has teamed up with uComply to streamline and simplify its Right to Work checks. The company will use the uAuthenticate mobile application across
...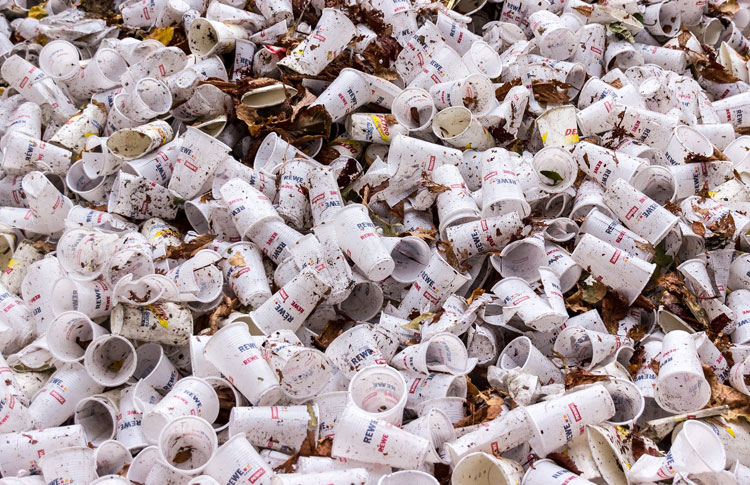 Authorities have stated that the United Kingdom will be taking back 42 containers filled with plastic waste that were illegally shipped to Malaysia. After China's ban on scrap imports
...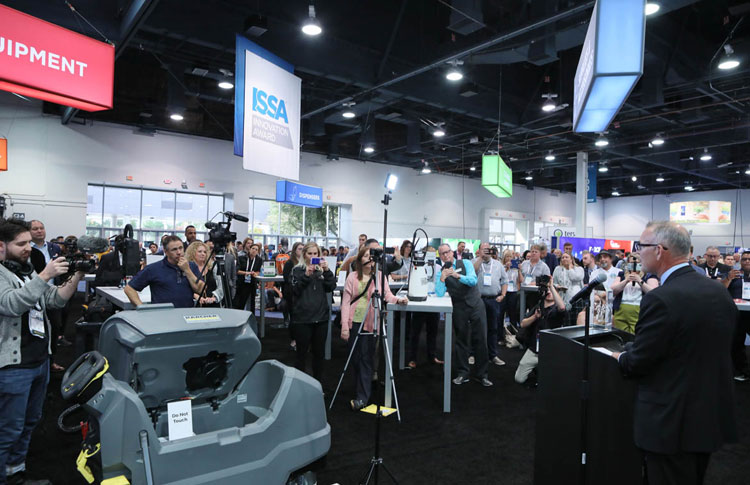 Secure Winter Products' Entry, a chloride-free de-icer product has won the 2019 ISSA Innovation of the Year award at ISSA Show North American 2019, in Las Vegas. The 2019 ISSA Innovation
...