Main Information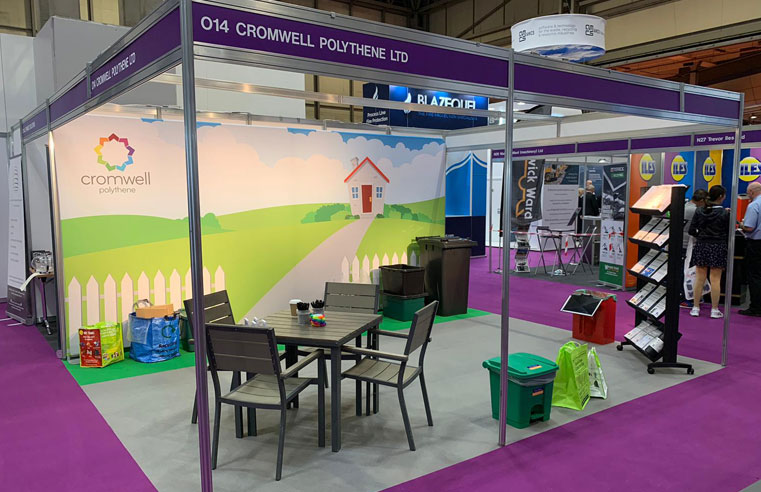 Cromwell Polythene, supplier of products for the capture and containment of materials for recycling, say they had a very resourceful RWM 2019. Introducing its street scene stand, it showcased
...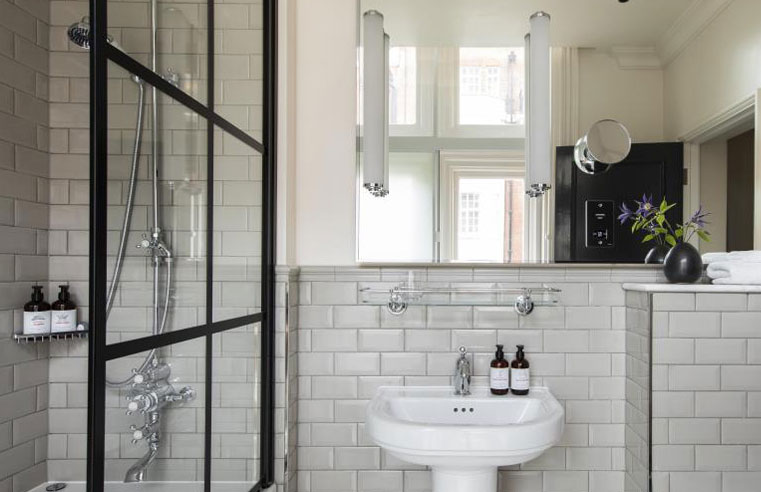 One of the world's leading hotel companies, InterContinental Hotels Group (IHG), has announced that its entire hotel estate will switch to bulk-size bathroom amenities to reduce plastic waste.
...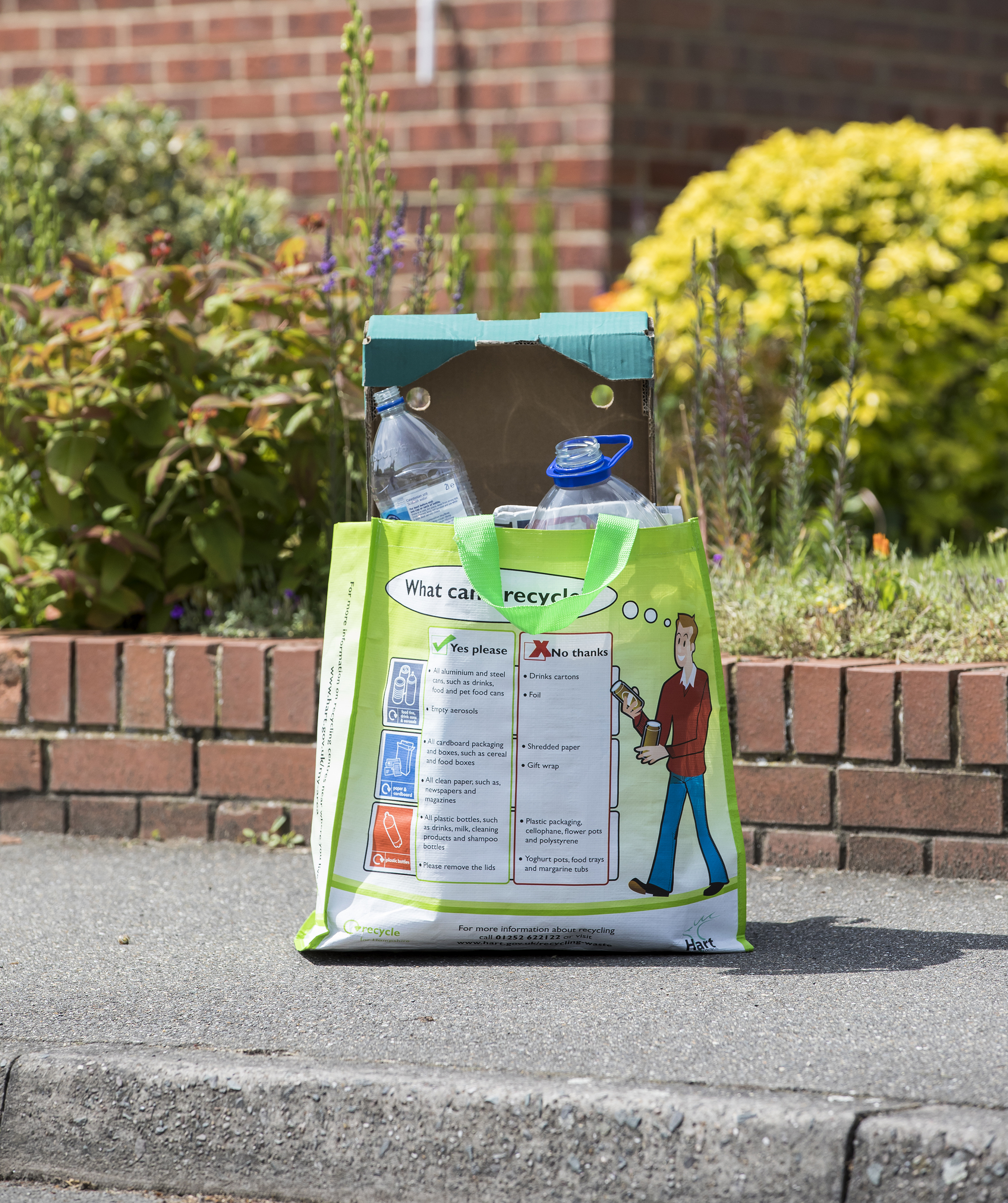 Cromwell Polythene will be showcasing sustainable ways to collect separate materials for recycling at its street scene-themed stand (O14) at RWM 2019, which takes place 11-12 September at the
...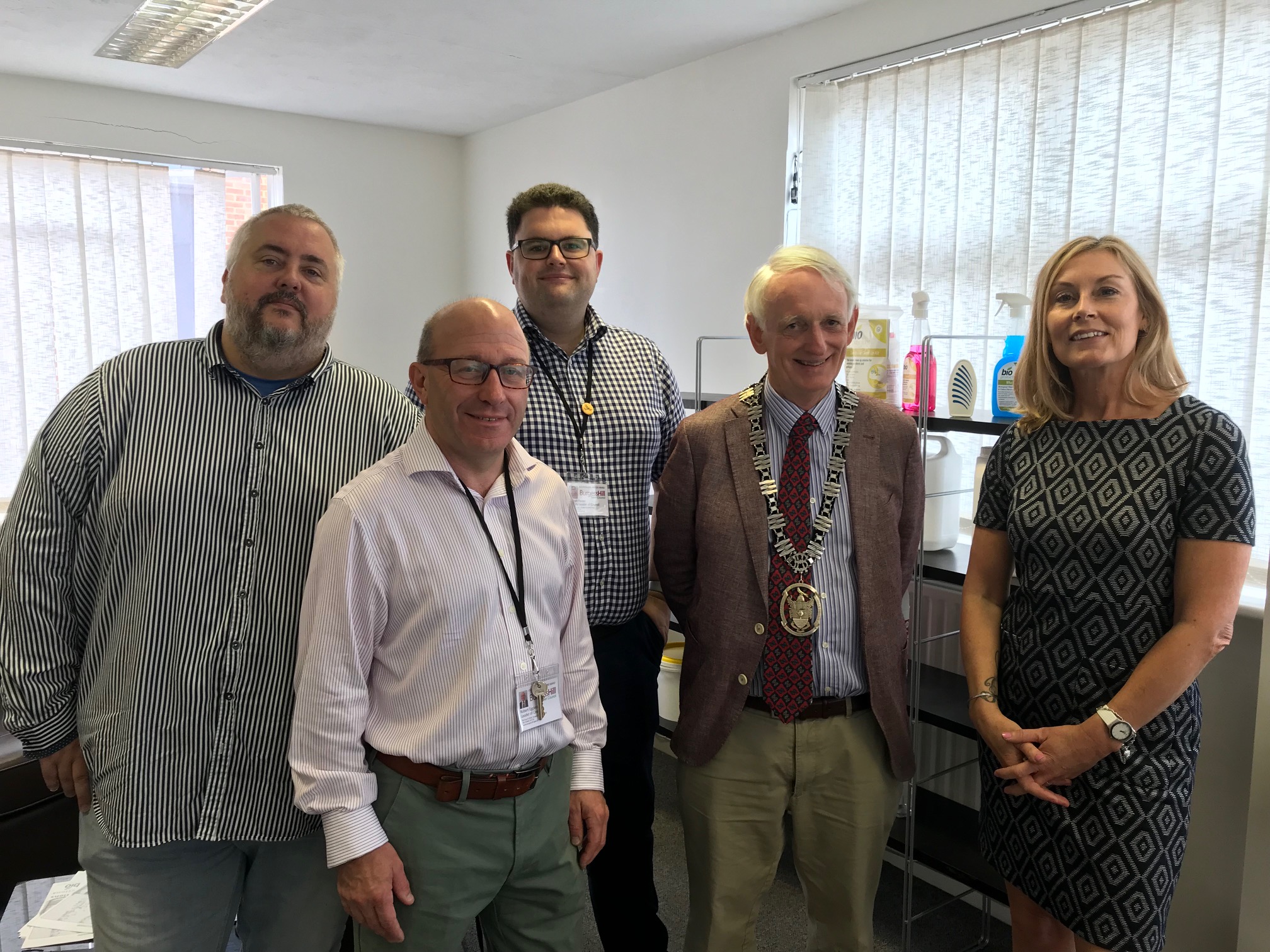 Burgess Hill Town Mayor, Cllr Roger Cartwright, Town Council Leader Cllr Robert Egglestone and Deputy Leader Cllr Joe Foster, recently paid a visit to local environmentally-friendly cleaning product
...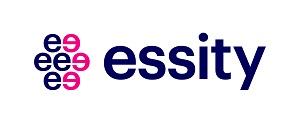 Essity is investing €37m (roughly £33m) in technology that will enable the company to produce high quality hygiene tissue products from wheat straw. This innovative process will offer
...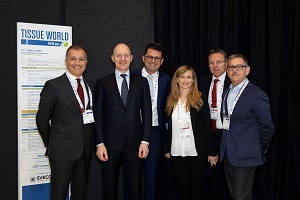 The sustainability credentials of Tork manufacturer Essity were recognised with a prestigious award at Tissue World Milan. The company won the award for Most Energy Aware Mill for its facility in
...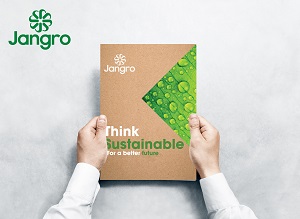 Independent janitorial distribution network, Jangro, has launched a brand-new catalogue dedicated to sustainability at The Cleaning Show 2019. Entitled 'Think Sustainable. For a better
...

Churchill Group has launched Portfolio, a high specification cleaning service for organisations who regard environment as critical to their core business. Portfolio has been designed for
...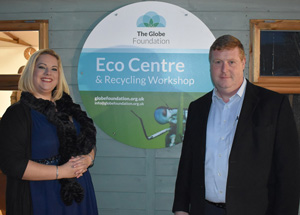 Welsh packaging company Cambrian Packaging is supporting an innovative project which will help to reduce plastic waste. Cambrian, which celebrates its 25th anniversary this year, has chosen The
...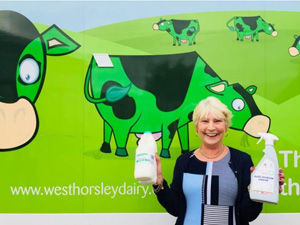 West Horsley Dairy, the family-owned foodservice distributor and supplier of premium dairy products, has teamed up with Delphis Eco to reduce the number of single use milk poly bottles that go to
...