Main Information

Category: Healthcare hygiene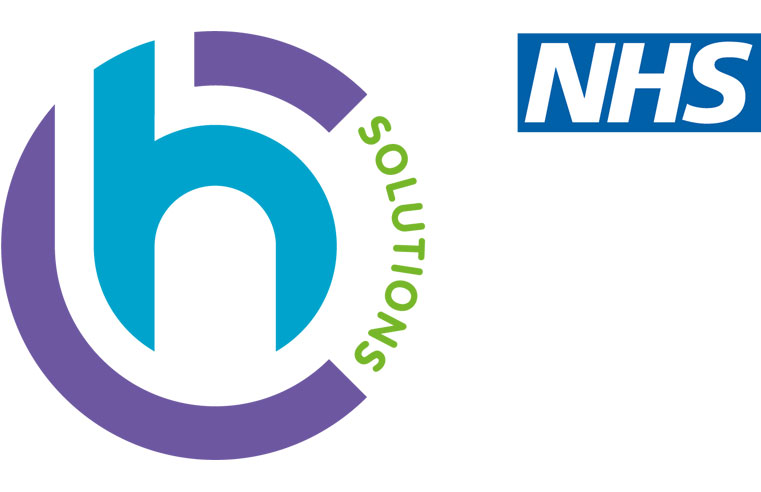 Calderdale & Huddersfield Solutions Ltd (CHS), part of Calderdale and Huddersfield NHS Foundation Trust, has recertified to the Cleaning Industry Management Standard (CIMS) with honours
...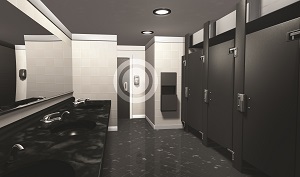 GOJO has launched the new PURELL Perfect Placement programme to help tackle the problem of people not washing their hands properly. Designed to encourage hand hygiene compliance and reduce the
...
GOJO Industries-Europe Ltd is urging the healthcare industry to join them in backing the World Health Organization (WHO)'s annual 'Save Lives: Clean Your Hands' campaign. The
...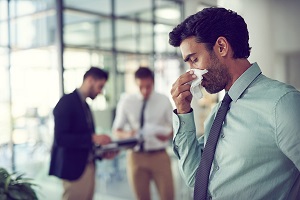 Skin health and surface hygiene experts, GOJO Industries-Europe Ltd, has launched a new PURELL Winter Wellness Kit to help achieve healthier work places this winter. Not only unpleasant for the
...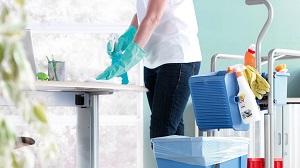 According to a new survey, office-based businesses are at risk of mass staff illness this winter, as a result of poor hygiene practices. The results found by Office Depot show that 83% of
...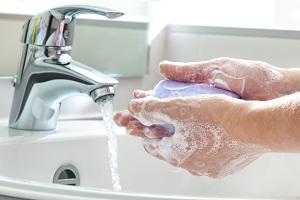 Yorkshire chemical specialist Airedale Chemical has seen sales of its surfactant range, Airsurf, increase by 45% in just 12 months. Experts at the company are attributing this to the mounting
...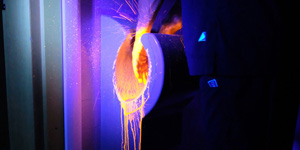 Jet air hand dryers should not be used in hospital toilets, according to research that shows they spread more germs than disposable paper towels. The study, led by researchers from the University
...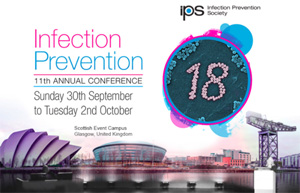 Hand hygiene and skin care specialists, Deb, will be showcasing their hand hygiene innovation at this year's Infection Prevention Society (IPS) annual conference. Taking place from Sunday
...