Main Information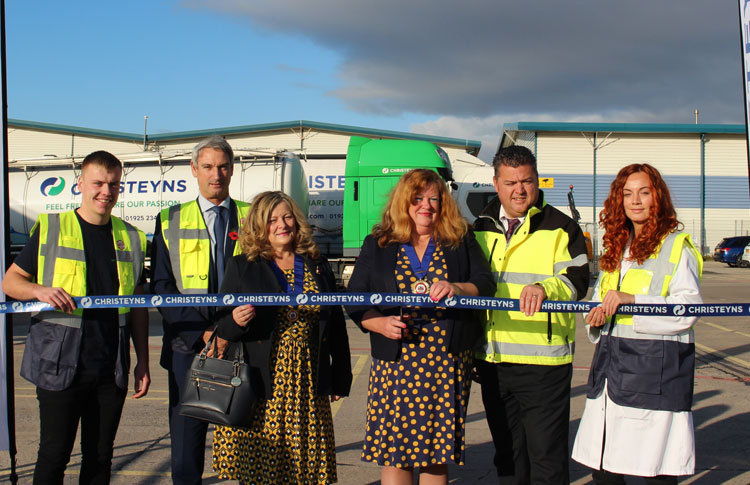 Christeyns Food Hygiene's newly refurbished 78,000 sq ft facility at Winwick Quay was officially opened Friday 8 November by the Mayor of Warrington. Members of Christeyns senior management
...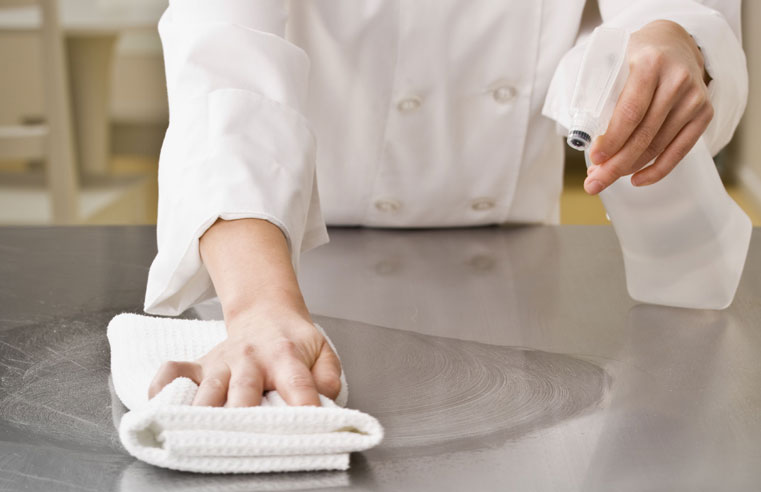 The Competitions and Markets Authority (CMA) has ordered Ecolab to sell off Holchem in order to prevent potential price rises or a lower quality of service, as a result of their merger. Following
...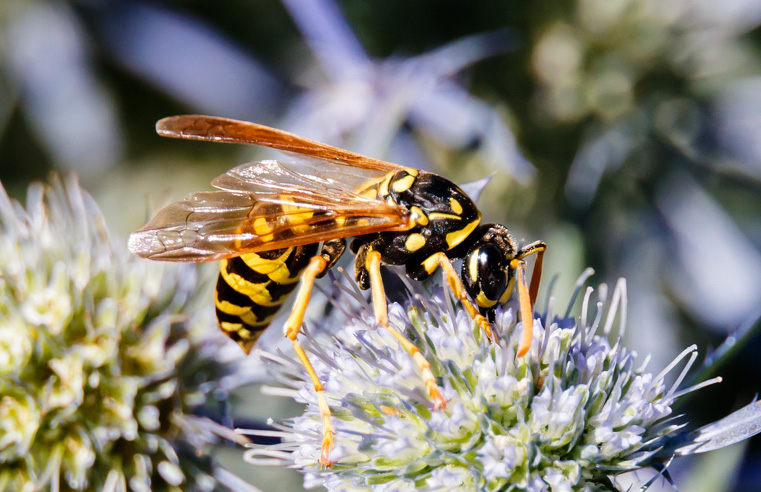 During the school summer holiday, children and the elderly are at risk from wasps on the hunt for a serious sugar hit. The British Pest Control Association (BPCA) is urging businesses and
...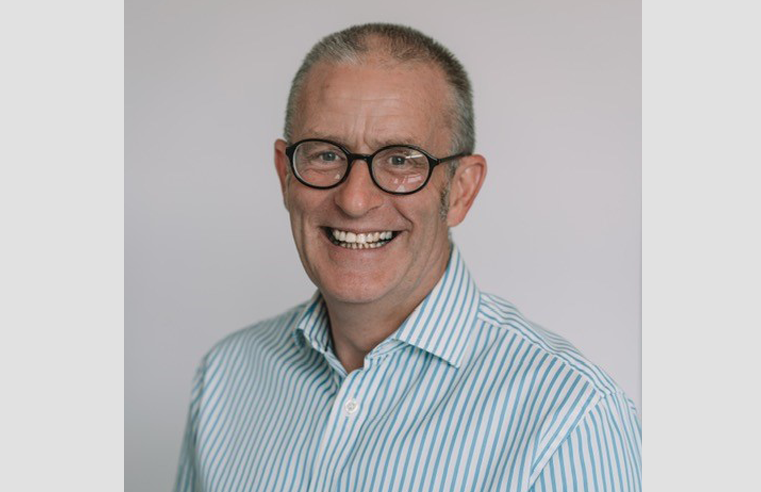 Vaclensa has launched its own HORECA (Hotels, Restaurants and Cafés) team, following changes within the company's internal structure and an increase in customers from the restaurant,
...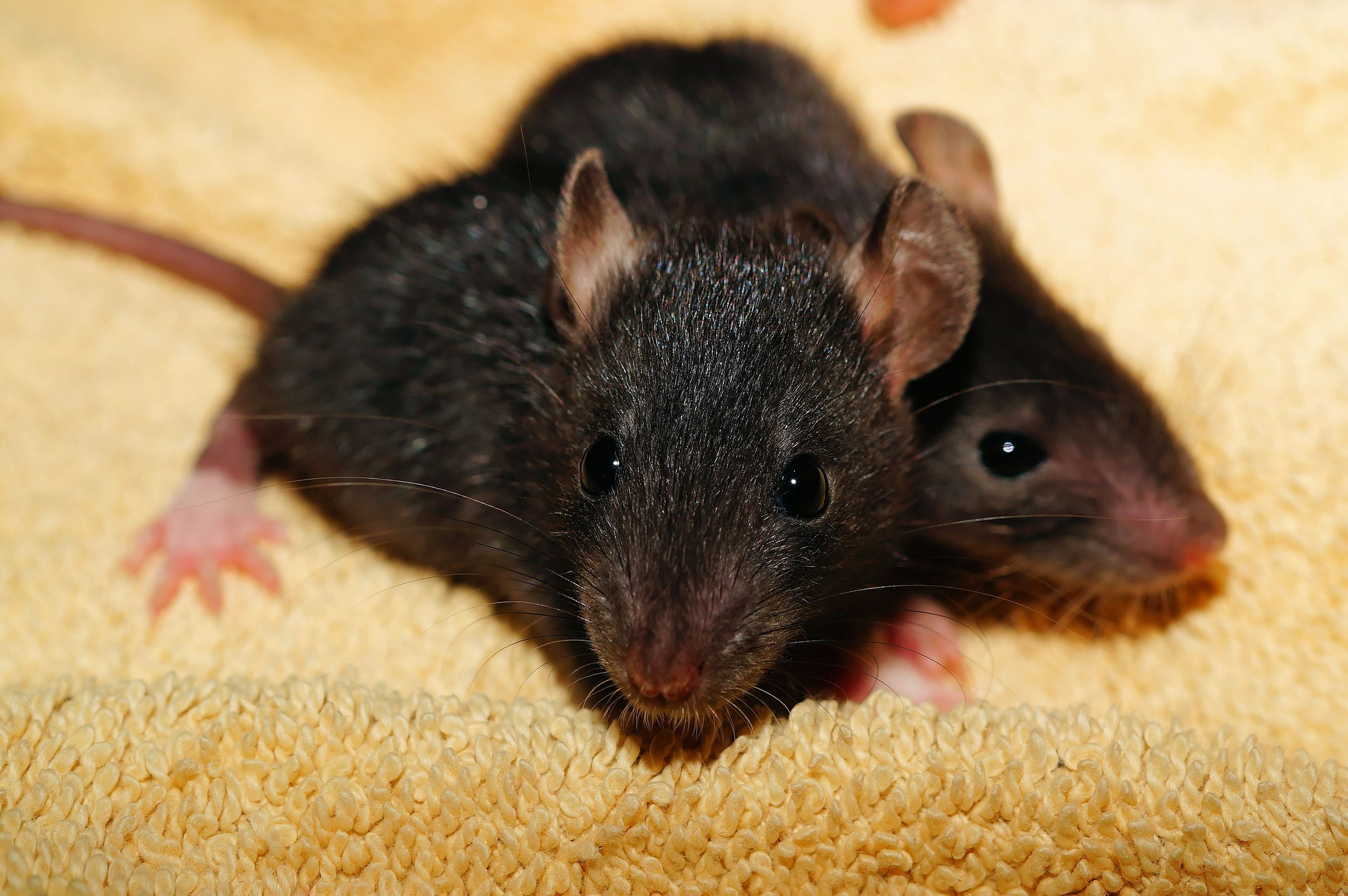 Japanese convenience store chain FamilyMart has publicly apologised following the circulation of videos online showing rats running wild in one of its branches. One video appeared on social media
...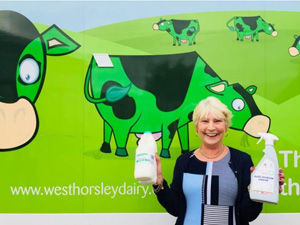 West Horsley Dairy, the family-owned foodservice distributor and supplier of premium dairy products, has teamed up with Delphis Eco to reduce the number of single use milk poly bottles that go to
...