Main Information

News
The latest cleaning news, hygiene news, cleaning events, innovations, products and more.

The Competition and Markets Authority (CMA) has expressed concerns over the merger of two chemical companies based in the north west of England. Back in December 2018, Cheshire-based Ecolab
...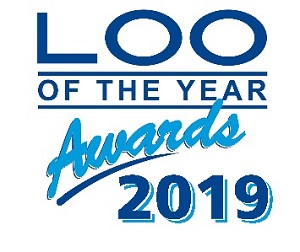 The Loo of the Year Awards inspection team are now completing the inspection of thousands of 2019 Loo of the Year Awards entrant's washrooms throughout the UK, including many new entrants.
...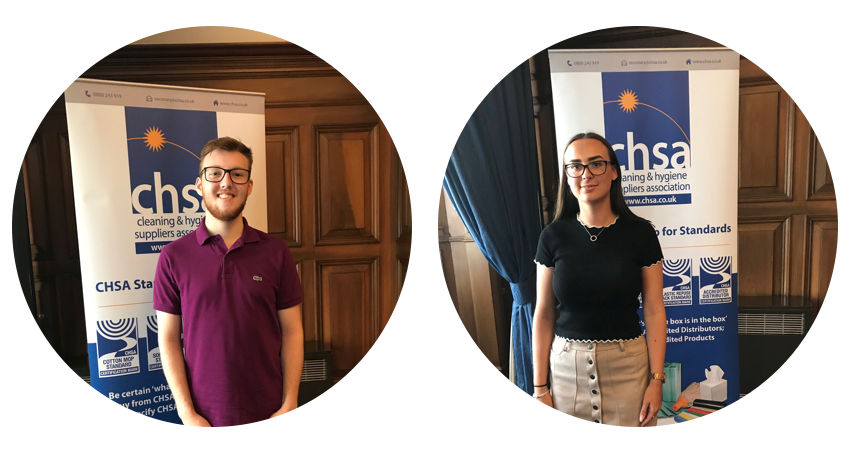 The winners of the Cleaning & Hygiene Suppliers Association's (CHSA) 2019 Undergraduate Bursaries have been named as Maisey Woodlisse and Timothy Young. Applicants were assessed by a
...
Cromwell Polythene will be showcasing sustainable ways to collect separate materials for recycling at its street scene-themed stand (O14) at RWM 2019, which takes place 11-12 September at the
...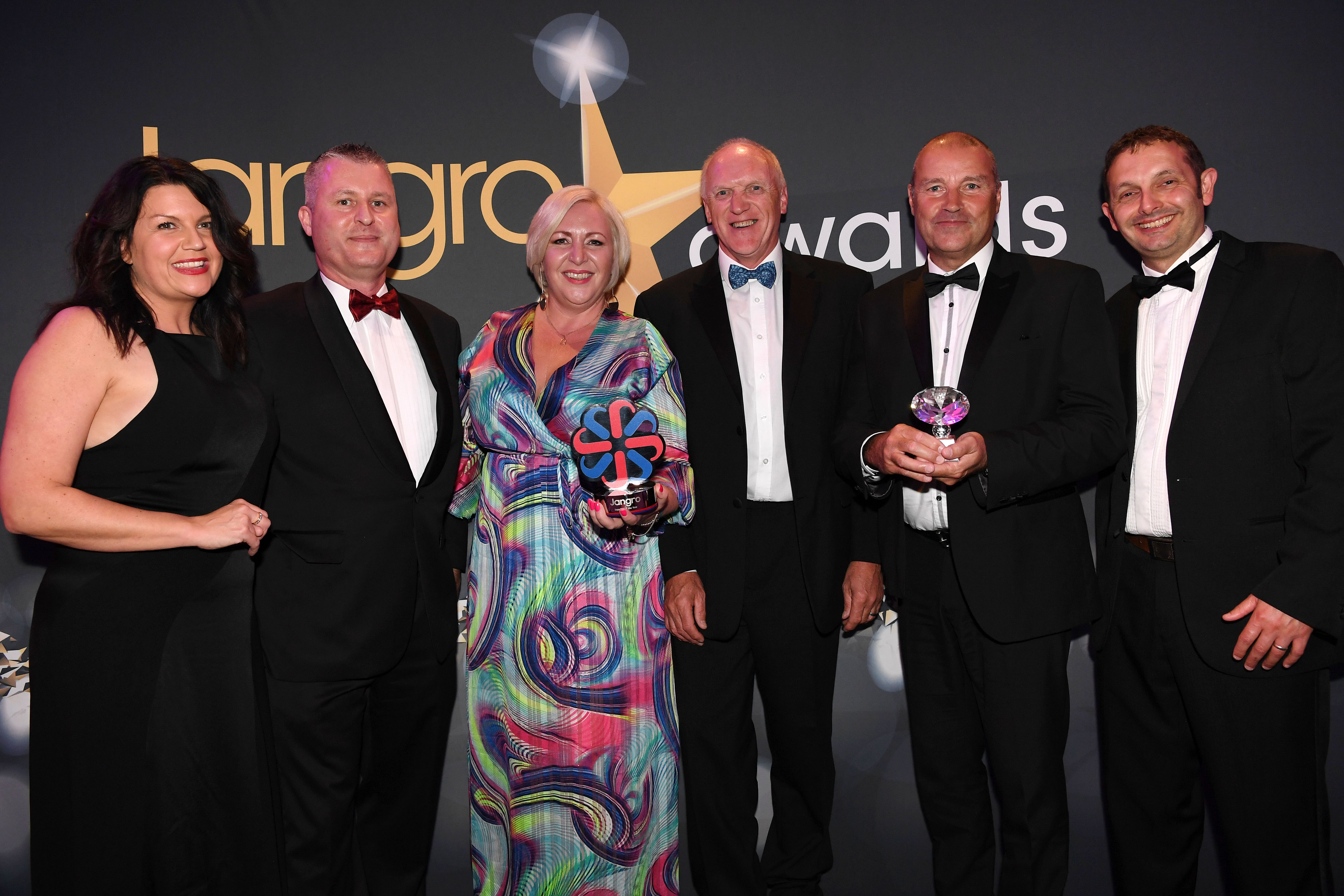 On the 25 June 2019, the UK's leading cleaning and janitorial suppliers gathered on 25 June 2019 to celebrate the best in the industry at the Jangro Supplier Awards. The 2019 winners were
...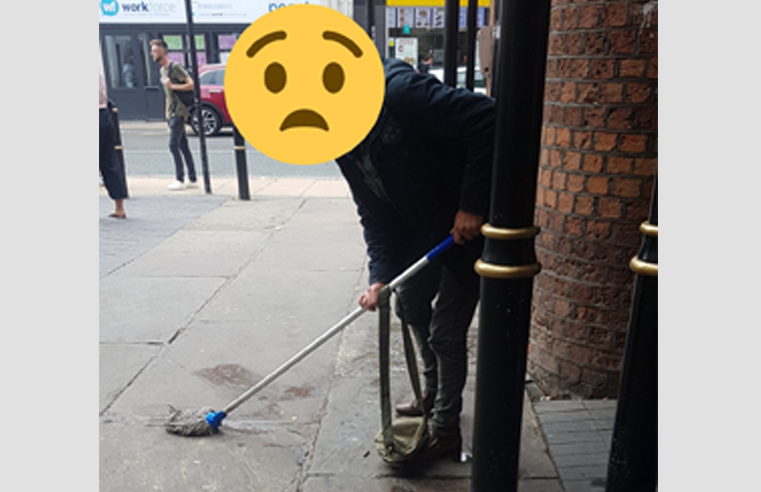 A man who was caught urinating outside of a railway station was made to clean it up by the police, who handed him a mop and supervised the clean-up. Despite the station's toilets being open
...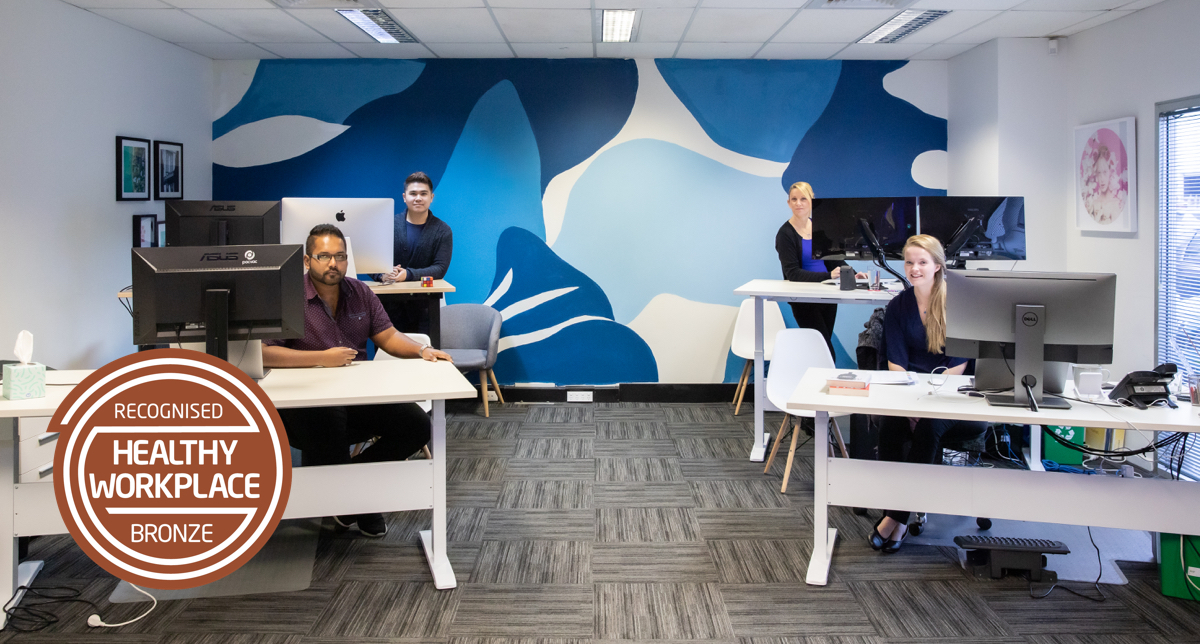 Pacvac has received bronze recognition from Healthier Workplace WA (Western Australia), as a result of positive work environment changes they have undergone to create a motivated and productive
...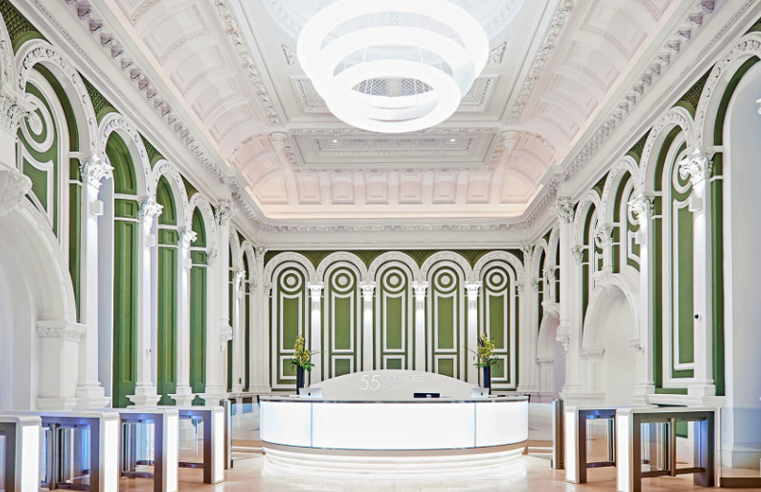 Incentive QAS has been awarded a three-year contract by a leading property management company to provide a full range of cleaning services at Birmingham's 55 Colmore Row office space. Under
...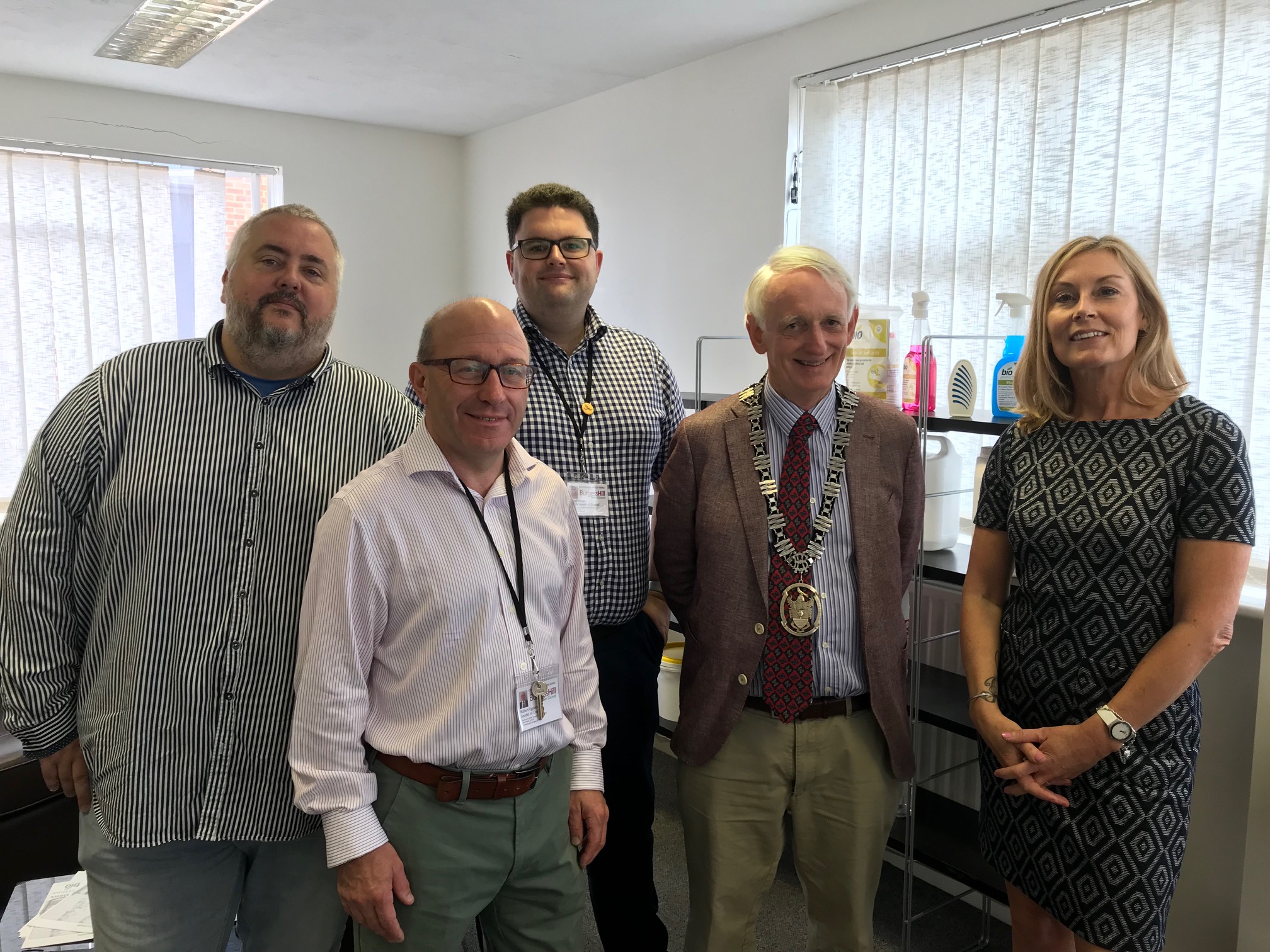 Burgess Hill Town Mayor, Cllr Roger Cartwright, Town Council Leader Cllr Robert Egglestone and Deputy Leader Cllr Joe Foster, recently paid a visit to local environmentally-friendly cleaning product
...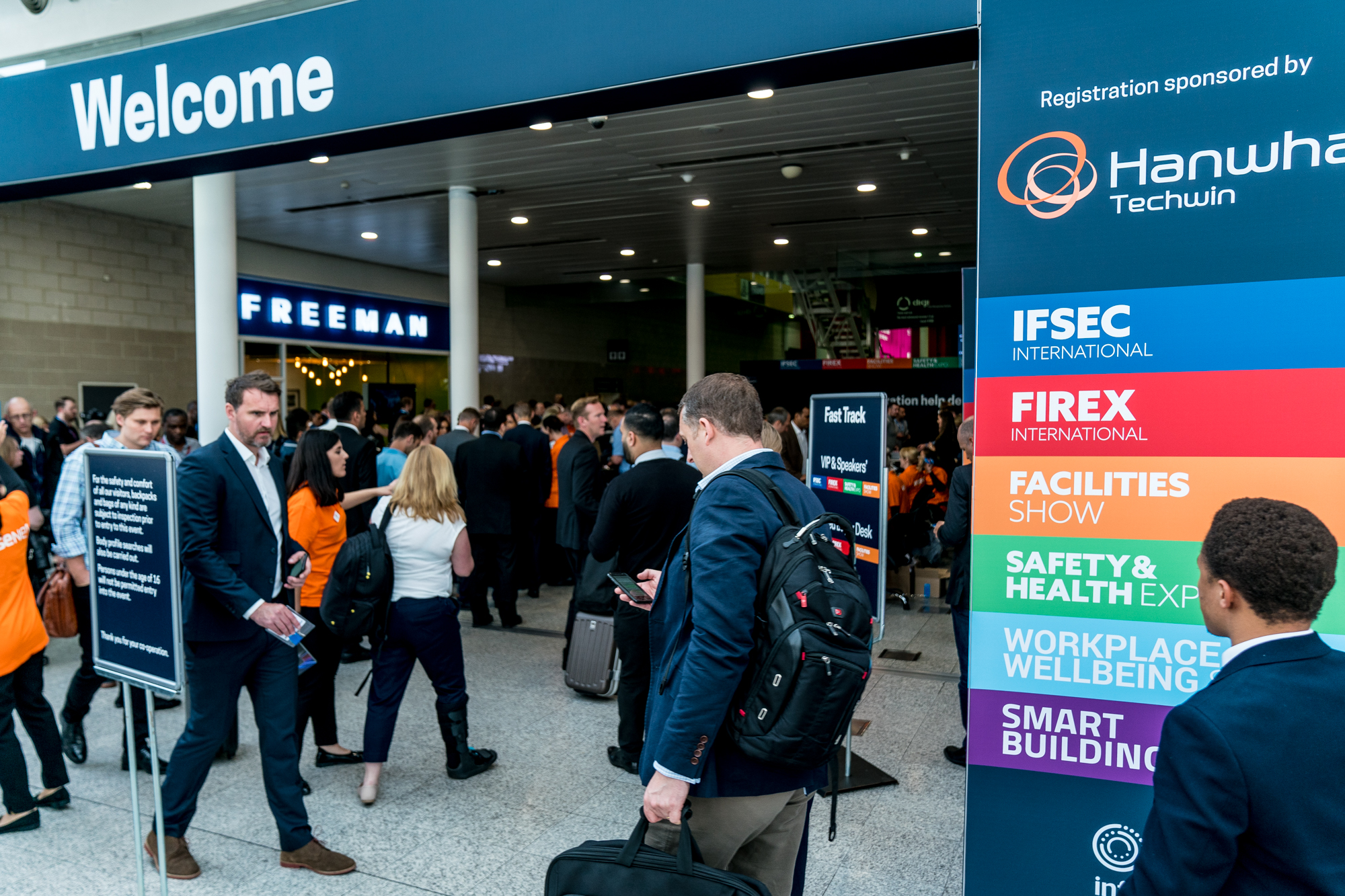 Facilities Show had one of its most successful years yet in 2019, consolidating its status as a leading global event for cleaning and facilities managers with further visitor growth. Taking place
...