Main Information

News
The latest cleaning news, hygiene news, cleaning events, innovations, products and more.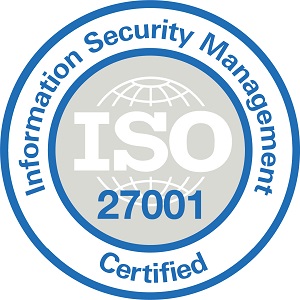 Commercial contract cleaning provider Ecocleen has successfully achieved ISO 27001 certification, in recognition of its best practice information security standards. This latest accreditation
...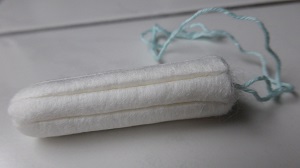 Washroom services and consumables provider phs Group has launched a free-vend sanitary dispenser for schools, colleges, universities and businesses in a big to tackle period poverty. The
...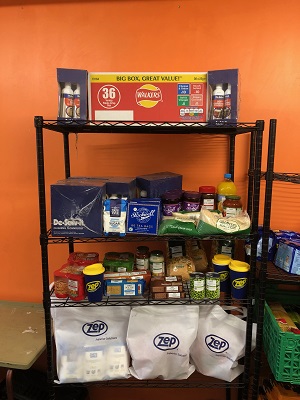 Widnes-based Zep UK has announced a recent decision to give back to local communities, starting with a recent visit to Manchester-based food bank, L'Chaim-Chabad. Based in Salford,
...
Specialist Window Cleaning (SWC), the window cleaning arm of Incentive FM Group, has expanded its Midlands portfolio with a contract to provide a range of services at The Cube. Under the terms of
...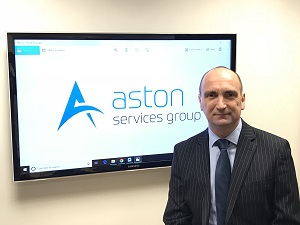 Facilities management company Aston Services Group has secured the services of highly experienced B2B director Nick Atkinson, to steer the business through the next phase of its growth plans.
...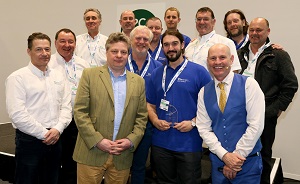 Croydon-based Cleankill Pest Control is celebrating multiple award show success stories. Cleankill was named 'Company of the Year' at the 2019 British Pest Management Awards (BPMAs),
...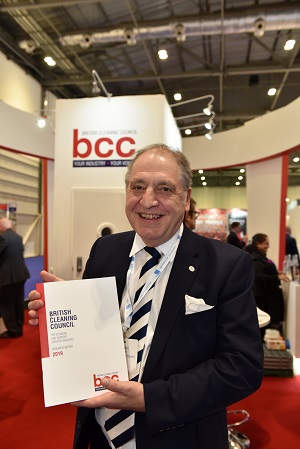 The British Cleaning Council (BCC) has published the most comprehensive research into the UK's cleaning industry it has ever undertaken. For the first time, the BCC has also broadened the
...
The British Institute of Cleaning Science (BICSc) has opened entries for its Annual Awards Ceremony, which takes place on Thursday 26 September 2019 at Whittlebury Hall Hotel & Spa, in
...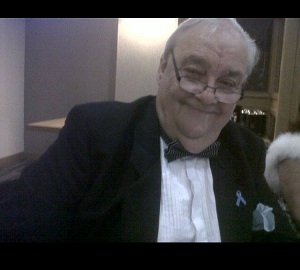 We are saddened to report on the passing of respected industry figure Roger Dickinson, of R&J Hygiene. A great source of information and assistance to so many in the washroom service
...
Winners of The Cleaning Show Innovation Awards 2019 were revealed last week during The Cleaning Show 2019. More than 60 products and services were entered into the bi-annual awards scheme, which
...