Main Information

News
The latest cleaning news, hygiene news, cleaning events, innovations, products and more.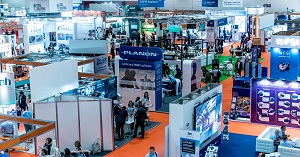 Facilities Show 2019 is introducing a new Smart Buildings Expo area, alongside a wealth of new features helping the cleaning and FM industry to work smart and well. The new are is set to inspire
...
TC Facilities Management (TCFM) has secured multiple new customers for the delivery of cleaning and window cleaning services in the Wholesale, High Street and Commercial Office sectors across the
...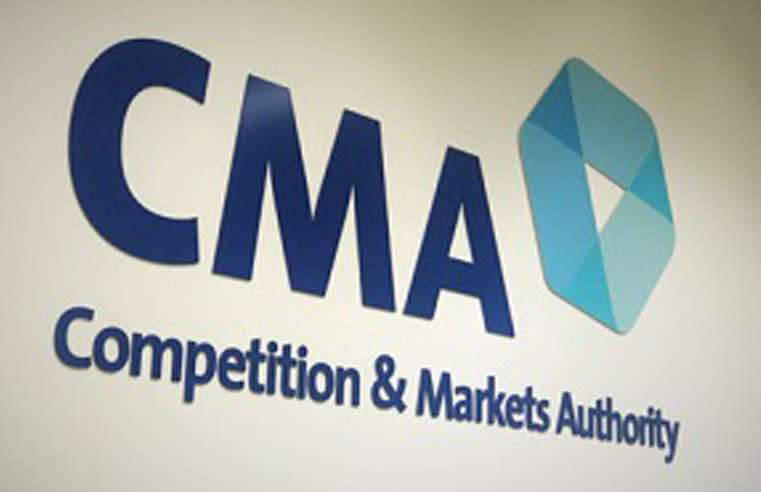 Ecolab's purchase of Holchem is being investigated by the Competition and Markets Authority (CMA), after competition concerns were raised. The companies make and supply cleaning chemicals
...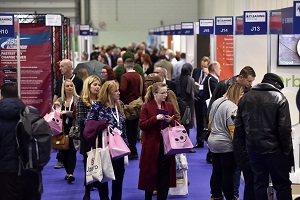 The organisers of The Cleaning Show have reported that attendee numbers for the 2019 exhibition at ExCeL in London exceeded 7000, with a 26% increase in visitors when compared to the 2017 show.
...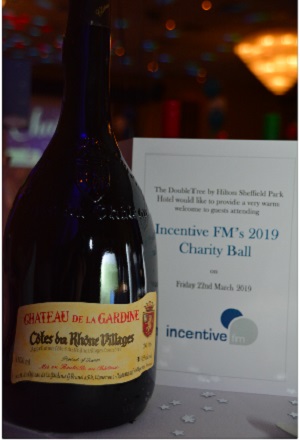 Incentive FM Group's annual Charity Ball raised more than £12,000 for its chosen charities, Scotty's Little Soldiers and Cash for Kids. Around 200 guests from the facilities
...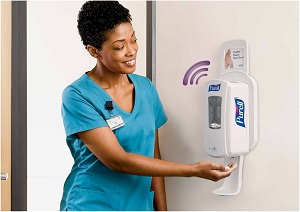 GOJO Industries-Europe Ltd is urging the healthcare industry to join them in backing the World Health Organization (WHO)'s annual 'Save Lives: Clean Your Hands' campaign. The
...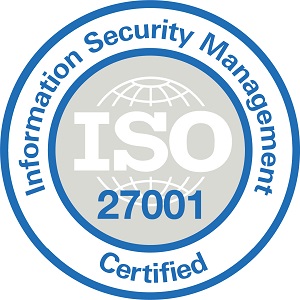 Commercial contract cleaning provider Ecocleen has successfully achieved ISO 27001 certification, in recognition of its best practice information security standards. This latest accreditation
...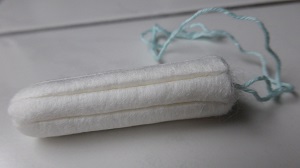 Washroom services and consumables provider phs Group has launched a free-vend sanitary dispenser for schools, colleges, universities and businesses in a big to tackle period poverty. The
...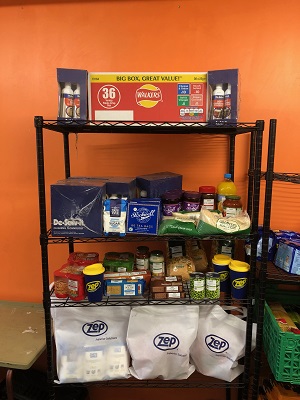 Widnes-based Zep UK has announced a recent decision to give back to local communities, starting with a recent visit to Manchester-based food bank, L'Chaim-Chabad. Based in Salford,
...
Specialist Window Cleaning (SWC), the window cleaning arm of Incentive FM Group, has expanded its Midlands portfolio with a contract to provide a range of services at The Cube. Under the terms of
...