Main Information

Category: Window cleaning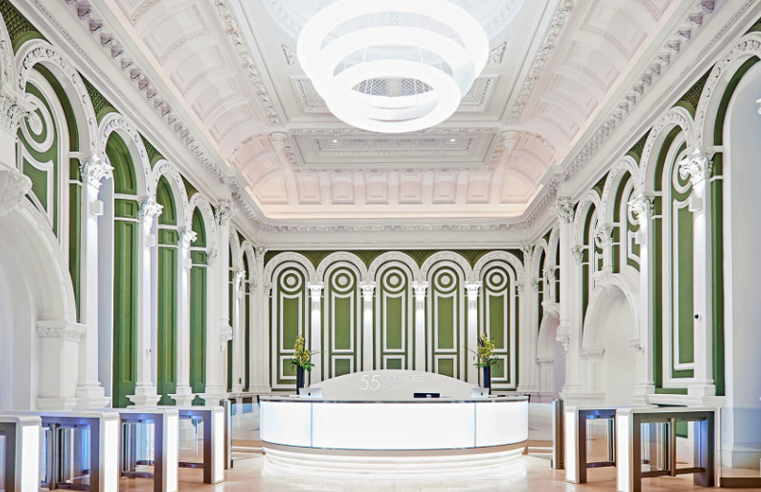 Incentive QAS has been awarded a three-year contract by a leading property management company to provide a full range of cleaning services at Birmingham's 55 Colmore Row office space. Under
...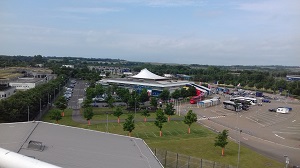 Cordant Services has secured a three-year extension to continue providing a full portfolio of cleaning solutions to Eurotunnel. This new contract further strengthens the long-standing
...
Specialist Window Cleaning (SWC), the window cleaning arm of Incentive FM Group, has expanded its Midlands portfolio with a contract to provide a range of services at The Cube. Under the terms of
...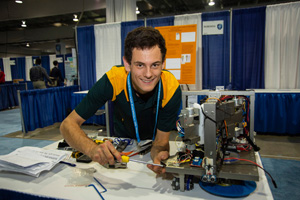 One of the world's largest international pre-college science competitions, the Intel International Science and Engineering Fair, has crowned a window cleaning drone as its 2018 winner. 19
...