Main Information

Category: Waste management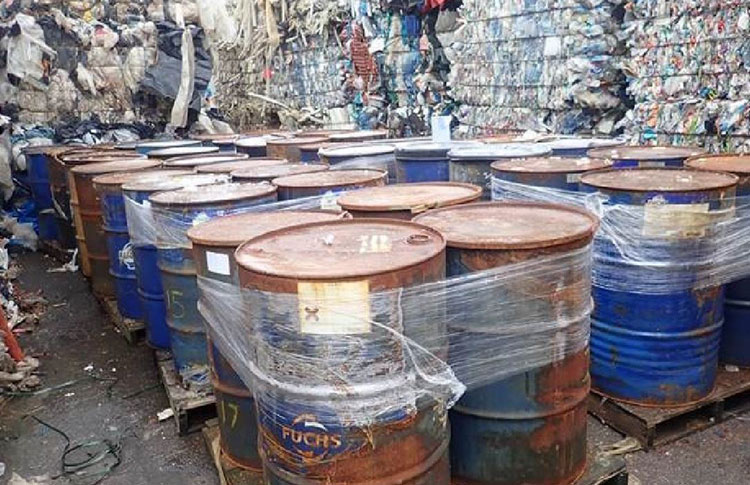 A Sunderland man has been ordered to pay more than £12,000 following a hearing at Sunderland Magistrates Court. Mr Clifford Shee, 55, of Bright Street in Sunderland, was successfully
...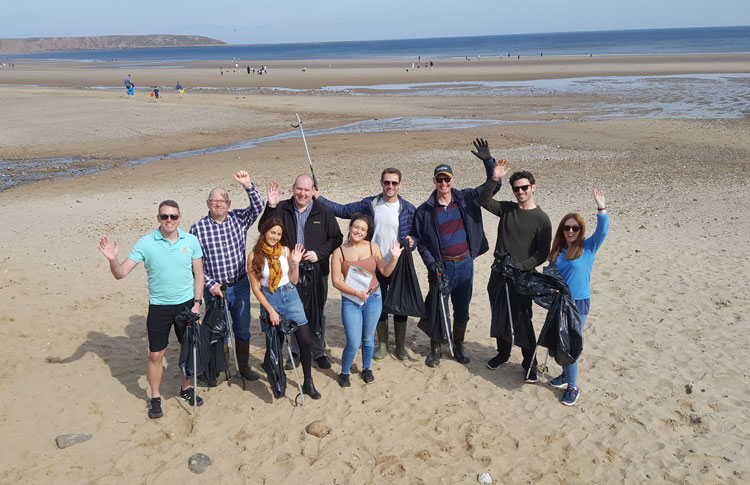 A team of 10 volunteers from Cromwell Polythene took part in beach cleaning and litter surveying activity on behalf of the Great British Beach Clean. The team took to their local beach at Filey
...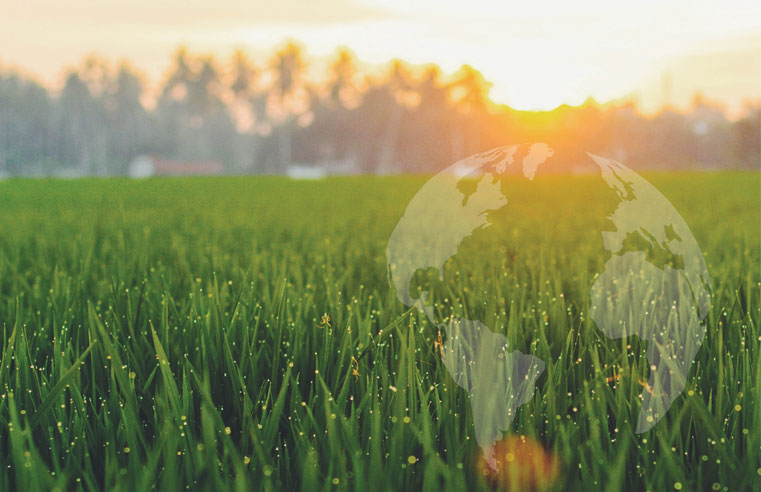 Berry bpi group has announced that they now have four sites confirmed to have achieved Zero-Waste to Landfill status. The business, the UK's largest producer of refuse sacks and the largest
...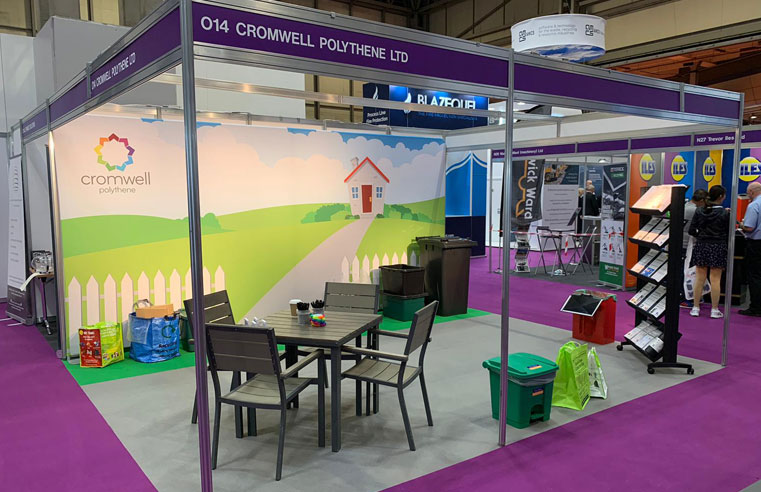 Cromwell Polythene, supplier of products for the capture and containment of materials for recycling, say they had a very resourceful RWM 2019. Introducing its street scene stand, it showcased
...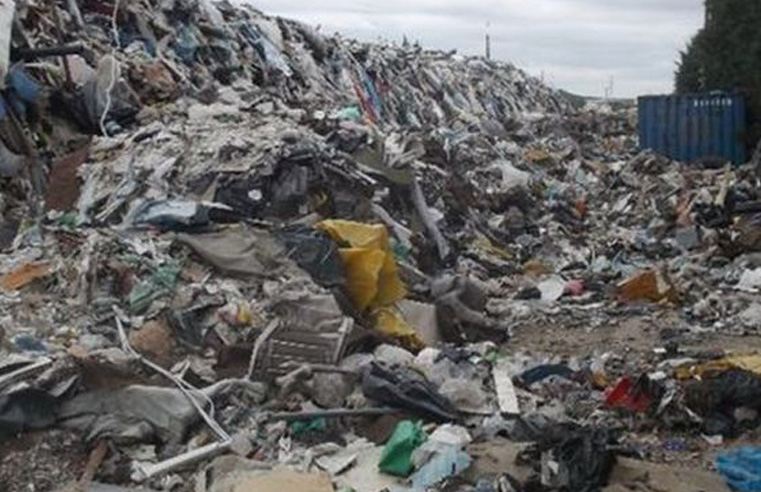 Following the abandoning of nearly 2,000 tonnes of waste at Shaw Road, Dudley in 2016, the Environment Agency has successfully brought the responsible parties to account. HHJ Kershaw has
...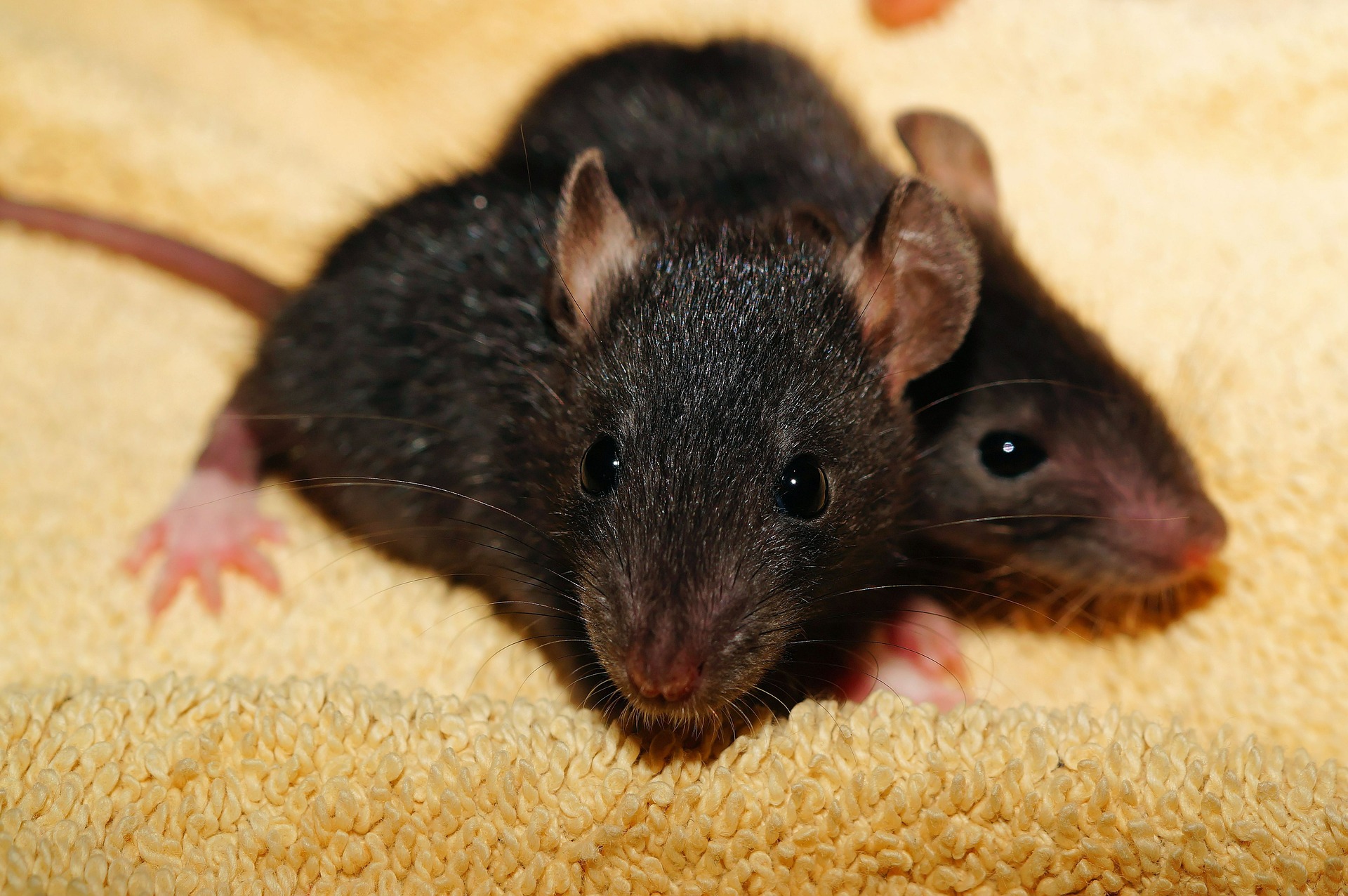 Japanese convenience store chain FamilyMart has publicly apologised following the circulation of videos online showing rats running wild in one of its branches. One video appeared on social media
...
Cromwell Polythene will be showcasing sustainable ways to collect separate materials for recycling at its street scene-themed stand (O14) at RWM 2019, which takes place 11-12 September at the
...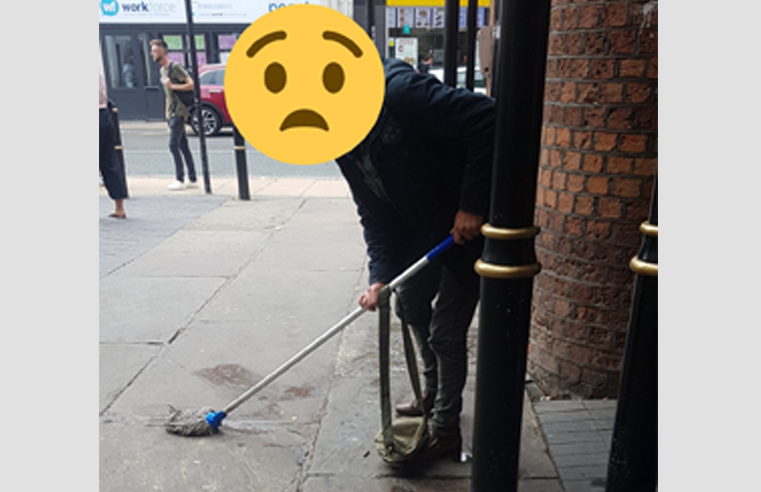 A man who was caught urinating outside of a railway station was made to clean it up by the police, who handed him a mop and supervised the clean-up. Despite the station's toilets being open
...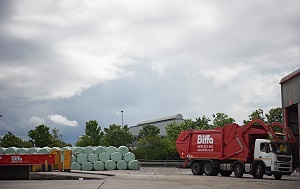 Biffa has been convicted of breaking the law by labelling household rubbish as 'waste paper' and exporting it to China. The Environment Agency investigated the bundles, and found that
...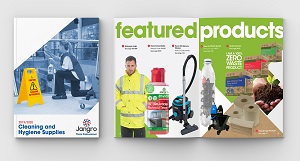 This summer sees the launch of Jangro's brand new Cleaning & Hygiene Supplies 2019/20 catalogue. Available both online and as a hard copy, it's packed with the latest innovative and
...