Main Information

Category: Leisure and hospitality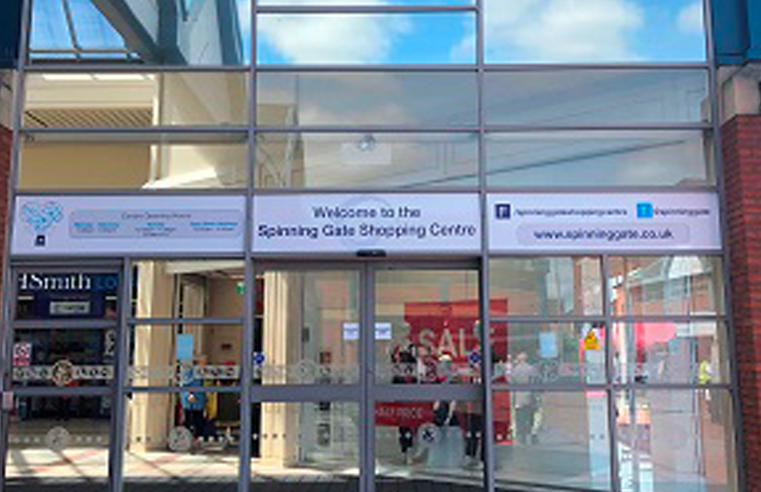 The Spinning Gate Shopping Centre in Leigh has announced the appointment of north west-based The ExcluSec Group as their new dual services provider. The ExcluSec Group was awarded the dual
...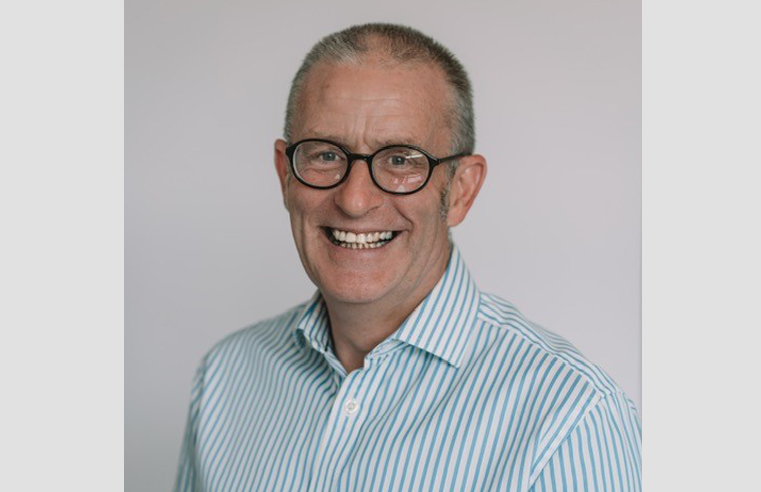 Vaclensa has launched its own HORECA (Hotels, Restaurants and Cafés) team, following changes within the company's internal structure and an increase in customers from the restaurant,
...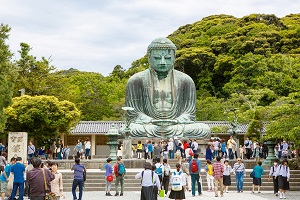 Kamakura, a seaside city south of Tokyo, Japan, has placed a ban on people eating while on the move, with the aim of preventing tourists from littering. The city, which received 20 million
...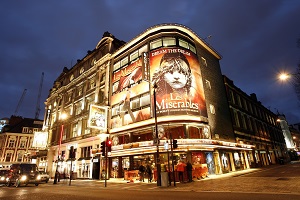 West End theatres have an average of just one toilet for every 38 female audience members, according to research by The Stage. The research calculated that women would need a 57-minute interval
...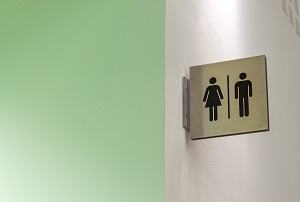 Three of the busiest railway stations in the North of England have had their toilet charges scrapped by Network Rail. The charges will be dropped from 17 December 2018 at Liverpool Lime Street,
...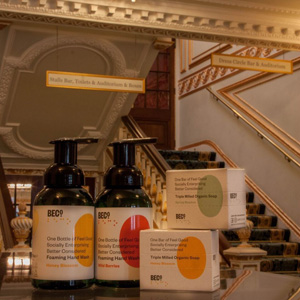 CLARITY-The Soap Cọ. has announced they will be supplying the London theatres of the internationally famous Nederlander Organisation with its new BECỌ Wild Berries foaming hand wash and CLARITY
...