Main Information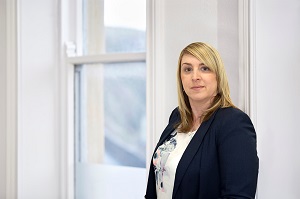 Family-owned cleaning manufacturer, Robert Scott, has appointed Tracy Kirkpatrick as its new Regional Sales Manager for Scotland, Northern Ireland and Cumbria. Kirkpatrick joins Robert Scott from
...
Warrington-based Westgrove Group has recruited a new Business Development Director to head up their continued expansion into the south of England. Adrian Canale has been appointed to support
...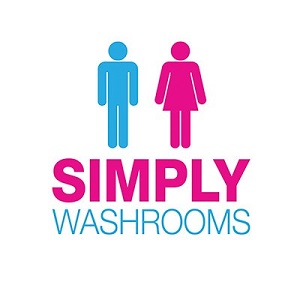 Washroom services specialist, Simply Washrooms, has increased its sales support with four new appointments to its sales team. Jay Nicolson, Shindey Ahluwalia, Mike Merriman and Bryan Revell have
...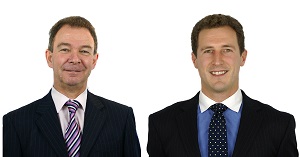 Cromwell Polythene, the family-run supplier of polythene and compostable products to aid recycling and waste management, has appointed Alex Lee as a Business Development Manager, through internal
...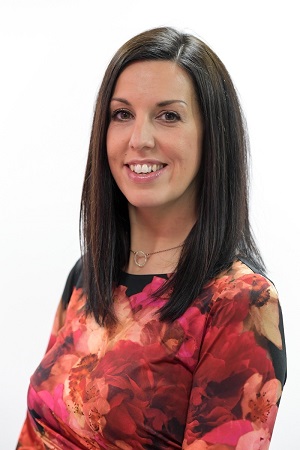 Melissa Kershaw has been appointed as Senior Marketing Manager in the UK for the Professional Division of Miele. Melissa joins Miele from vehicle leasing company Arval, where she was Acquisition
...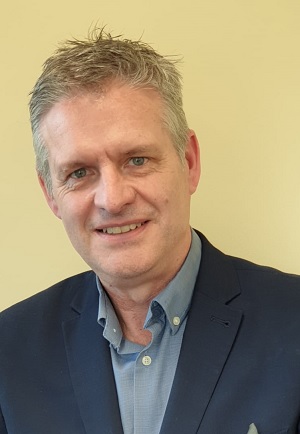 Sitemark, formerly known as i-Clean, has expanded its management team with the appointment of Peter Kenny. Kenny joins the company as Divisional Manager, and brings with him almost 20 years of
...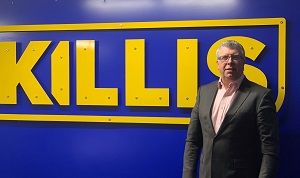 In another ambitious move as part of their plans for further growth, Killis has announced another important addition to their senior management team. Paul Robinson is joining the company as
...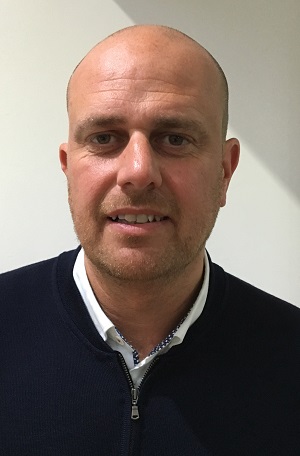 ESP has announced that Craig Williams has been appointed to the role of Sales Director at the company. With nearly 25 years' experience in the away-from-home paper industry, Craig is
...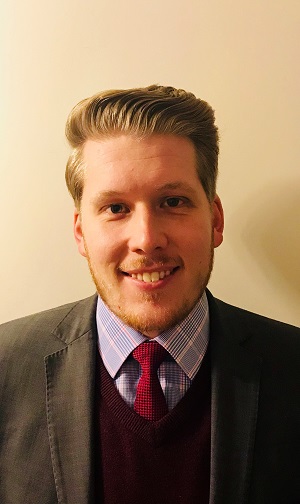 Cleaning consultant and equipment supplier, Denis Rawlins, has appointed Luke Bresnihan as a new Sales Manager to bolster their team. Luke brings with him over six years' industry
...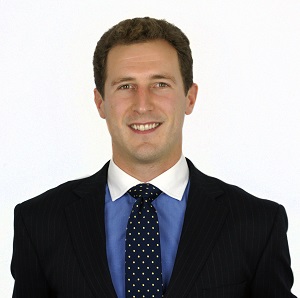 Cromwell Polythene, the specialist supplier of sacks, bags and speciality products for the storage and collection of waste and recyclables, has appointed Alex Lee as a Sales Executive. Alex, the
...