Main Information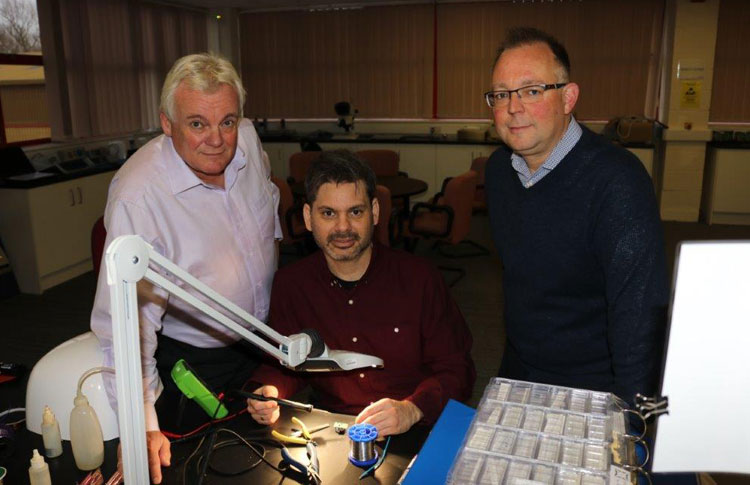 Leading hand dryer designer and manufacturer, Airdri, is starting 2020 on a high with the addition of two new senior hires to bolster its team. The firm, which last year marked 45 years in the
...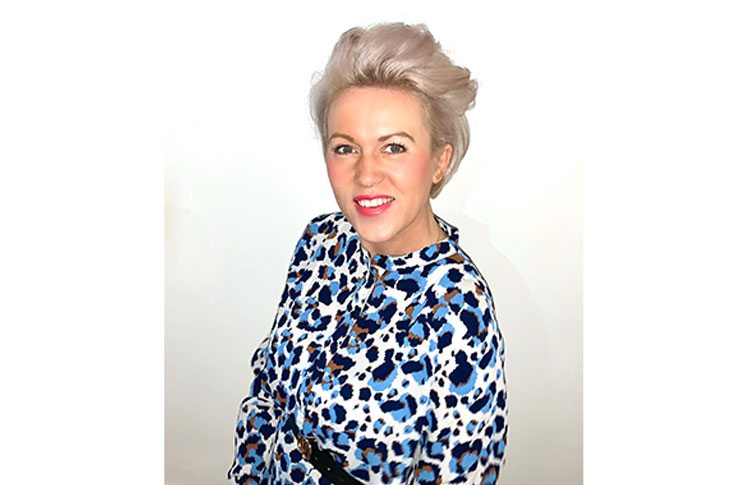 Churchill Group has appointed Charlotte Parr as their new Business Development Director for Churchill Cleaning and Portfolio by Churchill's London accounts. Charlotte's remit will
...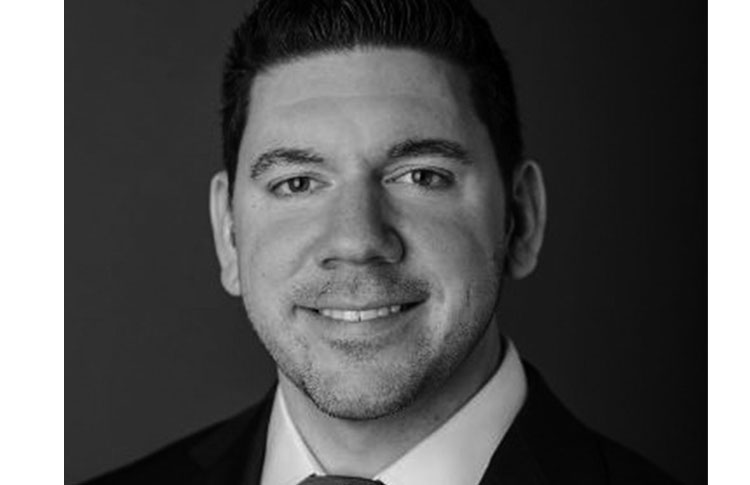 Mike Tofari has joined Vectair Systems Inc. as Vice President of Business Development for North America. Mike's core responsibilities will be focusing on and growing the US business through
...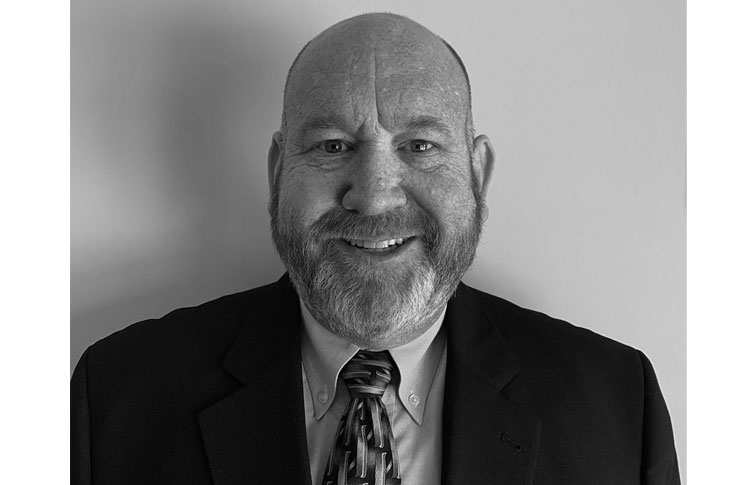 Vectair Systems has announced Larry Lopata as Vice President of Sales, North America, responsible for growing existing relationships and seeking new industrial distribution, specifically focused on
...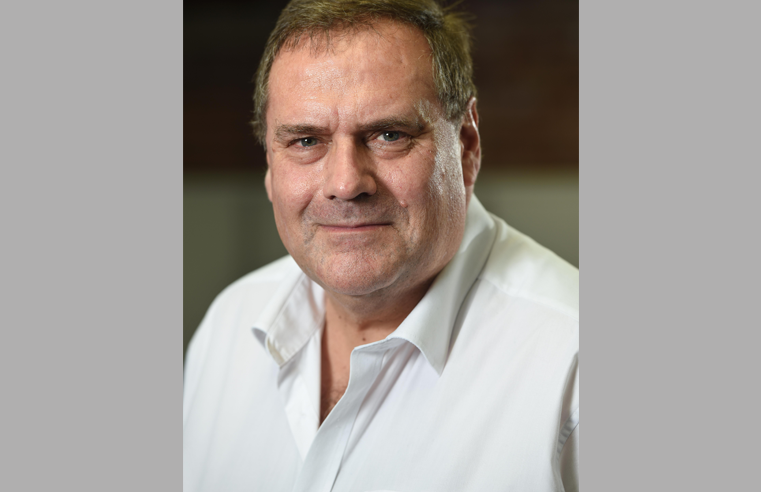 Neil Jones has joined hygiene specialist Christeyns UK in a dual role as Managing Director of both High Peak-based Clover Chemicals and Christeyns Food Hygiene, based in Warrington. Neil has held
...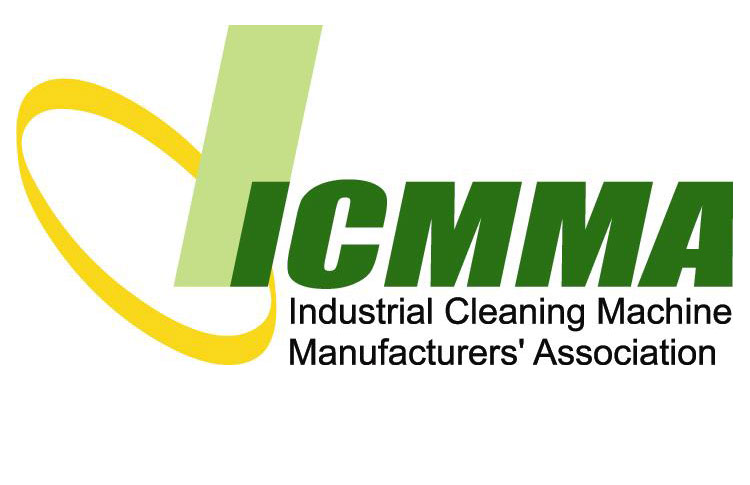 Worldwide cleaning industry association, ISSA, has announced that Andrew Dunning has been onboard as new Secretariat for the UK Industrial Cleaning Machine Manufacturers Association (ICMMA).
...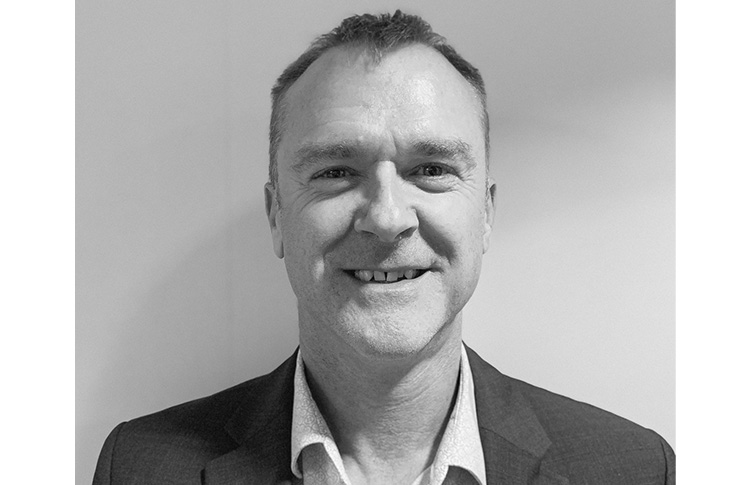 The Professional division of Miele has appointed Simon Venni as its new head of Professional Sales in the UK. Venni brings a wealth of experience to his role, having spent almost 20 years with
...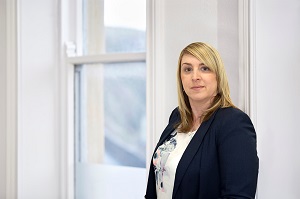 Family-owned cleaning manufacturer, Robert Scott, has appointed Tracy Kirkpatrick as its new Regional Sales Manager for Scotland, Northern Ireland and Cumbria. Kirkpatrick joins Robert Scott from
...
Warrington-based Westgrove Group has recruited a new Business Development Director to head up their continued expansion into the south of England. Adrian Canale has been appointed to support
...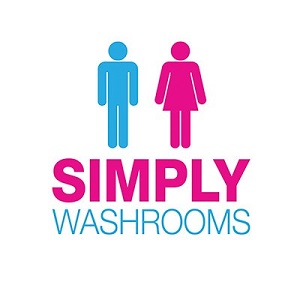 Washroom services specialist, Simply Washrooms, has increased its sales support with four new appointments to its sales team. Jay Nicolson, Shindey Ahluwalia, Mike Merriman and Bryan Revell have
...